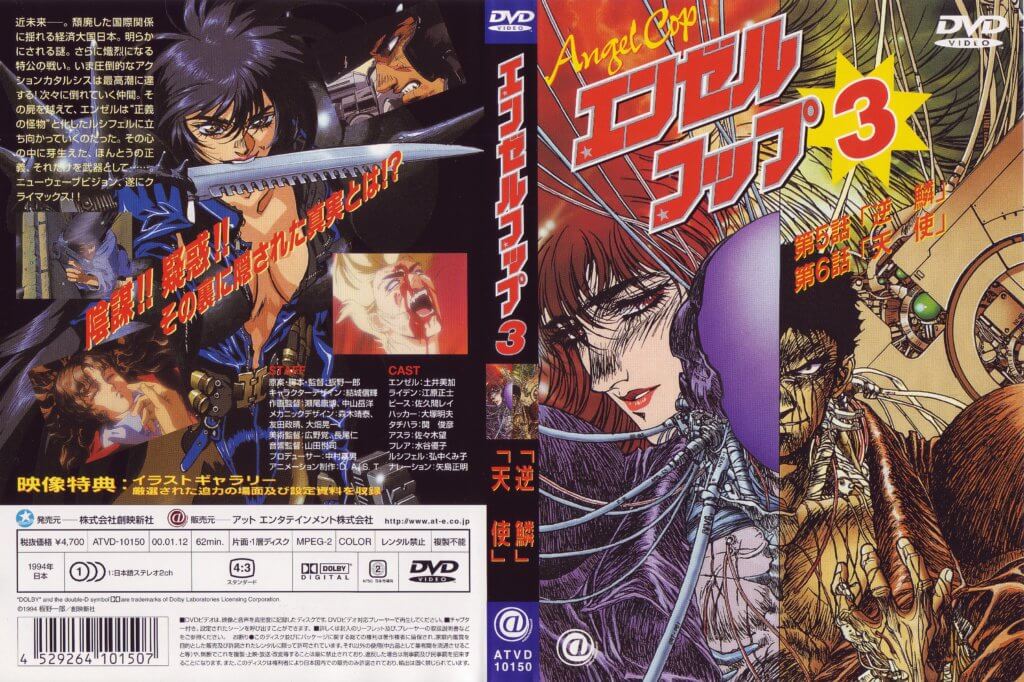 We review Angel Cop, infamous schlock fest and towering pillar of the 'not kids stuff' OVA era, and discover that the true villain was Ichiro Itano all along!
Podcast Episode Breakdown:
00:00:00 Intro
00:11:57 Review
01:17:50 Twitter Questions
If you have questions or comments about the show, please feel free to leave a comment below.
Thanks for listening!