Grant, Heat, and Zen chat about the 3-D anime, centered around the 1990s arcade nostalgia, Hi Score Girl. They argue the merits of the Berserk anime before a court of law. Sally forth into the whimsical world of slimes, heroes, and dragons with the launch of Dragon Quest: Your Story. And, finally, review a hidden gem from 1985, Rintaro's tragically underappreciated ninja epic: The Dagger of Kamui.
You can watch The Dagger of Kamui on Tubi TV.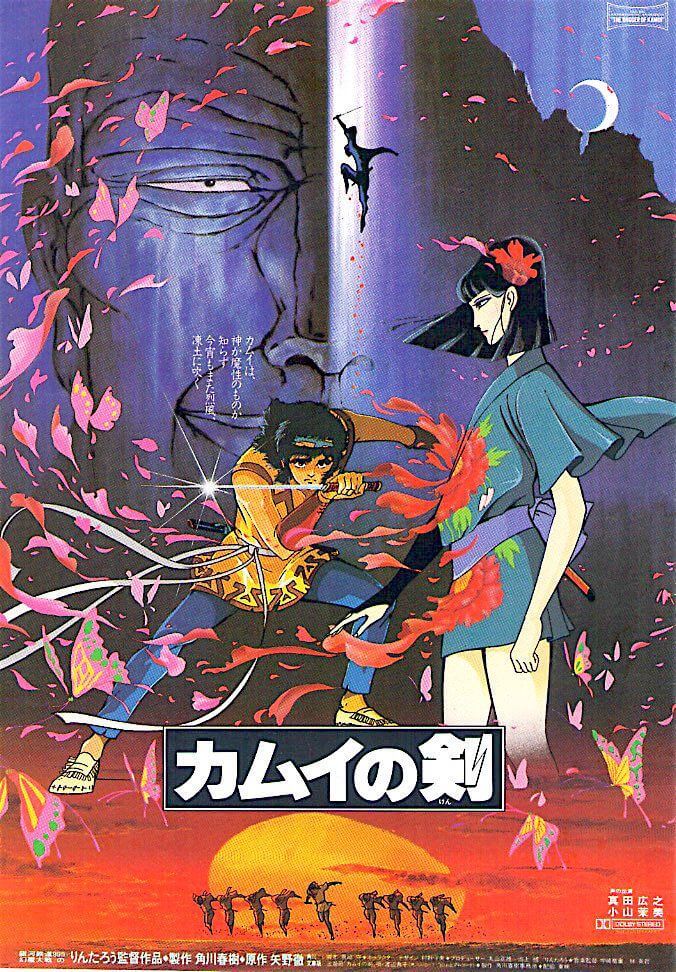 Podcast Episode Breakdown:
00:00:00 –What We've Been Watching
00:20:01 – Berserk Discussion Turns Into Phoenix Wright
00:46:10 – Review
If you have questions or comments about the show, please feel free to leave a comment below.
Thanks for listening!
Big thank you to our supporters
From their continous support, we are able to pay our team for their time and hard work on the site.
We have a Thank-You page dedicated to those who help us continue the work that we've been doing.
See our thank you page