Dawn from the Anime Nostalgia Podcast joins Grant, Zen, and the Heat to review Ryuhei Kitamura's break out Japanese action film Versus!
You can watch Versus on Tubi TV!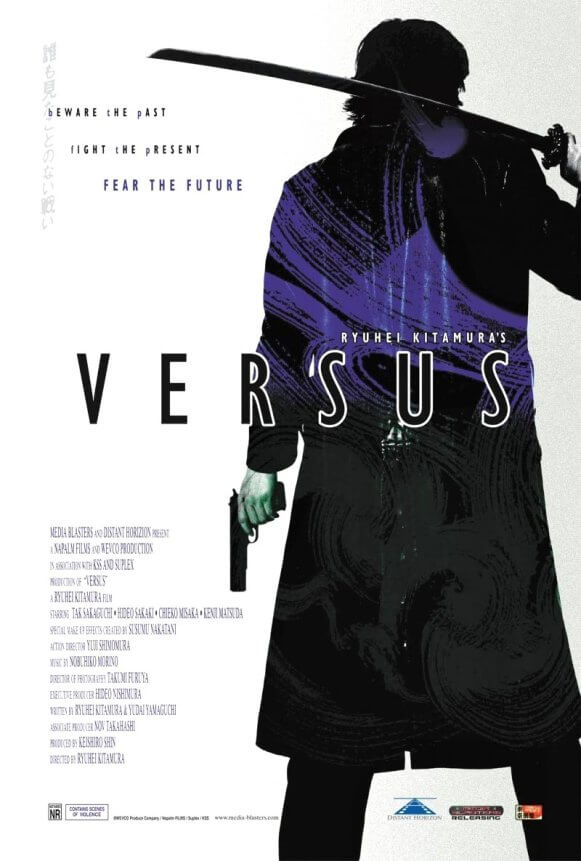 Podcast Episode Breakdown:
00:00:00 – Intro and what we've been up to
00:39:48 – Full film review
02:32:05 – Twitter Questions
If you have questions or comments about the show, please feel free to leave a comment below.
Thanks for listening!