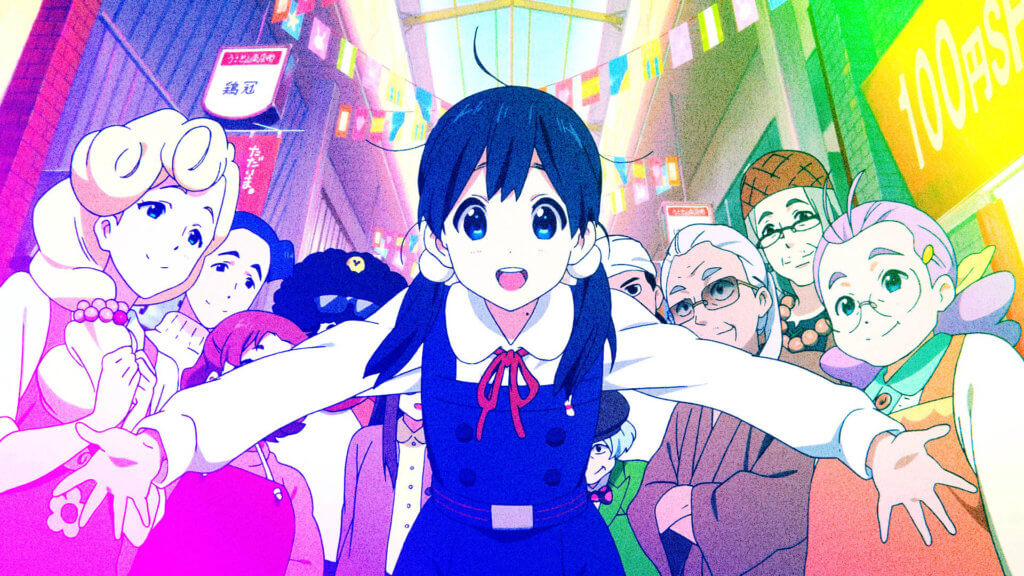 Love what we are doing? Why not help us out! There are multiple ways you can!
How You Can Help Give Back
Using Our Affiliate Links
When you wanna shop, please consider using our affiliate links! It won't cost you extra, but it would help us out a lot!
Make A Donation
One-time donation or multiple monthly donations! Any amount is greatly appreciated!
Frequently Asked Questions
Why not place ads on the site?
We used to display ads on our site, but we quickly realized they annoyed the heck out of our visitors (as most ads do), so we got rid of them and plan to keep it that way.
Do you generate revenue at all?
The only revenue we currently receive is through affiliate programs we are a part of, which we include in our content sporadically. However, those alone are unreliable and unsustainable for what we hope to achieve. We are in the process of offering other alternatives!
Where's the money going towards?
At the present moment, the money we have received is going to cover monthly costs for hosting, domain, paid plugins, third-party tools, etc. Our ultimate goal is to raise enough surplus sum of money, so we would be able to start paying our contributors and staff for their time and effort.