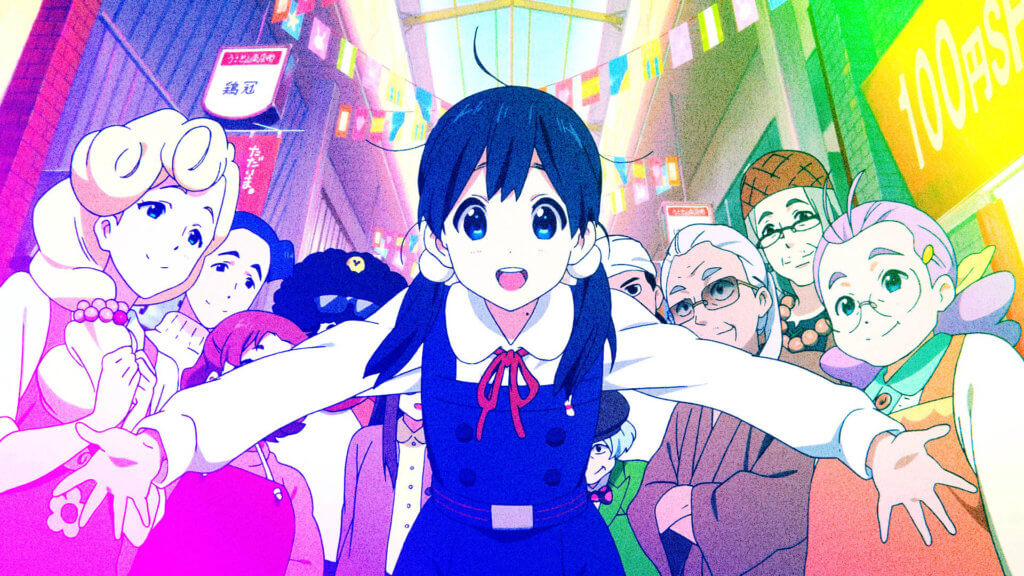 For the last 7+ years, we have been a volunteer-based site, but with your help, we want to transform it into a full-fledged paying opportunity that compensates our creators for their hard work.
As a matter of fact, we are already on our way!
Since March 2022, we have been paying folks for their time and effort. With your help, we can work on increasing the pay for all creators, expand on our articles, and more! We also want to branch out into other forms of media, such as videos, podcasts, and live streams.
Love what we are doing? Why not help us out! There are multiple ways you can!
Join Our Patreon
Anyone who becomes a Patron will have their name listed automatically on our fancy Thank You page! This page will be linked at the end of every article we put out so everyone will know who is helping us!
We have a lot more goodies listed on our Patreon! Right now, our tiers have perks that are easy for us to track and fulfill without being overwhelming. As things get better, we plan on revisiting and adding more perks, but until then, what we have listed is the very least we can do to thank you.
Please take a moment, check them all out and if you are interested in helping out, consider becoming a Patron.
Make A Donation
If you do not have the ability to commit to helping us out month-to-month, but want to give a one-time donation, we also have a Ko-Fi & Paypal account as well. Any amount is greatly appreciated. Ko-Fi also allows you to donate monthly as well, so if it is easier for you and you're okay with not receiving any perks (except a fancy Discord role), you're welcome to do so. Whatever is comfortable for you!
Use Our Affiliate Links
When you wanna shop, please consider using our affiliate links! It won't cost you extra, but it would help us out a lot!
Online Shopping:
Movies:
Subscription Boxes:
Clothing:
Website / Content Creating:
Convention Traveling:
Video Games:
Our Nexus Store
We have a list of games on this "storefront" and each time someone purchases through there, we get a commission! Check it out and if you see any games we don't have listed, but are available through Nexus, let us know and we can add them so you can purchase through us!
Our Bookshop Store
We now have a shop on Bookstore! Support independent bookstores and us at the same time when you shop on Bookshop.org!
---
Share, promote, and talk about us
And, as always, sharing our content, letting people know about us, help get the word out about our Patreon. Follow us on Twitter, retweet our tweets, participate in our Discord, and tell conventions you want us to be a guest! There are many things you can do that are free and still, help us out.
Where's the money going towards?
At the present moment, the money received is going to pay folks for their contributions to the site, as well as cover monthly costs for hosting, domain, paid plugins, third-party tools, etc.