Hey everyone! I wanted to give you a quick update on what exhilarating events will be coming up for the Yatta-Tachi staff! This month is going to be very busy for us all and we have a lot of exciting new things lined up to present to you!
Here are a few items we have in store…
Anime Conventions
We are press for not just one, but TWO anime conventions this month! We will be going to AnimeFest in Dallas, Texas this weekend, and the following week, Detrop will be in New York for the Liberty City Anime convention!
AnimeFest 2016 • Dallas, Texas • August 12th-15th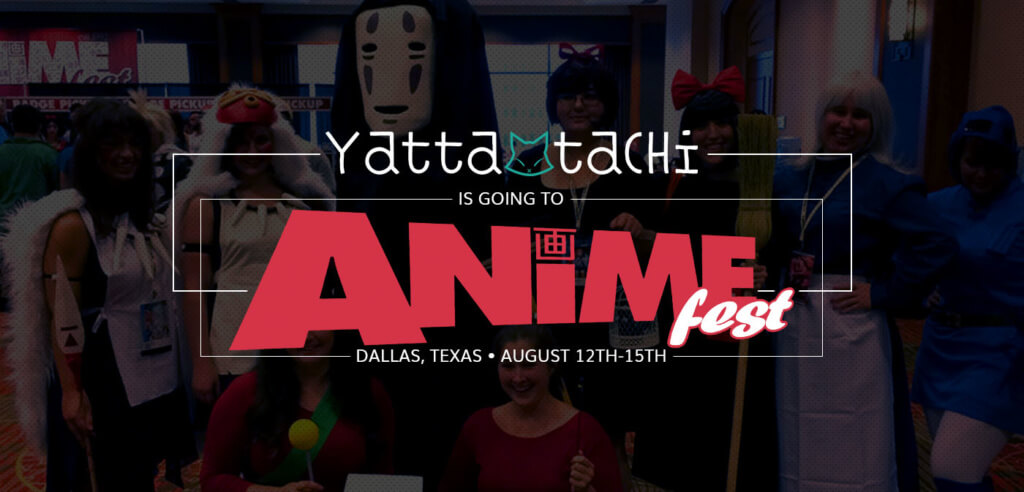 Chris and I will be going as press for AnimeFest! The international guest lineup this year is phenomenal and we can't wait to interview them! If you will be at the convention and recognize us, don't be a stranger! Be sure to say hi! 🙂 Also expect to see quite a few AnimeFest related articles rolling out next week! Until then, why not check out my previous review/thoughts about last year's AnimeFest?
Liberty City Anime Con • New York, New York • August 19th-21st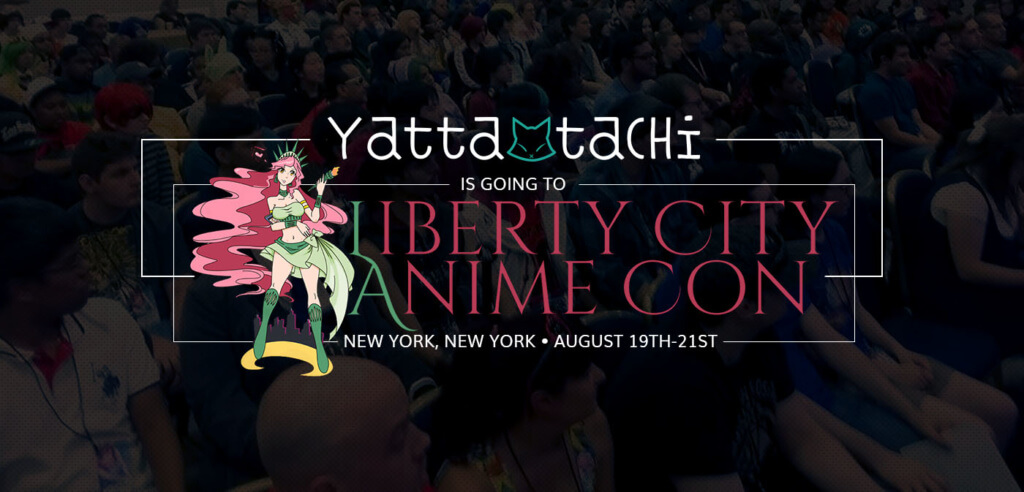 Kweh! Guess who is going to Liberty City Anime Con? Detrop is! This will be the first time LCAC is held in the heart of New York City. But it is going to be their second con and they are expecting up to 3000 people. There are some pretty cool guests from the States and their schedules are packed! We don't know what to expect but you can look forward to pictures of the con when we come back.
Cindy is moving to Japan!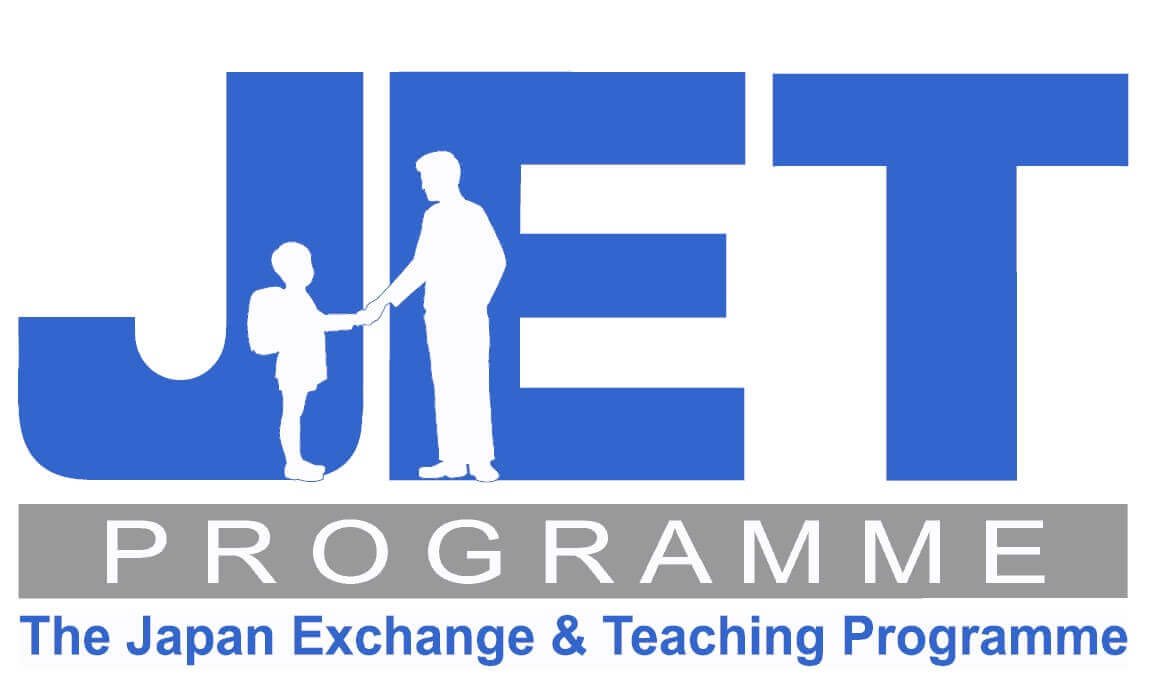 Hey guys! Cindy here! Last year, I applied to be an Assistant Language Teacher (ALT) for the JET Program. At the end of June, I was finally selected to go to Japan! I'll be working at a junior high school as well as two elementary schools up in the Tohoku region. My contract is for around a year, though it could be extended if I do a good job (and accept their offer).
If there's something you're interested in and want me to check out while I'm there, just let me know! You can send us a message on our Facebook page, post a request in the Yatta-Tachi Facebook group or tweet at either Yatta-Tachi or me. Definitely be on the lookout for pics and videos of whatever adventures I get caught up in! I'm excited to start my journey as an ALT in Japan. Please follow along if you're excited, too!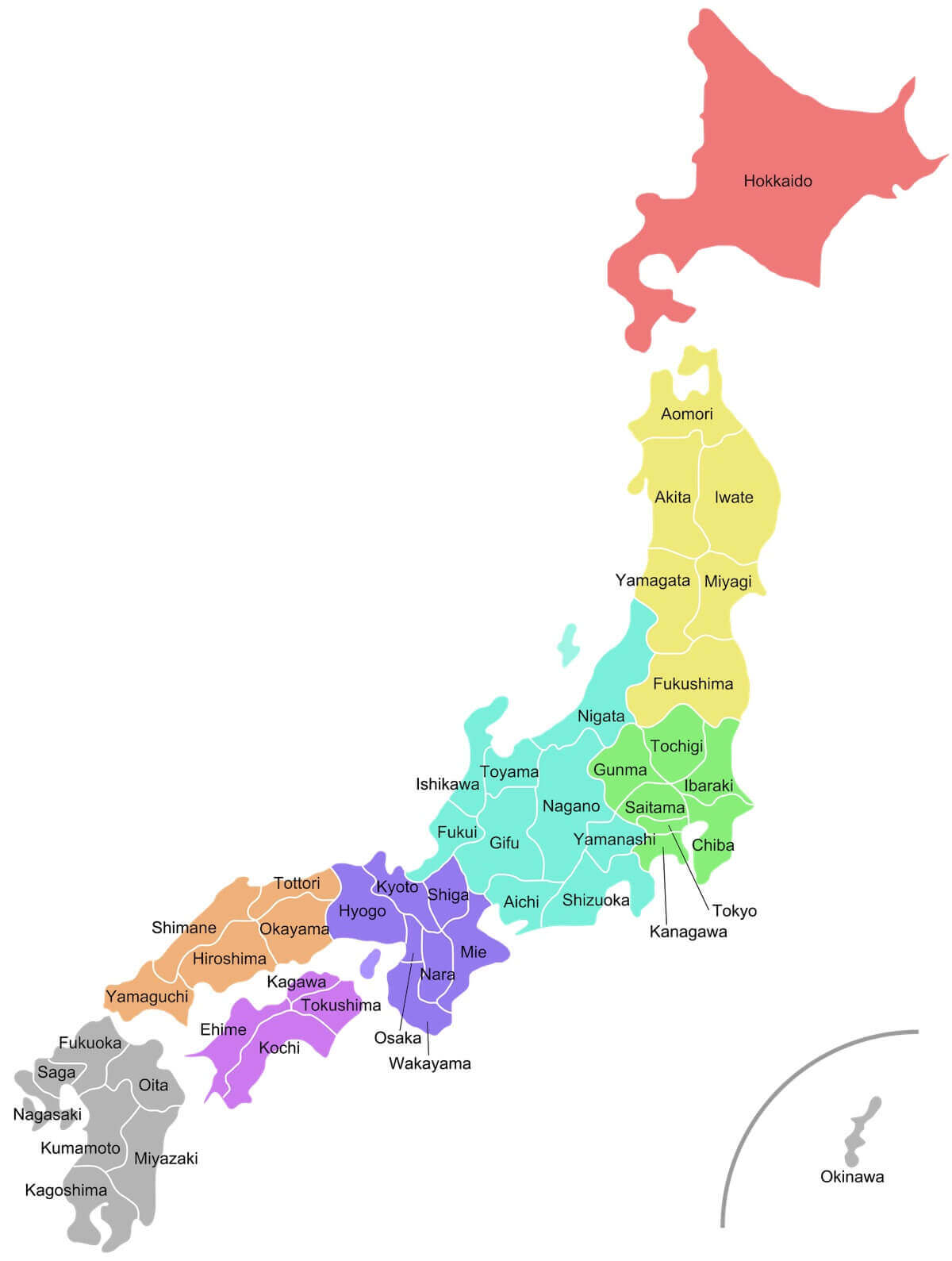 ---
Stay tuned because we have a lot more exciting endeavors and news to be announced in September! 
Big thank you to our supporters
From their continous support, we are able to pay our team for their time and hard work on the site.
We have a Thank-You page dedicated to those who help us continue the work that we've been doing.
See our thank you page