Here are a few things we saw around the web and think you should check out!
Anime News Network reported that Square Enix posted the E3 2016 trailer for its Kingdom Hearts HD II.8 Final Chapter Prologue last week. It was announced that the release will debut on the PlayStation 4 this December worldwide.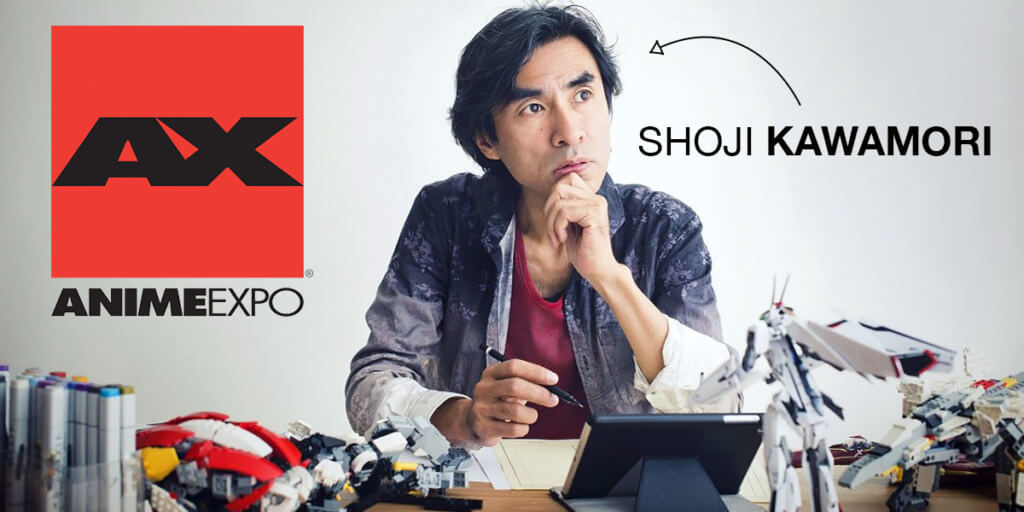 Anime Expo in Los Angeles announced on Tuesday that it will host anime director Shoji Kawamori at this year's event. Kawamori had a hand in the creation of Escaflowne, AKB0048, Macross, Nobunaga the Fool, and Sousei no Aquarion.
The Japan Times produced an article about the trilingual actress, Yuho Yamashita. The actress starred in "The Forest" alongside Natalie Dormer. In the article, she talks about how learning English and German has impacted her acting career.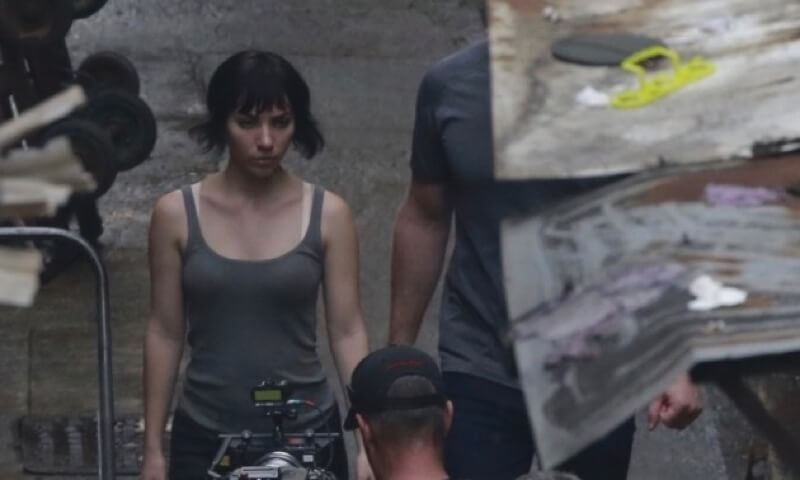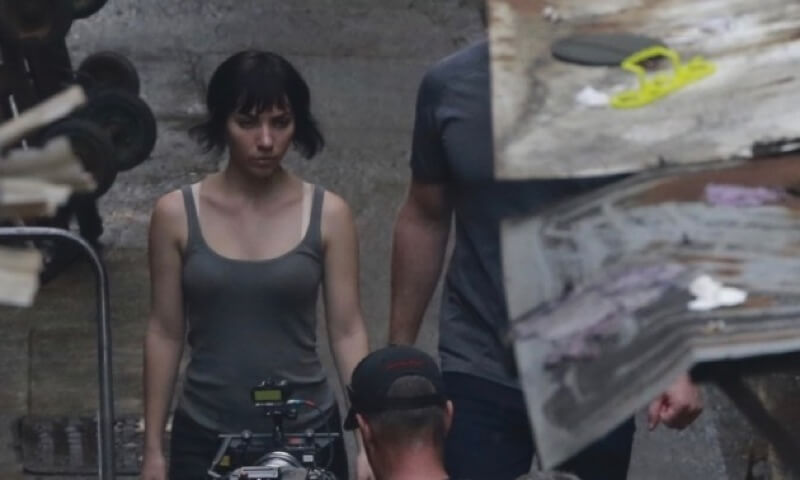 Kotaku gathered set photos of the Ghost in the Shell live action movie from various sources. What are your thoughts on it from what you know so far? Let us know in the comments. We would love to know what you think.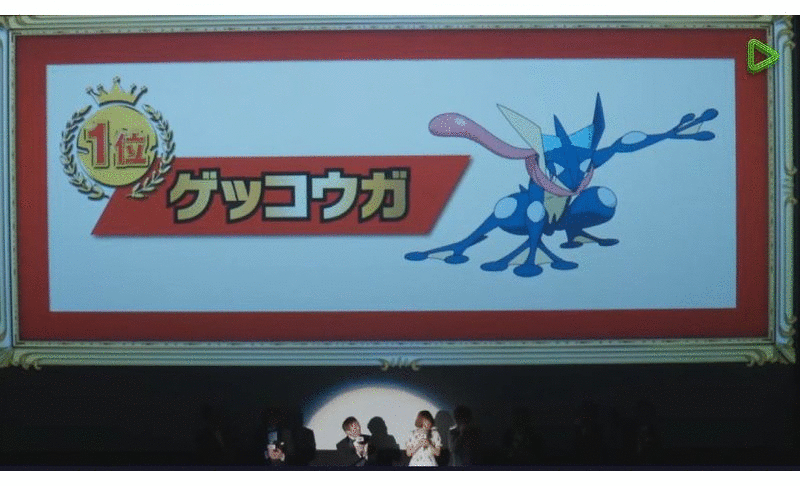 Sad day for Pikachu. Kotaku reported that Japan voted on all 720 Pokemon for most popular. Greninja came in first, while Pikachu didn't make it in the top 3. Are you surprised by the results? Let us know in the comments!
Shochiku, the producers of Noragami and Tanaka-kun wa Itsumo Kedaruge, released a teaser trailer for 91 Days on YouTube. The series is set to debut July 9th, 2016.
NBCUniversal Anime/Music released a full-length teaser PV for Berserk earlier today! What are your thoughts? Let's hear them by leaving us a comment!
---
Do you have an awesome article/video you want us to share on the weekly Things We Saw Around the Web? Submit it in the comments down below or you can tweet/email it to us!
Big thank you to our supporters
From their continous support, we are able to pay our team for their time and hard work on the site.
We have a Thank-You page dedicated to those who help us continue the work that we've been doing.
See our thank you page