Things We Saw Around The Web is more than just funny lolz we see while browsing online; it's a compilation of videos, news, and articles written by fans in the Japanese culture community. We would love to bring more focus to small blogs & YouTube channels and their creative works, so if you know a great article/video you would like to see in our next roundup, please leave a link in the comments below.
『 Articles 』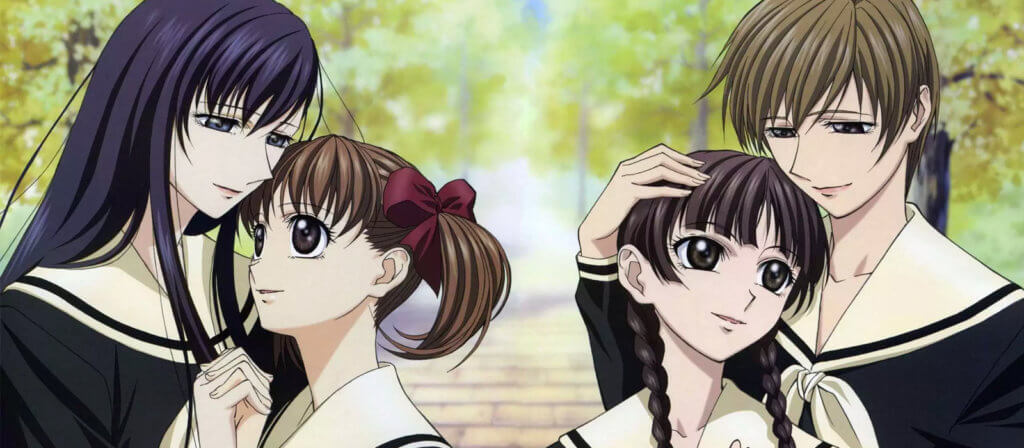 In Japan, within the yuri genre—yuri referring to any sort of romantic or sexual lesbian relationships—there's a subgenre called Class S. It's often described as "romantic friendship," but perhaps "pseudo-platonic lesbians until graduation" would be more accurate. The focus is on close emotional relationships between schoolgirls—and it is very nearly always schoolgirls—that borrow the imagery of romance, such as hand-holding, writing love letters, exchanging gifts, maybe even as much as a chaste kiss, but never more than that. One-sided lesbian pining with the acknowledgment that one's feelings will never be returned by the heterosexual object of one's affections can also fall into this category—Tomoyo from Cardcaptor Sakura is an archetypal example. There is nearly always the implication that these lesbian feelings are just a phase, and the girls involved will grow up to be straight and marry men…
---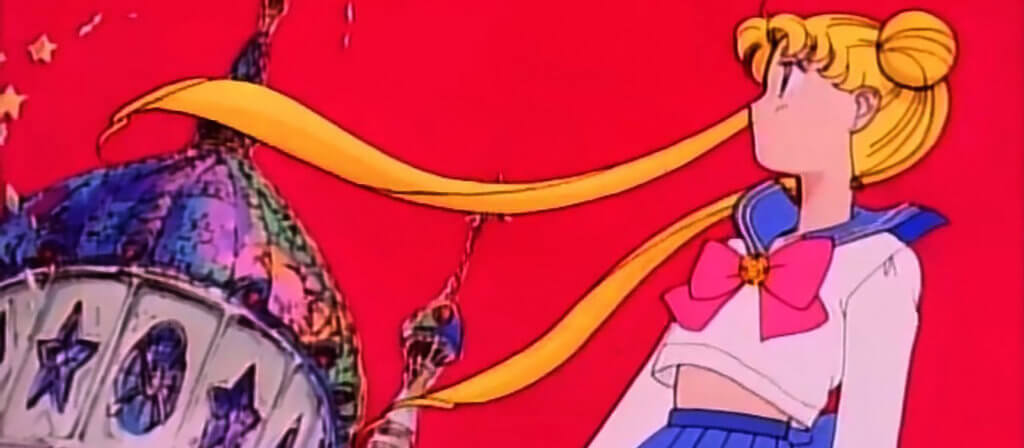 When Sailor Moon first came out in Japan in 1992, it changed anime—specifically magical girl anime—forever. The TV adaptation of Naoko Takeuchi's manga, itself a spinoff of Codename Sailor V, mashed up the long-running genre with elements of sci-fi, superhero fiction, and the Super Sentai franchise. Where once magical girls mostly used their powers to solve basic problems—and occasionally cause them—the Sailor Guardians set a new standard for them as transforming, monster-fighting superheroes…
---


As someone who has watched many anime with all-girls casts, there's a trend I've noticed over time. Anime girls are always going on diets – it happens in Sailor Moon, Love Live, Uma Musume, and even in Lucky Star. And loads more. I began to ask myself, "Why are all these girls so obsessed with weight loss?" The obvious answer is: they want to be skinny, which is the ideal body image for many people.
---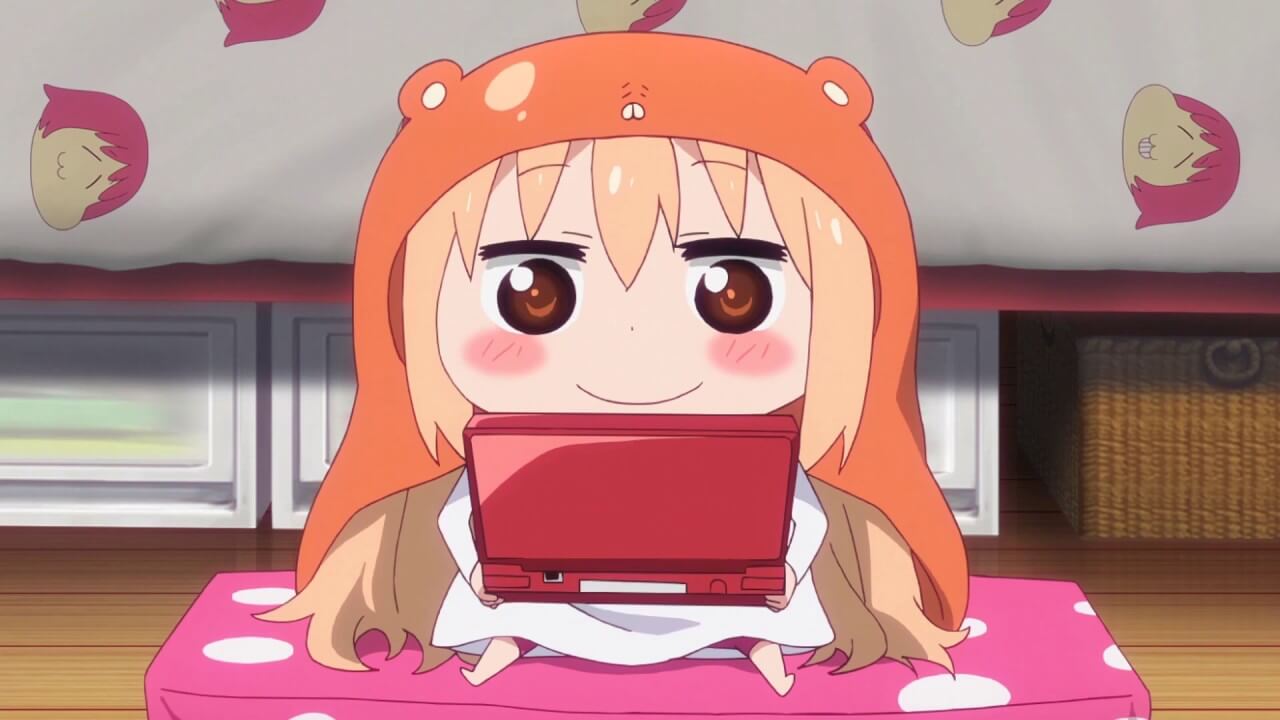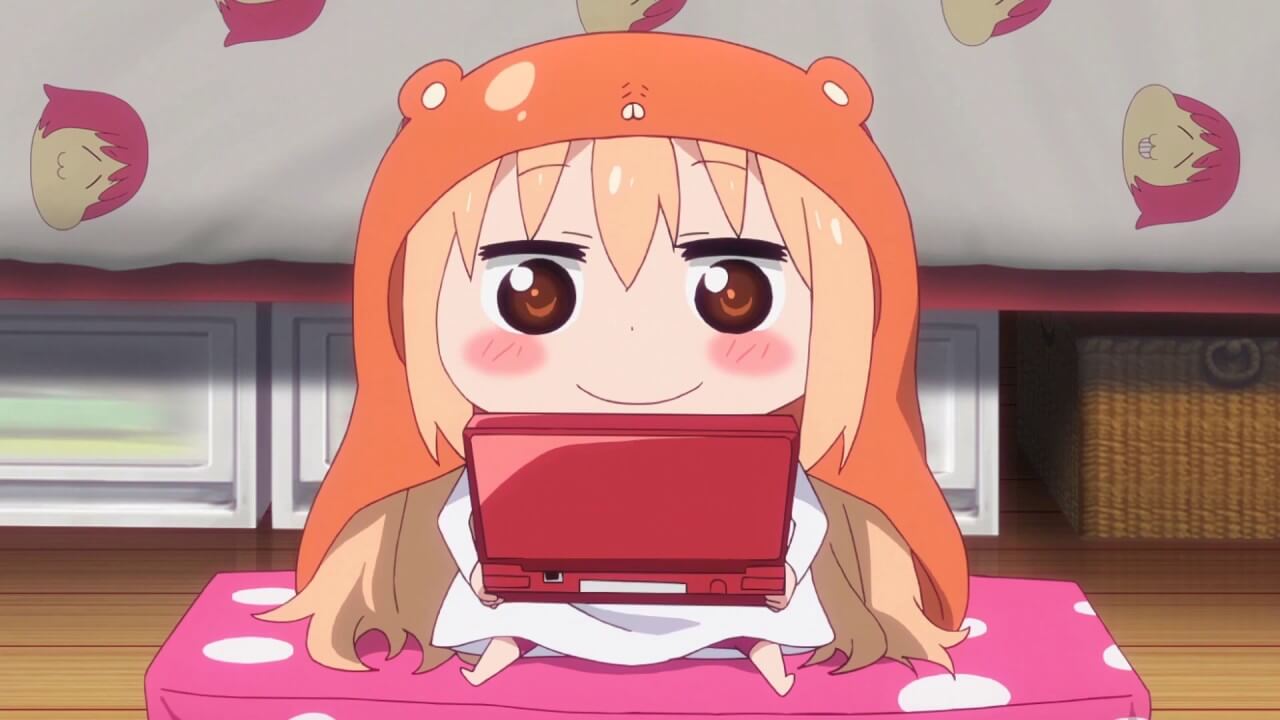 Most of the time, I love my career. I get to review anime, report on fandom, and write about all kinds of interesting topics for a living. But it's only during episodes of burnout that I realize there are a lot of expectations that come with enjoying your hobbies in public.
---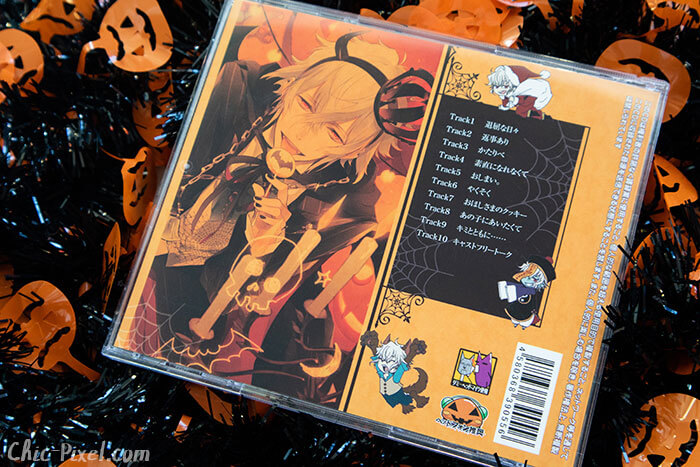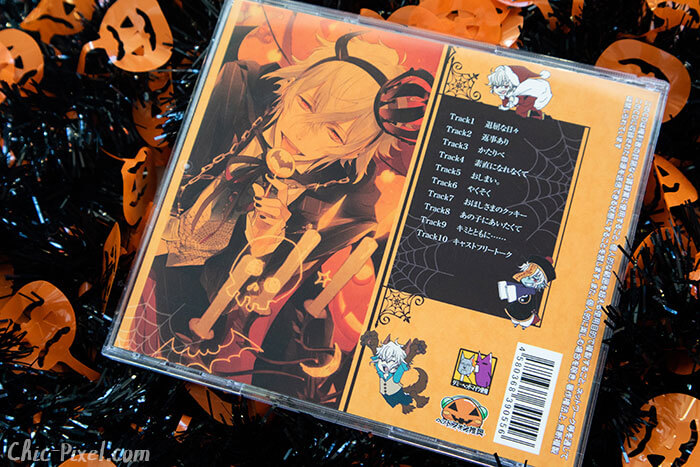 Now that I've been a fan of situation CDs/otome drama CDs for a few years, I can safely say there is a CD on practically any theme you can think of! And when I saw the amazing Halloween-themed cover for Amasu Toki no Kataribe ~ Halloween no Hi o Kimi Totomo ni (Spare-time Storyteller ~ Halloween Day with You), I knew I had to get my hands on it. Luckily, on a recent trip to Japan, I was able to find the special edition that comes with a picture book for a very good price at a Mandrake in Tokyo!
---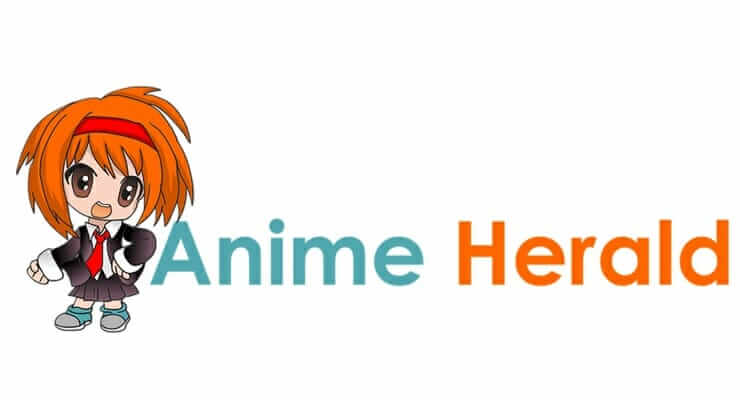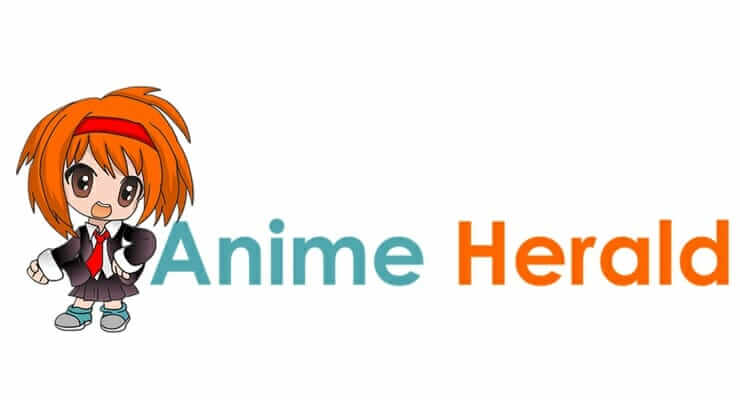 Over the past week, I, with many, have watched in horror as the Drumpf administration has begun to clamp down on the trans community. With each passing day, it seems like another story escapes from the depths of the executive branch outlining acts of malice, of cruelty, toward people who are simply trying to survive.
『 News』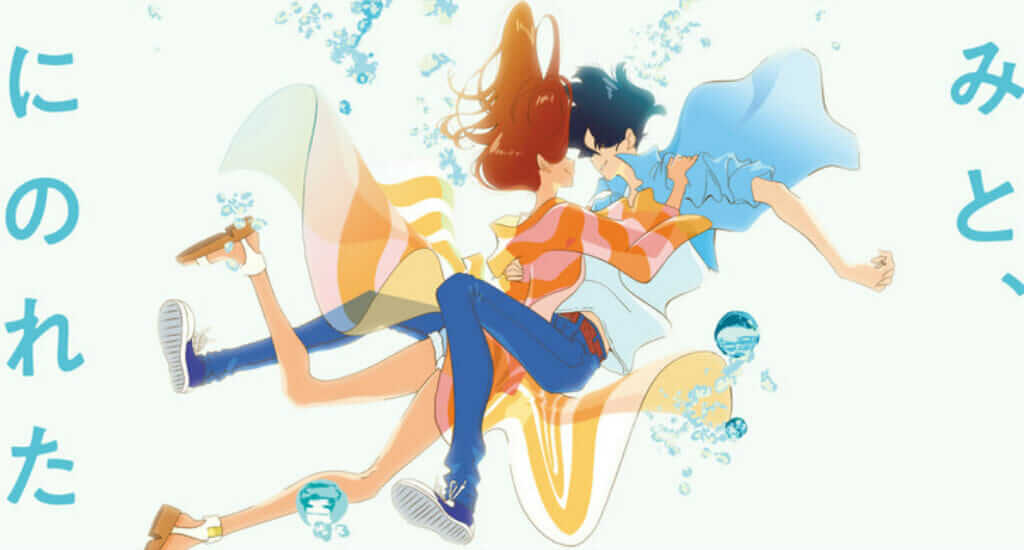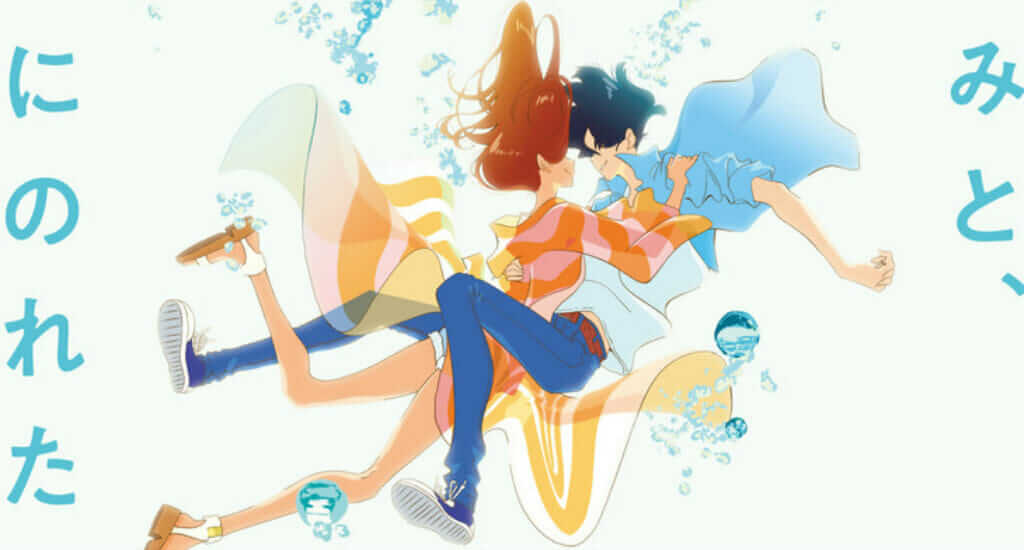 On October 27, director Masaaki Yuasa (Devilman Crybaby, Lu Over The Wall, Night Is Short, Walk On Girl) announced that he is working on a new anime film. The project, titled Kimi to, Nami ni Noretara...
---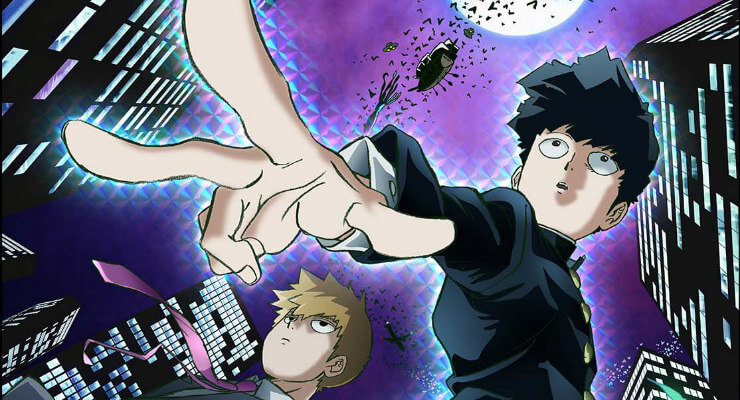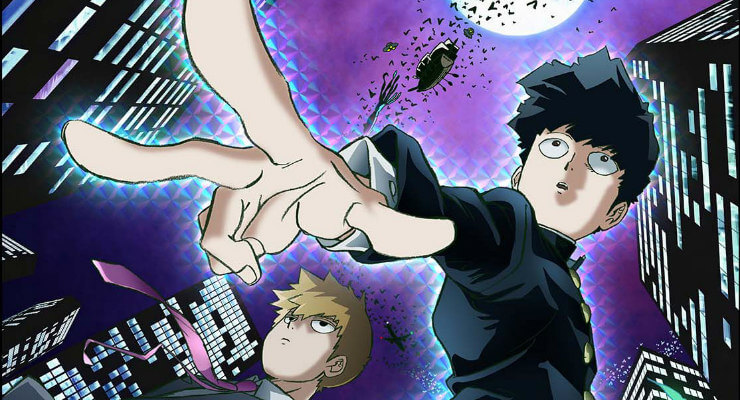 Earlier today [October 26th], Crunchyroll announced that they will partner with Adult Swim's Toonami block to launch a new half-hour programming slot. The block, which kicks off on October 27 at 11:30 PM, will debut with Mob Psycho 100.
---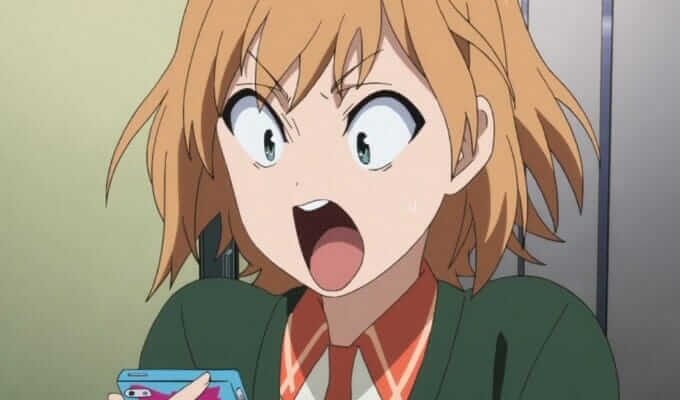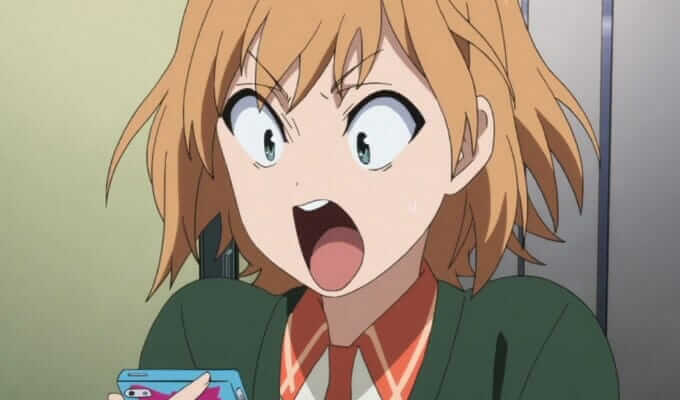 Ellation announced that their partnership with Funimation is ending on November 9. After that date, all of Funimation's content will be removed from VRV and Crunchyroll's services, and users will no longer have access to Funimation as part of the VRV Premium Subscription or as an individual Channel Subscription.
---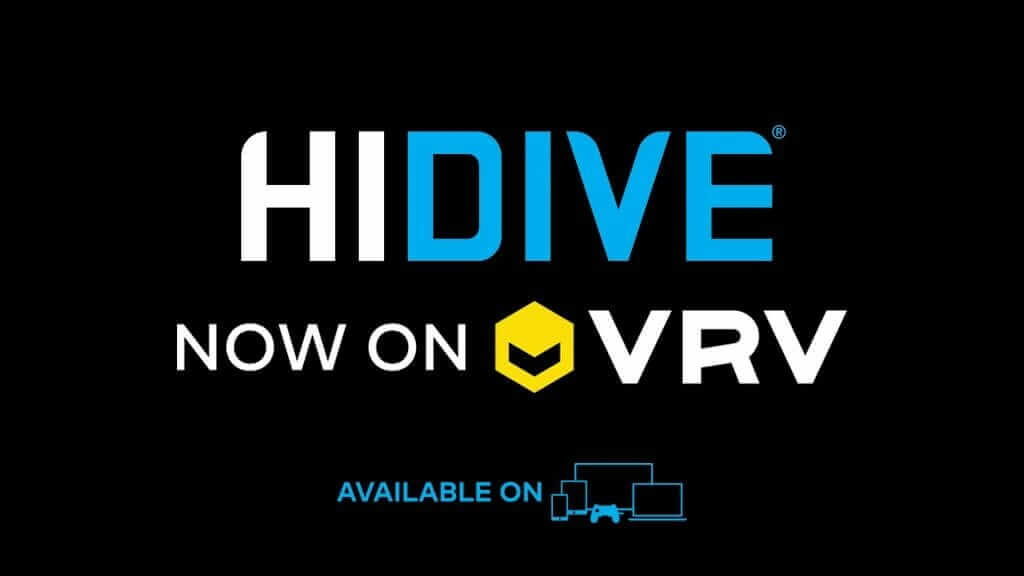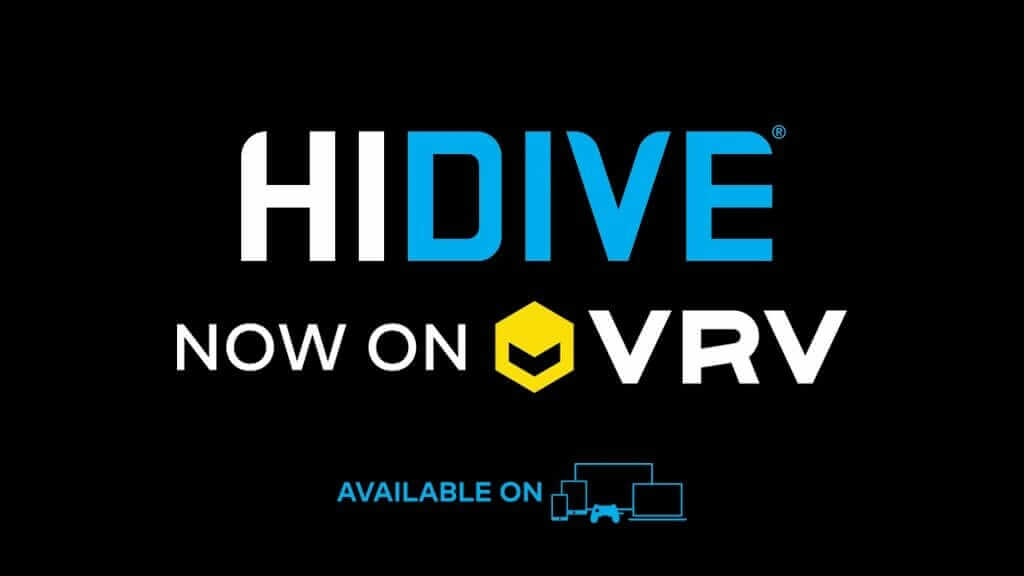 Streaming platform VRV announced they are joining forces with HIDIVE as a Channel Partner. In a blog post, VRV announced that HIDIVE's entire library will be available to VRV subscribers in "a couple of weeks."
『 Videos』
[Manga Monday] Frankenstein: Junji Ito's Story Collection (AnimeIntensity)
Alyssa gives her thoughts on the Junji Ito's Frankenstein manga.
---
What Is "That Time I got Reincarnated as a Slime"? | First Reaction (Glass Reflection)
"Hoooooooo boy. This series looks special… and there are multiple ways to take that sentence." – Arkada
---
The Best Cinematography of Anime 2018 (RCAnime)
"I think it's difficult to list out exactly the one best cinematography in anime each year. Because everyone has their opinions. What's more effective, I think, is listing out nominees for the best among the best. So today, I want to highlight the five shows that I think hold the best cinematography of 2018. I'm going to show you several clips from each show, give some commentary, and let the viewer decide for themselves." – RCAnime
---
Translating Anime: Creating an Understanding (The Canipa Effect)
"Canipa takes a deeper dive into the passion and process of a professional anime translator based on a series of interviews he conducted with a group of hard-working individuals." – Canipa
『 Podcasts 』
August 30, 2018 marks the 40th anniversary of one of the weirdest, wackiest, and most beloved series to ever come out of Japan: Rumiko Takahashi's Urusei Yatsura! And returning guest Lynn is here to talk all about the series' history & what made it so unique, why we still love it even all these years later, and how excited we are that Viz will be re-releasing the manga in English in 2019! Also in this episode: why Animeigo wasn't the one to release the 2nd movie, how Takahashi's playing with gender roles affected many readers growing up, and what Urusei Yatsura and Star Trek have in common!
---
Covers volumes 1-8 of Fruits Basket by Natsuki Takaya
At the height of the mid-2000s manga boom in the US, there was no bigger series than Fruits Basket. And this story about orphaned Tohru Honda and the Sohma family curse has endured, getting a very special re-release in recent years. For a series this influential, we brought on one of the biggest Furuba fans of all: Anime News Network editor Jacob Chapman. We discuss why Fruits Basket left such a lasting impression, who our favorite Sohmas are, how Tokyopop and Yen Press' translations compare, what the curse really is, Kyo's "true" form and the search for what's real, Furuba's message about belief in others, particularly as it relates to religion and family, and much, much more. Most importantly, obviously, we answer the question: Yuki or Kyo? And just think: This is only the first of three episodes about Takaya's masterpiece.
---
Covers volumes 9-16 of Fruits Basket by Natsuki Takaya
Massive Furuba fan and Anime News Network editor Jacob Chapman is back to discuss the middle third of Takaya's classic with Shojo & Tell host Ashley. Most of the dark, dark Sohma family secrets have been revealed this time around, and Tohru is in turmoil over Kyo's fate. But we're saving most of the Kyo talk for the third and final podcast! This time, Yuki's struggles shine after his confrontation with Akito. The particular pain of motherhood — with Tohru's mother complex and many of the Sohma's crummy parents — are scrutinized at length. And Jacob explains how Fruits Basket accurately captures the cyclic nature of abuse. It's a heavy episode, but then, there's also talk about how the play "Sorta Cinderella" is very funny. Try not to cry too much, alright?
Big thank you to our supporters
From their continous support, we are able to pay our team for their time and hard work on the site.
We have a Thank-You page dedicated to those who help us continue the work that we've been doing.
See our thank you page