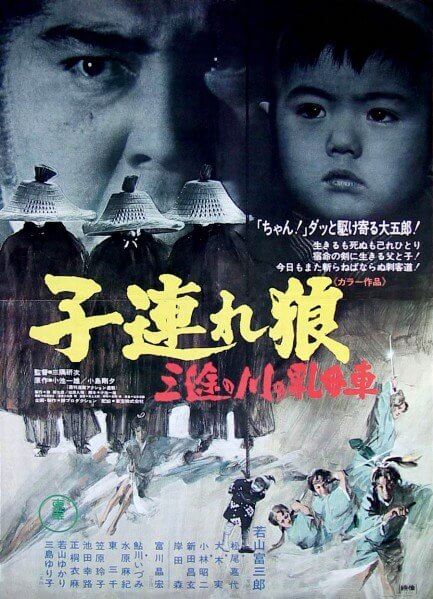 Grant, Heat, and Zen jump head first into the wild world of 1970s Japanese cinema with the second installment of the preeminent chambara film series of the decade: Lone Wolf and Cub: Baby Cart at the River Styx!
Podcast Episode Breakdown:
00:00:00 Intro
00:35:09 Review
01:42:32 Twitter Questions
If you have questions or comments about the show, please feel free to leave a comment below.
Thanks for listening!