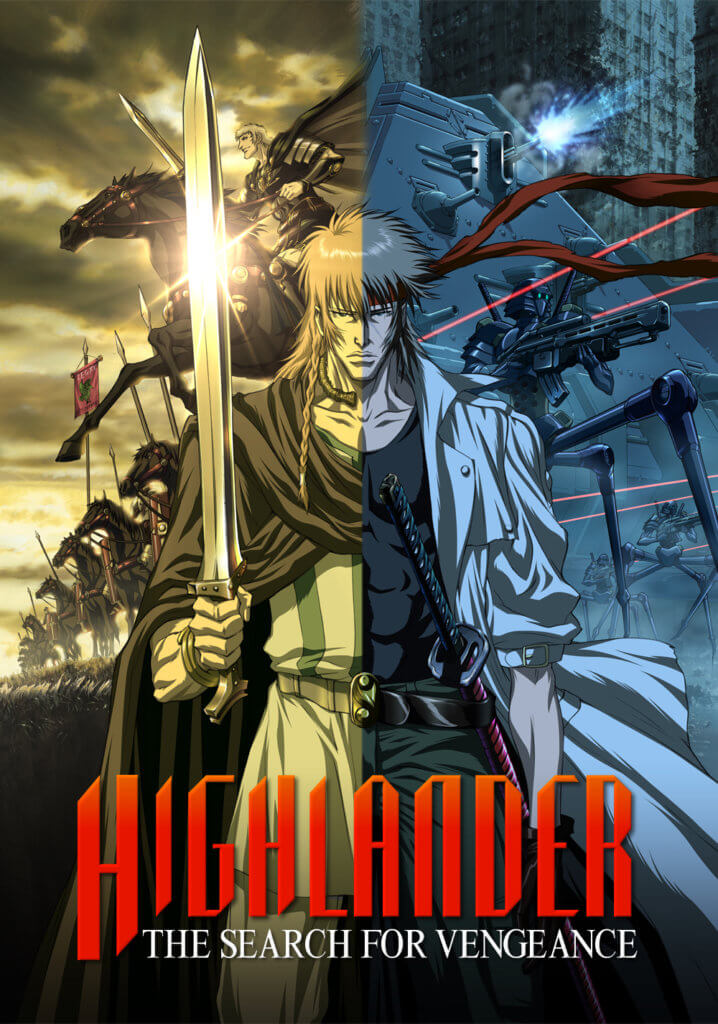 We review Highlander: The Search for Vengeance, an anime continuation of the HIGHLANDER saga. The movie follows immortal Colin MacLeod's quest for revenge in the future, and is directed by veteran director Yoshiaki Kawajiri (Vampire Hunter D: Bloodlust, Ninja Scroll).
Podcast Episode Breakdown:
00:00:00 Intro
00:35:57 Review
01:33:45 Twitter Questions
If you have questions or comments about the show, please feel free to leave a comment below.
Thanks for listening!