Get your quarters ready!  Because Grant, The Heat, and Zen are traveling back to the early 1990s — a time of flashy arcades, fighting games, Saturday Anime, and peak Obari — to discover whether Fatal Fury: The Motion Picture still has the power to ROCK YOU!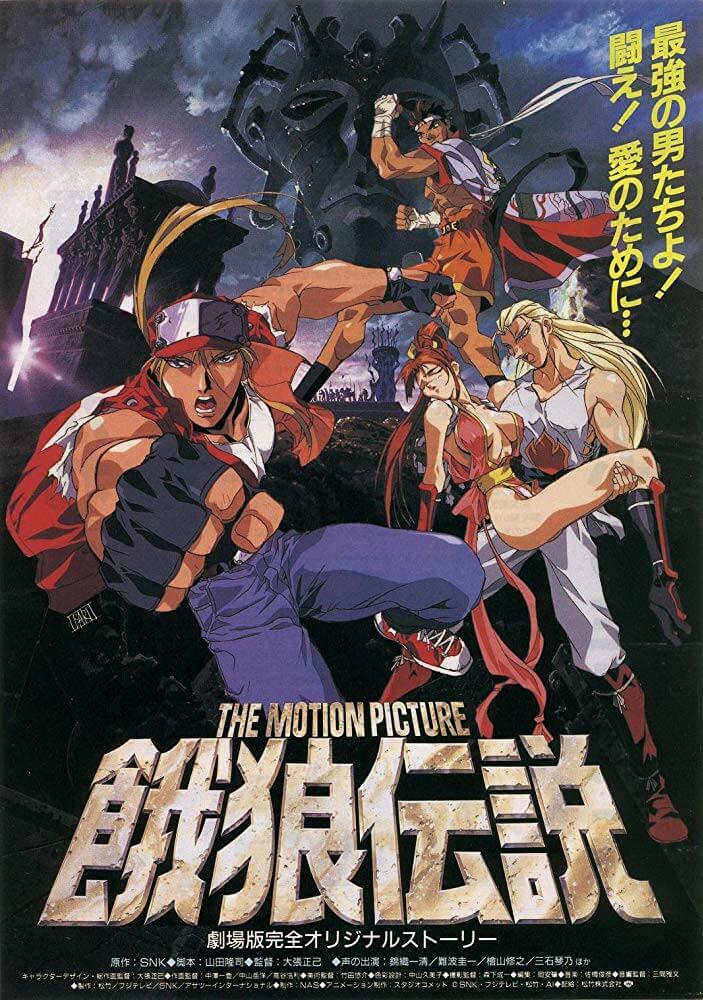 Podcast Episode Breakdown:
00:19:50 Review
01:44:30 Twitter Questions
If you have questions or comments about the show, please feel free to leave a comment below.
Thanks for listening!