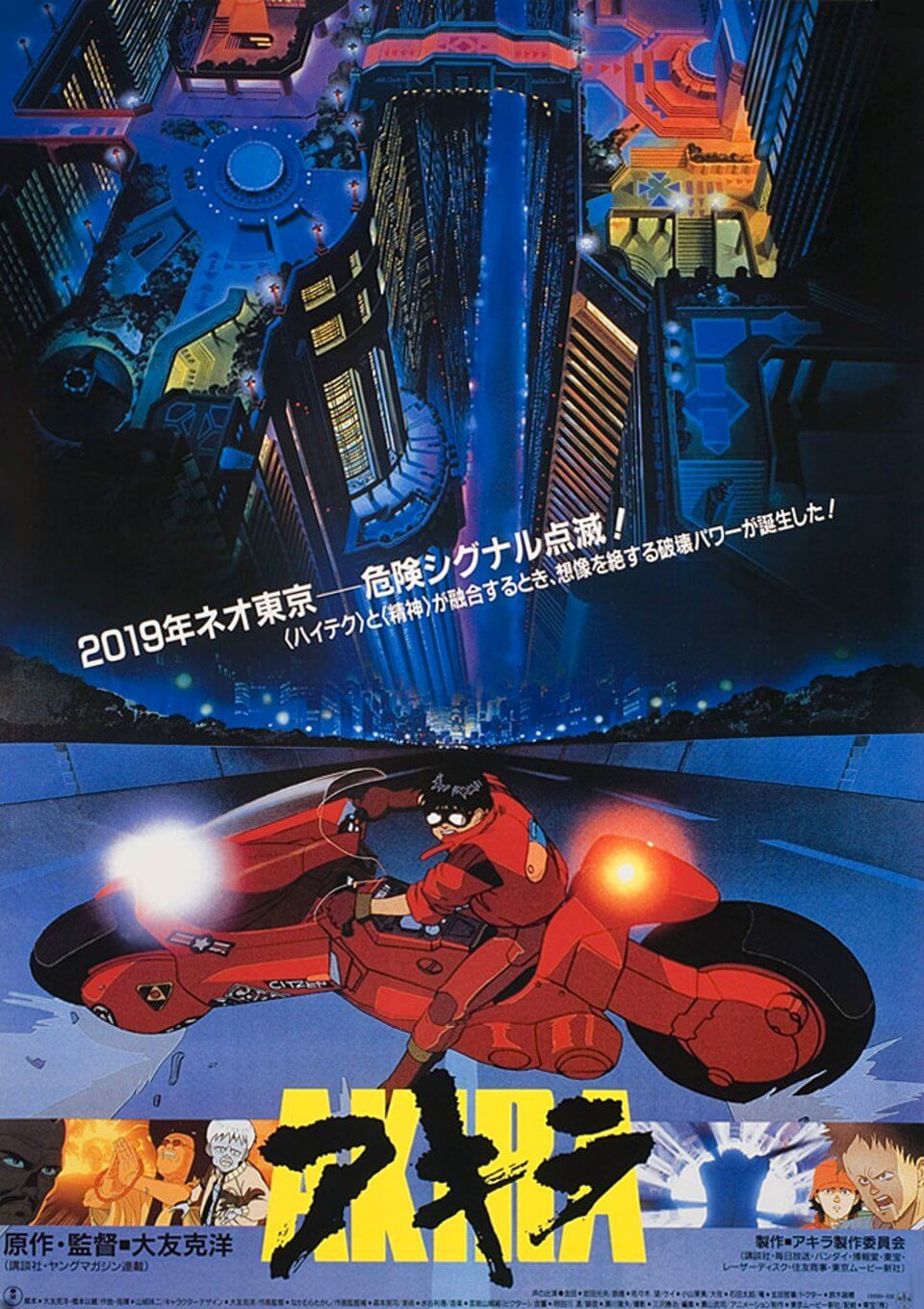 Crazy. It's the boys' 50th episode. A big thanks goes out to all of our listeners new and old. Truly. We've been thrilled by all of your feedback, comments, and responses — please keep them coming — but, more than that, knowing that quite a few of you actually track down and watch the weird, obscure, and sometimes crazy films we discuss here on the show before tuning in to each episode, frankly, means the world to us. Thank you.
Anyways.
Grant wanted to do something big for our 50th episode, and, well, Katsuhiro Otomo's AKIRA was and is a big freakin' deal. For a certain generation of anime fans, this film was the anime equivalent of the Empire Strikes Back, which is to say, it blew our minds and quickly achieved legendary status. Honestly, there's no way our episode about it can measure up, but that didn't stop us from rambling on and on about the film for well over two hours anyways. Hope you enjoy the show!
Podcast Episode Breakdown:
00:00:00 Intro
00:28:51 Review
02:18:14 Twitter Questions
If you have questions or comments about the show, please feel free to leave a comment below.
Thanks for listening!
Big thank you to our supporters
From their continous support, we are able to pay our team for their time and hard work on the site.
We have a Thank-You page dedicated to those who help us continue the work that we've been doing.
See our thank you page