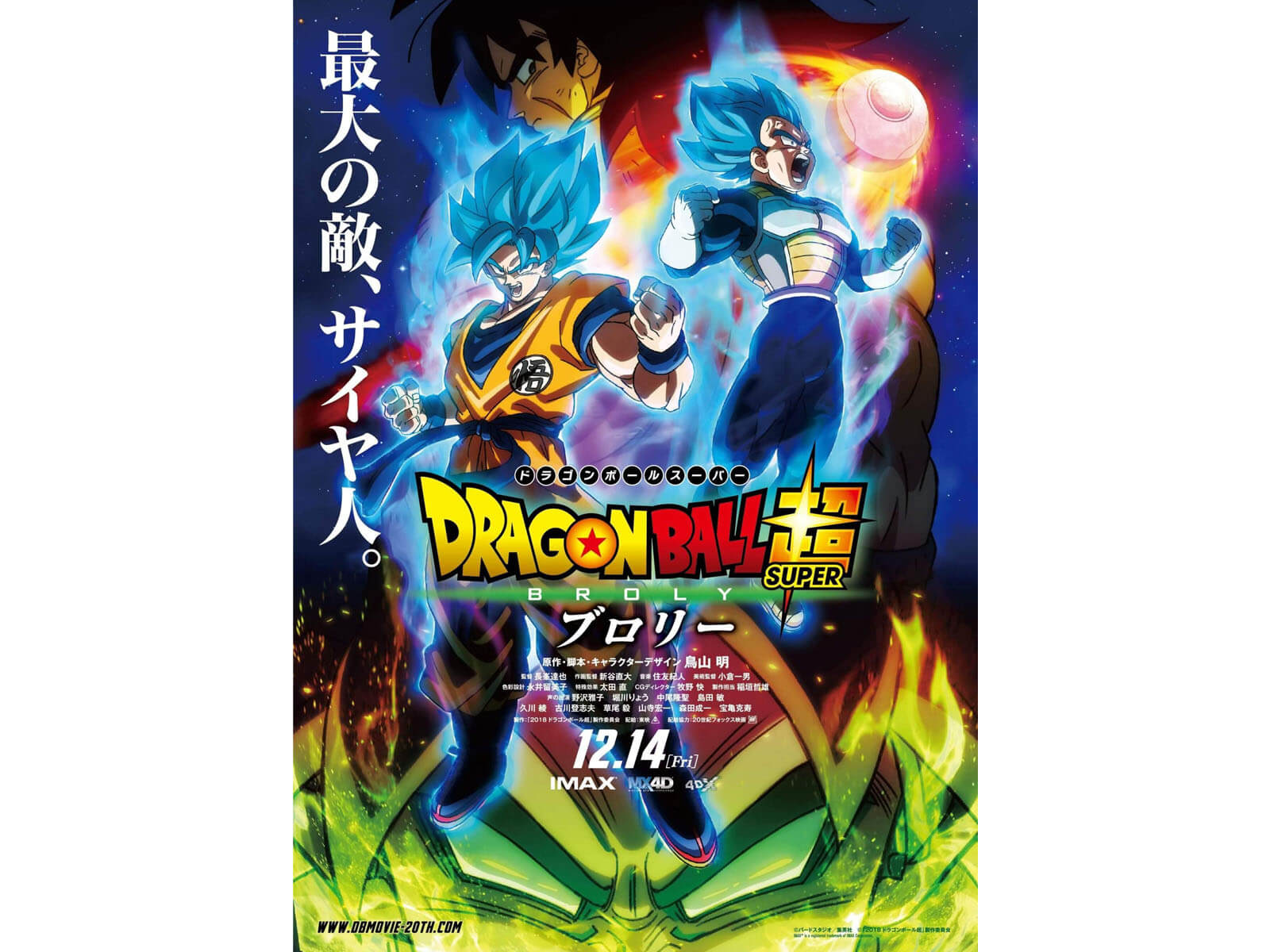 Grant, Heat, and Zen return for the ultimate test of strength – the new Broly movie! Listen in to find out their background with the franchise, their unique theater experience, what they would do with a wish from Shenron, and more. Enjoy!
Podcast Episode Breakdown:
00:00:00 Intro
00:35:09 Review
01:42:32 Twitter Questions
If you have questions or comments about the show, please feel free to leave a comment below.
Thanks for listening!