Hey, y'all!
I want to give a HUGE THANK YOU to those who have supported us so far, whether it was joining our Patreon, giving a donation, or just sharing our tweets to help keep Yatta-Tachi going.
The staff and I are floored by the amount of help and messages of encouragement we have been receiving.
I, personally, was very much like Aoi at least several times over the past few months.
Video description: Aoi from Shirobako getting overwhelmed with happiness starts choking back tears behind her script book.
---
Since our launch in May, we are almost 50% funded on Patreon, and we are quickly approaching the goal deadline (end of July), which means we will be making hard decisions for the future of Yatta-Tachi.
First, I would like to say right out the gate, Yatta-Tachi is NOT shutting down. The support we have received has helped put a halt to that. But we are going to be scaling back significantly for the next few months.
I strongly believe that Yatta-Tachi will come back swinging. I know that the direction we were going down wasn't a great fit. We need a reprieve that will allow us to restructure and assess how we will be operating going forward.
Chris and I are moving across the country next month, so taking a break will allow us to focus on our living situation and our 26+ hour drive, which can give us more time to talk over the next steps for Yatta-Tachi.
So what happens in the meantime?
Yatta-Tachi's article output will slow down even more so, especially while we are moving and getting settled.
What about the Release lists, Where to Watch, & Anime/Japanese Films Coming to US theaters?
While we are in standby mode and with your continued support, the lists will still be coming out each month.
Y'all made it very loud and clear that y'all wanted to keep these lists going, and most of those who became a patron or donated messaged us letting us know. Have no fear though! Due to the help from the last few months and current support, the resource lists have secured funding for at least the next few months and beyond, as long as the support is there.
Bill, like the cool guy he is, confirmed with me that he's up for continuing to do the monthly manga/light novel/book release lists. Along with that, I will continue to update the Films list each month, and with each new season, I will be making the Where to Watch the upcoming anime lists as well.
What about Patreon Perks?
We will still be giving monthly shout-outs, as well as sending swag to folks who sign up for our ~Nice~ tier. The thank-you page is automated thanks to Chris so expect that to be up-to-date.
We are also looking into adding more tiers and additional perks in the near future, but that won't be until after we have moved. Also, our Patrons will get any upcoming news or announcements before everyone else.
Of course, the more funding we secure, the more we will be able to do.
If that sounds like something you want to take part in, become a Yatta-Tachi patron! (By the way, we are 3 away from 69 patrons!)
What else?
If you haven't yet, please consider joining our little Discord server (By the way, Patreon Supporters Yattan LVL 2 and up and Ko-Fi donators get a fancy discord role!).
Since we know we will have fairly good internet at the new place, we are planning on possibly doing game nights or chats with folks. Our discord community is super sweet and laid back, so if that's something you're into, feel free to join!
Onwards to a new chapter!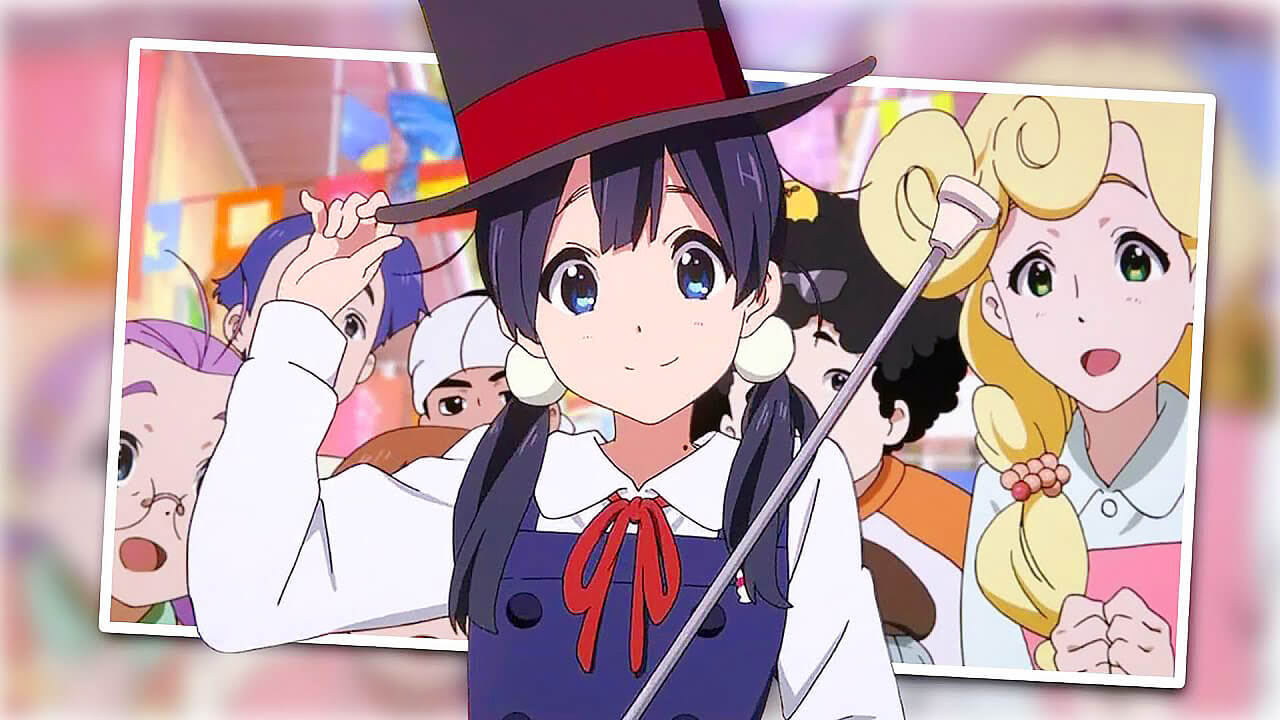 Whatever we have in store for Yatta-Tachi, we will be sure to let y'all know. Transparency and keeping everyone in the loop are very important to us. We wouldn't be around still if it wasn't for y'all and we are truly grateful.
If you have any questions, please feel free to ask! We will answer them to the best of our abilities.
Also if you haven't yet, follow us on Twitter!
Thank you, everyone!
Big thank you to our supporters
From their continous support, we are able to pay our team for their time and hard work on the site.
We have a Thank-You page dedicated to those who help us continue the work that we've been doing.
See our thank you page