Here are a few things we saw around the web and think you should check out!
Draw All Four Original Starter Pokemon With Only 3 Colored Pencils
赤・青・黄色の3色の色鉛筆でポケモン描いてみた動画
(ヒトカゲ・ピカチュウ・フシギダネ・ゼニガメ) pic.twitter.com/ewZQsnVMXd

— もじゃクッキー (@mojacookie) August 2, 2016
Rocket News 24 reported that a Japanese Twitter user, @mojacookie, recently demonstrated that the original starter Pokemon can be drawn using a set of 3 colored pencils simply by blending primary colors and balancing light and heavy pressure on the pencils.
August 2016 Manga Releases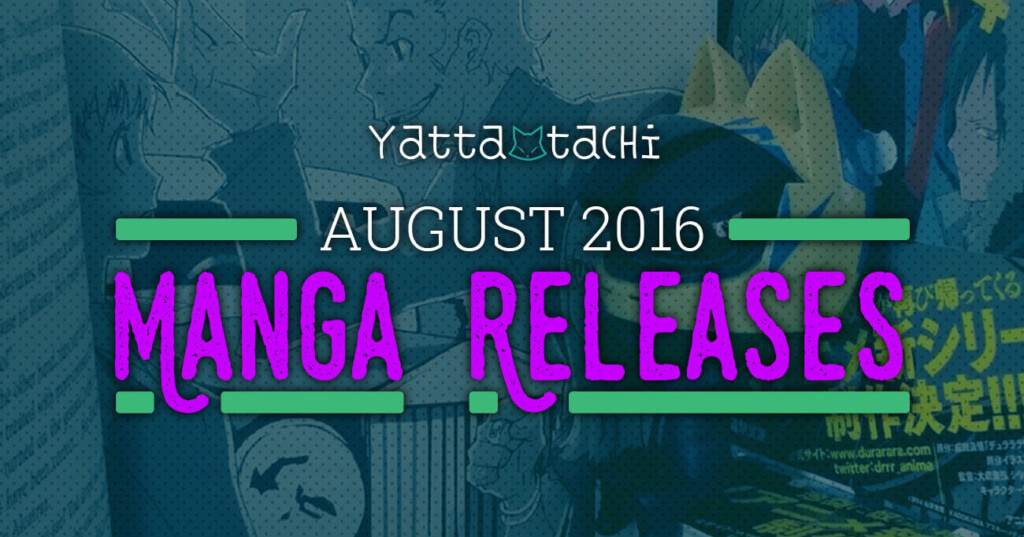 Cindy rounded up the latest manga releases for August! Be sure to check out the recommendations made by the Yatta-Tachi staff!
Japanese app translates rail announcements for tourists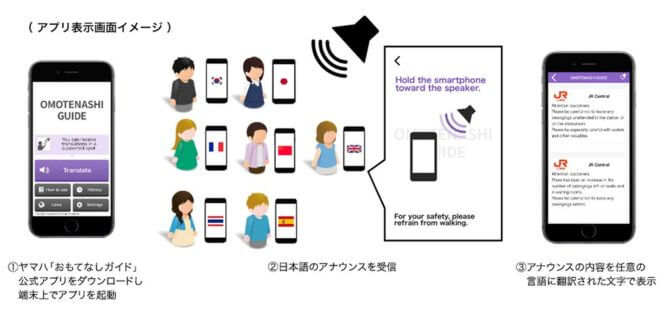 BBC News reported that a new mobile app, called Omotenashi Guide, could make life easier for foreign tourists in Japan by turning loudspeaker announcements into text in their own language. The app is currently in the testing phase and is designed to work without an internet connection.
Roundup of Summer 2016 First Impressions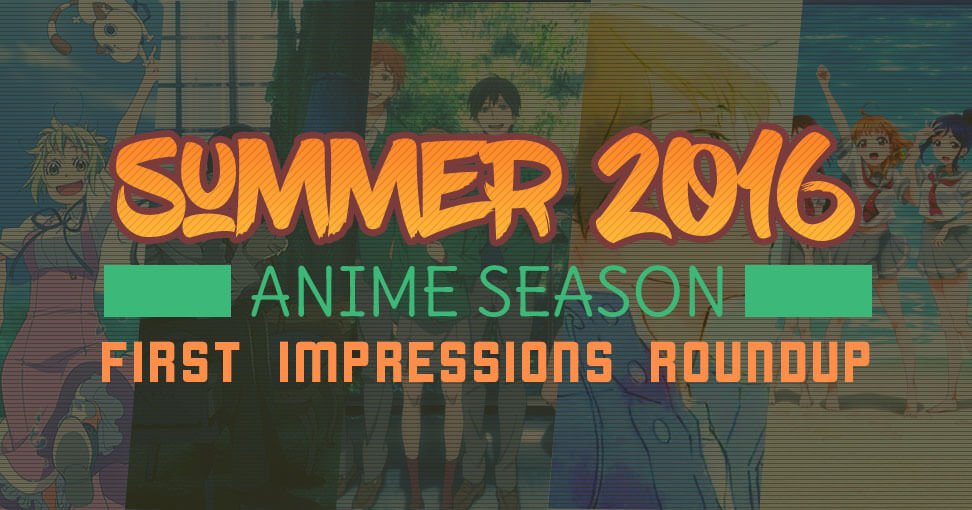 Here is a list of all of the first impressions the Yatta-Tachi staff have done for Summer 2016. Which show(s) are you watching this season? Let us know!
Japanese Cat Owner Puts Their Cat To Sleep By Talking
The majority of the Yatta-Tachi staff are hardcore cat lovers and we love to share adorable videos with each other on a daily basis. Rocket News 24 did an article on a cat that only falls asleep when their owner talks to them. Enjoy this delightful video!
---
Do you have an article you would like us to feature in Things We Saw Around the Web? Let us know in the comments below or tweet to us!