Things We Saw Around The Web is more than just funny lolz we see while browsing online; it's a compilation of videos, news, and articles written by fans in the Japanese culture community. We would love to bring more focus to small blogs & YouTube channels and their creative works, so if you know a great article/video you would like to see in our next roundup, please leave a link in the comments below.
『 Articles 』
"Early in 2018, a permanent Pokémon Café opened in Tokyo, and I was lucky enough to be able to visit it when I was in Japan! It's been just about a year since I went, but I'm finally getting around to sharing my impressions… with lots of photos, of course!"
---
Starting today, we'll be rolling out "The Skye's The Limit" – a travelogue and journal for Final Fantasy XIV: A Realm Reborn. In this, I'll be writing my experiences with the game, while explaining things like where to go, where to find really weirdly particular things, and so on. There will be a few narrative and literary elements, in a way to kind of tie the whole "travelogue" idea together, which may or may not remain, depending on the feedback.
『 Videos 』
Anime To Watch If You Are Disappointed In Game of Thrones | Glass Reflection
"With Game of Thrones finally ending, this cultural milestone of a Fantasy series might leave a bit of a void in its wake. What does one do with a void such as this? Well, may I suggest….some anime?"
『 Podcasts 』
On the first "proper" Terrace House: English Couch podcast, we're introduced to the new cast, gush over Kaori, and complain about kitchen practices.
---
New podcast episode is up! Introducing "Creative Conversations", episodes where I talk to creatives to ask all about how anime & manga influenced their work. And my very first guest for this series, OhHeyDJ!
『 Random Bits & Bobs 』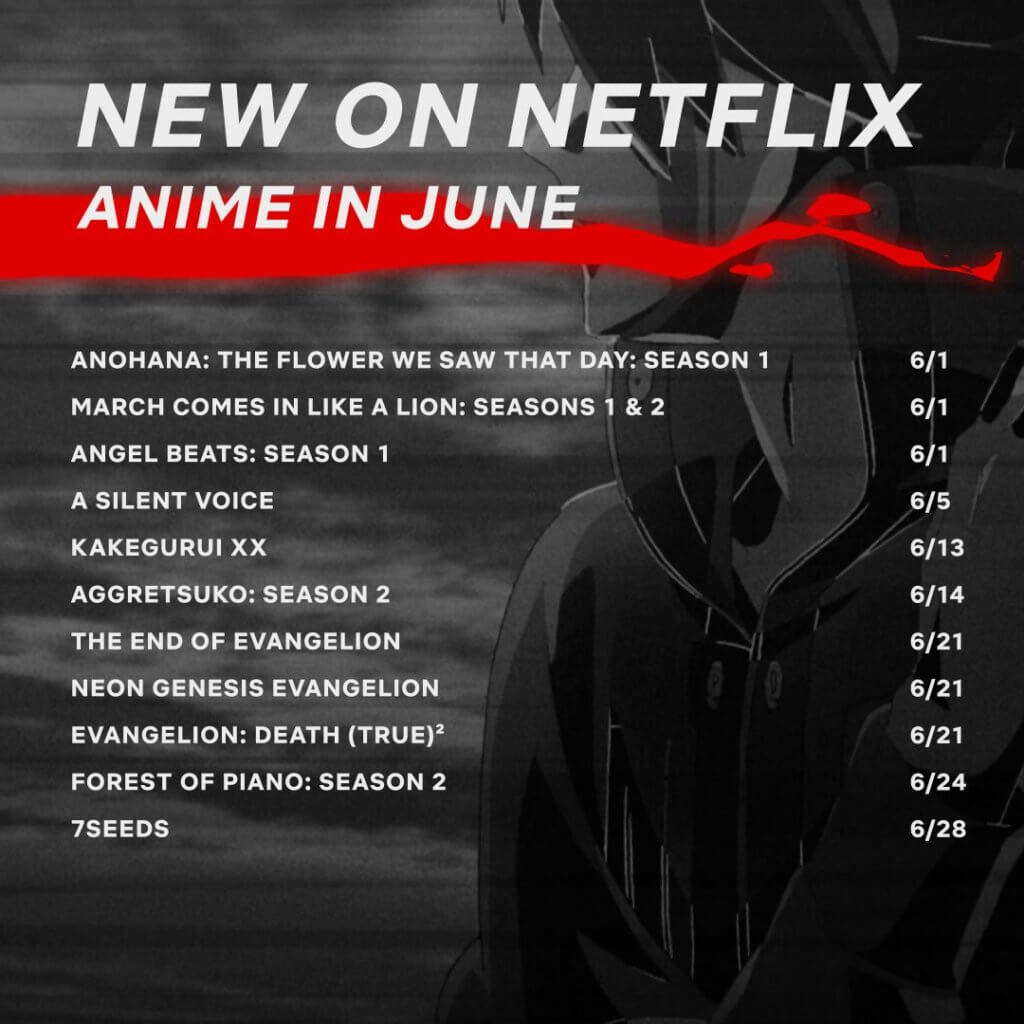 Netflix recently announced what anime will be coming to Netflix in June 2019 on their Twitter account!
---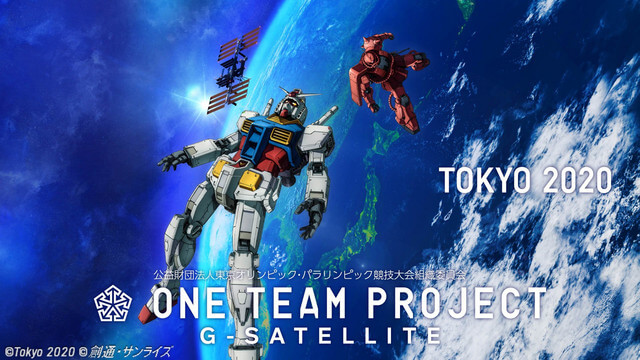 JAXA and the University of Tokyo team up for G-SATELLITE project, which will launch Gundam models into space for the Tokyo 2020 Olympics.
Big thank you to our supporters
From their continous support, we are able to pay our team for their time and hard work on the site.
We have a Thank-You page dedicated to those who help us continue the work that we've been doing.
See our thank you page