Things We Saw Around The Web is more than just funny lolz we see while browsing online; it's a compilation of videos, news, and articles written by fans in the Japanese culture community. We would love to bring more focus to small blogs & YouTube channels and their creative works, so if you know a great article/video you would like to see in our next roundup, please leave a link in the comments below.
『 Articles 』
"In light of the recent news that a studio Madhouse employee was overworked to the point of risking their health, we contacted 25 anime production assistants to detail their experiences and how their problems manifest in very different ways than the animator struggles we often hear about. Despite being integral to any anime project, their working conditions are in some ways the worst anyone has to bear."
---
"I'll be the first to admit that a soft, feminine, maybe even cross-dressing boy, paired with a more charming, unremarkably masculine boy is the most heteronormative in queer media. Still, it tops my list all the same. (And maybe it's better if they're brothers… Wait, forget I said that last part.) I self-deprecatingly refer to this as "BL Trash," as it's rarely particularly deep, but these stories still inspire positive romantic feelings as I read along. (Did I mention that it's porn? Half the time, that manga is porn. … Forget that part, too.) If a manga offers promises of sappy love stories and some variation of soft boys, then I'm opening my wallet or waking up my tablet. The likes of Princess Princess, Love Stage!, and Prunus Girl are examples of my favorites."
---
"In a poll conducted last month, over 3,000 English-speaking tokusatsu fans revealed their favorite Heisei Kamen Rider."
---
"If you were to ask most fans, myself included, about when they first got into anime, you'd likely hear many respond that they discovered anime when they were teenagers. I remember getting back into the anime scene when I was fourteen, re-watching Dragon Ball Z via the newly released, yet always terrible Orange Brick sets. We passed the box sets around like a drug at school: I bought one set, my friend bought another, and so on. To be fair, it was 2007. How else would we watch this new anime drug?"
『 Anime Boston Roundup 』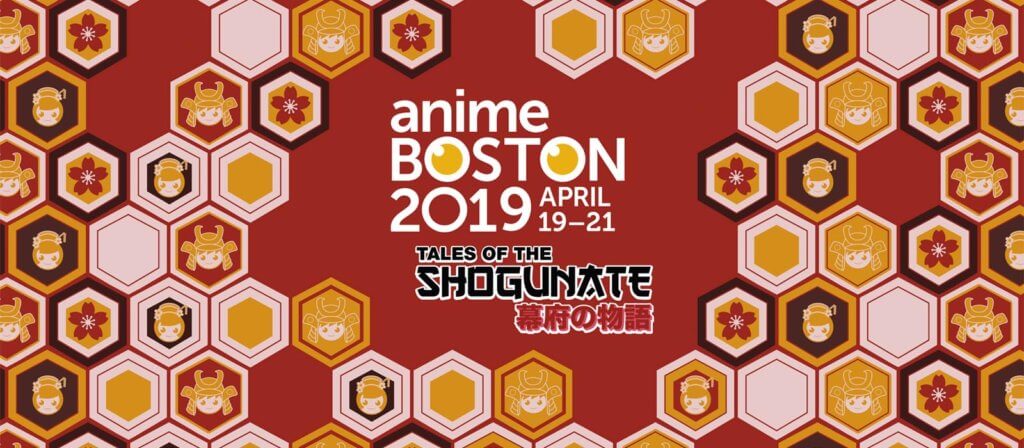 You can read more Anime Boston articles on Anime Herald and Anime Boston's Tumblr!
『 Videos 』
A (Brief) History: The Films Of Masaaki Yuasa
"Couple of weeks ago I mentioned that I should do an overview of the films that Masaaki Yuasa has directed. Now is as good a time as any!"
『 Podcasts 』
"In honor of Wrasslemania earlier this month, I revisit an odd little OVA with wrasslin', mecha training suits, and Japanese heavy metal! Spoiler: it's not as fun as it might sound."
---
"Grant wanted to do something big for our 50th episode, and, well, Katsuhiro Otomo's AKIRA was and is a big freakin' deal. For a certain generation of anime fans, this film was the anime equivalent of the Empire Strikes Back, which is to say, it blew our minds and quickly achieved legendary status. Honestly, there's no way our episode about it can measure up, but that didn't stop us from rambling on and on about the film for well over two hours anyways. Hope you enjoy the show!"