In contrast to previous installments of TWSATW, I will be making a point on shifting the posts mentioned here to be more focused on editorials, rather than just featuring news articles. So if you know a great article you would like to see in our next roundup, please leave a link in the comments.
Here are a few things we saw around the web and think you should check out!
Spirited Away by Princess Mononoke
by Caitlin Moore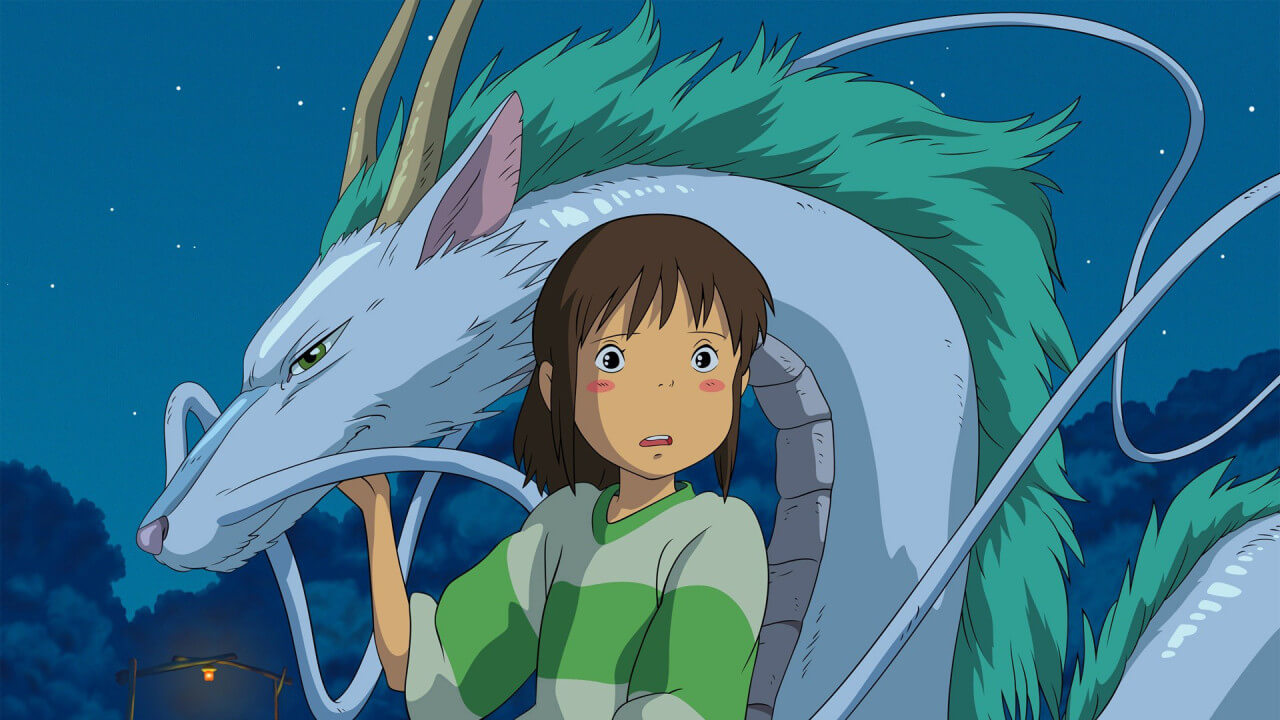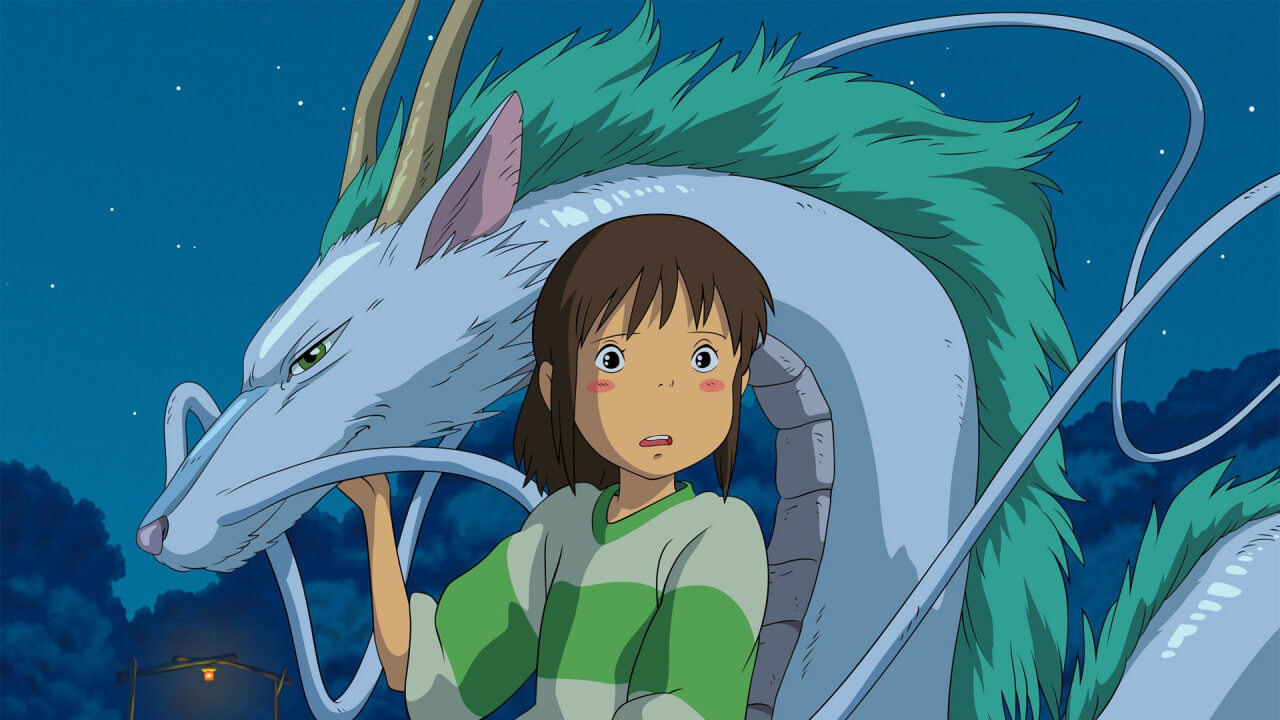 "…how did Spirited Away become iconic while Princess Mononoke remained a niche title for years?"
Caitlin reminisces on her first experiences with these two Studio Ghibli films and how the time wasn't right when Princess Mononoke came out, but was for Spirited Away to be released outside of Japan.
》Read Caitlin's article on her blog, I Have a Heroine Problem
In Defense of Hand Shakers (Sort of)
by iblessall (Isaac)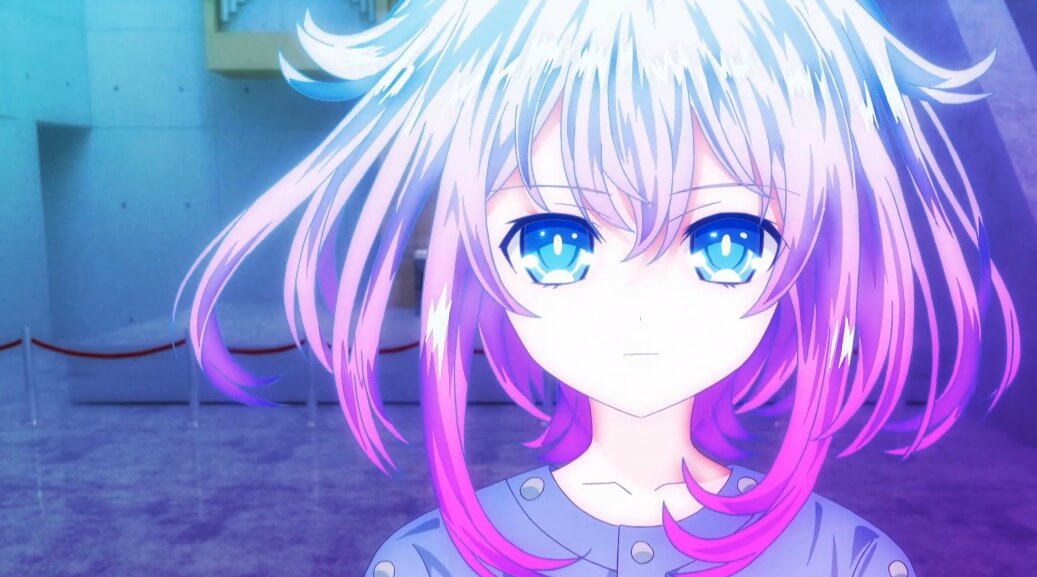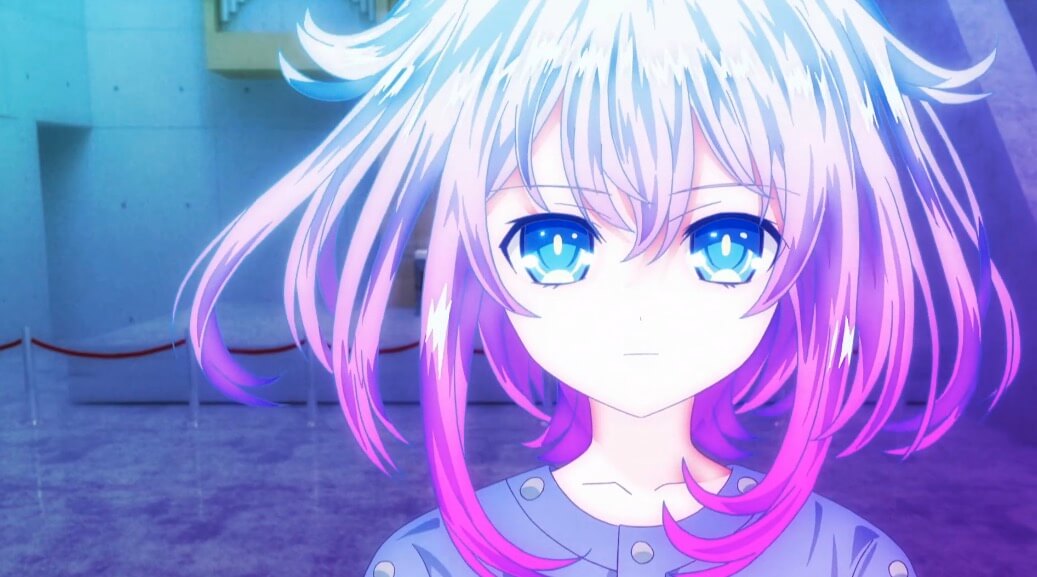 "Hand Shakers, unlike K, isn't about cute boys. And that is where it all went wrong."
According to Isaac, GoHand's Hand Shakers is a kind of cross between being unable to look away from a car crash, and being hooked in by the sheer curiosity of wondering what will come next. He drives in and discusses the animation studio's odd, yet intriguing, aesthetic.
》Read iblessall's article on his blog, Mage in a Barrel
An 81-year-old woman just created her own iPhone app
Masako Wakamiya is an 80-year-old woman who just launched her first smartphone app, called Hindan. Her app is an iOS game based on Japan's traditional festival Hinamatsuri, or Doll's Day, which is celebrated in early March. "I wanted to create a fun app to get elderly people interested in smartphones," she said. "It took about half a year to develop." Above is a TEDx Talk video about her discussing what lead her to creating the app.
Breaking Down Konosuba's Incredible Animation
Callum from the Canipa Effect on YouTube breaks down the impressive moments of animation within Konosuba and the people and philosophies that made it work, such as Koichi Kikuta and Shinya Takahashi. 
Adam Savage Behind the Scenes of Ghost in the Shell
Adam Savage visits Weta Workshop to get up close with some of the practical props the effects studio made for the Ghost in the Shell live action film. Weta Workshop's Richard Taylor shows Adam the mechanical geisha masks and animatronic puppets his team created.
Quickfire Roundup:
Big thank you to our supporters
From their continous support, we are able to pay our team for their time and hard work on the site.
We have a Thank-You page dedicated to those who help us continue the work that we've been doing.
See our thank you page