Here are a few things we saw around the web and think you should check out!
Yatta-Tachi Important Site Announcements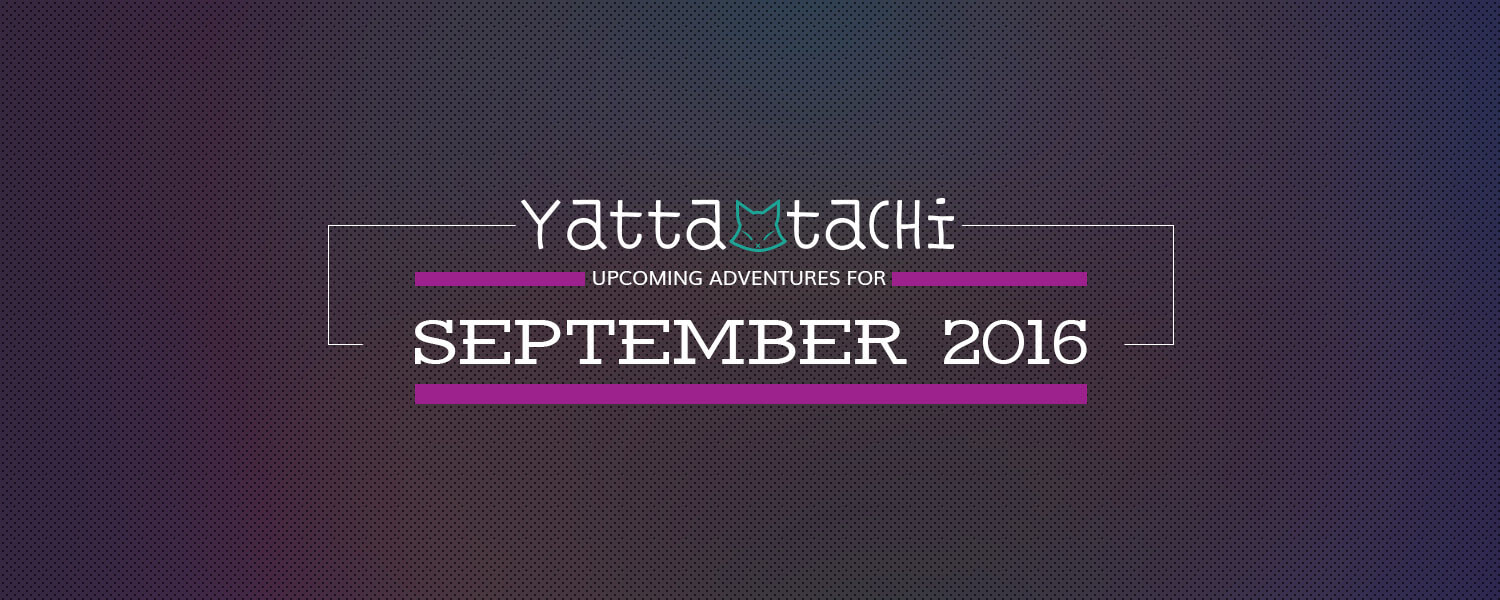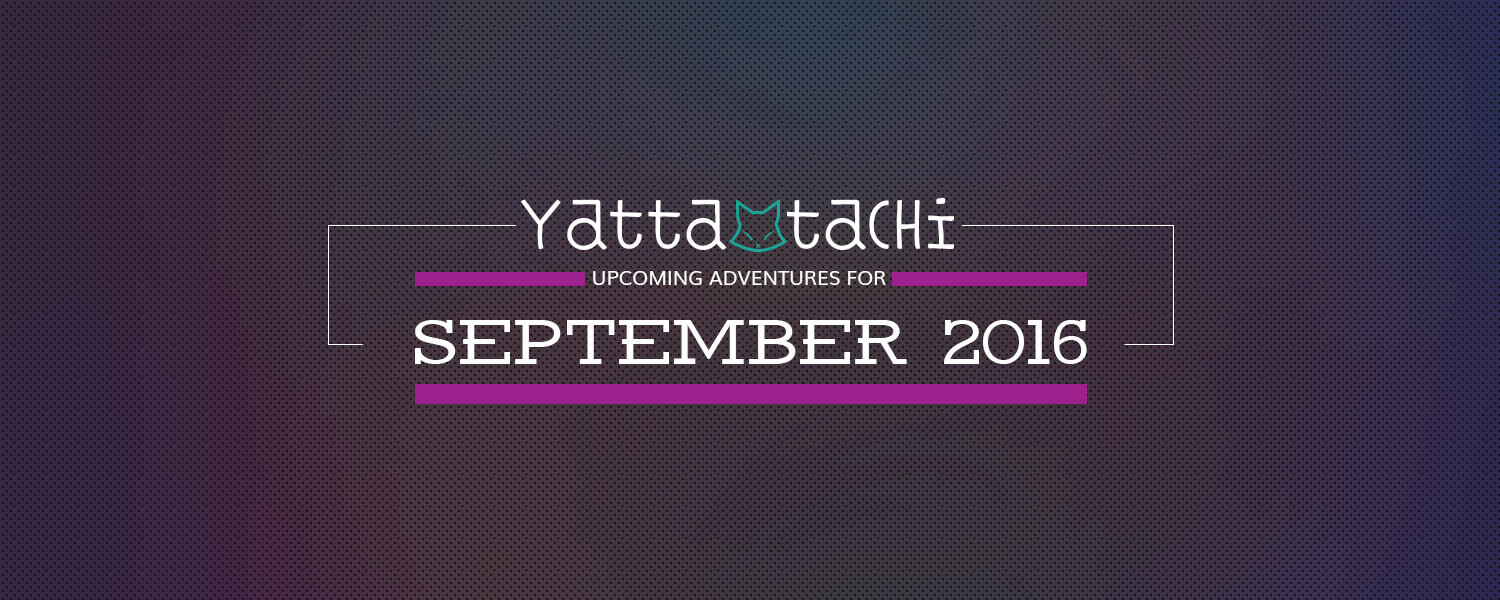 If you haven't yet, we made a few (awesome) announcements on Monday that you should check out!
r/anime discuss Orange's drop in animation quality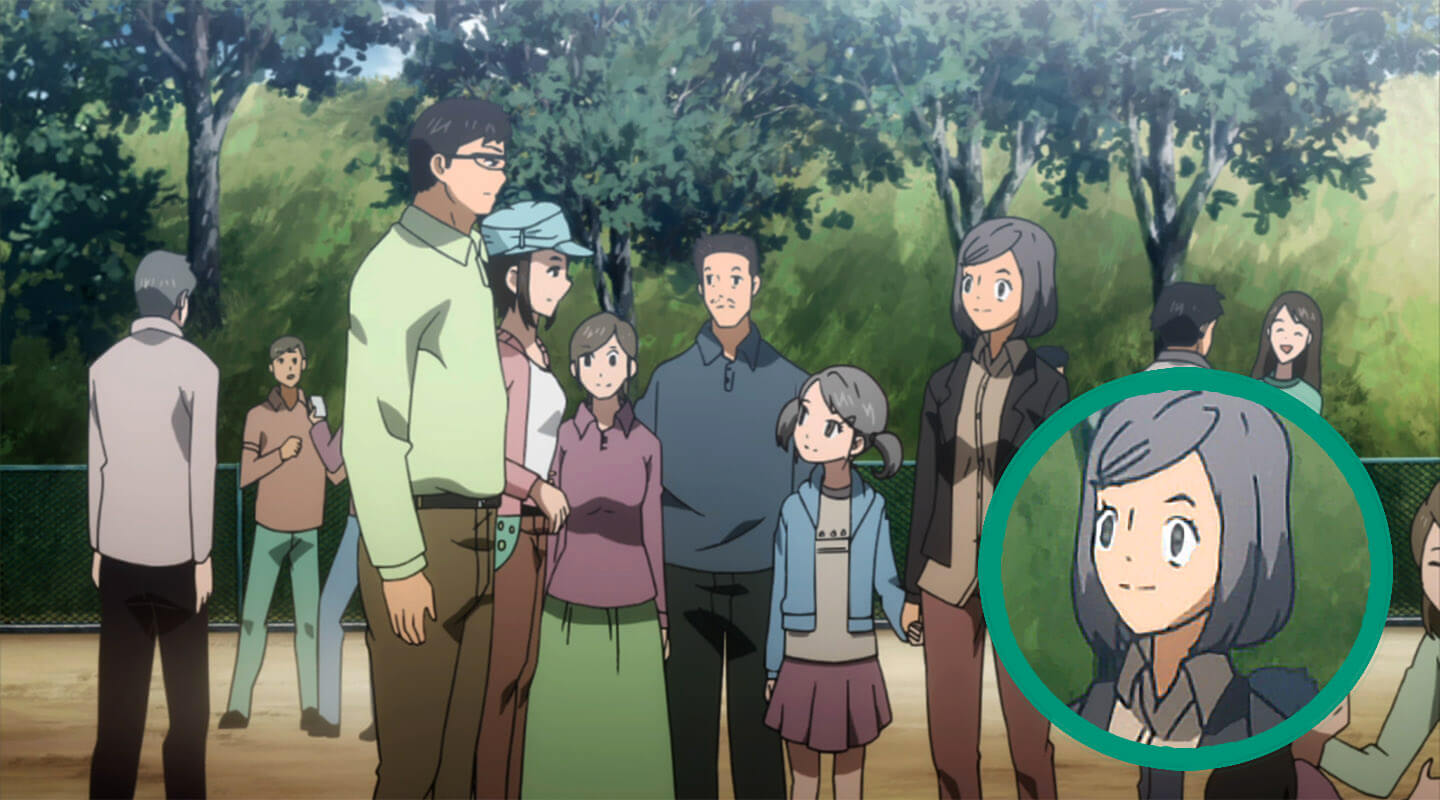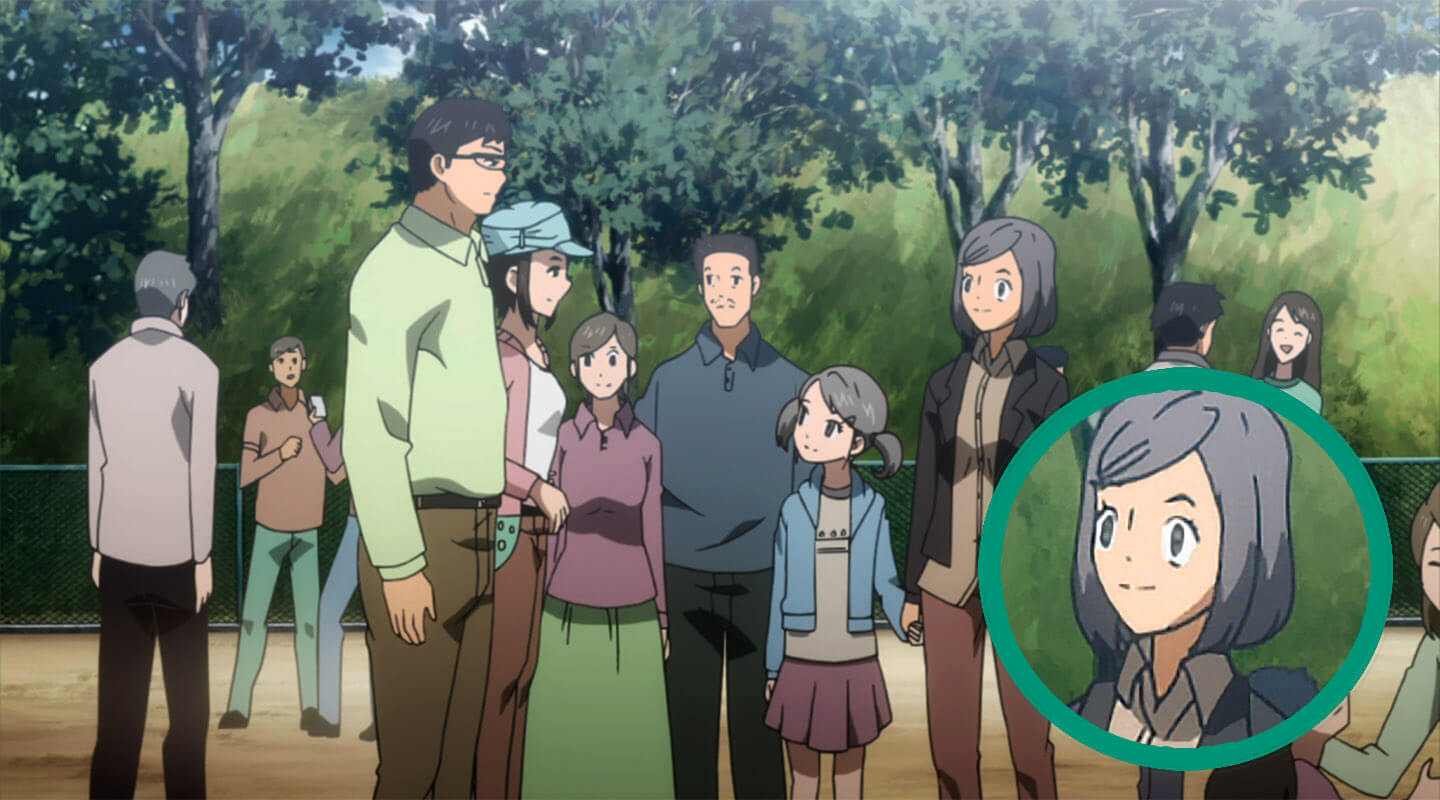 On Monday after watching the newest episode of Orange, Reddit flocked to the r/anime subreddit to figure out what the heck happened to the animation quality of the show. Chris mentioned several prime examples on his Episode 9 review (Contains Spoilers). From what everyone has gathered, the drop of quality is due to the significant decrease of key animators and outsourcing the episodes to studios in Korea.
Shin Godzilla might be the Highest Grossing Live-Action Movie in Japan This Year
Rocket News 24 reports that Shin Godzilla is doing very well in theaters, which surprisingly wasn't anticipated. The movie was directed by Hideaki Anno, creator/director of Neon Genesis Evangelion, and Shinji Higuchi, director of the Attack on Titan live-action films. Shin Godzilla was the first movie in 12 years to come out from Japan. It was also announced at San Diego Comic Con 2016 that Funimation bought the theatrical, home entertainment, video on demand and broadcast rights for the film. So, Godzilla fans, expect the movie to be hitting all of the Americas (North America, Central America, South America and the Caribbean) in select theaters soon.
Hatsune Miku Featured in a Shampoo Commercial With Scarlett Johansson
Hatsune Miku released her pigtails for this shampoo commercial with Scarlett Johansson. I will admit seeing her without them was a little off-putting for me, but I found the commercial to be quite charming!
Live-Action "Fullmetal Alchemist" Filming Has Wrapped Up in Japan
荒川先生 ありがとうございました!

『#鋼の錬金術師』現場見学後、記念撮影用ボードに実筆でイラストを描いていただき、このサプライズに #ハガレン チームの士気はMAX🔥 3ヵ月にも及ぶ撮影のラストスパートに全力で臨みました👊 pic.twitter.com/LYNH4E6l6j

— 映画『鋼の錬金術師』公式 (@hagarenmovie) August 30, 2016

Crunchyroll reported that the official Twitter for the upcoming live-action film adaptation of Hiromu Arakawa's Hagane no Renkinjutsushi/Fullmetal Alchemist manga announced that its three-month shooting was already finished on August 26.
REOL – ギミアブレスタッナウ/ Give me a break Stop now
Yassss Queen! The utaite, Reol, released her first official PV on YouTube. Reol is one of the highest played music artists in our music broadcast! You can hear more of her music and other Japanese music by visiting the Yatta-Tachi Dubtrack.FM Music/Chat Broadcast!
---
Do you have an article you would like us to feature in Things We Saw Around the Web? Let us know in the comments below or tweet to us!
Big thank you to our supporters
From their continous support, we are able to pay our team for their time and hard work on the site.
We have a Thank-You page dedicated to those who help us continue the work that we've been doing.
See our thank you page