KWEH!
Weekend news! Let's go!
AAA Celebrates 10th Anniversary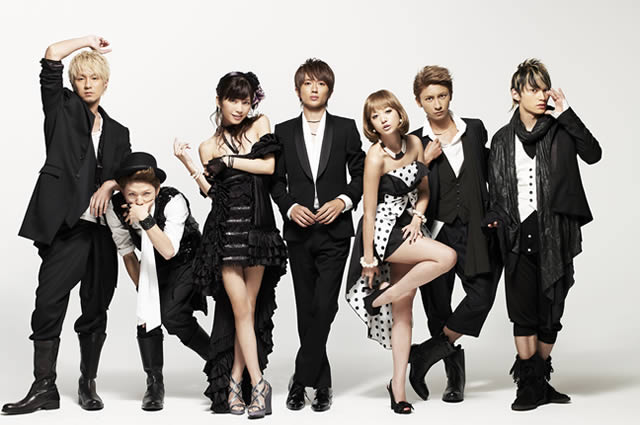 The seven member dancing and singing group, AAA, is currently celebrating their tenth anniversary. They will be releasing an album and have just completed tours around Asia and Japan. Follow The Japan News' link here for a brief interview with some of the members.
---
Takuya Kimura Stars in Blade of The Immortals Live-Action Movie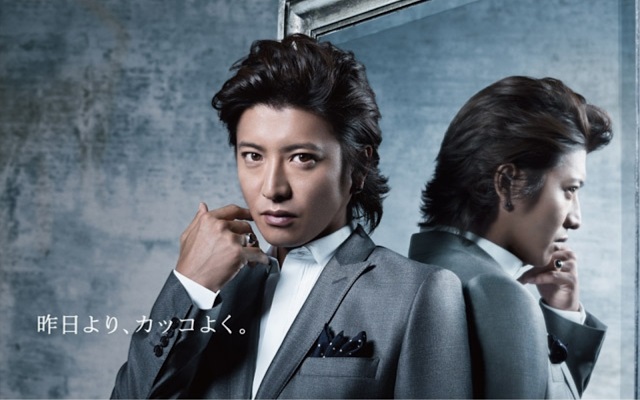 The funny and handsome Takuya Kimura (known affectionately as Kimutaku in Japan) has been cast as the grim samurai Manji, from the acclaimed manga Blade of the Immortal. Moreover, the live-action movie adaptation will be helmed by Takashi Miike, who is known to have a certain affinity with violence and the bizarre. I am genuinely curious to learn how Kimutaku will prepare for the role. Hit the link to Japan Today here to learn more.
---
Moshi Moshi?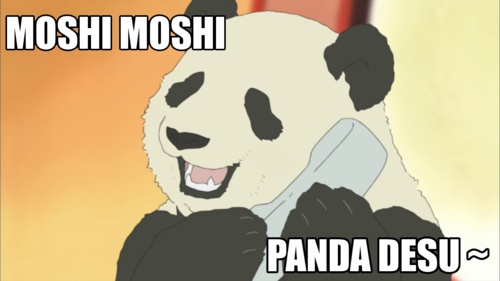 Those of you who are learning Japanese language, or are just curious about the phrase "moshi moshi" (もしもし), may want to read this educational article from Tofugu. It details the history of the phrase and when you can use it. Jump to this link here to read and learn more.
---
Perfume's Documentary Film to be Screened in New York City and Los Angeles
If you read last week's News for Your Weekend, you may remember that the pop group, Perfume, will have a screening of their documentary in the States. Anime News Network reports the film will be premiering on October 31 at New York City's Anthology Film Archives (at 12 noon) and in Los Angeles' Downtown Independent (at 3 p.m.). Jump to the link here for more info.
---
Sword Art Online Edition of PlayStation 4
Fans of Sword Art Online who do not own a PlayStation 4 may want to wait for a while longer. There is going to be a SAO special edition PlayStation 4 bundle. Available in both black and white color schemes, the bundle will be priced at 42,980 yen (almost US $360). Siliconera has more details, so punch this link here.
---
The Legend of Zelda: Symphony of the Goddesses to Perform at Stephen Colbert's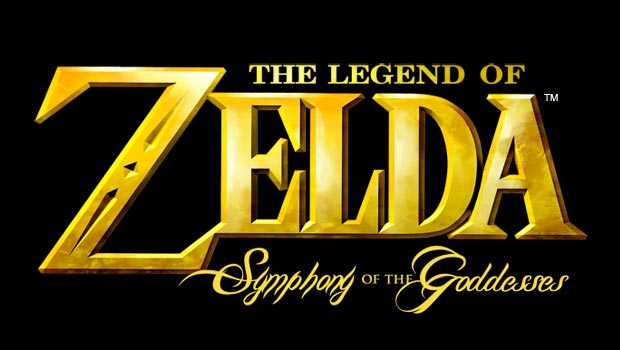 Stephen Colbert's show is getting geekier every episode. This time, The Legend of Zelda: Symphony of the Goddesses is going to perform for a little while on the show. Siliconera speculates that the performance will begin around 12:15AM Eastern on the October 13 show. Click on this link to Siliconera here for more information.
---
Shin Megami Tensei IV: Final Has Been Announced
Over the past several days, Atlus has announced a brand new title named Shin Megami Tensei IV: Final and released a good amount of information and teasers about the characters and story. This new game is not a remake or definitive edition of the popular game Shin Megami Tensei that was released in 2013. Follow these links to learn more about the characters here, sneak peeks about the development process here, and a little bit of the protagonist's background story here. The game will be out for Nintendo 3DS.
---
Exercise with Yo-kai Watch
Let's watch a fun exercise video featuring characters from the famous Yo-kai Watch!
Anime News Network even wrote a short news post comparing the English and Japanese versions. Yo-kai Watch began streaming on Disney XD starting October 5. For more info, open this link here.
---
Neon Genesis Evangelion Hits 20th Anniversary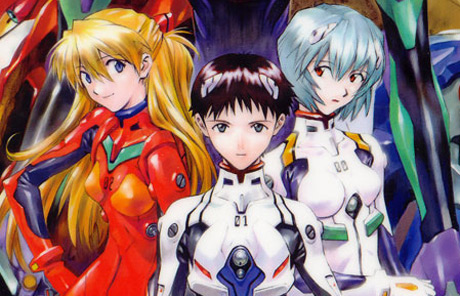 How should people celebrate the twentieth anniversary of a controversial yet beloved anime? By screening the first episode on large public screens in five different cities around Japan. Jump here for congratulatory tweets and pictures from various companies.
---
Dear Boys to End After 23 Years
Hiroki Yagami's Dear Boys has been running since the late 80s. After ending the first run in 1997, Yagami started writing a prequel and a sequel. Anime News Network reports that the manga will conclude its run in December. Open the link here for more info.
---
Dragon Quest of the Stars to Launch in Japan
There is a new Dragons Quest mobile game launching in Japan, it is called Dragon Quest of the Stars. On October 15, Android and iPhone users will be able to journey, battle monsters, and form their DQ parties on the go. Open this link here for more info and screenshots.
---
Black Butler Musical Promo Video
Fans of Black Butler (Kuroshitsuji) may be pleased to know that there is a promotional video available for the musical. ANN also has more info about the cast in this link here.
---
Gamera Returns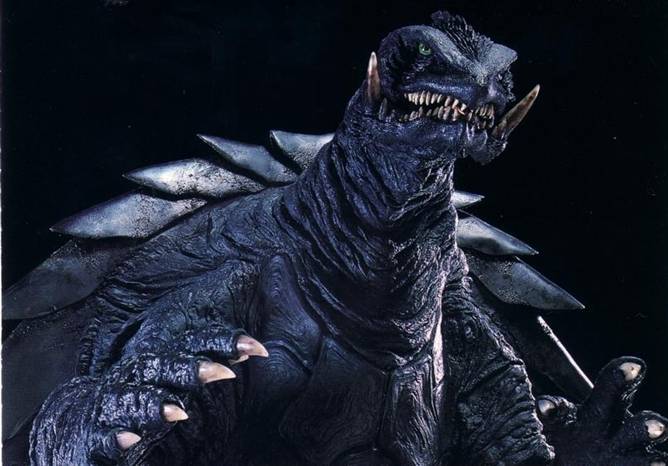 Giant monsters seem to be in season right now. The word on the crossroads of News Street and Movie Avenue is that there is going to be a Gamera movie. Check out the short teaser below and spot the giant turtle kaiju towards the end of the video.
That should sate your curiosity for news this week. News for Your Weekend will be going on indefinite hiatus because we are cooking something new up behind the kitchen counter ;]. Until then, stay warm!
Hope you guys have a great weekend!
Big thank you to our supporters
From their continous support, we are able to pay our team for their time and hard work on the site.
We have a Thank-You page dedicated to those who help us continue the work that we've been doing.
See our thank you page