No, this isn't another rumor regarding Studio Ghibli's beloved My Neighbor Totoro. Rather, as reported by RocketNews24, a fan of the film has created 3D renderings of protagonist Mei. The images are from the site ZBrushCentral and were posted by the user d8Ds. The rendering was done in response to a challenge issued by CGTalk, the forum for CGSociety. The challenge was to not only create a rendering of a character, actor, or animal, but to provide fifteen different expressions for that rendering.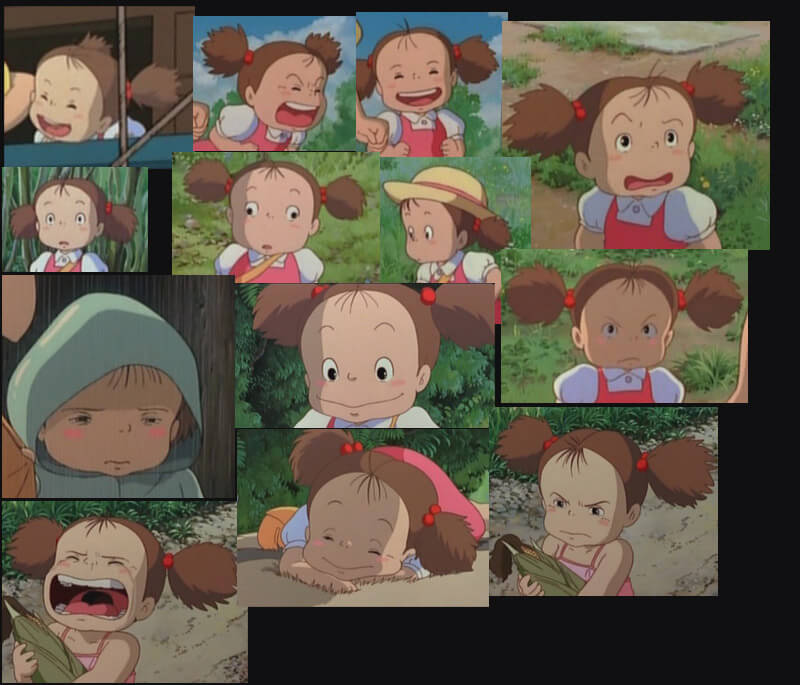 The above image contains stills of Mei from the film that were referenced in the project. Below are the final results of the 3D rendering.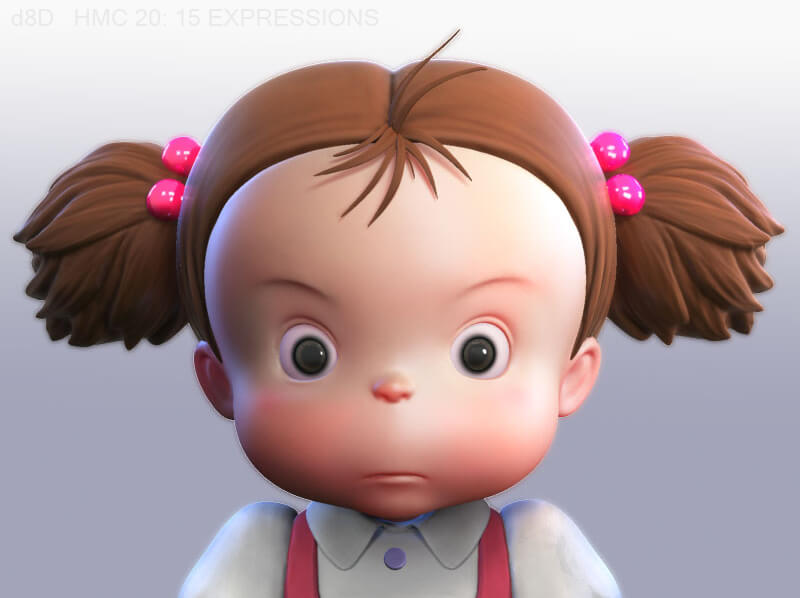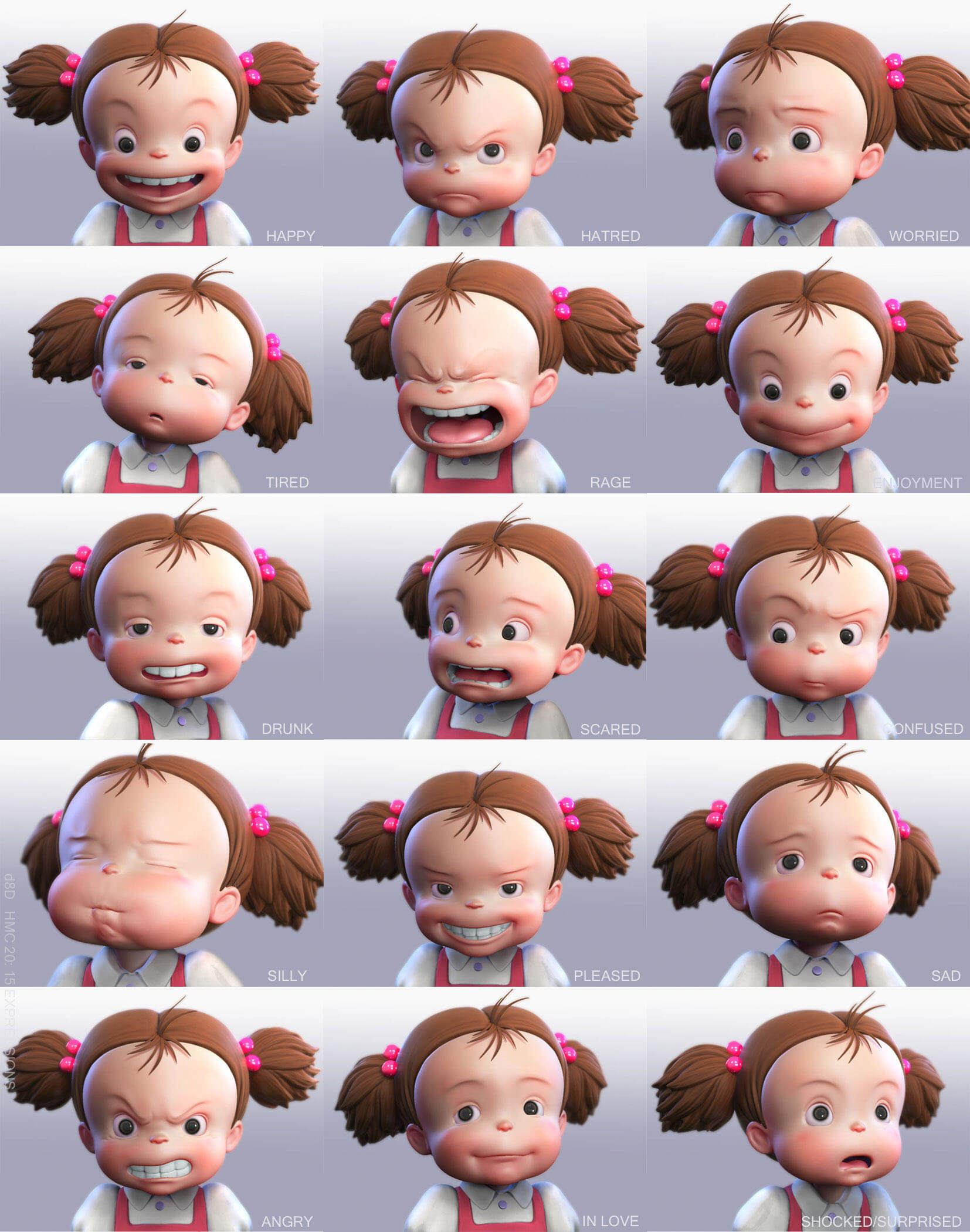 There have been a number of challenges and contests on both CGTalk and ZBrushCentral involving renders of anime characters. While the images of Mei still try to retain her distinct Ghibli-esque design, other artists go for a more real-world feel. Below are just a few fan works that can be found by perusing the forums.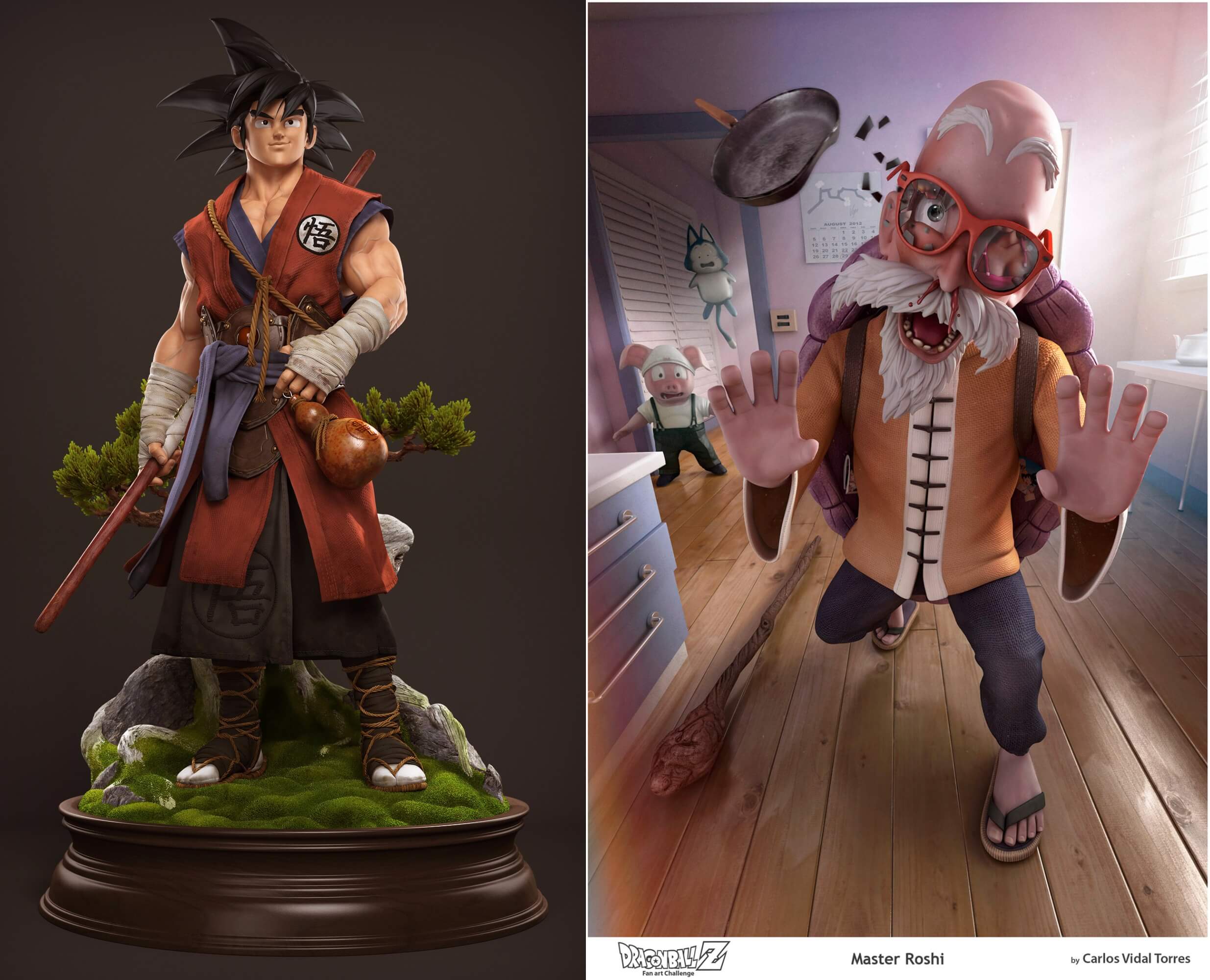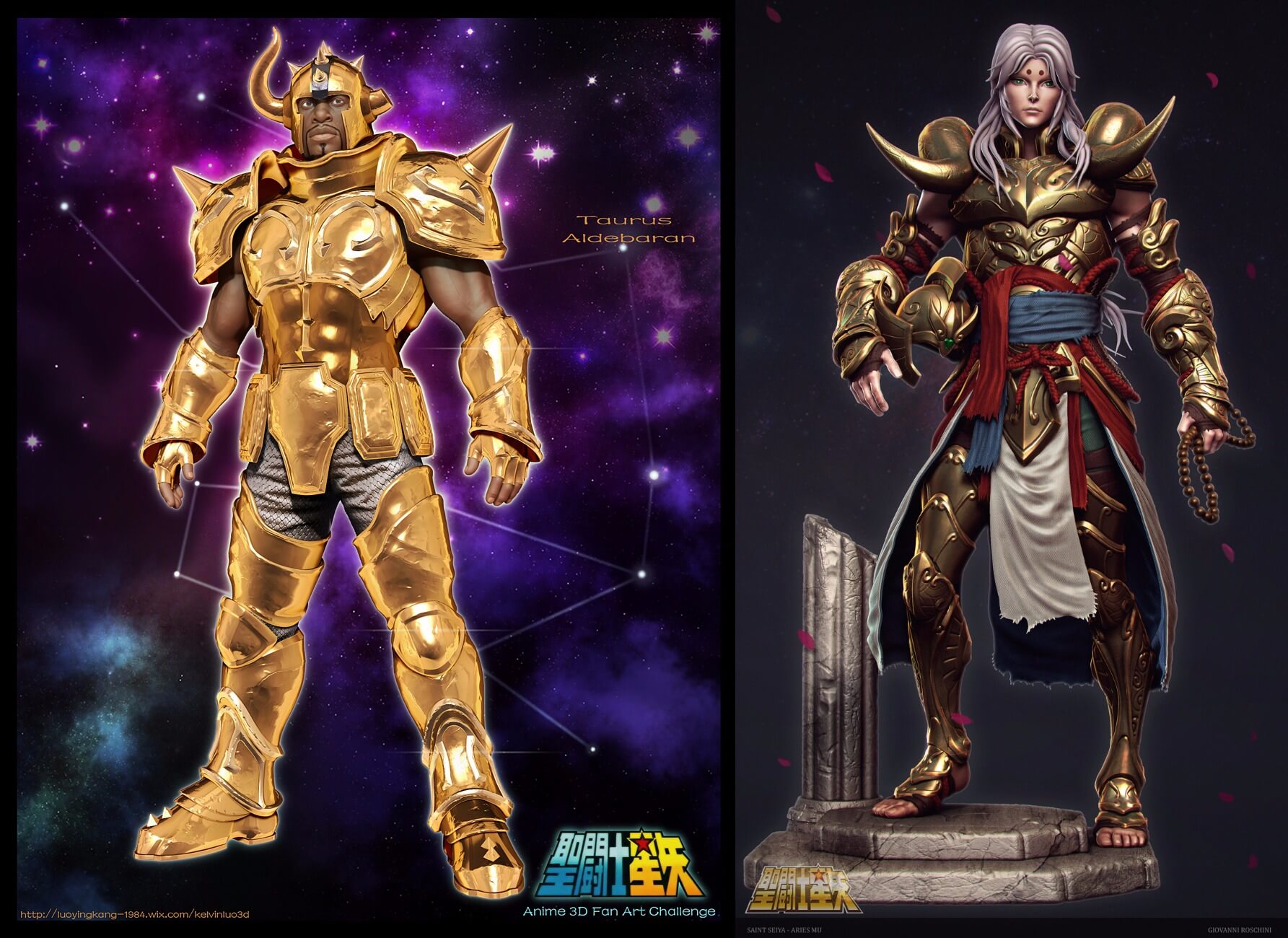 What do you think of Mei's transformation into the realm of 3D? Does she still retain the charm of her original 2-D counterpart? Any thoughts on anime being rendered into 3D in general? With CGI animation dominating here in the US, it may not be too long until more anime works are exclusively created using CGI. Let us know what you think in the comment section below!
Sources: RocketNews24, CGTalk, d8Ds' Original Post, Dragonball Challenge, Anime Contest feat. Naruto, Saint Seiya, Bleach, and Kill La Kill, and Masters of Anime Challenge.
Big thank you to our supporters
From their continous support, we are able to pay our team for their time and hard work on the site.
We have a Thank-You page dedicated to those who help us continue the work that we've been doing.
See our thank you page