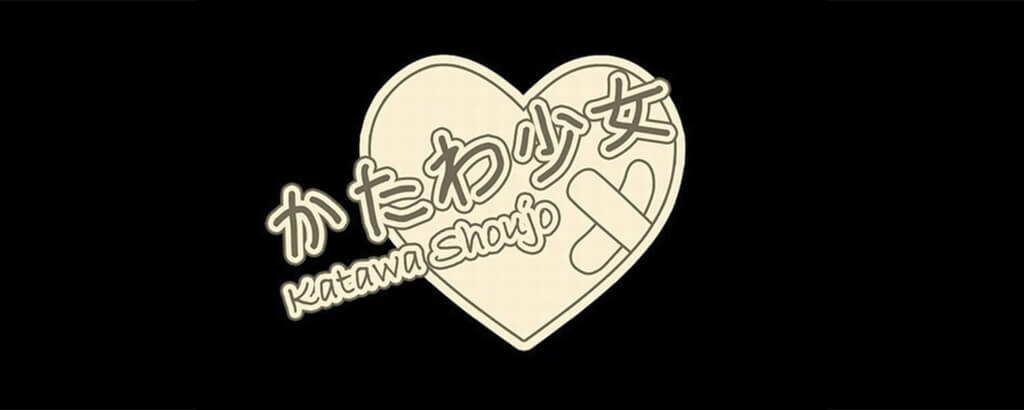 KWEH!
I know that some of us have played Katawa Shoujo (I am looking at you, Mallo) but it is only now that the visual novel is getting translated and brought over to the birthplace of the genre. I have personally enjoyed the VN and experienced all the feels that it has to offer. Here is a quote by the Japanese translation team:
"I myself was moved so much when I played this game, which was the reason I wanted people in Japan to know more about KS. That was also the cause for me to translate it into Japanese. As the Japanese otaku culture spread around the world over the years, its influence has culminated into one masterpiece, and now it is being brought back into Japan. It's fascinating how things have come full circle, and I feel lucky that I could take a part in this."
Source: Rocketnews (English)
Big thank you to our supporters
From their continous support, we are able to pay our team for their time and hard work on the site.
We have a Thank-You page dedicated to those who help us continue the work that we've been doing.
See our thank you page