Last month, twelve countries took part in the Trans-Pacific Partnership trade deal: the United States, Canada, Japan, Australia, Malaysia, Singapore, New Zealand, Chile, Brunei, Mexico, Peru, and Vietnam. While there are numerous arguments for and against the policy here in the US, there are also complications that the Japanese government has to deal with. One such issue is the clause involving copyright laws: the TPP puts forth an agreement to strengthen the protection of intellectual properties. Alterations to the law that are currently being examined, including making it easier for copyright holders to seek damages against those improperly using their work.
There are a few caveats to this, however. To begin with, some are weary that alterations would mean it would be more difficult to release works whose copyright has expired for free. According to The Japan News, copyright protection is expected to be extended up to 70 years after a creator's death. The current limit is 50 years after a creator's death, after which the works by that person may be released for free. The example the site gives involves Osamu Tezuka: he passed away in 1989, and under the current law, his works would become freely available in 2039. With the alterations, though, his works will be protected under copyright law until 2059.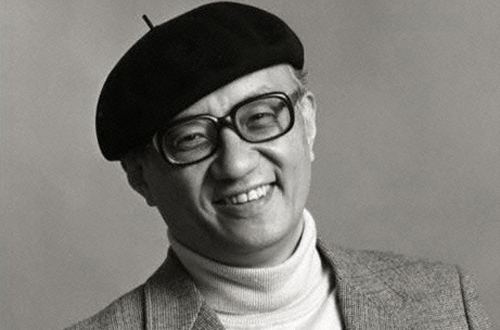 This will likely call into question works that currently can be released for free: if the year of an author's death falls short of the 70 year anniversary, those once expired copyrights may be reinstated. Thus, anyone currently making older works freely available will need to review whether they will be violating copyright law.
More concerning than this extension is a possible revision that would allow authorities to bring charges against those infringing upon copyright without the copyright holders even accusing a potential offender. In addition to this, fan works such as doujinshi also come into question. For example, even if a manga's creator doesn't press charges against any doujinshi made and sold of his or her work, authorities could still charge those creating them. In May, the Japanese government met to discuss how events such as Comiket would be handled. Comiket is an exhibition of sorts during which doujinshi creators are able to sell their works to those in attendance. The Japanese Society for Rights of Authors, Composers and Publishers has suggested clarifying certain terms that are being used, such as what would constitute a "commercial scale offense" or what exactly the parameters of a "major impact" would be. The group also suggested that copyright holders be contacted as to whether or not they want to prosecute those found to be in violation of copyright law.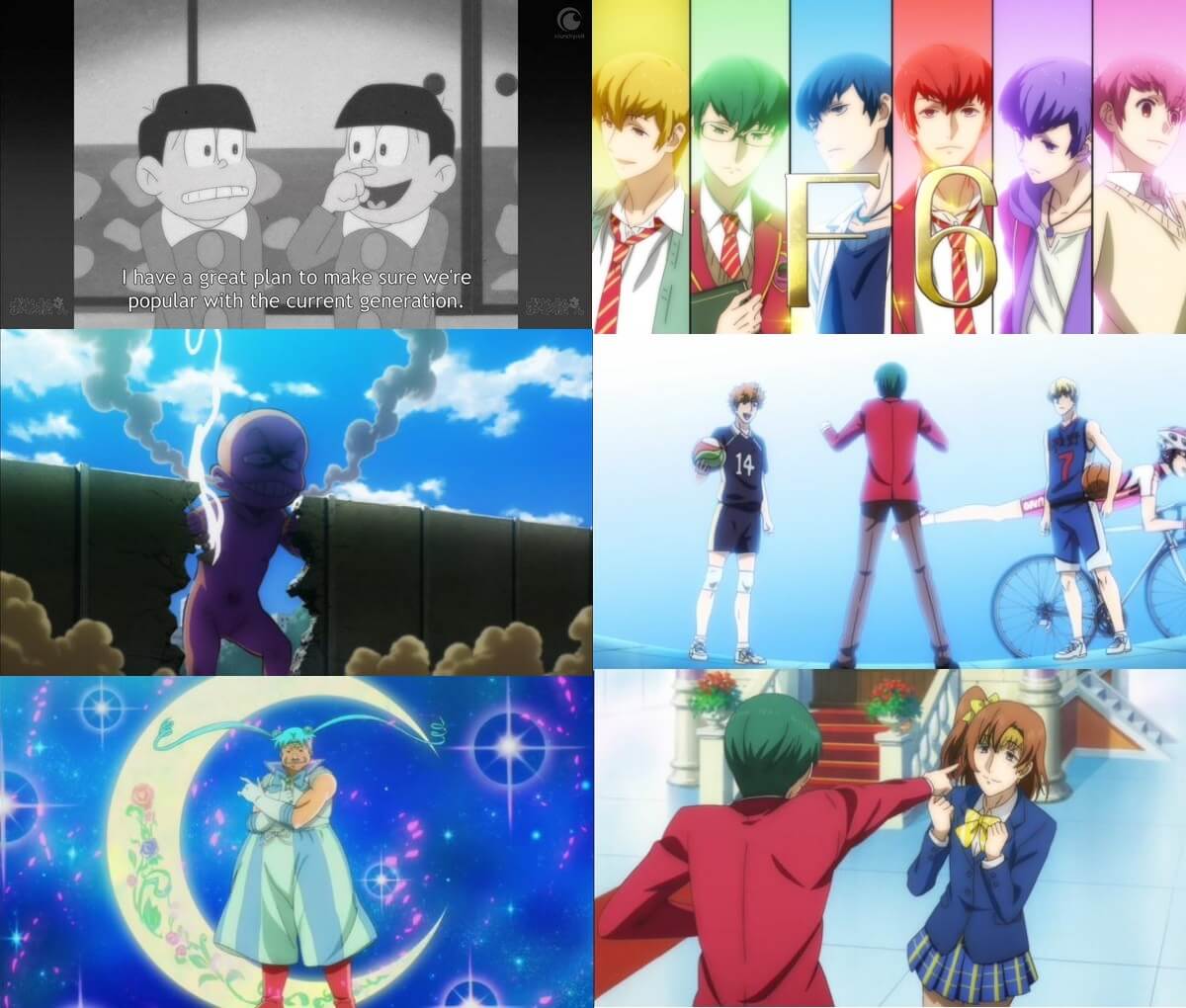 A recent incident of copyright violation occurred involving the show Osomatsu-san. Its first episode involved the six brothers parodying numerous popular anime, such as Attack on Titan, Sailor Moon, and Naruto. Yuichi Takahashi of TV Tokyo also apologized for the third episode in a press conference on October 29 in which a parody of the children's television character Anpanman is shown. Crunchyroll has since removed the first episode from its site, and the episode will be completely redone for DVD and Blu-Ray release. There currently are no allowances for parody in Japanese copyright law, so such occurrences are prosecutable if parodies are performed without the copyright holder's consent. Whether this will change or even become more enforced remains to be seen.
Sources: The Japan News, Anime News Network (TPP and Japan's Law Revisions and Osomatsu-san), and United States Trade Representative.
Big thank you to our supporters
From their continous support, we are able to pay our team for their time and hard work on the site.
We have a Thank-You page dedicated to those who help us continue the work that we've been doing.
See our thank you page