Laputa: Castle in the Sky (天空の城ラピュタ) has been annually broadcast on Japanese television since April 2nd, 1988 with the exception of 2012. Once again, Japan will be airing the first film Studio Ghibli released, this year on January 15. It has become an annual tradition in Japan to watch the 30-year-old film, especially among social media users. There it is known as the "Balse Festival" (バルス祭り or "barusu matsuri").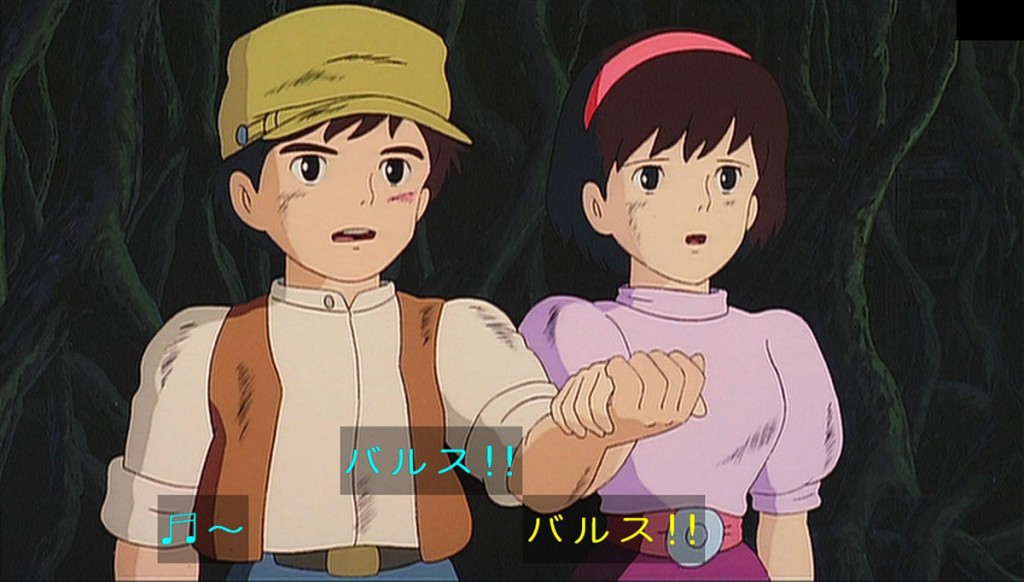 During a pivotal moment, the word "バルス" or "barusu" is chanted in unison by the film protoganists, Sheeta and Pazu. This scene makes such an impact on the Japanese, that whenever the film is showing, fans tweet out the word "バルス!" at the same time.
On December 9, 2011, Twitter's record was broken by the 25,088 Tweets per second of the word "バルス!"
On Dec 9, the television screening in Japan of Hayao Miyazaki's "Castle in the Sky" led to 25,088 Tweets per second – a new Twitter record.

— Twitter Comms (@twittercomms) December 14, 2011
In 2013, the record was broken again, but this time with 143,199 "バルス!" tweets per second, four times more than the existing world record of 33,388.
昨日の「バルス」の記録がでました。ツイート数のピークは主人公が「バルス」と発したのとほぼ同じタイミングで日本時間の午後11時21分50秒、ツイート数は143,199TPSで、これまでの最高である今年の「あけおめ」の33,388TPSを大幅に上回っています。

— TwitterJP (@TwitterJP) August 3, 2013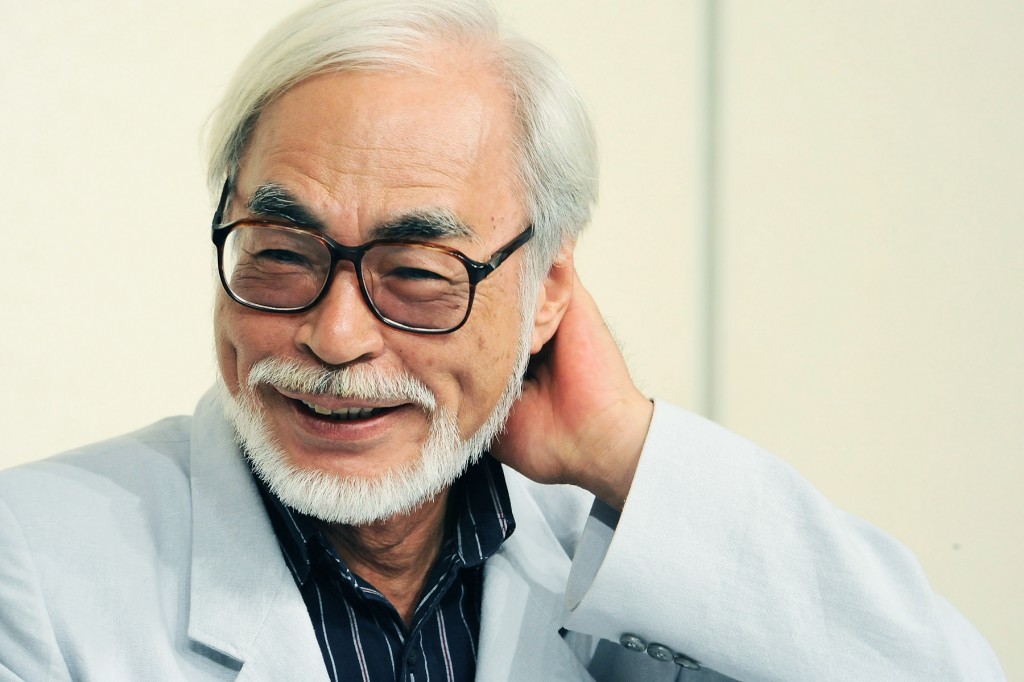 One person oblivious to this annual tradition is none other than the creator/director of the film, Hayao Miyazaki. Studio Ghibli producer Toshio Suzuki expressed his feelings about the Balse Festival in relation to Miyazaki-san.
"I think there's probably only one person in the world who doesn't know about this…and that's Hayao Miyazaki…I've never mentioned it to him, and the other people he associates with haven't either…There's really no need for us to tell him."
Miyazaki-san has been known to dislike compulsive individuals, so it makes sense why the people surrounding him fail to inform him of the Japanese tradition for one of his most beloved films. If you wish to participate, the film will be airing January 15th at 9PM (Japan Time) with no commercials, so feel free to watch your copy of the movie alongside other fans as they watch it live in Japan. Don't forget to tweet out "バルス!" at the right moment!
---
**UPDATE** (1-15-2016)
From the looks of it, the records wasn't broken. Approx. ~55 000 per second, ~340,000 tweets per minute and throughout the duration of the movie: 1,404,018 tweets went out.
「バルス」を言った瞬間のTwitterの様子を捉えてみた pic.twitter.com/WCrQkQY1OY

— せぶん (@sevenfps) January 15, 2016
バルス速報画像付 OA中累計バルス]1,404,018ツイート 分間最大バルス]23時23分345,397ツイート 秒間ツイート記録]23:23:14約55,000ツイート #イマツイ https://t.co/HFEeH9h6BI pic.twitter.com/bI66iZ0LSW

— イマツイ編集部 (@imatsui_desk) January 15, 2016
参加できなかった人へ 今年のバルス祭りの様子です pic.twitter.com/ZBZFYG9um7

— 遠藤悠里 (@_YUKAONA_) January 15, 2016
I'll keep updating as I learn more!
Sources: Rocket News |  Know Your Meme | Kotaku
Miyazaki Image Source: Rolling Stone
Big thank you to our supporters
From their continous support, we are able to pay our team for their time and hard work on the site.
We have a Thank-You page dedicated to those who help us continue the work that we've been doing.
See our thank you page