Things to keep in mind:
This guide is as spoiler-free as possible.
If you follow all of these guides, you will unlock every CG and find every dictionary term.
---
Misyr Rex Good End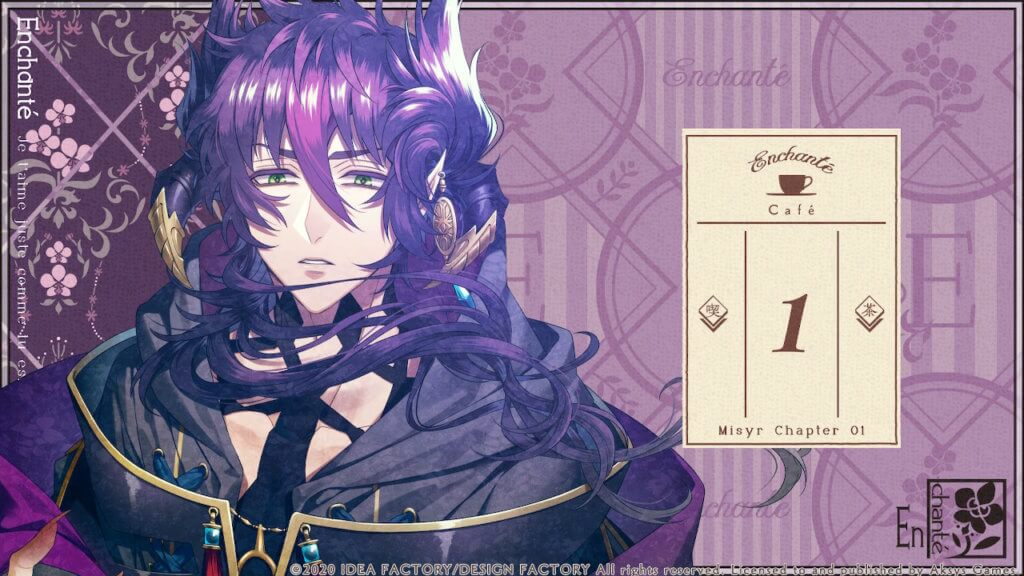 Turn it to 'OPEN'
Guests, right?
A demon?
A knight?
A fallen angel?
A beast?
I'll try… for now.
Talk with Il
Talk with Canus
Talk with Ignis.
The goods are cute!
Sit in front of Ignis
a friend…
I understand where you're coming from.
I had a good teacher.
Next – See how Misyr is doing
The Demon World Asmodia
The Fairy World Medio
The Heavenly World Caelm
The Beast World Bestia
The GPM
Don't follow Vennia
Take a sip of my drink
I'll do whatever I can.
Please be careful.
Let's greet everyone.
I trust in everyone.
I'm worried about Il.
I can't see it.
Relax while reading a book
Don't push yourself.
I want to go see what's happening.
Ask Misyr and Il to help
I'm really scared
Energy
I'll go…
That's…
Did you push yourself?
[Save the Game 1]
I don't mind it, but…
[Good End]
---
Misyr Red Bad End
Load Misyr Final Chapter
Affection: Low
(No Choices)
[Bad End]
---
Misyr Rex Game Over Ends
Load Save 1
I'm actually happy
[Game Over End]
---
Congratulations! If you have followed these guides, you have 100% completed the game!
---
Café Enchanté Route Walkthroughs:
The walkthroughs are as spoiler-free as possible, listed in the recommended order, and following them will lead to 100% completion of the game.
Misyr Rex's Route (You are here!)
---
Be sure to check out our Café Enchanté Game Overview or our spoiler-free review for more information!