Grant, the Heat, and Zen are back with a review the 2014 fantasy adventure series Rage of Bahamut: Genesis from studio MAPPA and Tiger and Bunny director, Keiichi Sato, loosely based on the mobile card game by Japanese developer Cygames.
Rage of Bahamut: Genesis is available to watch on Hulu, Amazon Video, and Funimation!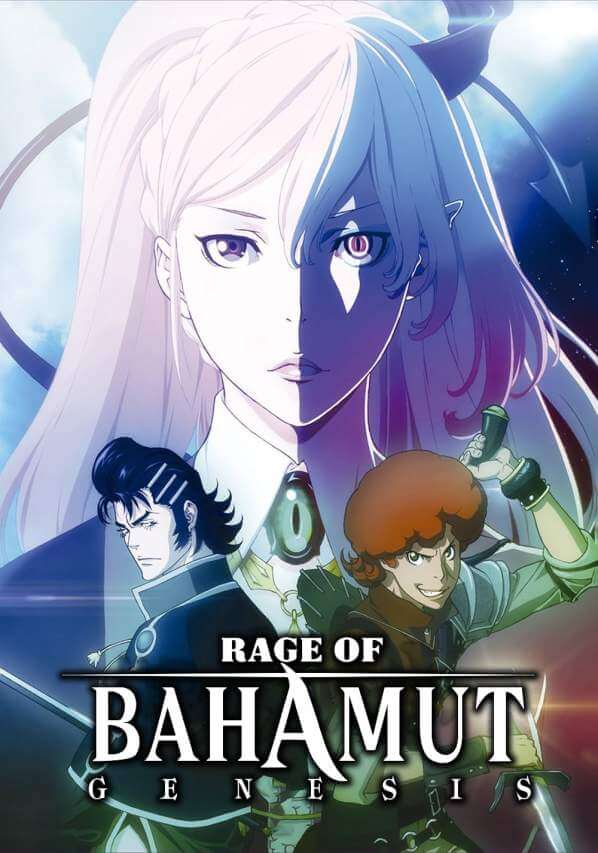 Podcast Episode Breakdown:
00:29:56 – Review
01:38:30 – Twitter Questions
If you have questions or comments about the show, please feel free to leave a comment below.
Thanks for listening!