One Piece Film: Strong World, the 10th film in the franchise but the first to feature designs and story ideas from One Piece creator Eiichiro Oda, catapults the Straw Hat crew onto a mysterious series of floating islands controlled by Shiki, a vicious pirate hailing from the era of Gol D. Roger with plans to destroy all of East Blue.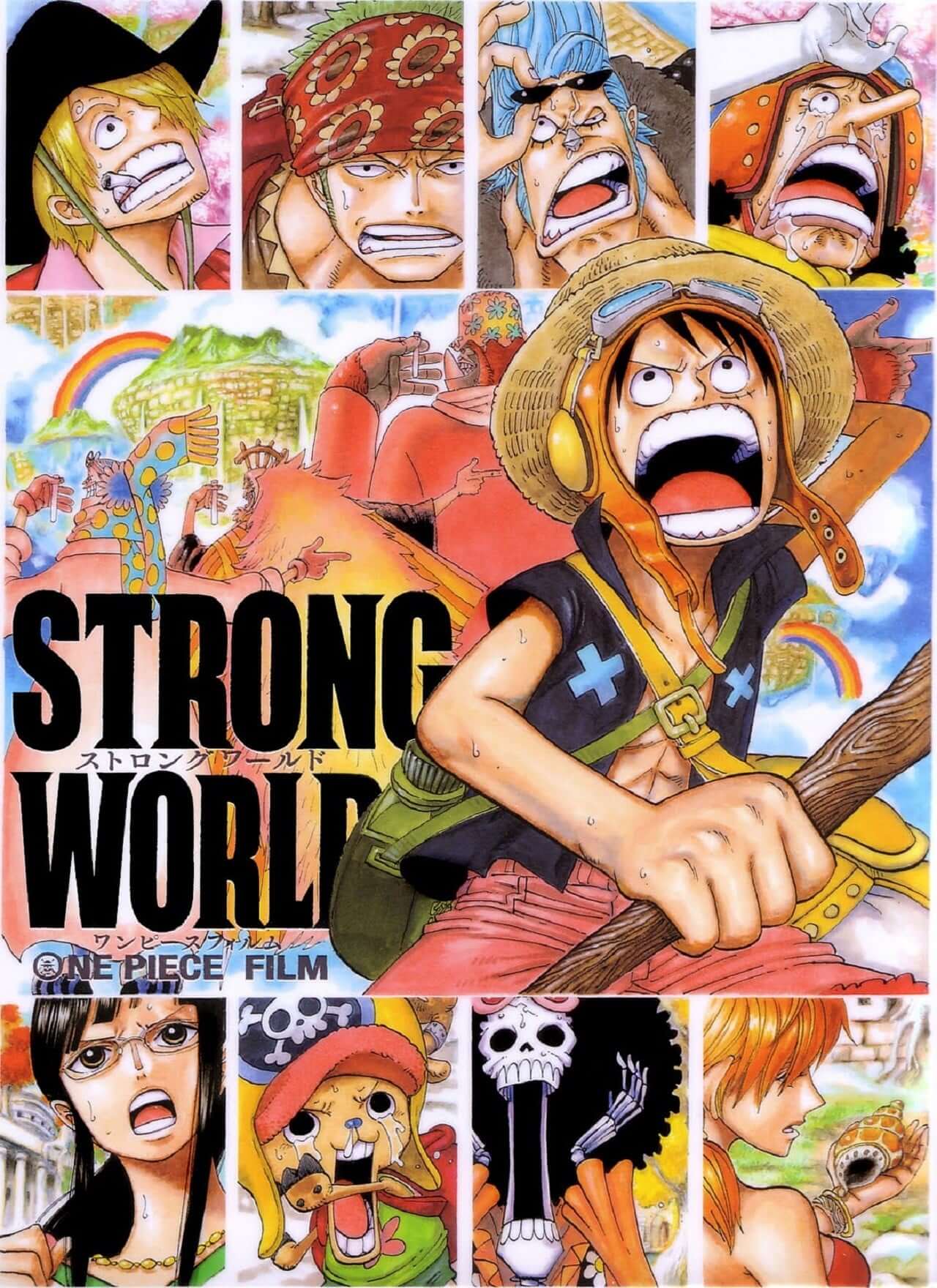 Podcast Episode Breakdown:
00:24:25 Review
01:41:48 Twitter Questions
https://www.youtube.com/watch?v=EEbXSk_fa8Y
If you have questions or comments about the show, please feel free to leave a comment below.
Thanks for listening!
Big thank you to our supporters
From their continous support, we are able to pay our team for their time and hard work on the site.
We have a Thank-You page dedicated to those who help us continue the work that we've been doing.
See our thank you page