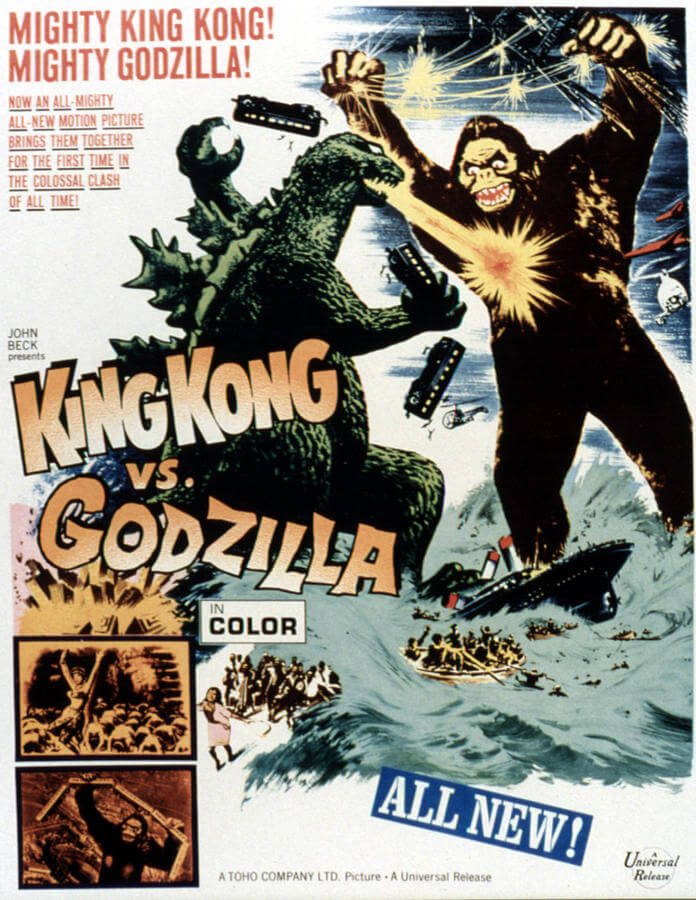 In 1962, before Alien vs Predator, before Freddy vs Jason, before the inevitable Goku vs Superman of future year 2032, Toho studios released the mega-sized, trans pacific, crossover event to crush them all: King Kong vs Godzilla.
Podcast Episode Breakdown:
00:00:00 What We've Been Watching + News
00:40:40 Review
01:28:32 Twitter Questions
If you have questions or comments about the show, please feel free to leave a comment below.
Thanks for listening!