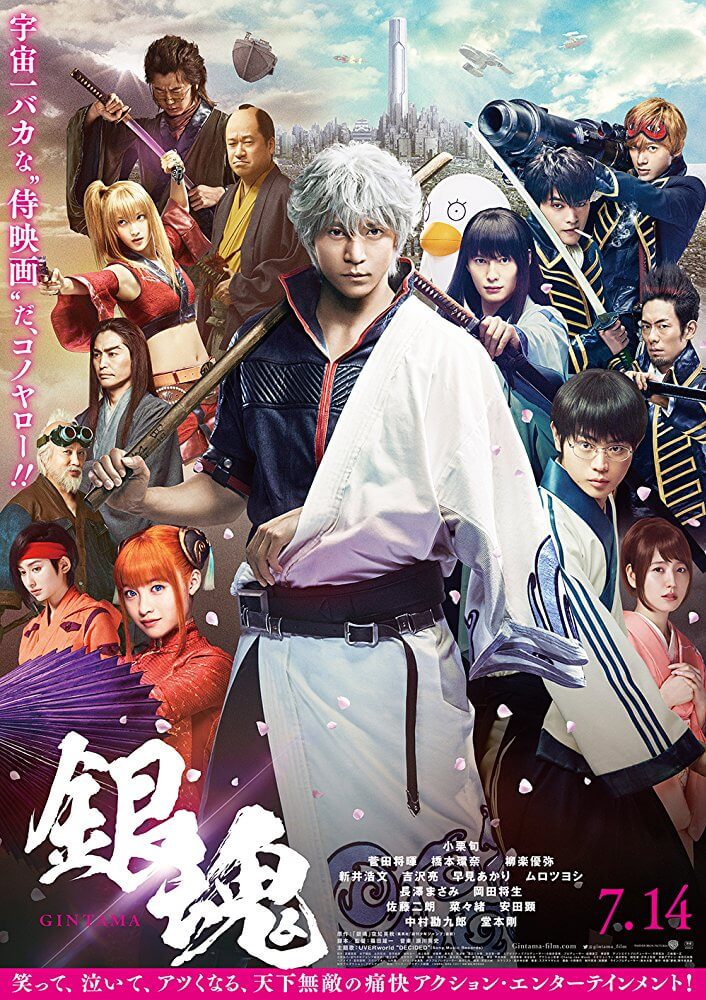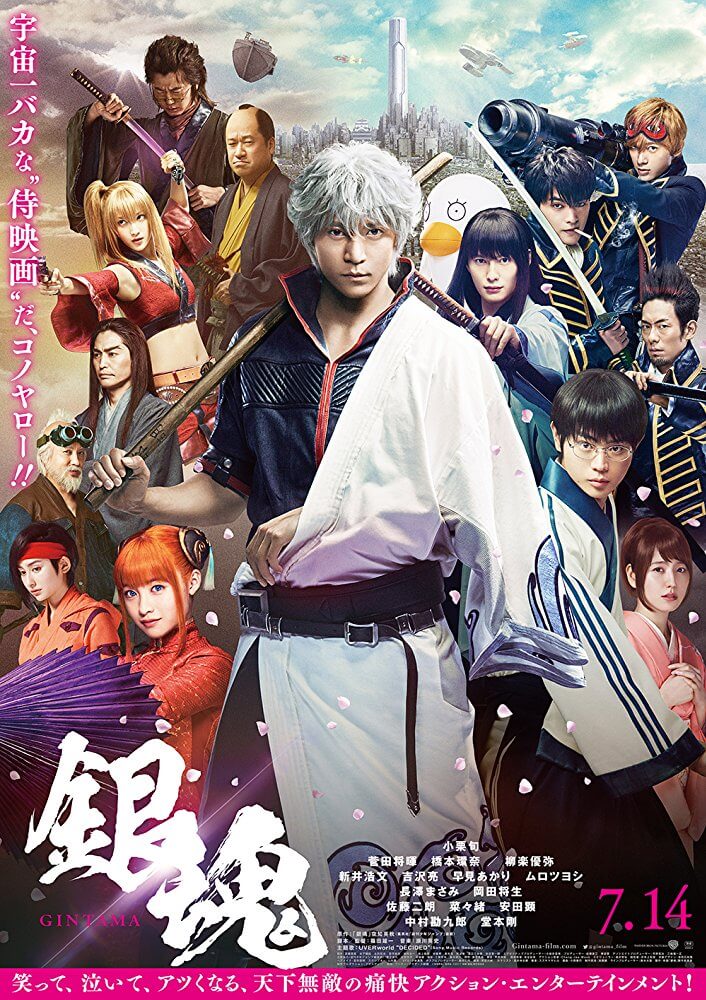 Grant, Heat, and Zen review Gintama (2017) the live-action film based on the popular, long-running, gag manga by Hideaki Sorachi.
Podcast Episode Breakdown:
00:00:00 What We've Been Watching + News
00:34:40 Review
01:38:50 Twitter Questions
If you have questions or comments about the show, please feel free to leave a comment below.
Thanks for listening!
Big thank you to our supporters
From their continous support, we are able to pay our team for their time and hard work on the site.
We have a Thank-You page dedicated to those who help us continue the work that we've been doing.
See our thank you page