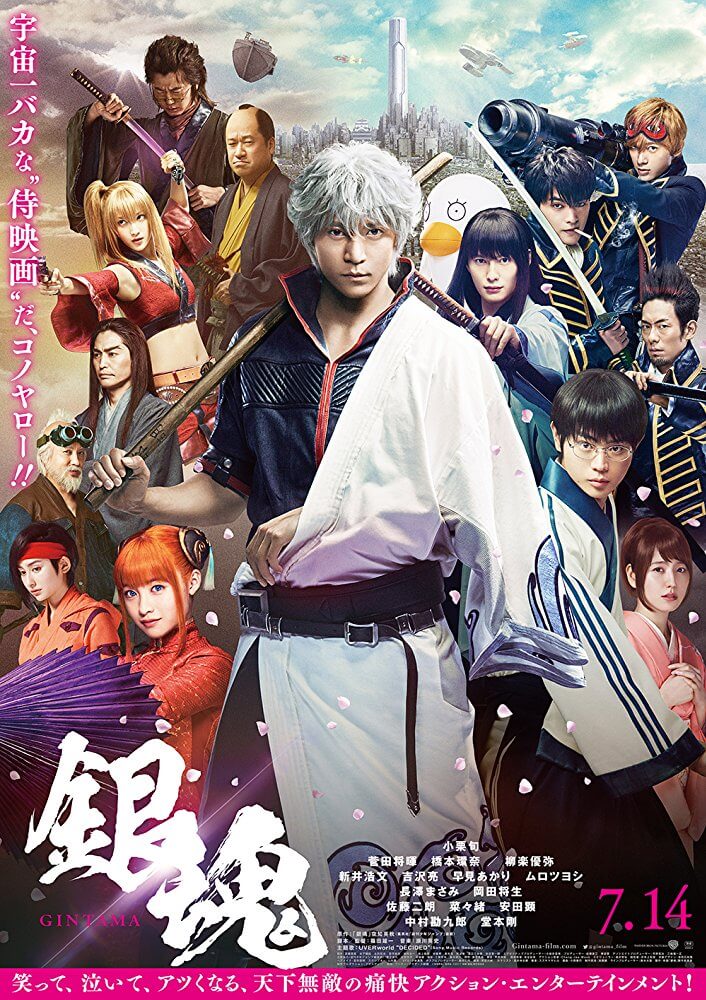 Grant, Heat, and Zen review Gintama (2017) the live-action film based on the popular, long-running, gag manga by Hideaki Sorachi.
Podcast Episode Breakdown:
00:00:00 What We've Been Watching + News
00:34:40 Review
01:38:50 Twitter Questions
If you have questions or comments about the show, please feel free to leave a comment below.
Thanks for listening!