Greetings! The Blade Licking Thieves are proud to join Yatta-Tachi podcast stable with this latest episode. Hosted by Grant, along with his friends Zen and Heat, they dive into Eastern media every two weeks for in-depth reviews, newsworthy discussions, and a lot of laughs. The BLT boys are not shy in this inaugural outing for the Yatta-Tachi crew as they tackle the 7-episode 2001 OVA Mazinkaiser, an updated take on Go Nagai's classic super robot creation.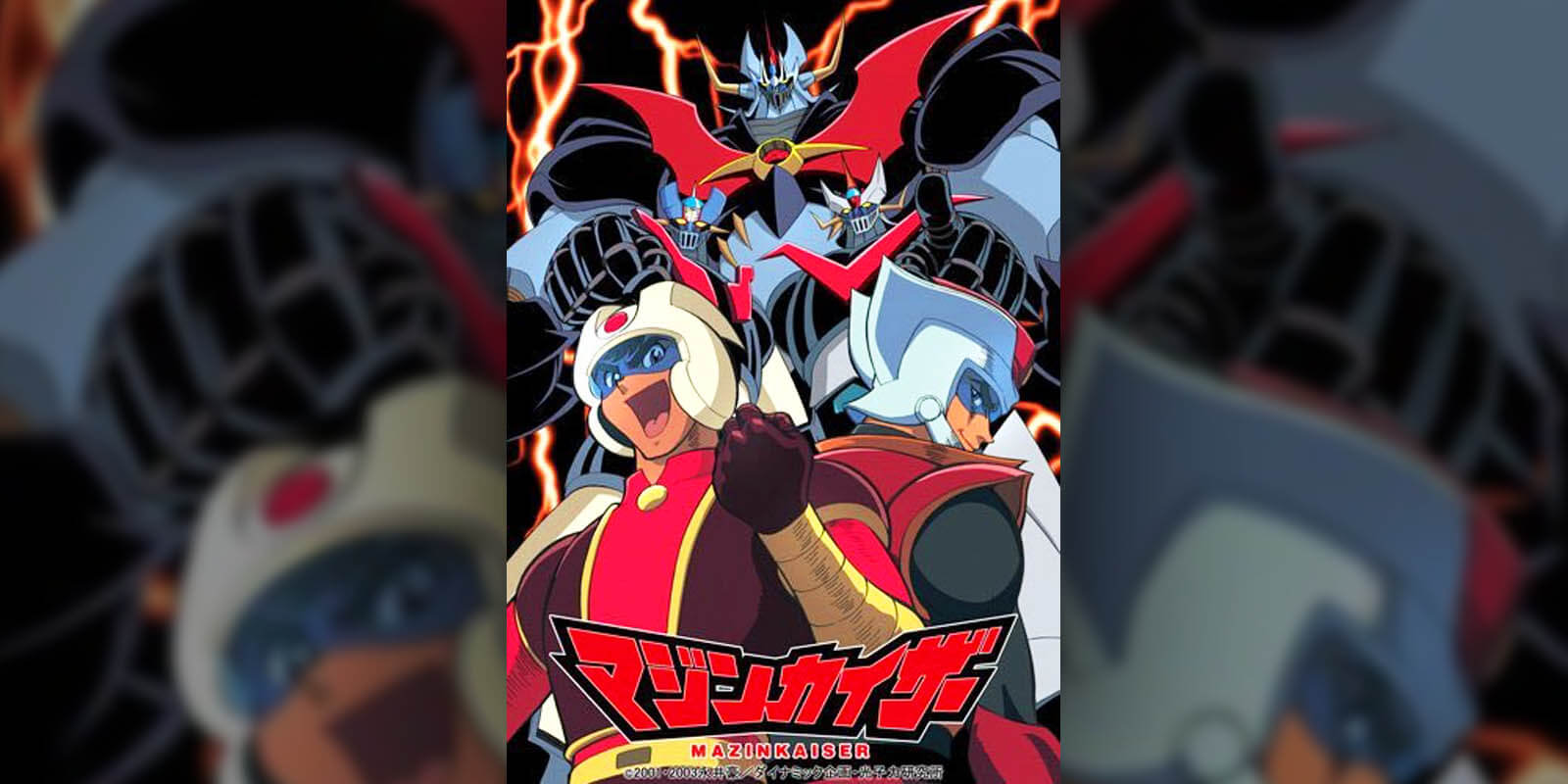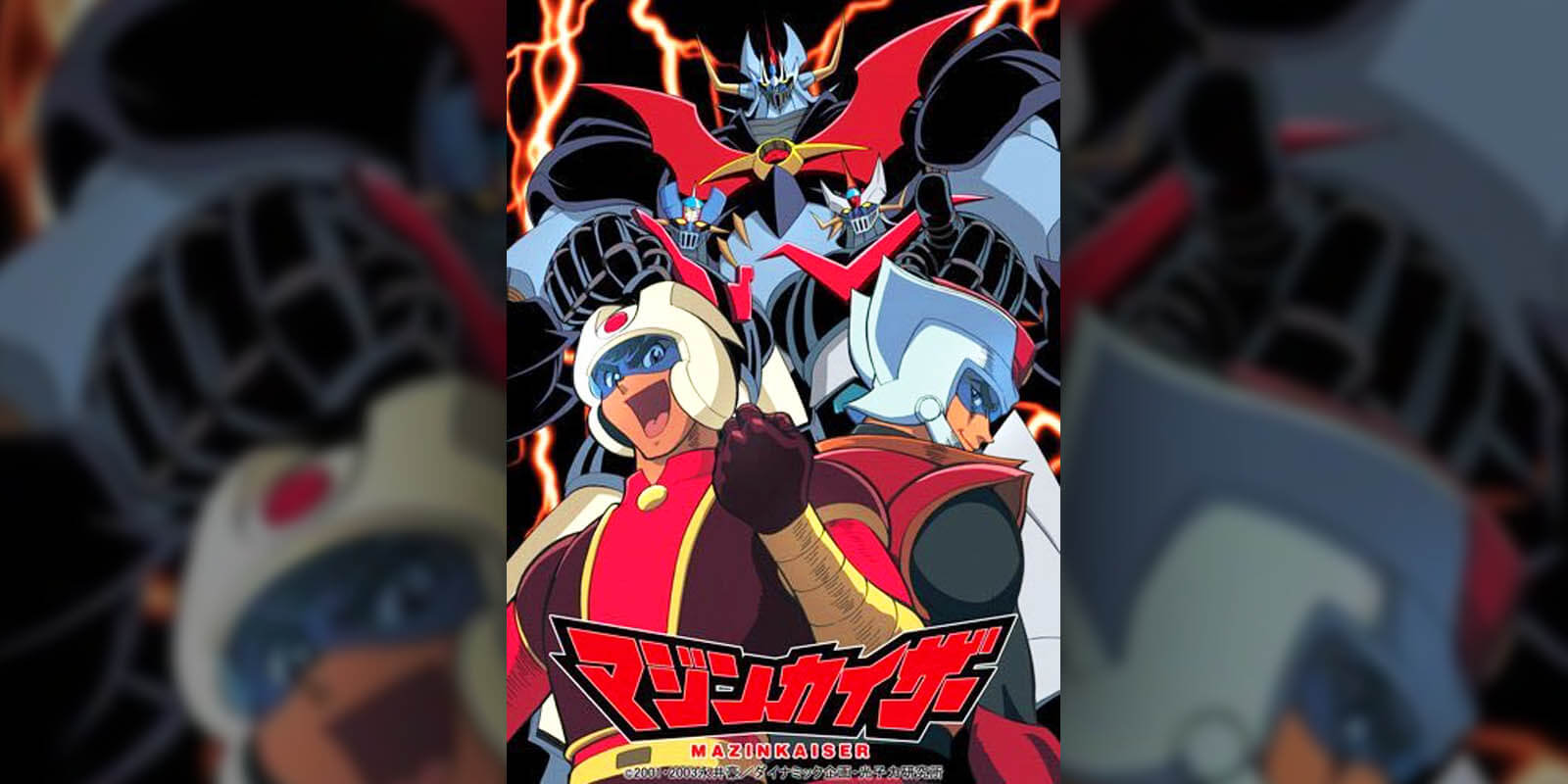 Podcast Episode Breakdown:
00:00:00 – Intro
0040:07 – Review
1:51:03 – Twitter Questions
Links:
If you have questions or comments about the show, please feel free to leave a comment below.
Thanks for listening!
Big thank you to our supporters
From their continous support, we are able to pay our team for their time and hard work on the site.
We have a Thank-You page dedicated to those who help us continue the work that we've been doing.
See our thank you page