We all know that Japan has some pretty cool trains, but perhaps the coolest of them all is going to enter into service on November 7th. The 500 Type EVA, an Evangelion themed bullet train, will run as a Kodama Express between Hakata and Shin-Osaka, doing a single return trip every day. The Kotama-type service stops at every station it passes, making it a fairly long ride at 4 hours and 35 minutes. For comparison, a Sakura-type does the same trip in 2 hours and 40 minutes. But of course the experience will more than make up for the longer travel time.
Directly below are some shots from both in and outside the train.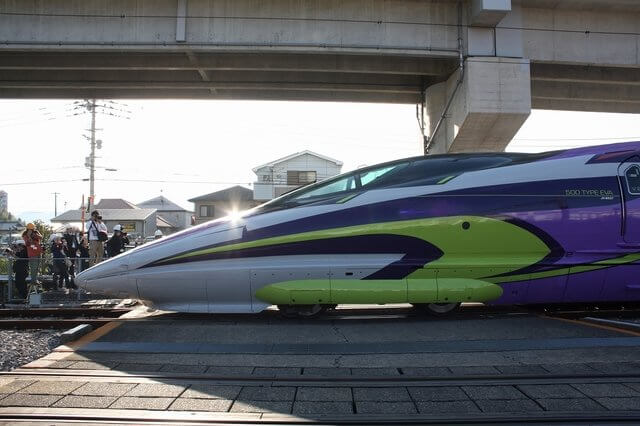 [Photo: Inside Games]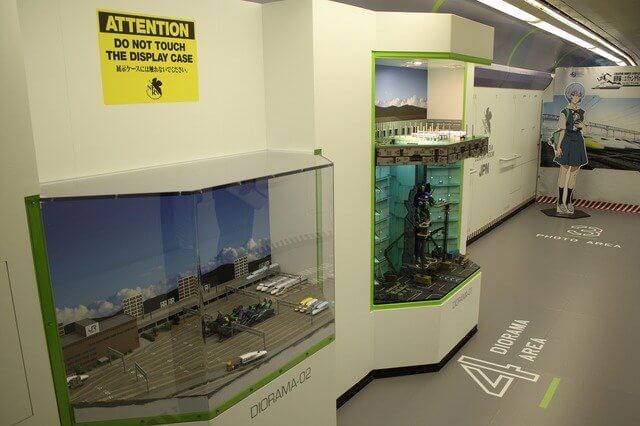 [Photo: Inside Games]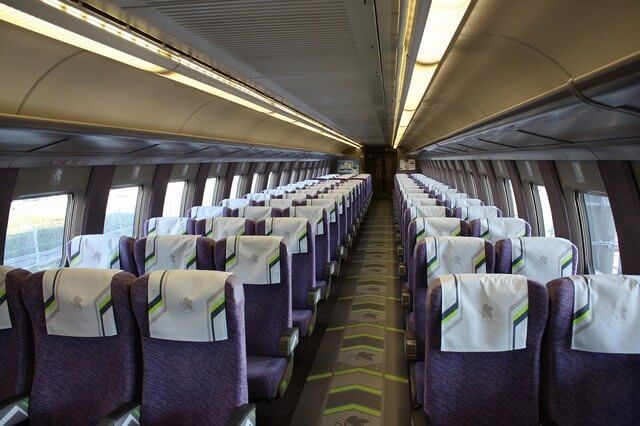 [Photo: Inside Games]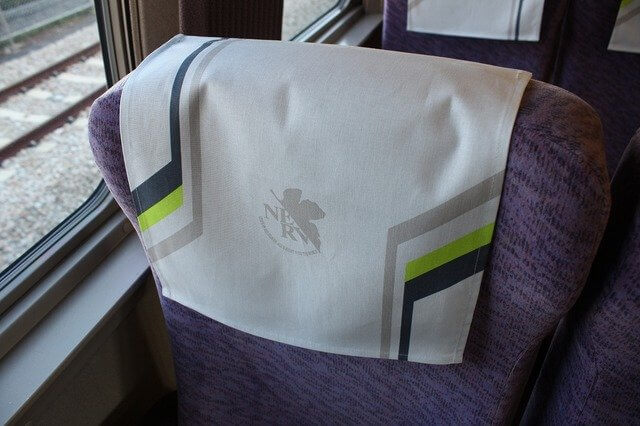 [Photo: Inside Games]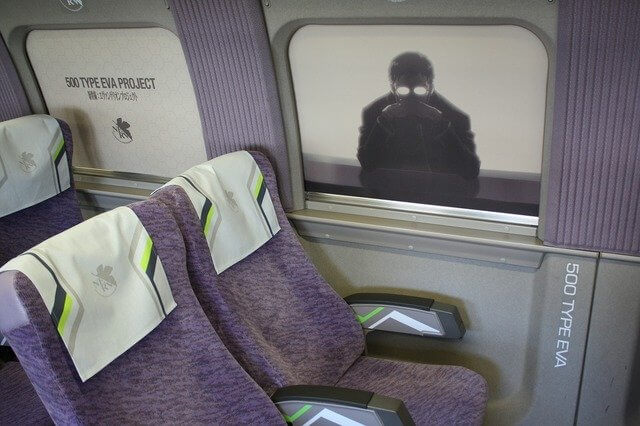 [Photo: Inside Games]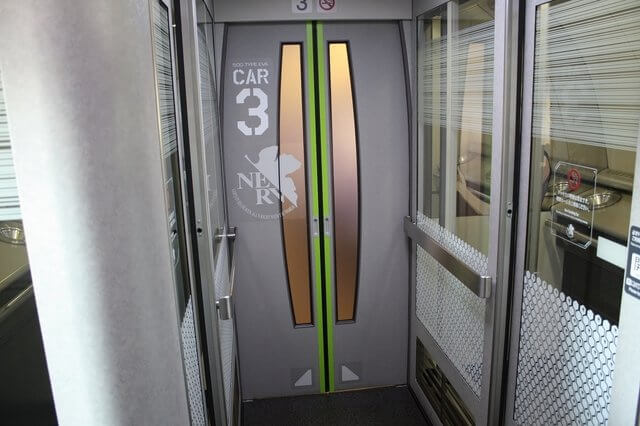 [Photo: Inside Games]

The train even has a "Simulation" room, complete with cockpit and silly game to play. The game uses a camera mounted on the front of the train to display the current section of track, with the player being tasked to defend the train from various threats.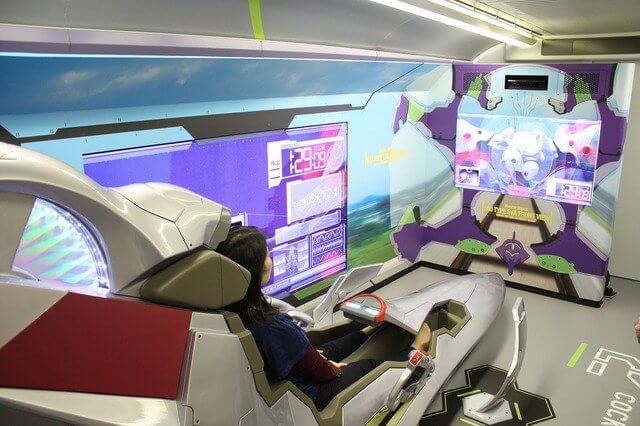 [Photo: Inside Games]

If you are interested in catching the train whilst in Japan, simply get a Japan Rail Pass, and ask for either Kodama 730 for the morning ride from Hakata to Shin-Osaka, or Kodama 741 for the return trip. The detailed timetable with the train codes are below, courtesy of  AnimeconNL.

Depart Hakata 6:36 -> Arrive Shin-Osaka 11:14 (Kodama 730)
Depart Shin-Osaka 11:32 -> Arrive Hakata 16:07 (Kodama 741)

I'd love to hear from any of our readers if anyone manages to ride on this amazing train, so if you do manage to catch it, send me some photos!

 
Big thank you to our supporters
From their continous support, we are able to pay our team for their time and hard work on the site.
We have a Thank-You page dedicated to those who help us continue the work that we've been doing.
See our thank you page