With the holiday season quickly approaching, there's always the question of "what to give", or "what to ask for". We at Yatta-Tachi are aiming to give you some great, unique ideas that don't break the bank, yet will be appreciated for years to come. Today's recommendation: Ukiyo-e woodblock prints straight from Japan.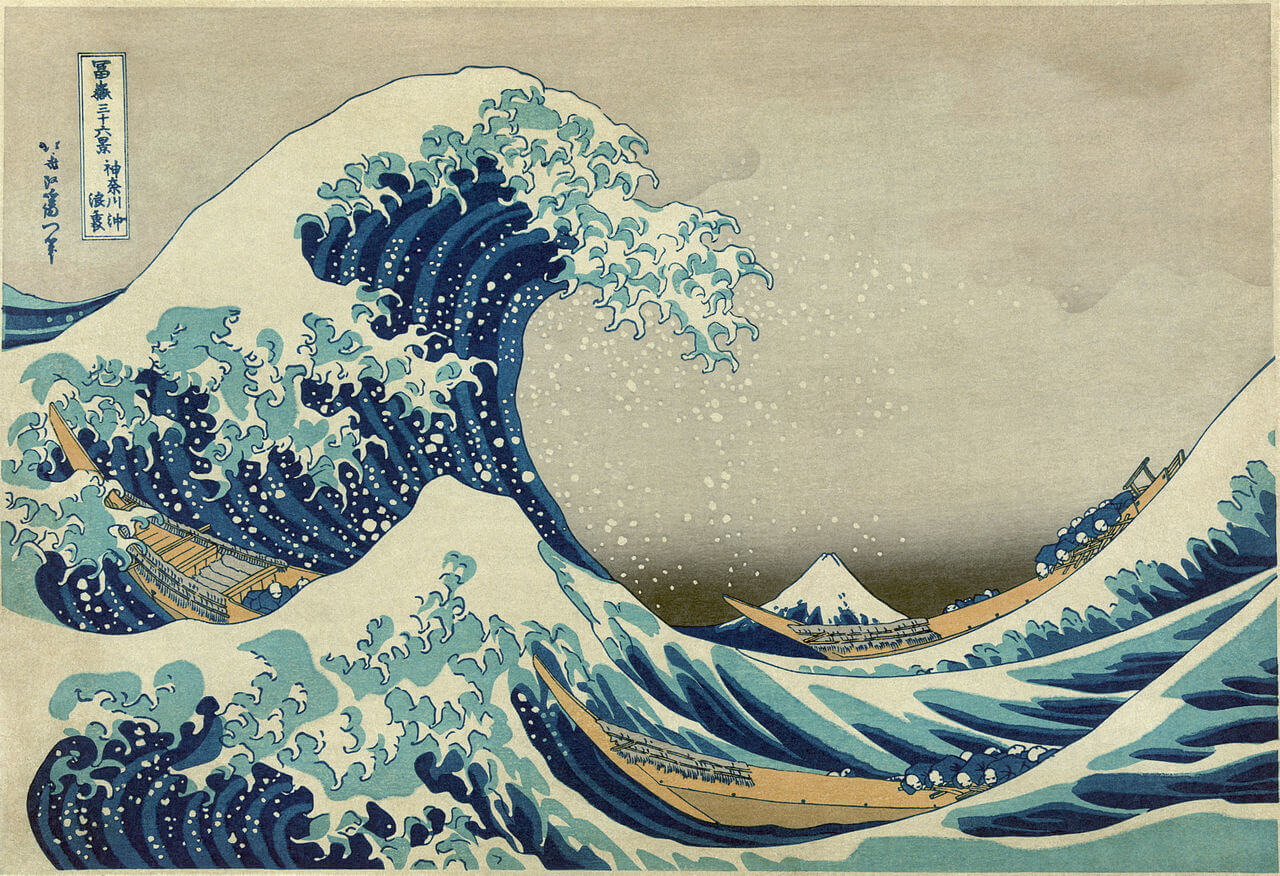 Ukiyo-e prints are hand-made prints created with hand carved wooden blocks, an art that flourished in Japan from the 17th to 19th century. The process of making them has three general steps. First is the designing of the print by an artist, using ink and brushes. Second is the carving of the woodblocks, of which several are required depending on the amount of colors printed. Lastly is the printing, which requires a skillful hand to ensure the small gaps don't get clogged with ink. One of the most famous examples of this type of art is The Great Wave off Kanagawa, which is depicted above. This piece was designed by Katsushika Hokusai around 1830.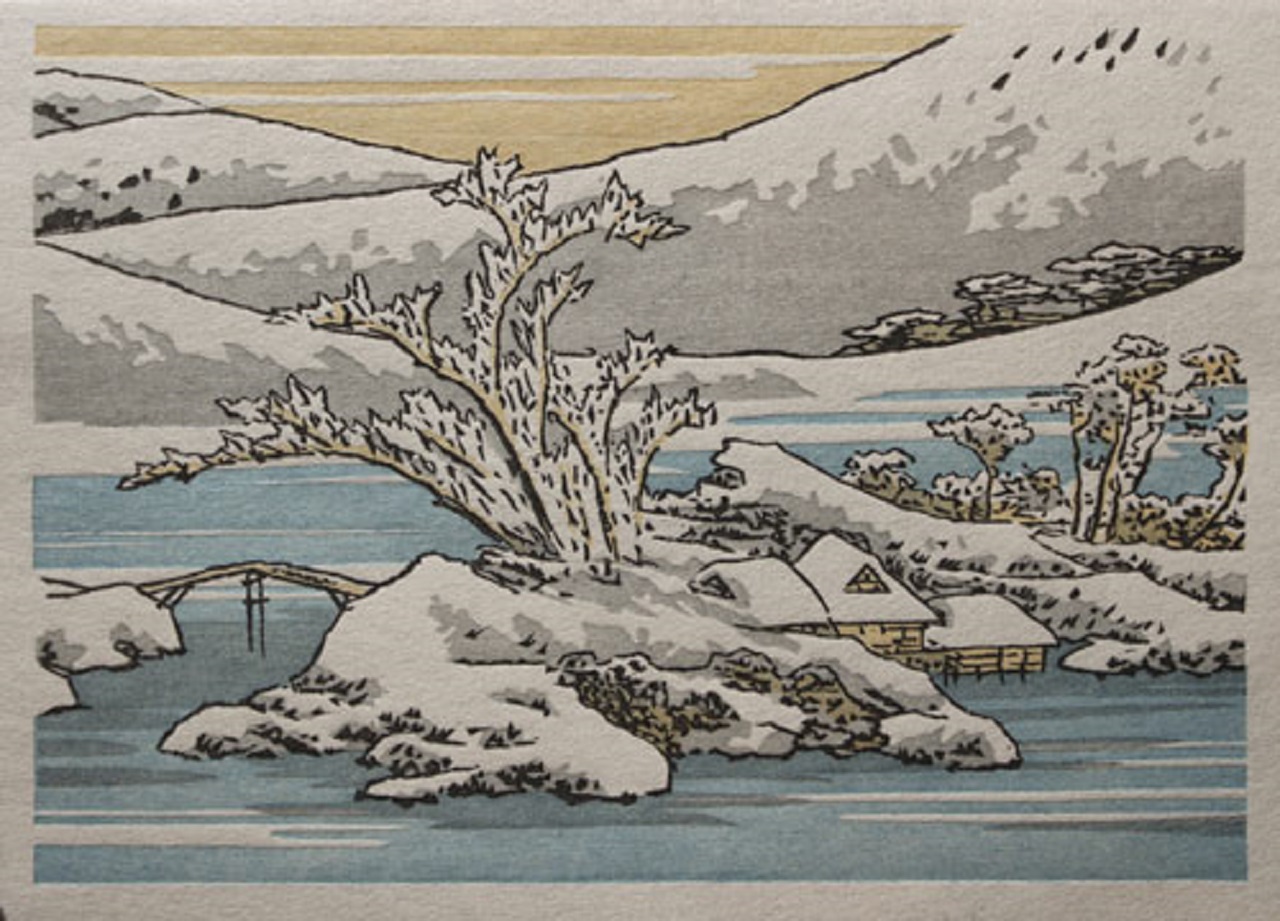 The selection of prints we're recommending sadly don't include a reproduction of this great work of art, but they are nonetheless quite beautiful. They are made by printmaker David Bull, an English-born Canadian, who went to Japan in the mid-80s to study the art of carving such prints. He has since then set up his own shop in Asakusa, Tokyo. He perhaps can explain it best why these prints "are not garbage."
These prints are reproductions of old designs, hand carved by David Bull or one of his apprentices. The are also printed on washi paper, the same kind of traditional Japanese paper used for centuries to, among other things, print on. They are available through his website here for a limited amount of time, as they are part of his seasonal gift prints. They come in at $30 per print, with a flat $2.50 for shipping, no matter where in the world you reside.
If you are interested in learning more about the process used when making such prints, David Bull has plenty of videos on his youtube channel here showing him at work whilst explaining various aspects of the craft.
(This post replaces the Oricon roundup, which is on hiatus due to the fallout from youtube red)
Big thank you to our supporters
From their continous support, we are able to pay our team for their time and hard work on the site.
We have a Thank-You page dedicated to those who help us continue the work that we've been doing.
See our thank you page