Wow. Three years~! It's honestly weird to think about it. We've come a long way from where we started back in 2015. A lot of things have changed in the past year and I think we've finally found our place in the community.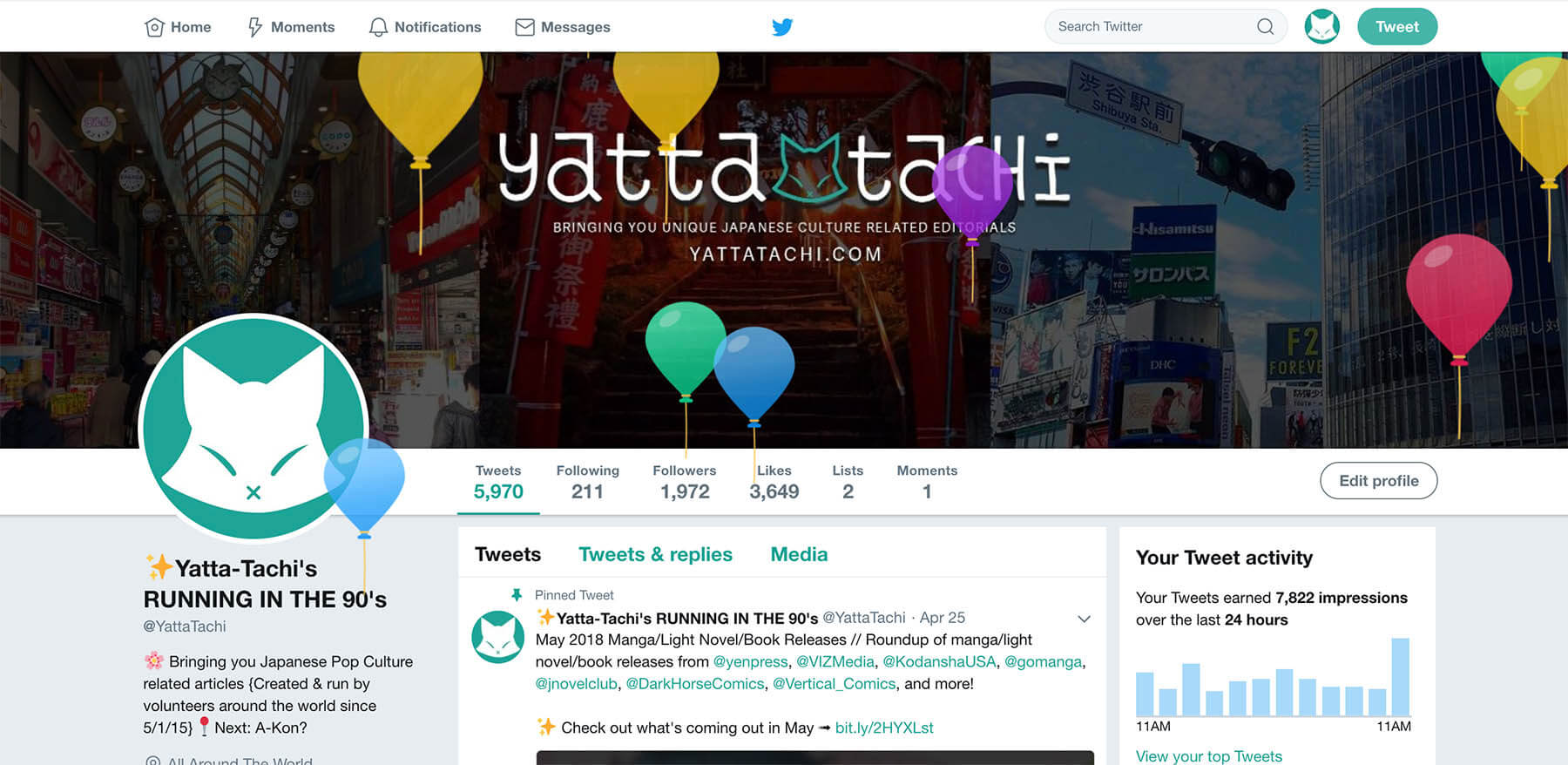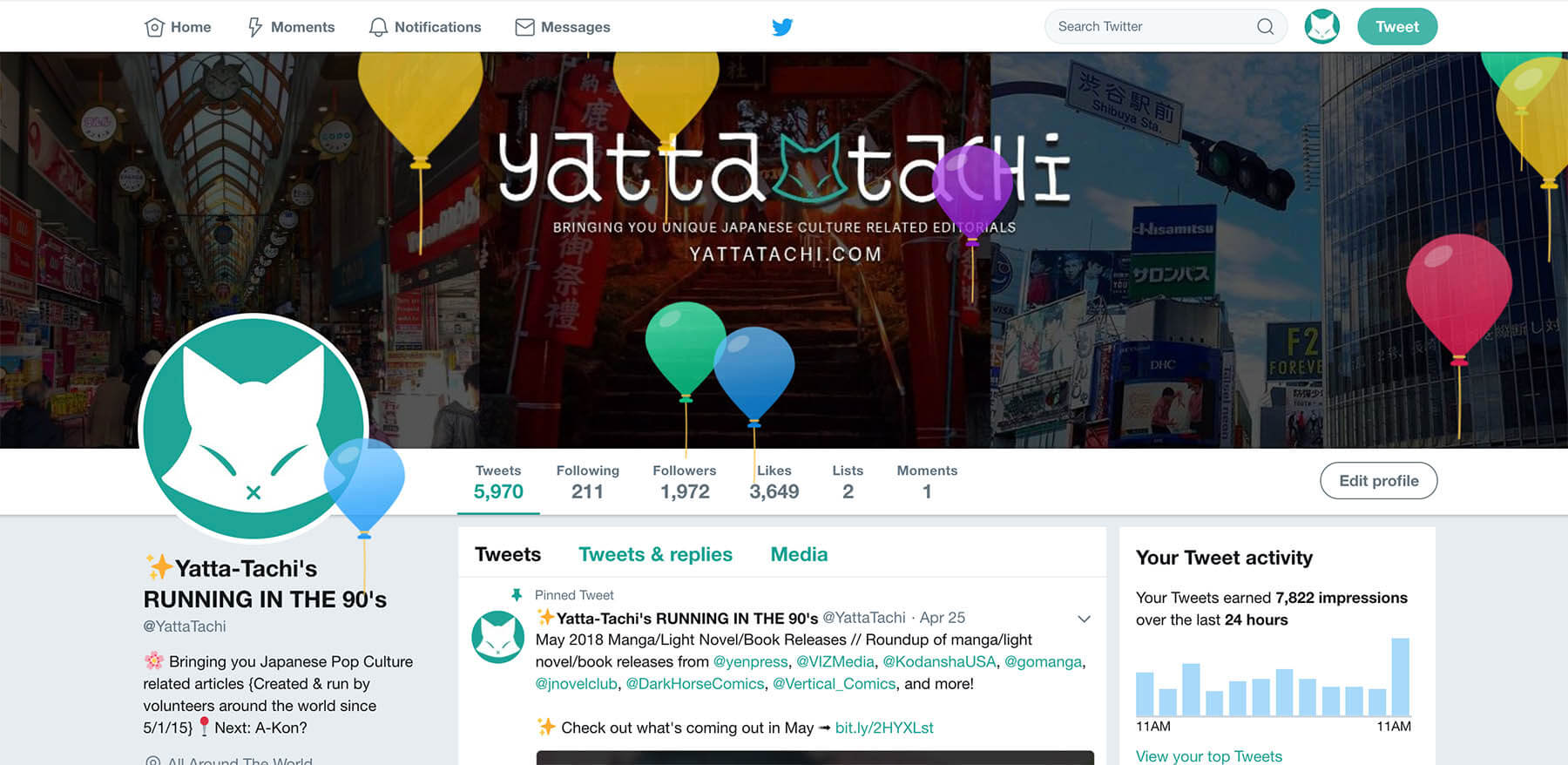 A Little Recap
In a year's time, we've conducted several interviews, covered several conventions (even one internationally!), had a few giveaways, created a podcast network, and are now working with more than 25 contributors from all over the world. Just like the year before, we broke our record on the highest number of views yet again, and are on track to doubling our yearly traffic as well! We wouldn't be here without the help of the many amazing people who volunteer their time and effort to help us get where we are today.
As I mentioned last year, it brings me such great pleasure to promote their works and I couldn't be any more proud of them. We continue to stand out from the crowd because of them and for that, I'm truly thankful.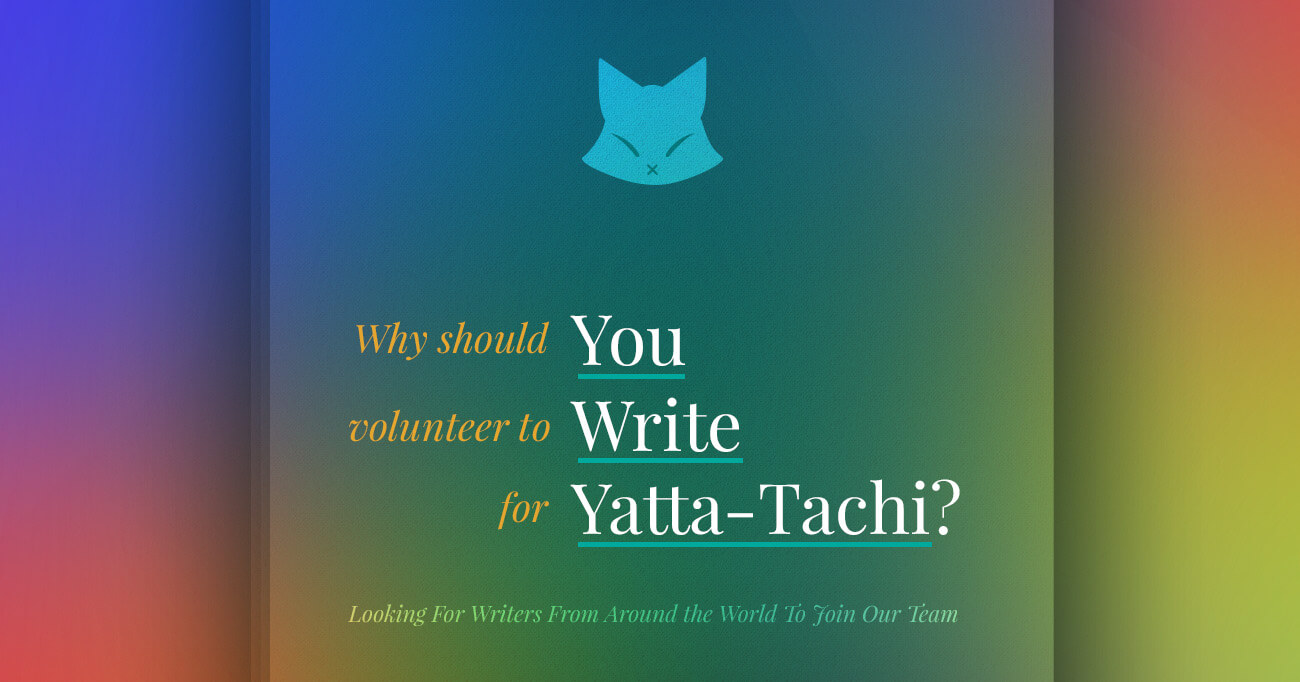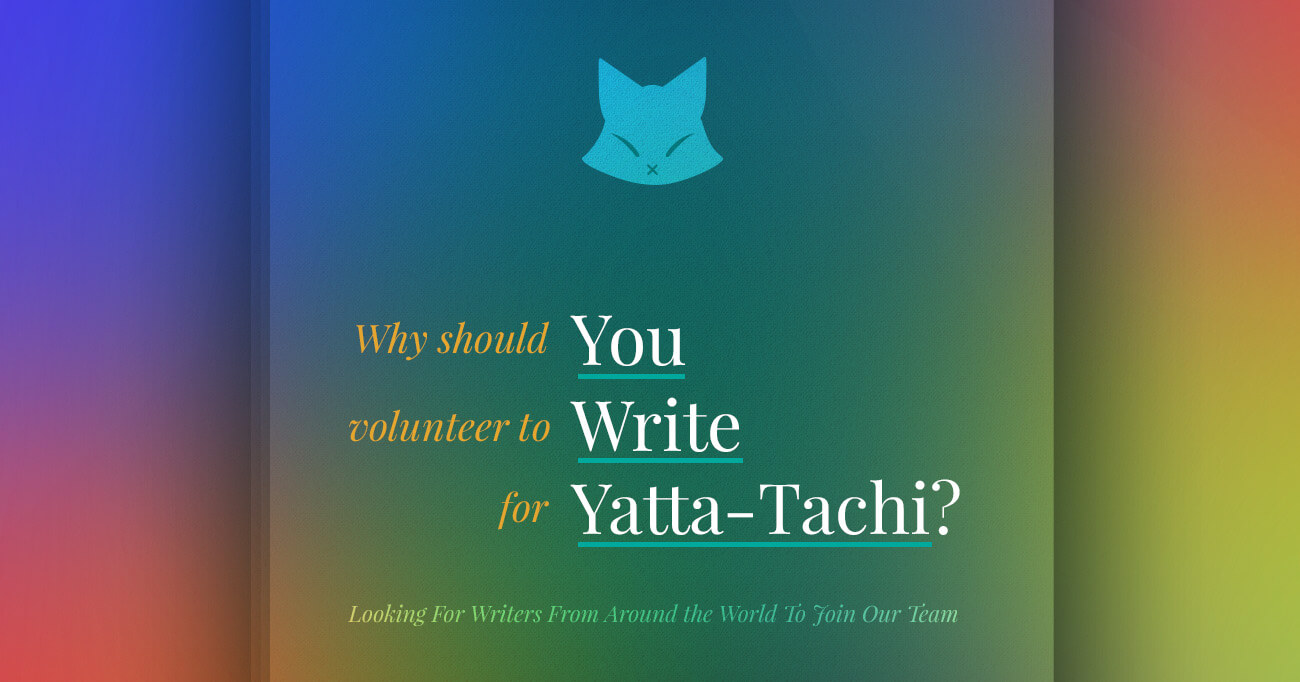 If you're interested in volunteering, please have a look at the Why Should You Write For Yatta-Tachi? article.
A Few Thank you's from the Yatta-Tachi Staff:
"Yay! Yatta-Tachi is now a three-year-old kid! We have grown from baby talks to walking and asking "Why?" countless times. Yatta-Tachi is an ever-curious, ever-learning, and ever-growing team and community. I, personally, thank all of you who have been following us and here is to many more years to come!" – detrop
"Another year gone by, and still this little ship keeps sailing along. My humble thanks to everyone who continue to read and support us, as well as our incredible volunteers, without whom this site wouldn't exist. I can't wait to show you what new surprises we have in store! We want to make Yatta-Tachi a place where all feel welcome and WANT to visit, so let us know what we can do to make that a reality!" – Chris
What's next?!
Soooooo… what's happening this year? Oh boy, do we have SEVERAL treats for you. We just can't reveal them all to you right now. I know, I know! Soon, though, soon. What I CAN say is that we have multiple collaborations in the works with folks & companies in the Japanese pop culture industry. Also… MOAR GIVEAWAYS! Y'all helped us decided what our next giveaway will be, so look forward to that!
As mentioned, there are a lot of exciting things happening in the near future for Yatta-Tachi. Leave a comment below on what you would like to see! Be sure to follow us on our social media for all the latest updates. Once again, thank you to all of our fans for your dedication and believing in us.
Big thank you to our supporters
From their continous support, we are able to pay our team for their time and hard work on the site.
We have a Thank-You page dedicated to those who help us continue the work that we've been doing.
See our thank you page