Here we have it ladies and gentlemen, we present to you the winners of the Fall 2015 Waifu & Husbando! Giving special thanks to the awesome Crunchyroll users for voting and participating!
Waifu of Fall 2015 Anime Season
# 3 Kuon from Utawarerumono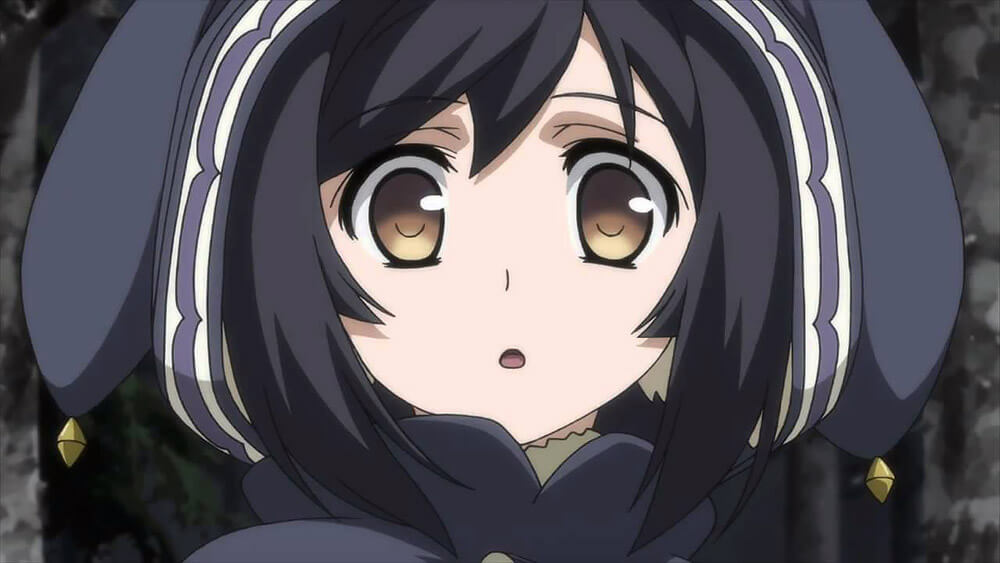 "Based on what we know so far about Kuon, it seems she is a very understanding and patient person that can adapt to any situation given to her…" "She is also very caring or responsible in the sense that she was willing to become Haku's guardian and to care for him." "…Oh, and I also enjoy her word habit of adding 'Kana' (Translates to "I Think") at the end of her sentences because I tend to do that in real life, I think… Finally, SHE'S NOT AFRAID OF BEING A PERVERT!! Well, rather, she has a naughty side and isn't all Tsundere or shy about it (When she was watching Haku bathe) and that is something I would be down with! Thus, that is why Kuon is Waifu of Fall 2015!"  – JuJu26
---
# 2 Sakurako from Beautiful Bones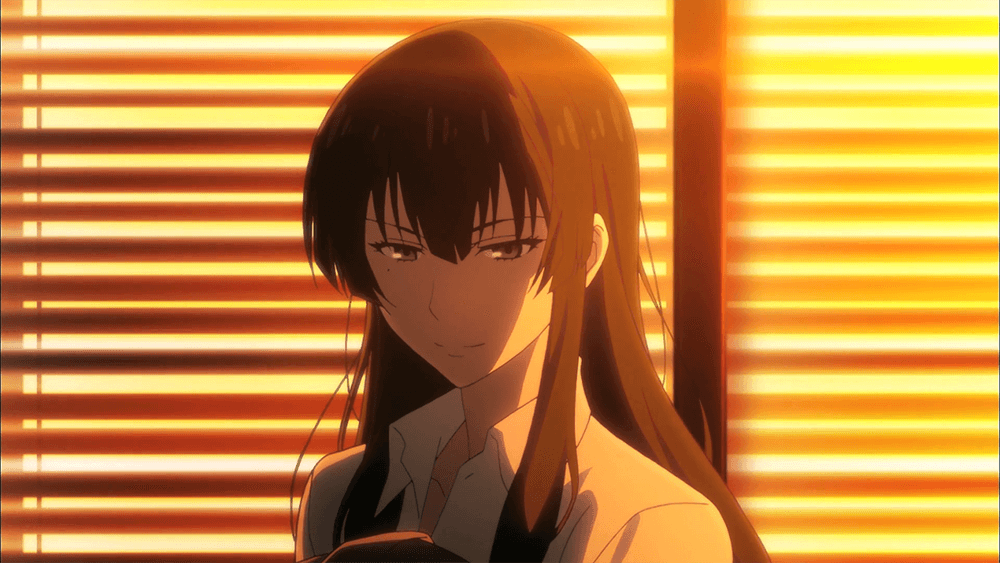 "…She is unbelievably smart and perceptive. She's extremely sexy. Her intelligence and mysterious nature just compound on top of her sexiness. Being smart is extremely attractive to me. I actually prefer a woman to be smarter than me (which isn't hard). She is also very headstrong and confident in herself. Though she rarely shows emotion, when she does she really lets loose and you see who she truly is and what she cares about." "…She has those knock-out looks to boot. Not to sound too superficial here, but she has a great body as well as beautiful hair. I am really into women with fair skin and dark hair. She really is the total package from this current crop of ladies." – Yamstarch
---
# 1 Stella Vermillion from Chivalry of a Failed Knight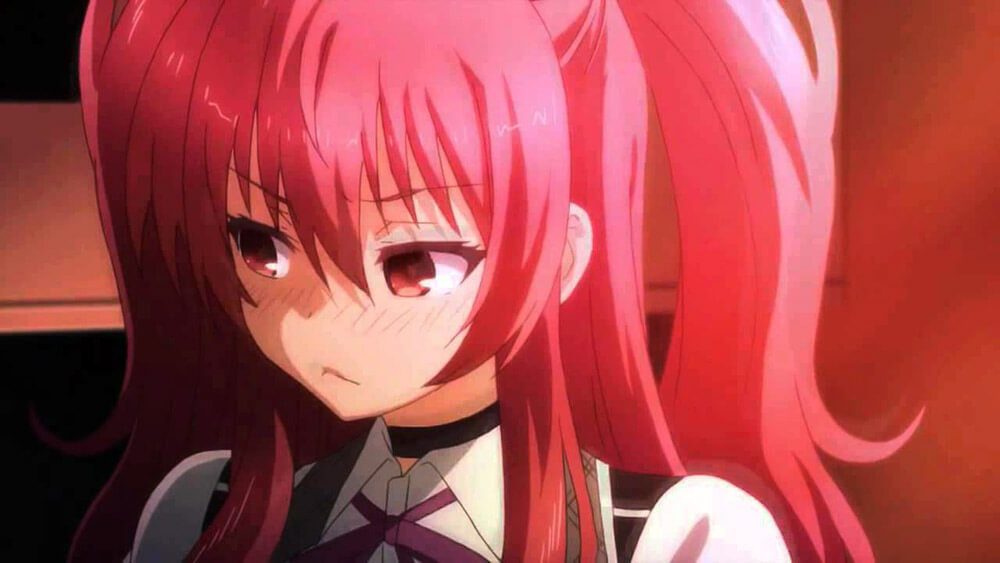 "Stella Vermillion from Chivalry of a Failed Knight mostly because she's the most well rounded tsundere I've seen in anime and she's super adorable when she wants attention. Also, she's drop dead gorgeous." – Elektrolysis
"She is a fantastically well-rounded tsundere and such a big breath of fresh air. There's not many tsundere that can rival her in the dere department that I can think of (only one I can think of is Lucia from Rewrite, but that hasn't even been animated yet soooo…), but she balances the dere and tsun so well, it just boggles my mind considering what we normally get. Plus she's really strong and has some badass fire powers. And she's HOT and adorable, she is killing two birds with one stone. She's too good to be true, I'm telling ya!" – LoomyTheBrew
Husbando of Fall 2015 Anime Season
# 3 Orga Itsuka from Mobile Suit Gundam IRON-BLOODED ORPHANS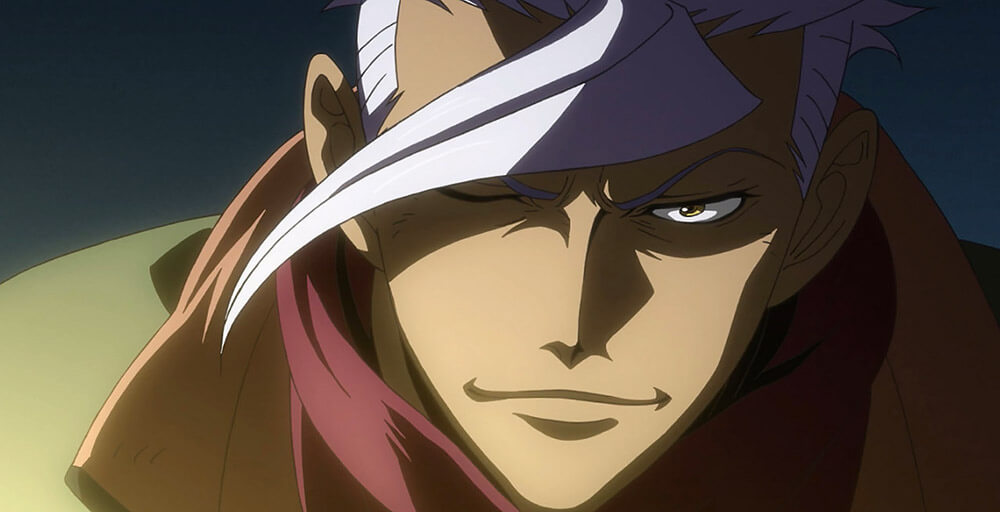 "He's got that "look", that he is in control. He has a lot of confidence and is a leader. Plus, dat body and six pack .
He definitely works out a lot (respect). And the hair! What a strange color to see on a black man, but it compliments his look pretty well and that little curve is impressive. He's my man-crush of the season." – LoomyTheBrew
---
# 2 Yatogami Kuroh from K-Project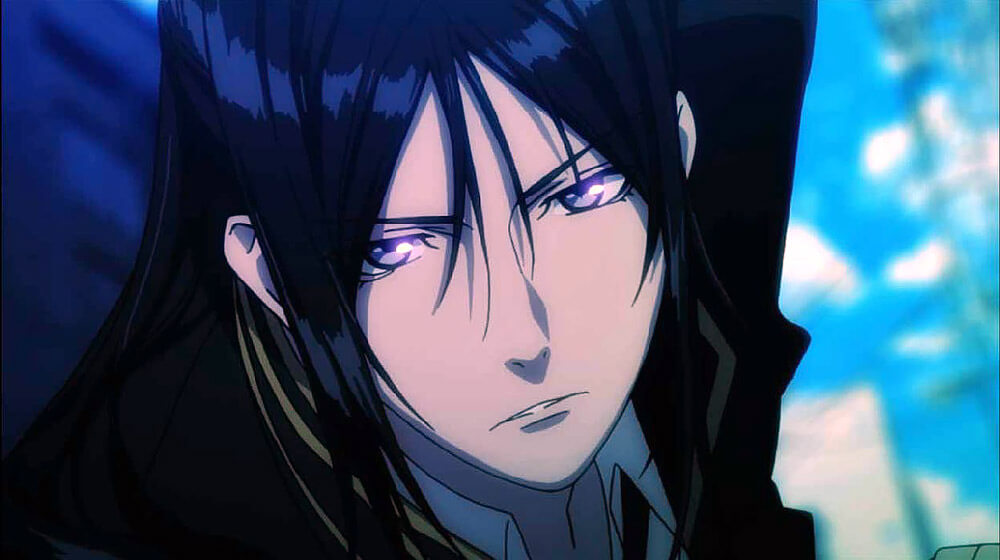 "He is too d*mn perfect and pretty and I seriously hope GoHands doesn't kill his a** off." – Nogara-san
---
# 1 Geno from OnePunch-Man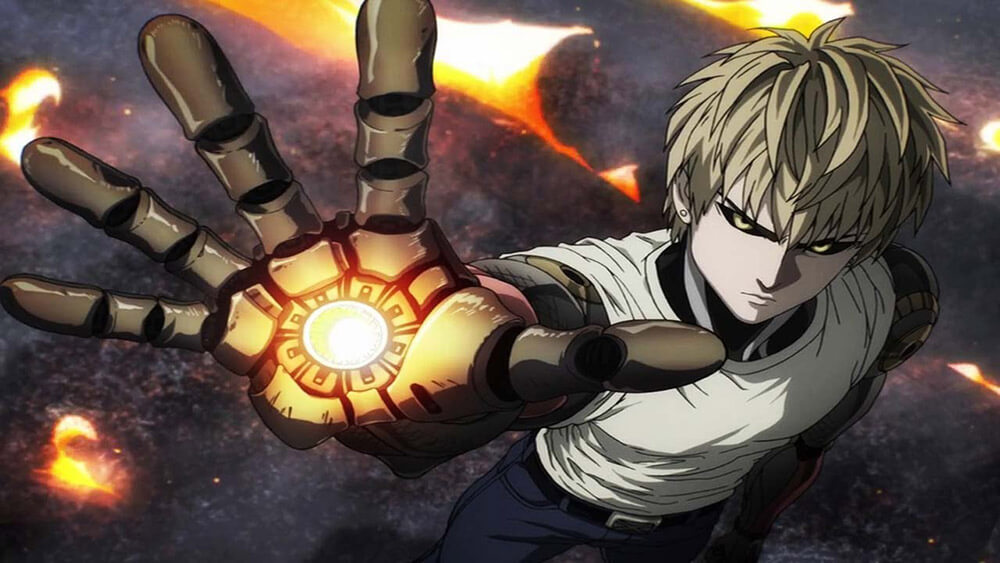 "I don't really have a husbando but I really like Genos. I think he's attractive and he is strong. He also cleans."  – SprinkleSpot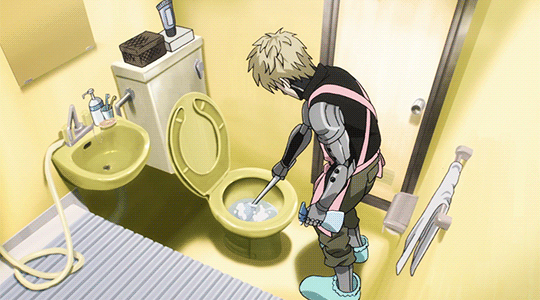 Did your favorite waifu/husbando from Fall 2015 make the cut? Let us know in the comments below and be sure to note why they should have won!
Big thank you to our supporters
From their continous support, we are able to pay our team for their time and hard work on the site.
We have a Thank-You page dedicated to those who help us continue the work that we've been doing.
See our thank you page