Whether you're a veteran or a newbie, this guide will be helpful in getting you ready for convention season! For the past few weeks, I have created a convention guide covering topics and advice Yatta-Tachi fans and I have to share. This week I will be discussing safety and things to look out for!
Enjoying yourself at the convention is something we want you to do, but before you go off to your first convention, there are a few things to keep in mind! I know you might eye roll at some of the advice, but you'd be surprised how many people still fail to follow these rather obvious safety suggestions.
Follow the rules laid out by the convention
Each convention is different, which means each convention does not have the same set of rules. Once you get your welcome packet/bag, be sure to read through the rules and regulations listed in the program book.
Have a Buddy System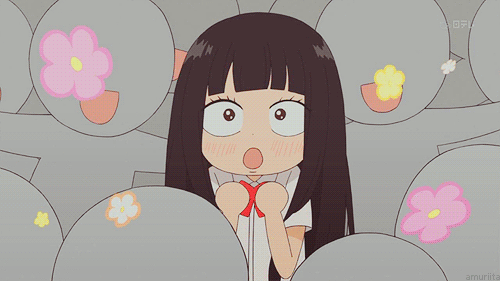 If you're a con-goer who is under 17 years of age, be sure not to wander around by yourself or away from your group of friends/guardian. If you're a parent or guardian, establish a dedicated meet-up spot in case anyone gets lost or separated. Try not to depend on cell phones to locate them, as conventions have been known for terrible cell reception. For overnight hours, if you're wandering around the hallways by yourself, be alert of your surroundings. If you see any suspicious activity (horseplaying, a child alone, etc), alert the con staff or police immediately.
Do not share or take anything with anyone
Do not take anything from anyone such as food or drinks. This means even from friends or acquaintances.
Do not leave your drinks unattended
If you're drinking or having fun at the convention rave, do not leave your drink alone, not even with a friend. You can be surprised how easy it can be for someone to drug your drink.
I know it might feel daunting to worry about the possibility of getting drugged, but you can never be too safe. You can read more about date rape and drug test strips here.
Respect the Property of the Convention Hotels/Venue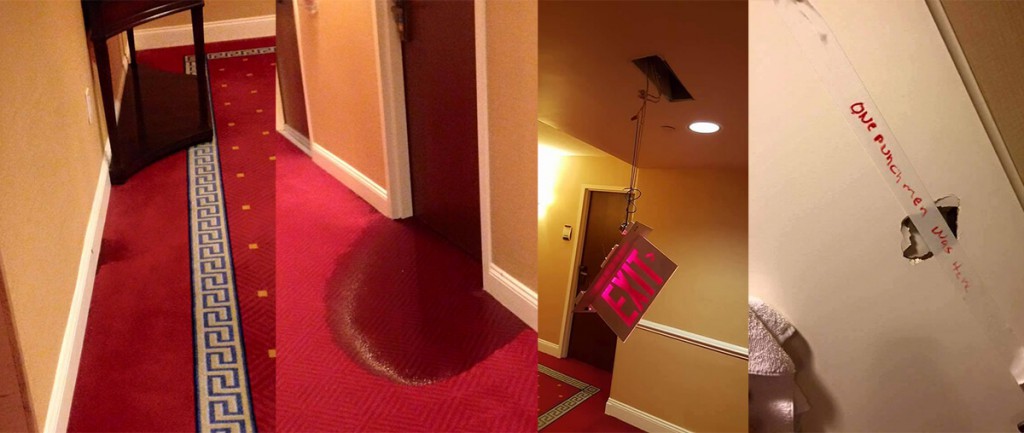 I'm sure some of you have heard of the horrors that happened at Katsucon last year. This should go without saying, but please do not damage or vandalize the convention property. What you do reflects the rest of the attendees and the convention may lose their venue because of your actions. If you see this happening, alert the con staff or police immediately.
No Running/Chasing Each Other

I've personally been shoved and run into by people running or chasing each other. While you may think it is fun, please be mindful of your fellow con-goers.
Do not pet service dogs
"Some service dog handlers have a strict "no petting" policy and some don't. If a handler doesn't allow petting, it may be because it would prevent the dog from performing his or her job correctly." (Source)
Be respectful to sleeping con goers/hotel guests
Yes, I know you're excited to be the convention. I can't blame you, but when going back up to your hotel room, remember that there are other guests sleeping. The typical quiet hours are from 11 p.m. to 7 a.m. for most hotels. Get too rambunctious and the hotel staff might kick you out for disturbing the peace!
---
Did I miss any tips on safety? Let me know in the comments below and I'll add them in (and give you credit, of course). Next Wednesday is the last installment of the Ultimate Convention Guide! Below you can find the previous articles I have written! Check them out! 🙂
Yatta-Tachi's Ultimate Convention Guide:
Prepping for Your Trip (Research, Scheduling, Meet-ups, Packing List)
Things to Look out for (Safety) [You are here!]
Big thank you to our supporters
From their continous support, we are able to pay our team for their time and hard work on the site.
We have a Thank-You page dedicated to those who help us continue the work that we've been doing.
See our thank you page