Whether you're a veteran or a newbie, this guide will be helpful in getting you ready for convention season!  Each week for the next 6 weeks, I will be covering a topic that I have listed below and what advice Yatta-Tachi fans and I have to share. This week I will be discussing things to do to prepare for your trip!
Scheduling/Read the Convention Rules

Print out the schedule and highlight which panels you would be interested in going to. The convention schedule usually comes out about a week or so before the actual event, so be sure you're subscribed to their social media or emailing list. They will notify you when the schedule is live. Some conventions might even use apps like Guidebook (Free) to host their schedules and floor maps.
"Read the rules and policies for the con when it comes to props, fake weapons, and cosplay styles allowed! Nothing could be worse than to bring an awesome cosplay to the con and be turned away at the door." – meb9000 (Reddit)
Special/Industry Guest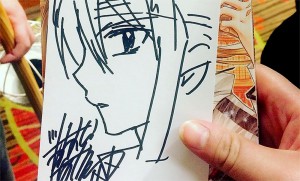 If you want an autograph, make sure to have related materials from one of the projects the guest worked on that you can have them sign. Or, if you wish to purchase any promotional items such as posters, CDs, and signed photos, make sure you have cash on hand in case they don't accept credit cards. Get in line early or you will have to face the long wait.
Social Media Hashtags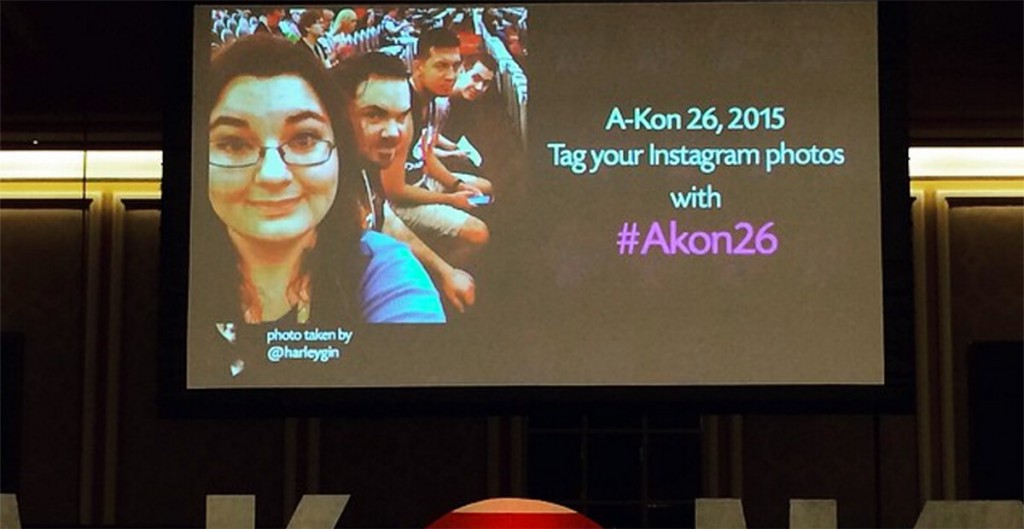 Be aware of the official hashtags for the convention you're going to. Also, get familiar with convention-related hashtags, such as:
#Cosplay
#Cosplayer
#Convention
#AnimeConvention
Just to name a few. Be sure to search around and see which ones you can use to tag your photos with. Using social media during the convention is a great way to make new friends and network. NEVER. EVER. Share your location. Never meet up with a stranger by yourself. Safety first. I will be covering more of this in Part 6: Things to Look out for.
Cosplay Meetups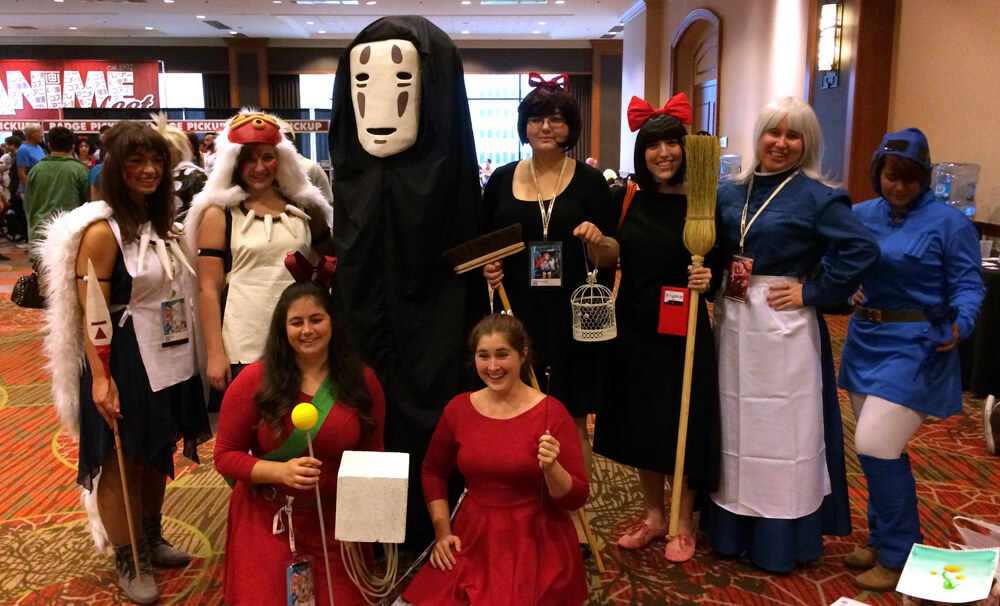 If you're planning on cosplaying, check out the convention's Facebook Group page and see if you can find meetups for photo shoots. If there isn't one available, see about hosting your own! I'll dive into more about cosplaying at a convention in Part 3: Cosplaying (Tips, Tricks and Do's & Don'ts)!
Packing List

I could make a list of what you would typically bring to a convention, but there are a TON of lists available for you to use. Personally, I believe that our friends, Cosplay Tutorial, have a fantastic list which you can modify.
Get Your Packing List Here
Research Food Trucks/Restaurants Nearby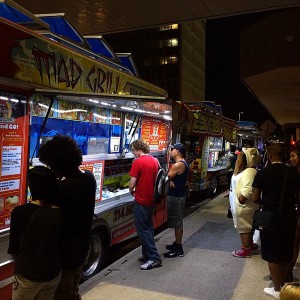 Find your inner foodie, research the heck out of the convention's city via Yelp, and bookmark several options you can choose from. I know at some conventions like A-Kon they have food trucks nearby, which are simple and convenient. Restaurant times are different from convention schedules, so be sure to keep track of what is open or not (Yelp has an option for that).
"Food trucks are fun, so you might want to try them at least once, but on-site cafeterias and nearby restaurants can be expensive. If you can, bring along a cooler and store some food in it. It's an extra baggage space, but if you're smart you can store enough food to last five days and eat twice a day at least…" – Alice (Facebook)
Prepare Healthy Snacks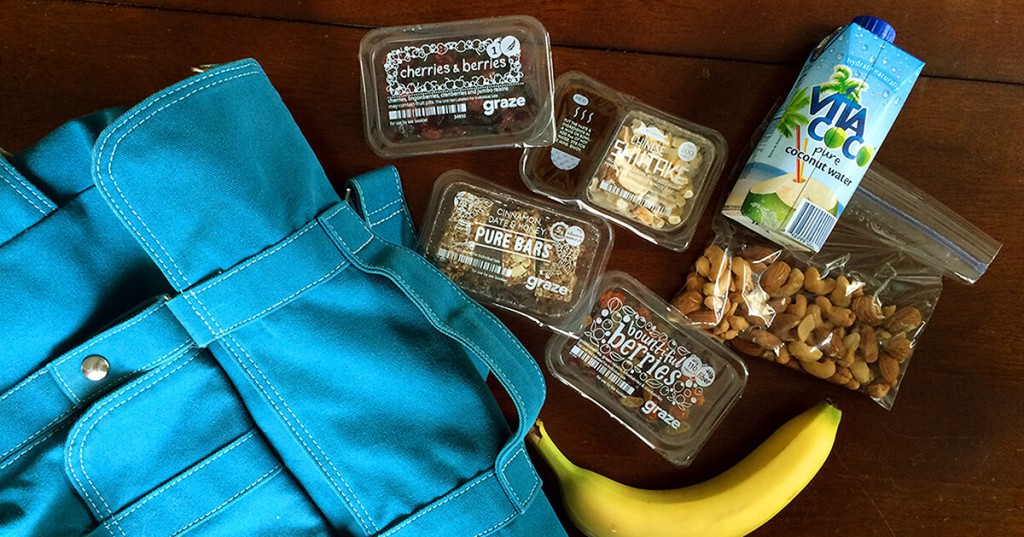 Let's face it, the chances of eating healthy based on what food is available at conventions is slim to none. If given the choice, you're going to buy the $5 slice of pizza and $2 soda only to then later regret it in more ways than one. Write a list of possible cheap and healthy snacks you can make or purchase ahead of time. It can be as simple as your basic fruits and trail mix that you can carry around in your backpack. My method is to use snack subscription boxes like Graze (Get your first box free) and Nature Box to do all the work for me. They come in small packages, which allows me to throw a few into my bag. I can munch on them before a panel or while waiting for autographs (which I can't leave unless I want to lose my spot). You can also pick up sandwich zip lock bags and create your own.
---
Did I miss any tips on getting ready for your trip? Let me know in the comments below and I'll add them in (and give you credit, of course). Check out below for the articles I will be rolling out over the next couple of weeks. This will lead up to the first convention I will be going to this year, A-Kon.
Yatta-Tachi's Ultimate Convention Guide:
Prepping for Your Trip (Research, Scheduling, Meet-ups, Packing List) [You are here!]
---
Note: This article contains affiliate links, which allow Yatta-Tachi to receive a small commission when you use the link to purchase the item. You don't pay more, but you will help offset the costs of running the site. Thank you for helping us out!
Big thank you to our supporters
From their continous support, we are able to pay our team for their time and hard work on the site.
We have a Thank-You page dedicated to those who help us continue the work that we've been doing.
See our thank you page