Whether you're a veteran or a newbie, this guide will be helpful in getting you ready for convention season! For the past few weeks, I have created a convention guide covering topics and advice Yatta-Tachi fans and I have to share. To conclude the series, I will be discussing what to expect/keep in mind while you're at the convention and afterward!
Crowds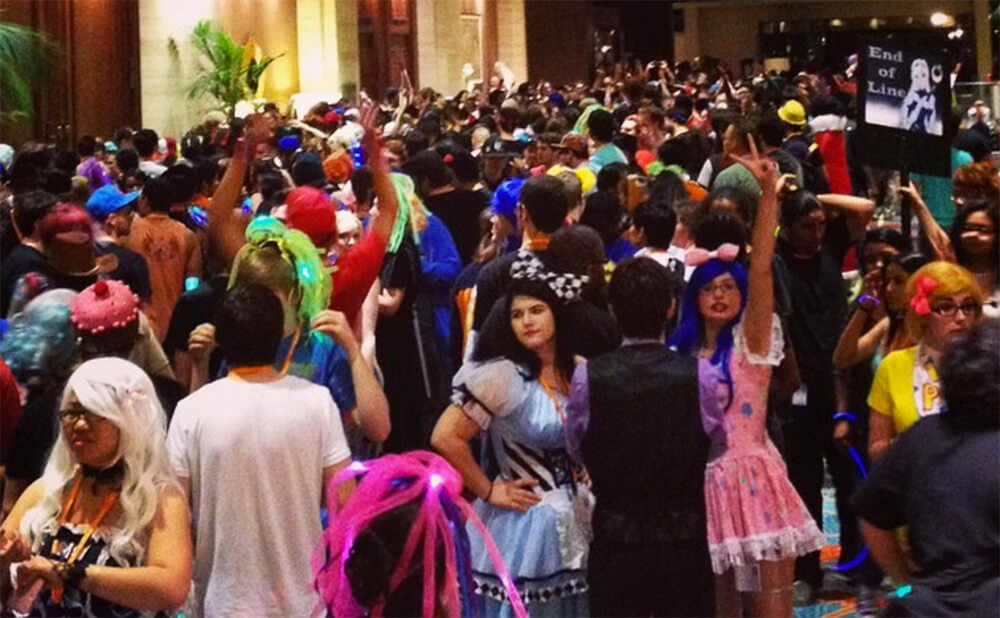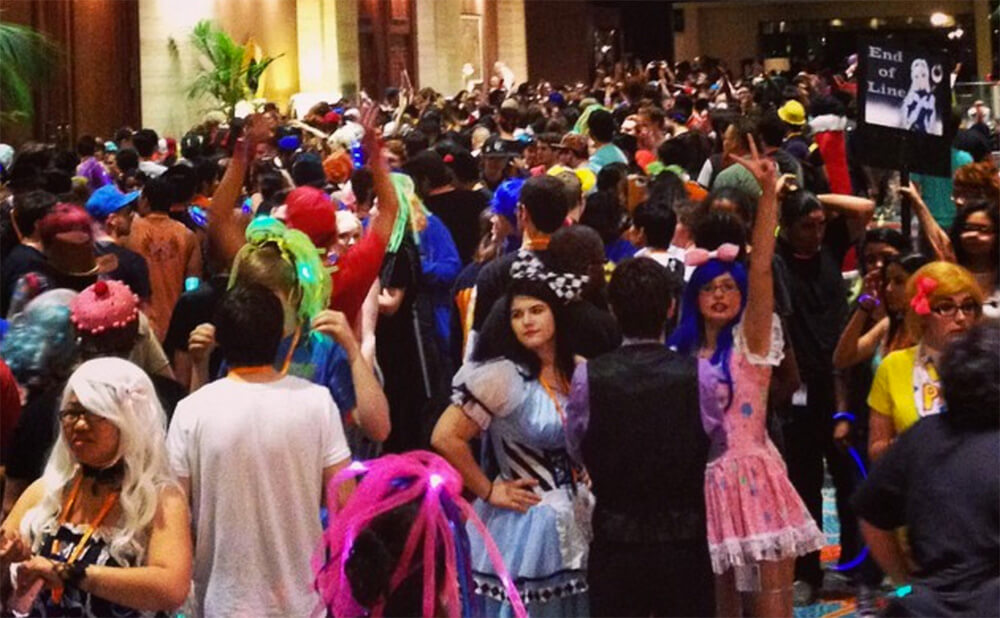 Crowds and lines… We all dread them, but to make them a little more tolerable be sure to follow the guidelines and markers set up by the convention staff. When entering the dealer's room or artist alley, don't push or shove your way into the room. Also, DO. NOT. CUT. Seriously, you might not think of it, but the people behind you will make sure to let you know what you did wrong. Save yourself the embarrassment and the potential of pissing off a lot of people who were patiently waiting by simply going to the back of the line.
Budget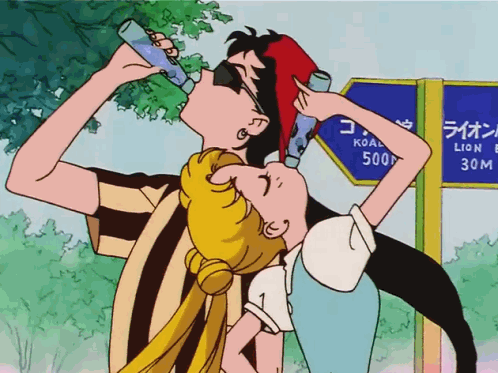 If you have money budgeted for the convention, keep tabs on what you're spending your money on. If you're not careful, you might blow through your funds quickly. Instead of buying actual food or that Racing Hatsune Miku Figurine you've been dying to get for the past 3 years (one day, I'll get it!), you wound up spending a good chunk of your money on a case of Ramune and other junk food.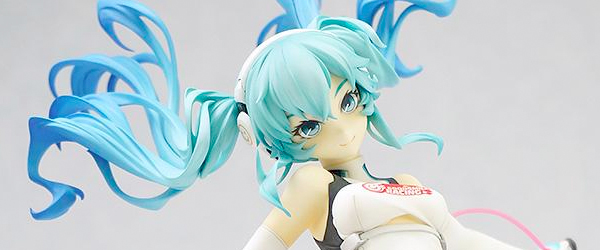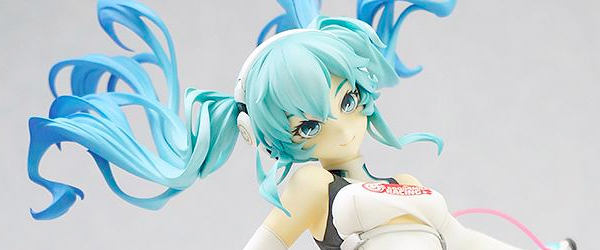 Hygiene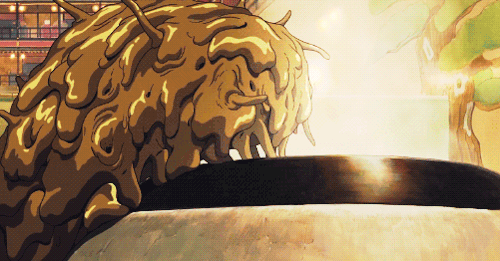 Running around the convention all day is not only exhausting, but you will sweat and feel rather dirty from it all. Be sure to shower every day and practice basic hygiene such as wearing deodorant, clean clothes and brushing your teeth.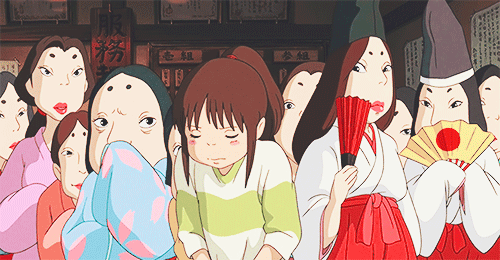 Some con-goers, much to your displeasure, will not be as considerate of their body odor or may refuse to shower. Be warned: you will run into this amongst the crowds.
Back in 2011, a band called Savage Gypsy created a song regarding one of the A-Kon convention rules about hygiene. It's rather humorous and catchy. Don't be surprised if it becomes an earworm.
Con Crud
Con crud. It's unfortunate, but it will happen when you get a ton of people together. People will cough, sneeze, and pay no attention to disinfecting themselves or objects they have contaminated. The best option is to be alert and carry hand sanitizer. If you yourself are feeling under the weather, be considerate of your fellow con-goers and wear a surgical mask when out and about. The awesome thing is, you technically won't stand out because it's normal in the Japanese culture to wear masks while being sick.
Be Patient and Understanding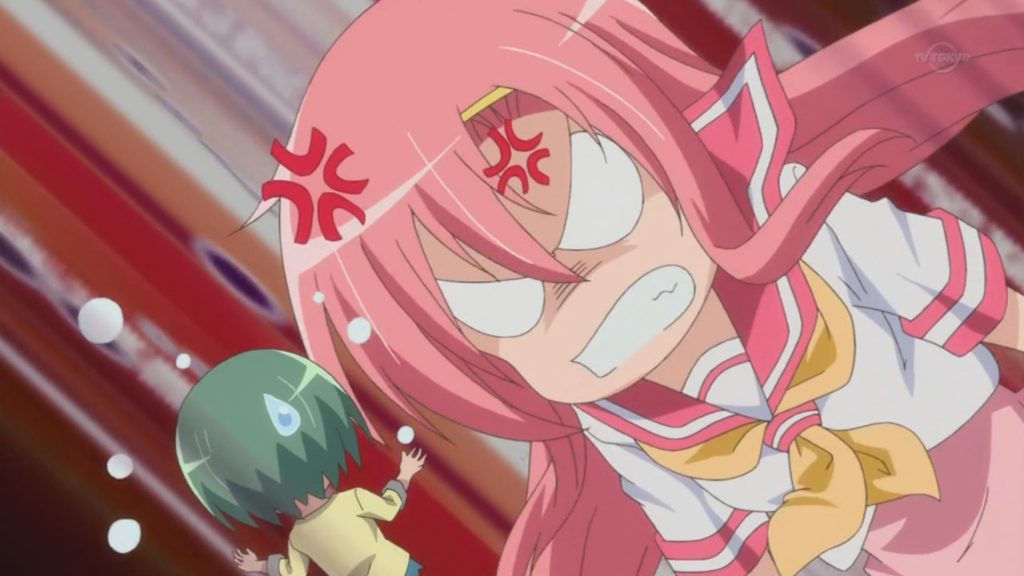 While you are eager to partake in the convention events and might grow impatient/upset if unforeseeable events transpire, just keep in mind that the convention staff/volunteers are there to help you. Their job is to make sure everyone is safe and enjoying their time at the convention. If something goes wrong, realize that is it out of the volunteer's hands and they are doing what they feel is the right thing to do. If you seriously believe they are wrong, ask to talk to the volunteer coordinator or convention staff (not volunteer) about your concerns, or you can wait until the end of the convention where there is usually a feedback panel you can attend to voice your suggestions.
Post-Con Depression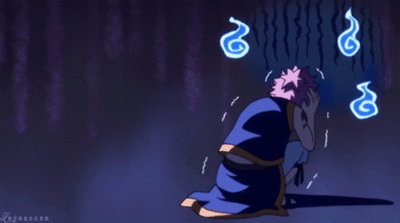 After the glow of the weekend at the convention wears off, you might suffer a bout of depression, loneliness or melancholy. It's known as post-con depression and it's rather common. AnimeCons.com wrote a nice article on how to recover.
Advice from Con Goers/Industry People


The Ultimate Convention Guide won't be complete without some advice from well-known convention goers!
"BYO water + snacks, comfy shoes, buy stuff before the end of the con!" – Rachel Heine (Editor-In-Chief for Nerdist.com)
"Drink water! It sounds so simple, but it will LITERALLY SAVE YOU. Plus if you are not hydrating, you are more likely to get sick." – Chaka Cumberbatch aka Princess Mentality (Cosplayer & Creator of #29DaysOfBlackCosplay)
"HAVE FUN! That's the point, whether you cosplay, go to panels or anything else! :)" – Mia Moore (Cosplayer, Blogger, Host of Fake Goth Girls Podcast)
"Also drink Emergency-c to avoid con funk, wear comfy shoes, and budget $!" – Michele Sontag (Graphic Designer at FUNImation)
---
This is the last installment of the Ultimate Convention Guide! Did I miss any tips? Let me know in the comments below and I'll add them in (and give you credit, of course).  Below you can find the previous articles I have written! Check them out! 🙂
Yatta-Tachi's Ultimate Convention Guide:
Prepping for Your Trip (Research, Scheduling, Meet-ups, Packing List)
What to Expect / Keep in Mind / Conclusion [You are here!]