Whether you're a veteran or a newbie, this convention guide will be helpful in getting you ready for the season! Each week for the next 6 weeks, I will be covering a topic that I have listed below and what advice Yatta-Tachi fans and I have to share. This week's installment will be a short article, but I will be suggesting things for you to do to prepare for before & after arriving at the convention!
Alright. You have your cosplay. You have your convention schedule all highlighted up. Are you ready to hit the road? Hold up! Here are a couple of things you might need to consider before you head out.
Bring cash for potential paid parking lots
Look online or call your hotel front desk to see what time your room check-in is.
Make a playlist of JPOP music to play in the car or on your flight to hype you up for the trip. If you don't have one, no worries!I have been compiling a playlist for such an occasion. You just need a Spotify account! Also, don't forget to select "Available Offline" and sync the songs to your device over Wi-Fi prior to your trip, so you don't have to use any data to stream it!

Alrighty, NOW you're ready to go!
If you're driving: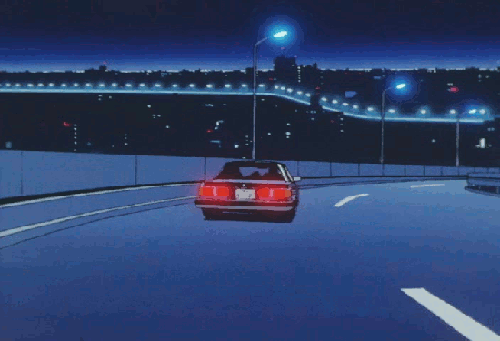 Make sure your car is ready for the trip: Oil change, air in the tires, etc.
Figure out how long it will take you to commute and plan accordingly.
Check Google Maps or Waze on the quickest route and traffic conditions. If you know a general idea of when there will be traffic congestion, try to time it so you can avoid most, if not all, of it.
If you're flying: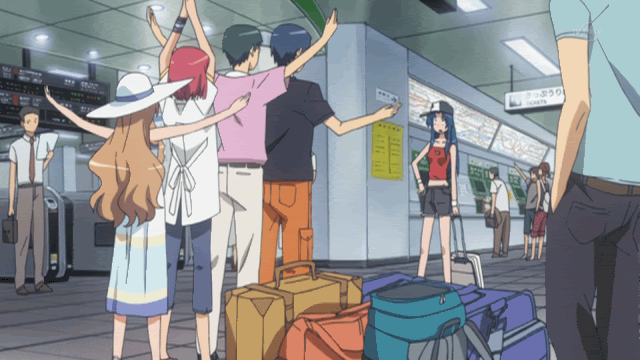 Check into your flight 24 hours in advance for a higher chance of better seating!
Double check flights and see if there are any delays.
If you're flying with a company that provides free luggage check-ins, this can make it less awkward than attempting to squeeze your luggage into the overhead storage on the flight, or paying extra simply for taking anything bigger than a handbag with you.
As mentioned before, be sure to read up on airport safety and regulations, and arrive 1-2 hours before your scheduled time to allow for picking up your passes and getting through security.
If you're cosplaying, I mentioned some advice on caring for your outfits and props in my Cosplay section of this convention guide.
When you get to the con
Take a deep breathe. You've made it, my friend.
If you're early, check to see if your room may be available sooner than the original timeframe.
Review your schedule and get your comfy walking shoes on.
Assuming you arrived at the convention on day zero, go ahead & save yourself the trouble by going to get your badge. Lines are usually shorter on day zero versus day one.
Wander around, meet up with friends and be social.
Now the real fun begins!
You've done it! You are now at the convention! Should be smooth sailing from here, right? Not quite. There are still a few more things I need to cover before I conclude this convention guide. Stay tuned to next week's installment of the Ultimate Convention Guide! Until then, feel free to read up on the other articles I have written for this guide below.
Check out the articles I will be rolling out over the next couple of weeks. This will lead up to the first convention I will be going to this year, A-Kon.
Yatta-Tachi's Ultimate Convention Guide:
Before & Arriving At the Con  [You are here!]
Big thank you to our supporters
From their continous support, we are able to pay our team for their time and hard work on the site.
We have a Thank-You page dedicated to those who help us continue the work that we've been doing.
See our thank you page