Here are a few things we saw around the web and think you should check out!
Ryo From Supercell Announced The Band Is Looking For A New Vocalist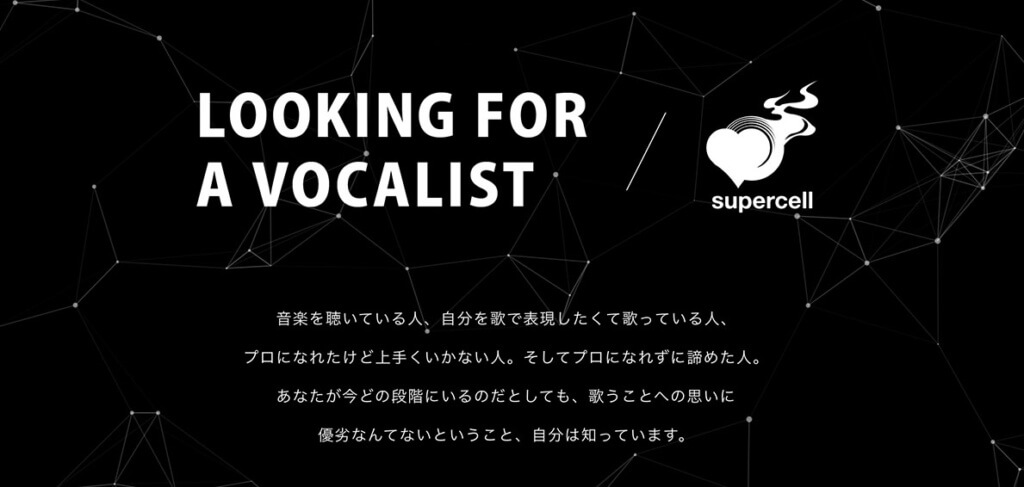 A site was launched by Supercell to start accepting applications for a new vocalist. According to Crunchyroll: There are no restrictions on age, gender, nationality, musical style or genre. Applicants are encouraged to submit a video of themselves singing a favorite song with a deadline to turn in by August 31st.
A Cosplayer Is Running For US Political Office Position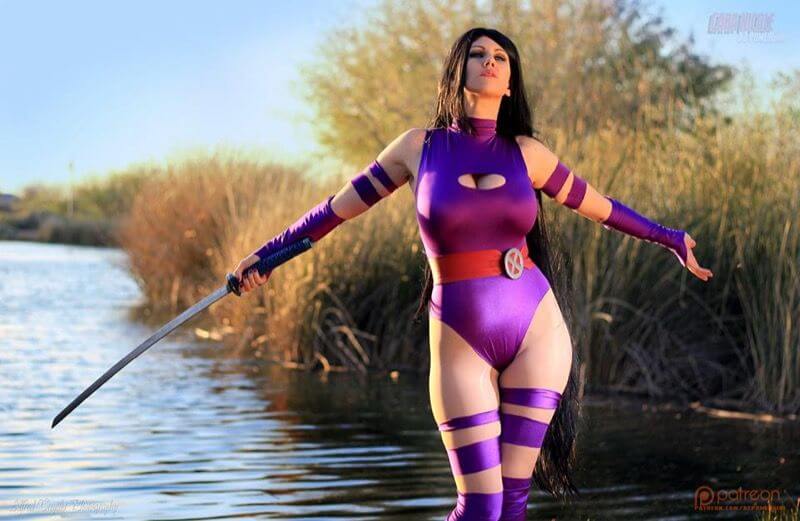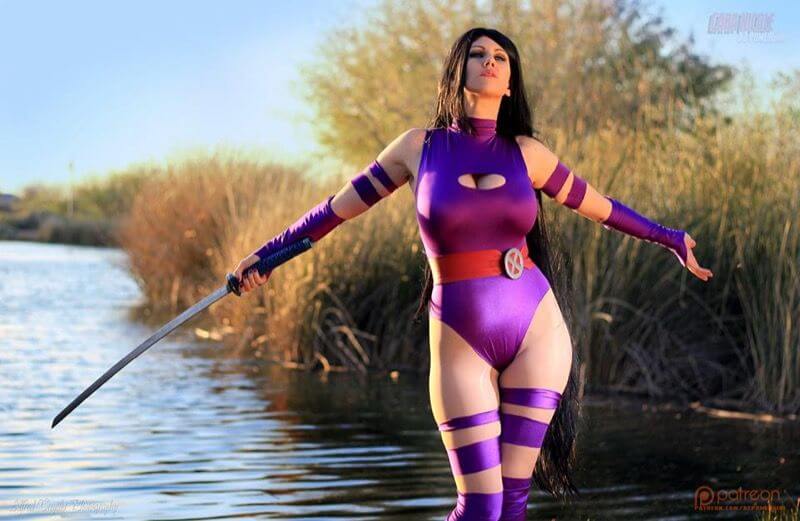 Kotaku reports that Cara Nicole Trujillo, a well-known cosplayer, is officially running for the Arizona Legislature as a Green Party candidate. Her name will be appearing on the United States voting ballot in November. "I am serious about this. I felt it was a good time to run. I'm glad people are deciding they want to get more involved, and I want to give people the opportunity to choose something more outside the red-and-blue party system."
Pokemon Go: Where are the legendary Pokemon such as 
Mew, Ditto & Mewtwo?
At the present moment, no one has been able to find any of the legendary Pokemon in the game, but NesstendoYT on YouTube dug through the game's files to discover they are indeed listed in the game. 
JubyPhonic / Juliet Simmons Interview (Part 1)
Yatta-tachi's senior contributor, Cindy, had the honor of interviewing the voice actress/utaite, Juliet Simmons, also known by her fans as JubyPhonic! Part two of the interview will be coming out this Friday so be on the lookout for it!
---
Do you have an article you would like us to feature in Things We Saw Around the Web? Let us know in the comments below or tweet to us!
Big thank you to our supporters
From their continous support, we are able to pay our team for their time and hard work on the site.
We have a Thank-You page dedicated to those who help us continue the work that we've been doing.
See our thank you page