Here are a few things we saw around the web and think you should check out!
Hatsune Miku: Project DIVA Producer Hiroshi Utsumi Resigns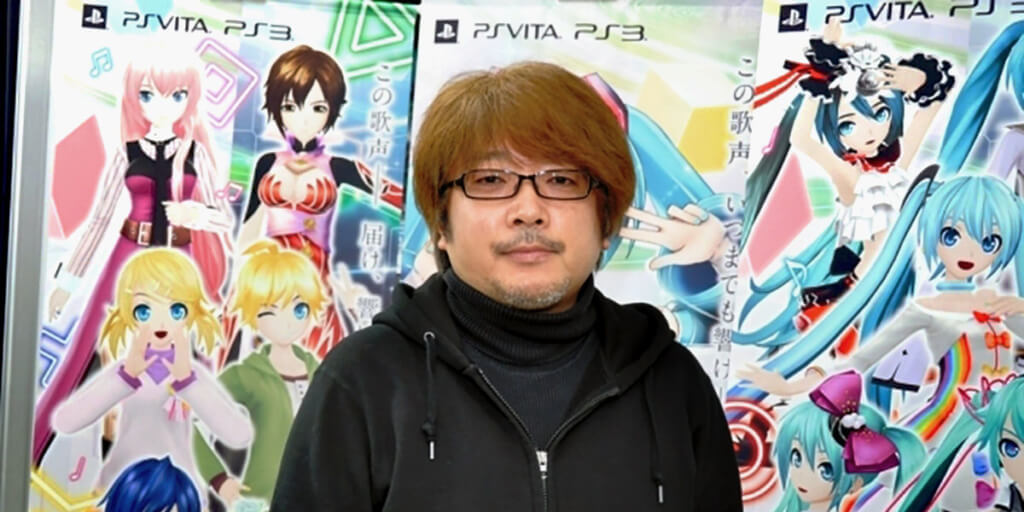 Game producer Hiroshi Utsumi announced that he has resigned from his position at Sega. In his blog post, he writes that, "Anyone can try and guess why I left, but it's not because I've been made to take responsibility for something serious, or that I've come to dislike the series. It's more just me being selfish and wanting to try my hand at new fields. I'm thankful for the company and the team members for hearing me out."
Connecting To The Flawed Yet Gorgeous Kiznaiver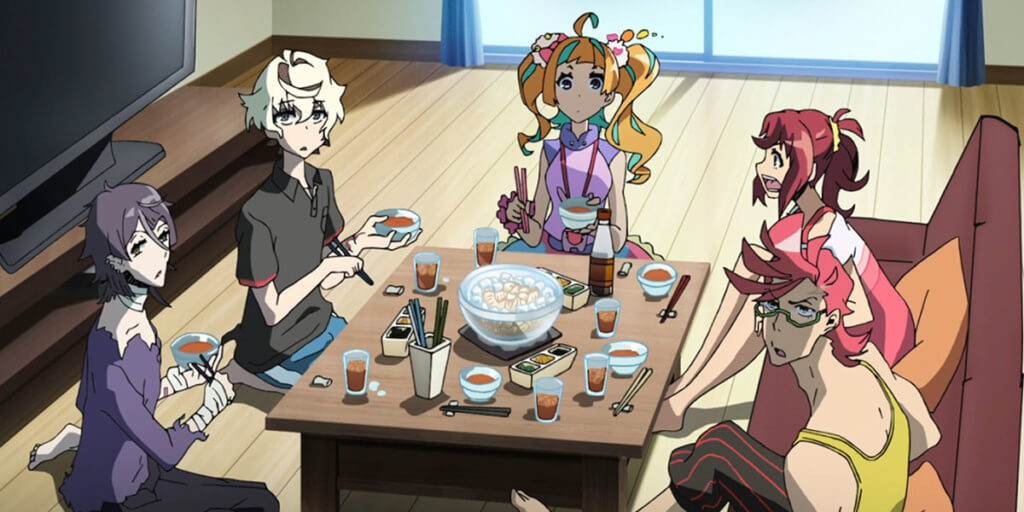 Jonas Mönicke from Fighting For Nippon wrote about Kiznaiver's faults and how "the biggest strength lies not just in its characters, but its character moments."
Moon Crisis Make Up! How Chiaki Kon Saved Sailor Moon Crystal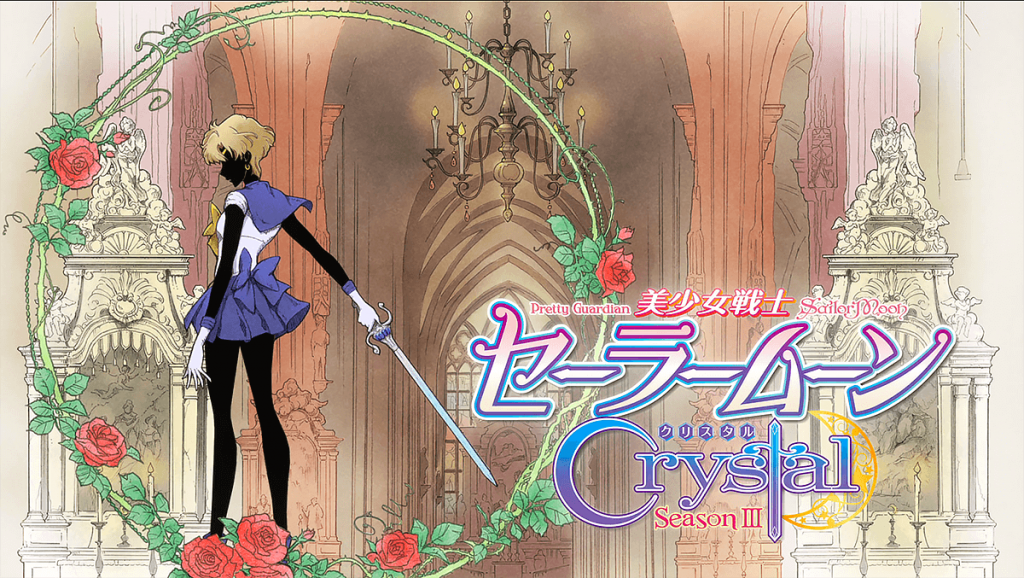 Dee Hogan ( aka JoseiNextDoor) on The Mary Sue wrote about the Sailor Moon Crystal S3's director, Chiaki Kon, and how her influence changed the Crystal series from being a complete wreck to something rather enjoyable to watch.
Japanese Digital Animation – Where We Are and Where We're Going (Part 1/2)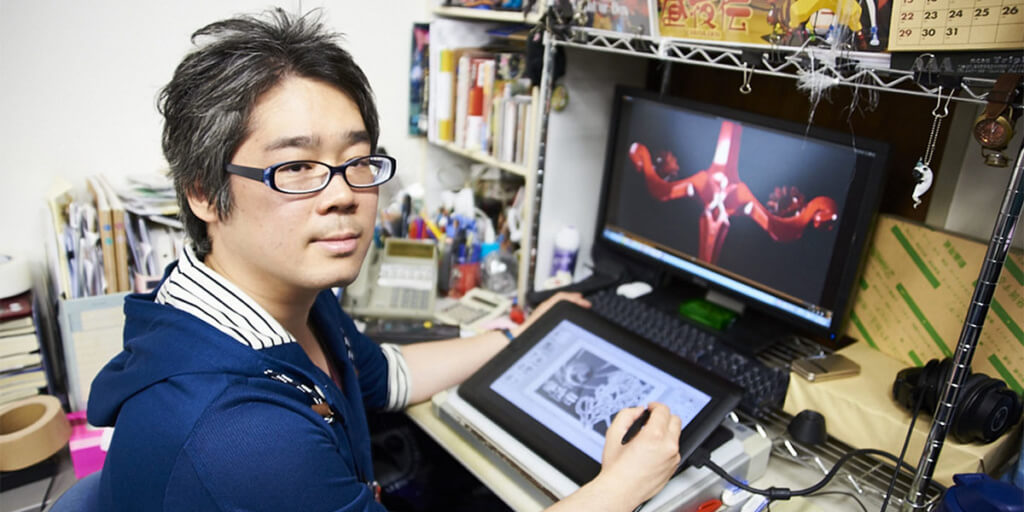 The Otaku Mode had an exclusive long interview with animation studio Wao World in Asagaya, Japan. They asked several questions including, "Under what kind of system is anime produced day by day in the Japanese anime industry and what sort of challenges do animators face? In 10 years' time, how will animation production have changed for individual creators?"
Aniwords – Rediscovering the Musicals of My Childhood in Anime Insert Songs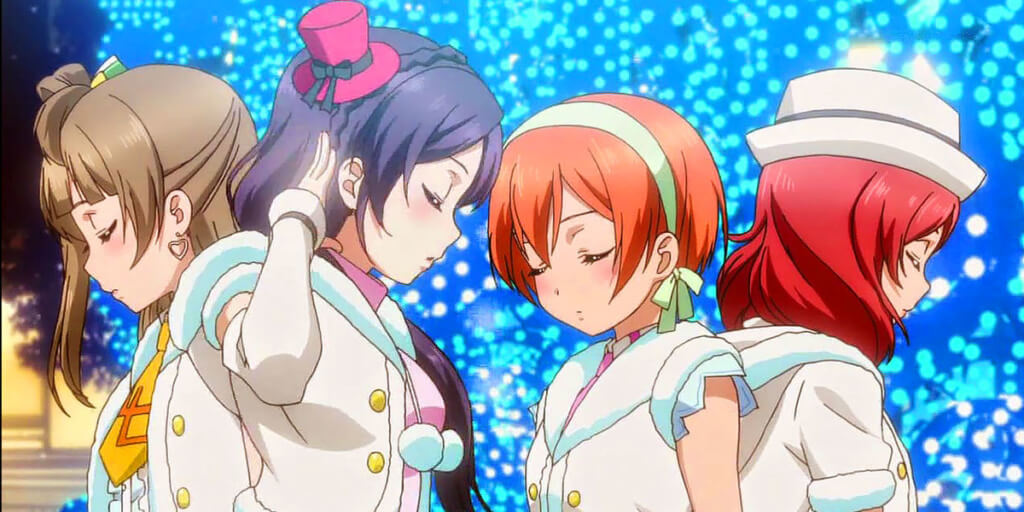 Isaac Akers (aka IBlessAll) wrote an editorial on Crunchyroll about insert songs in Anime and how they provoke "the same feelings in me that musicals do".
---
Do you have an article you would like us to feature in our next round of Things We Saw Around the Web? Let us know in the comments below or tweet to us!
Big thank you to our supporters
From their continous support, we are able to pay our team for their time and hard work on the site.
We have a Thank-You page dedicated to those who help us continue the work that we've been doing.
See our thank you page