Things We Saw Around The Web is more than just funny lolz we see while browsing online; it's a compilation of videos, news, and articles written by fans in the Japanese culture community. We would love to bring more focus to small blogs & YouTube channels and their creative works, so if you know a great article/video you would like to see in our next roundup, please leave a link in the comments below.
『 Articles 』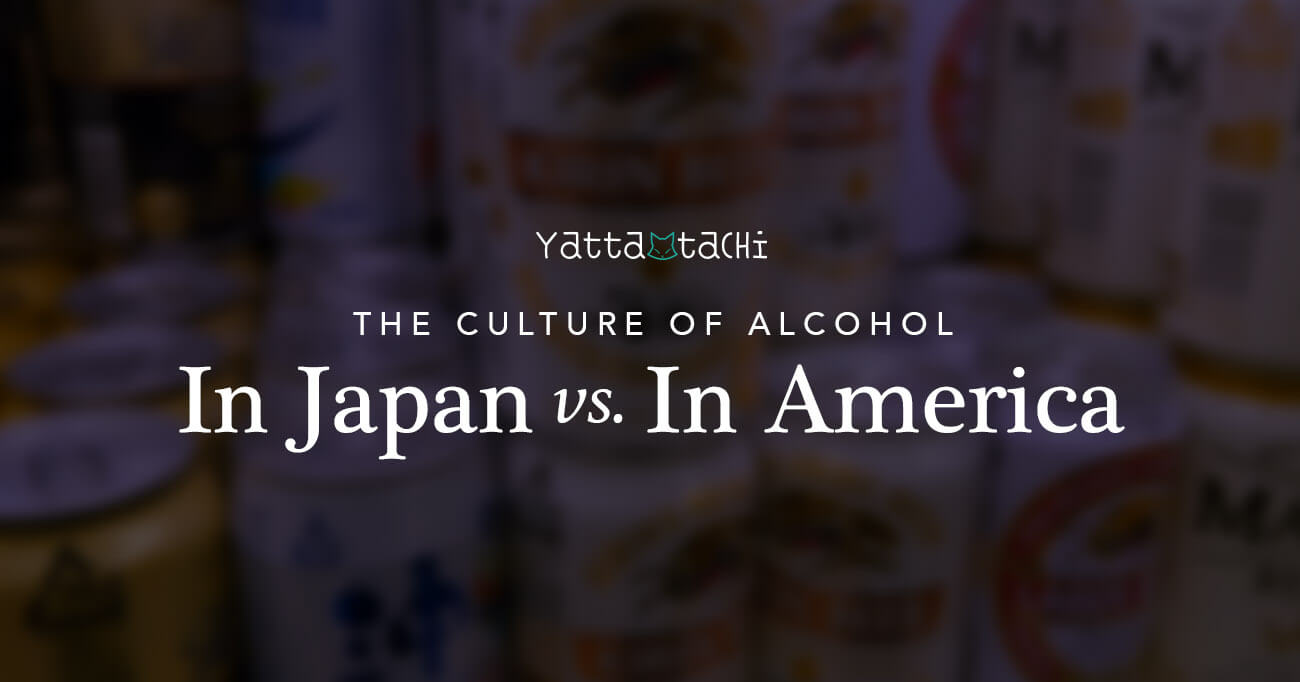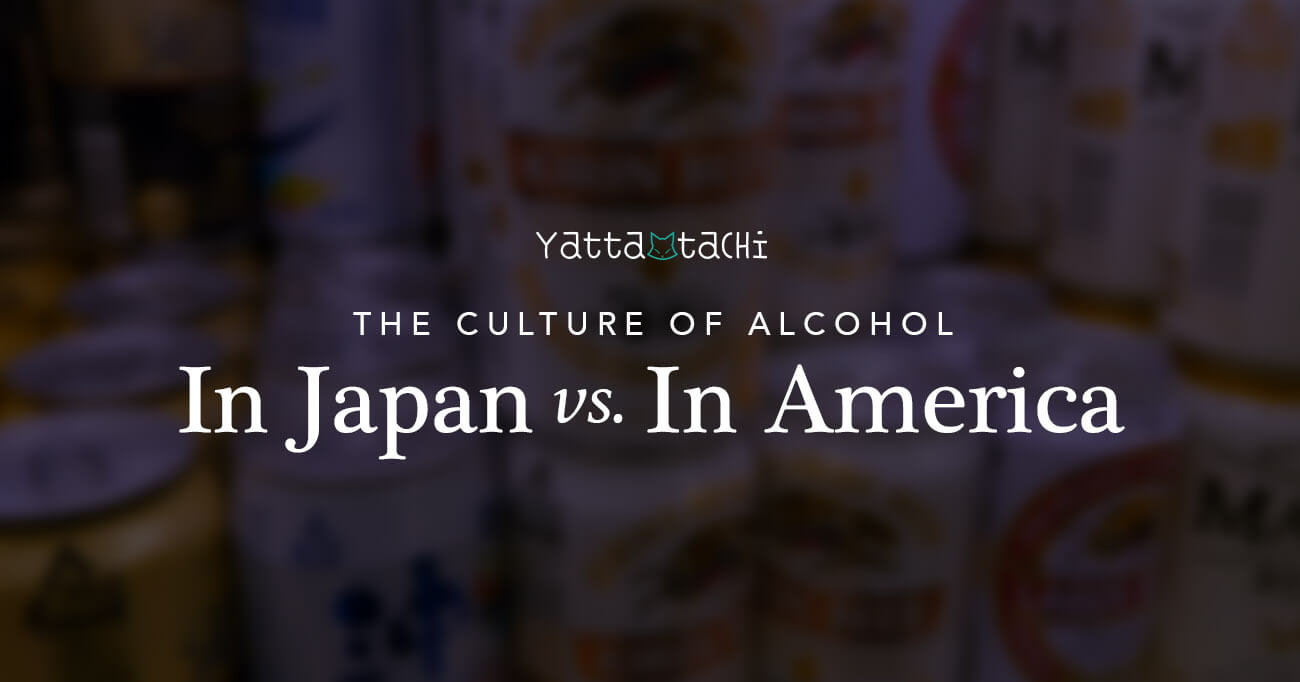 Excerpt: "The US and Japan have fascinating histories with alcohol, and both countries have influenced each other over the years. So what, specifically, do they have in common when it comes to that sweet, sweet nectar of life?"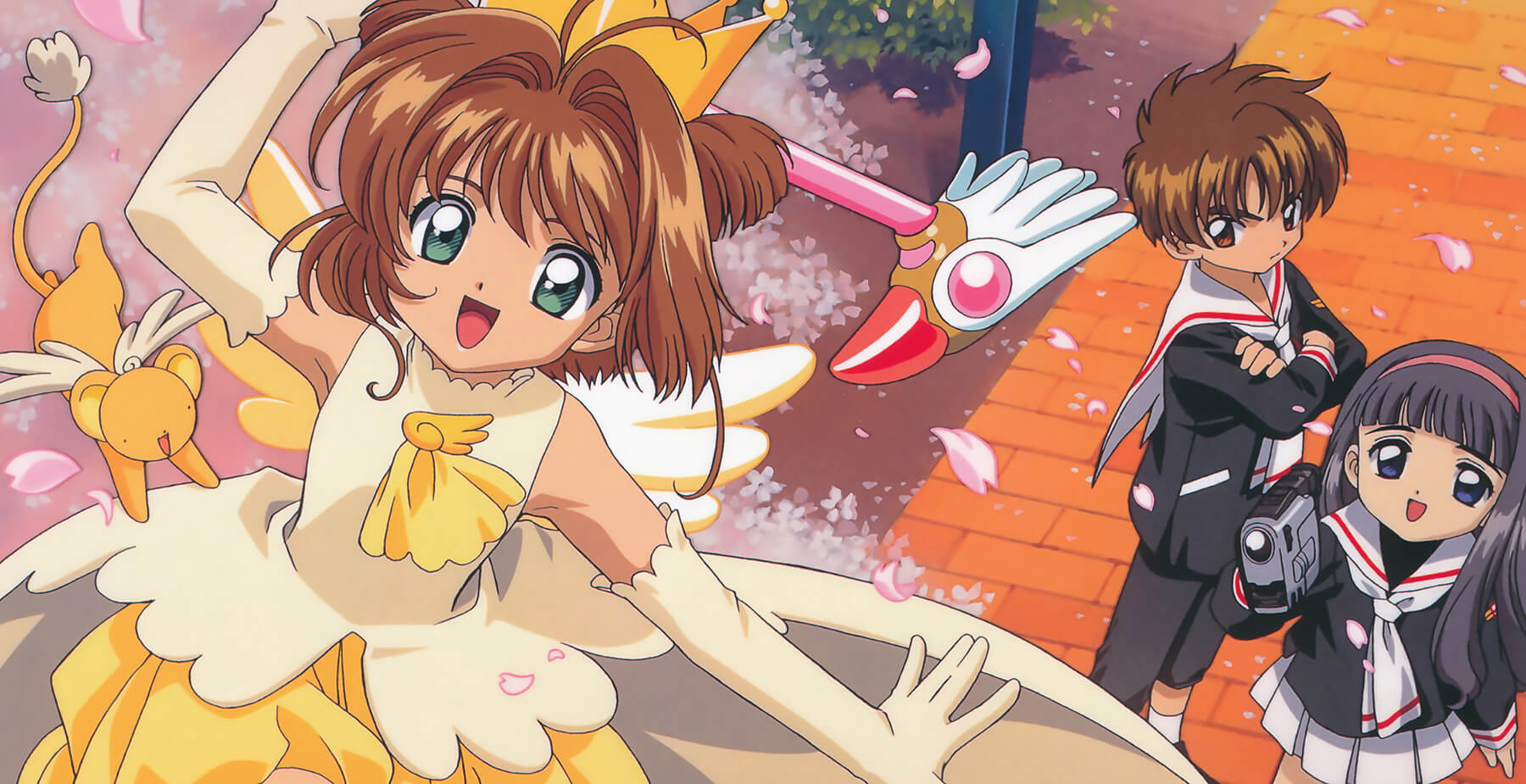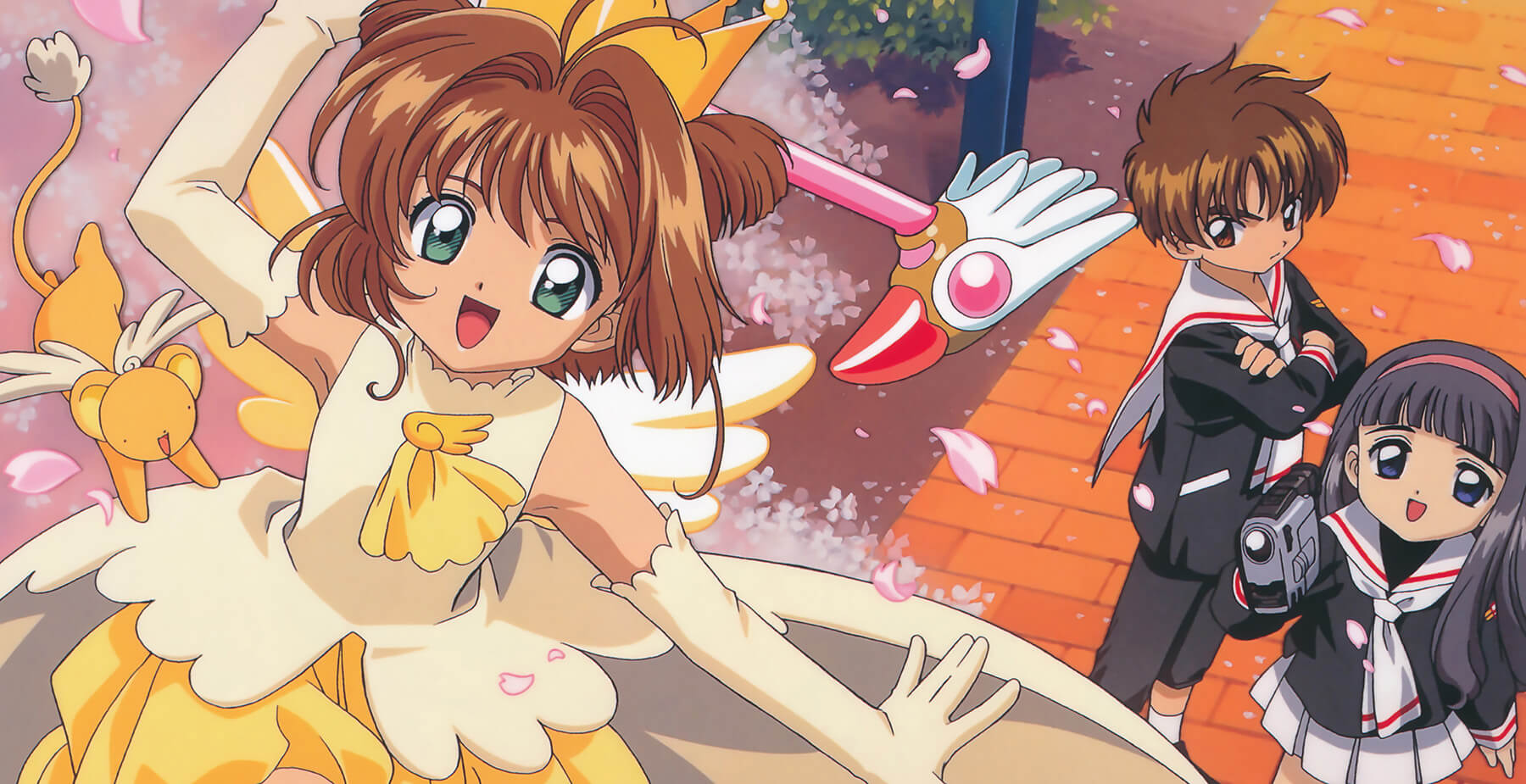 Excerpt: "I remember Cardcaptor Sakura from the days when Cartoon Network (my then favorite channel) aired most of the big shonen and shojo hits of the era. Although I liked it (Sakura was the sole reason I owned a couple of roller skates), for some reason, I didn't remember much of the show itself growing up. I suspect it might have been because it aired while I had school, which would, of course, mean that I never watched it much, but I'm not really sure. However, I've always wanted to go back to it, and the winter season bringing us a sequel was the push I needed it to finally do so."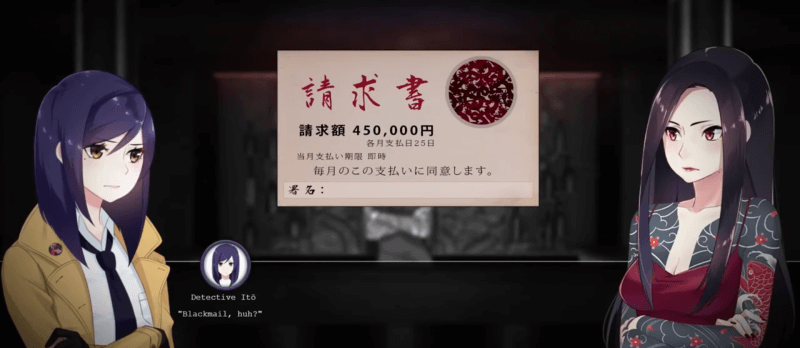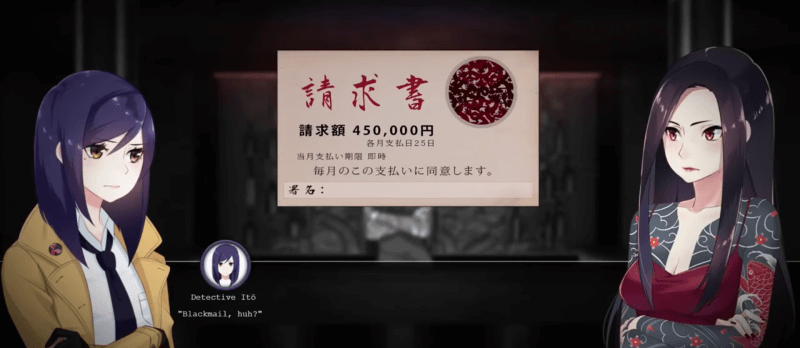 Excerpt: "Doki Doki Literature Club is the kind of game where the moment it ended, I wanted to spend more time with its characters. Although I'll never be able to play it for the first time again, here are a few games you can check out if you're also yearning for a similar experience."
『 News』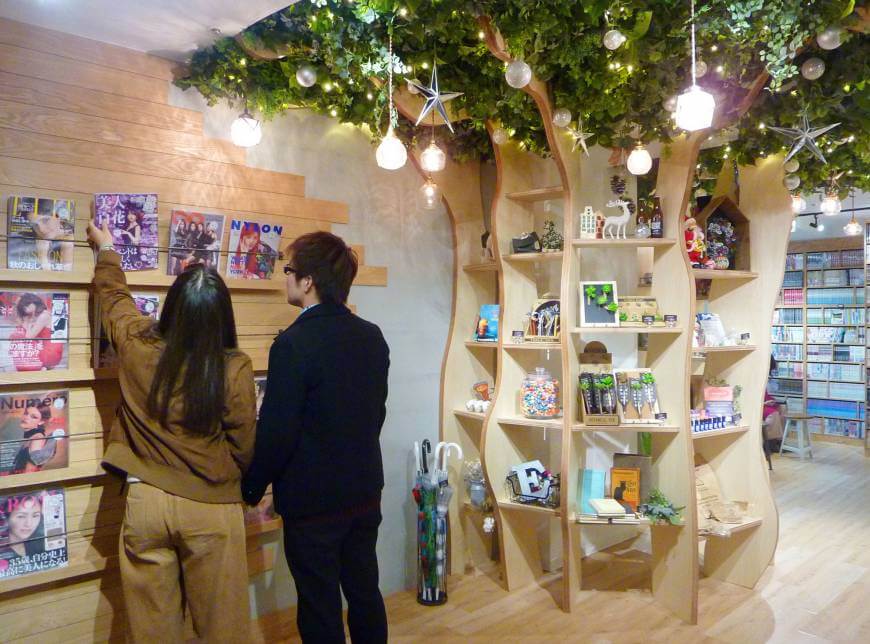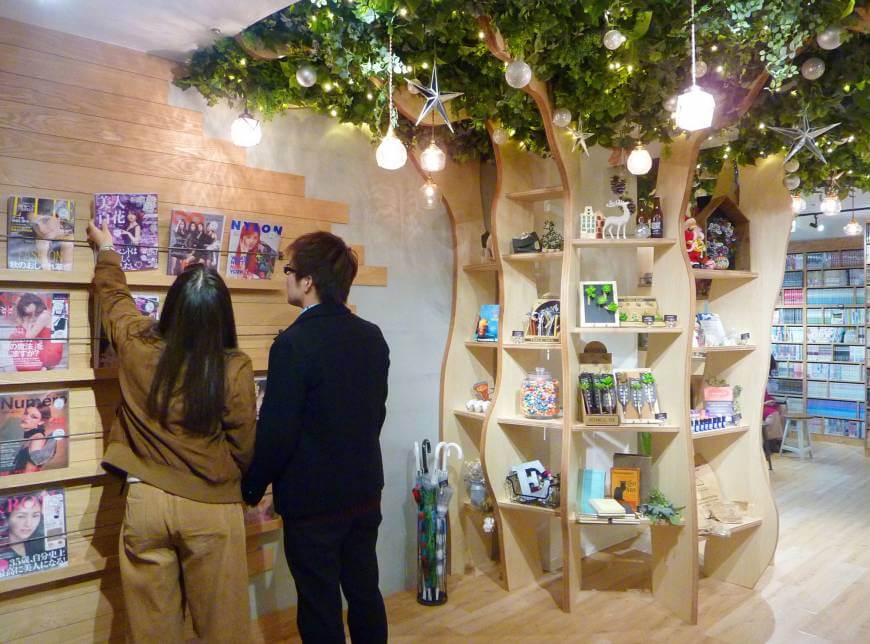 Excerpt: "Japan's manga cafes and capsule hotels are generally considered the domains of men, with cramped, dark spaces not particularly alluring to female customers. But with businesses realizing they are forgoing 50 percent of their potential customer base, some have introduced new offerings designed to appeal to women, offering a relaxed, and most importantly, safe environment."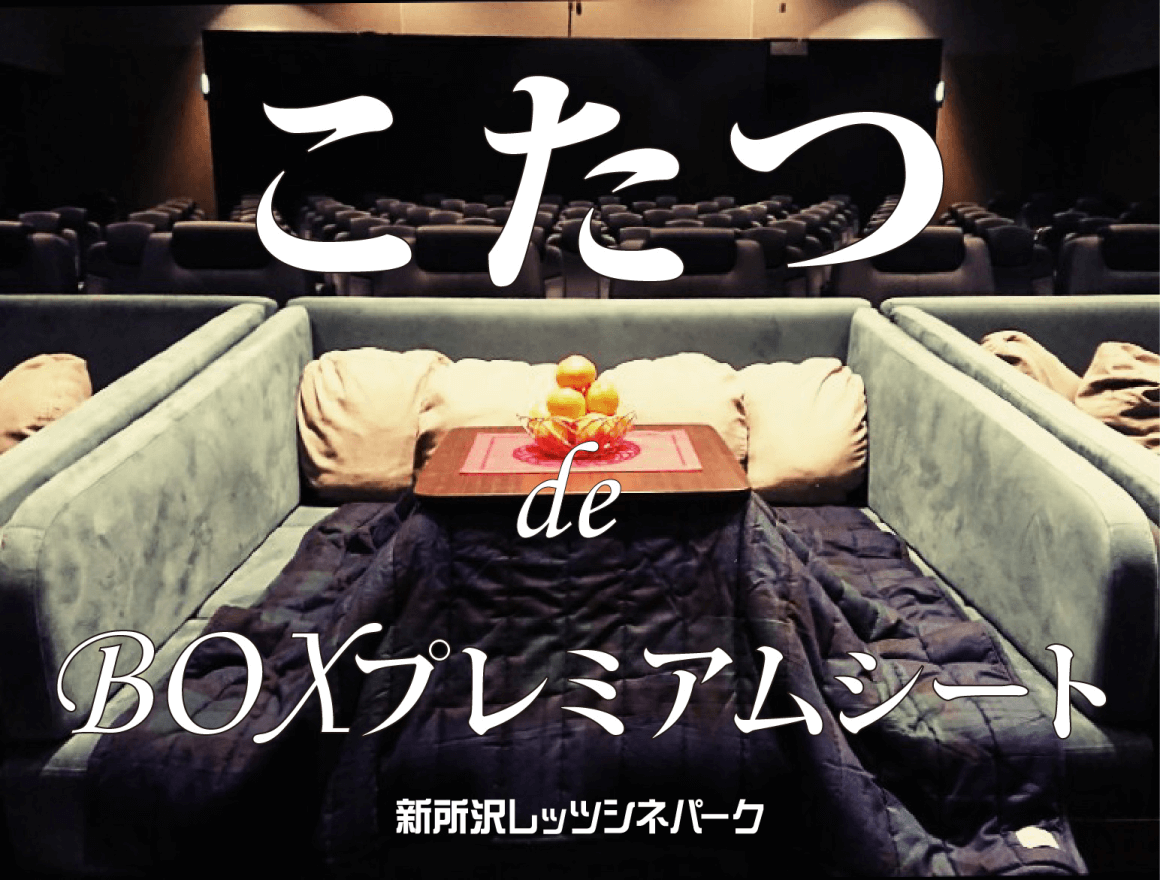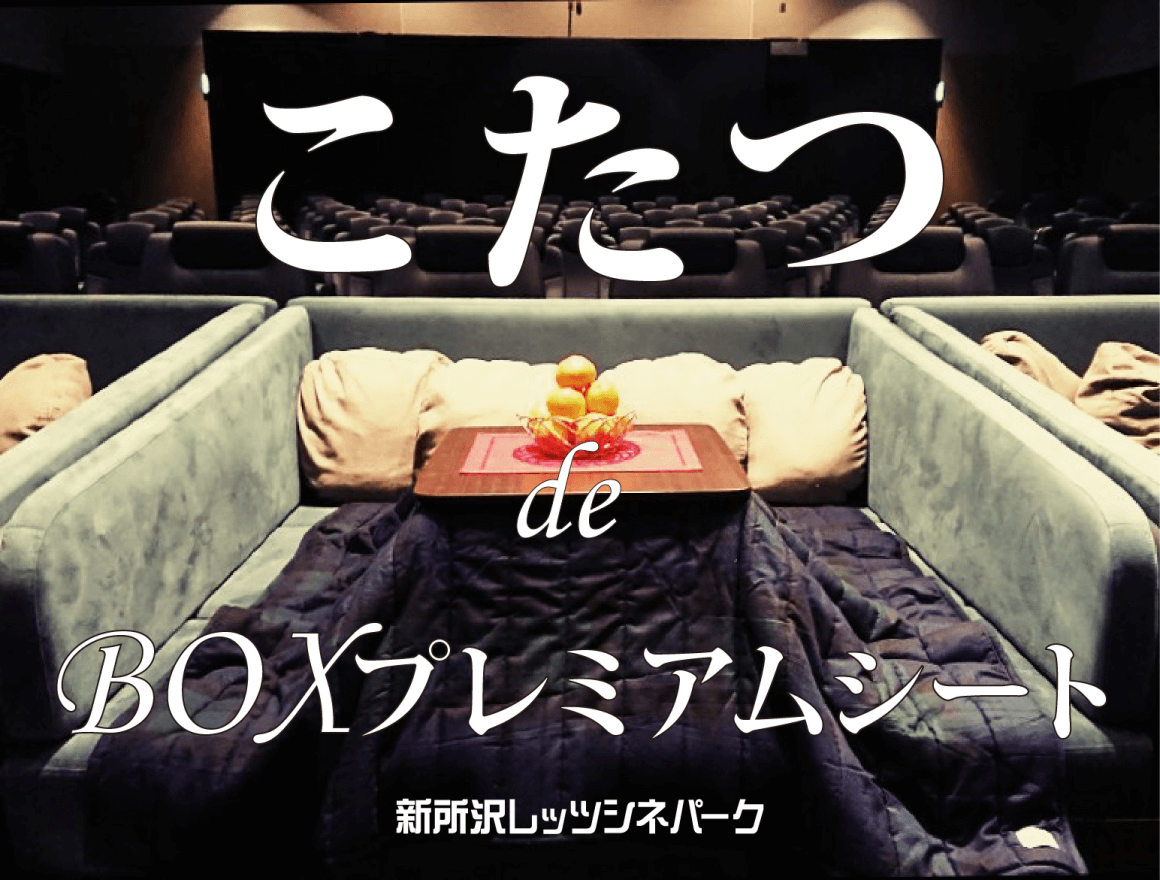 Excerpt: "Japanese movie theaters are already pretty awesome, what with their reserved seats, alcoholic beverages, and in-lobby shops selling merchandise so that you can purchase that plush BB-8 or Captain America shield coaster immediately after watching the latest Star Wars or Avengers installment. But one theater, in particular, the Let's Cinepark in the town of Tokorozawa, Saitama Prefecture, is extra-special because of its newly configured Box Premium Seats."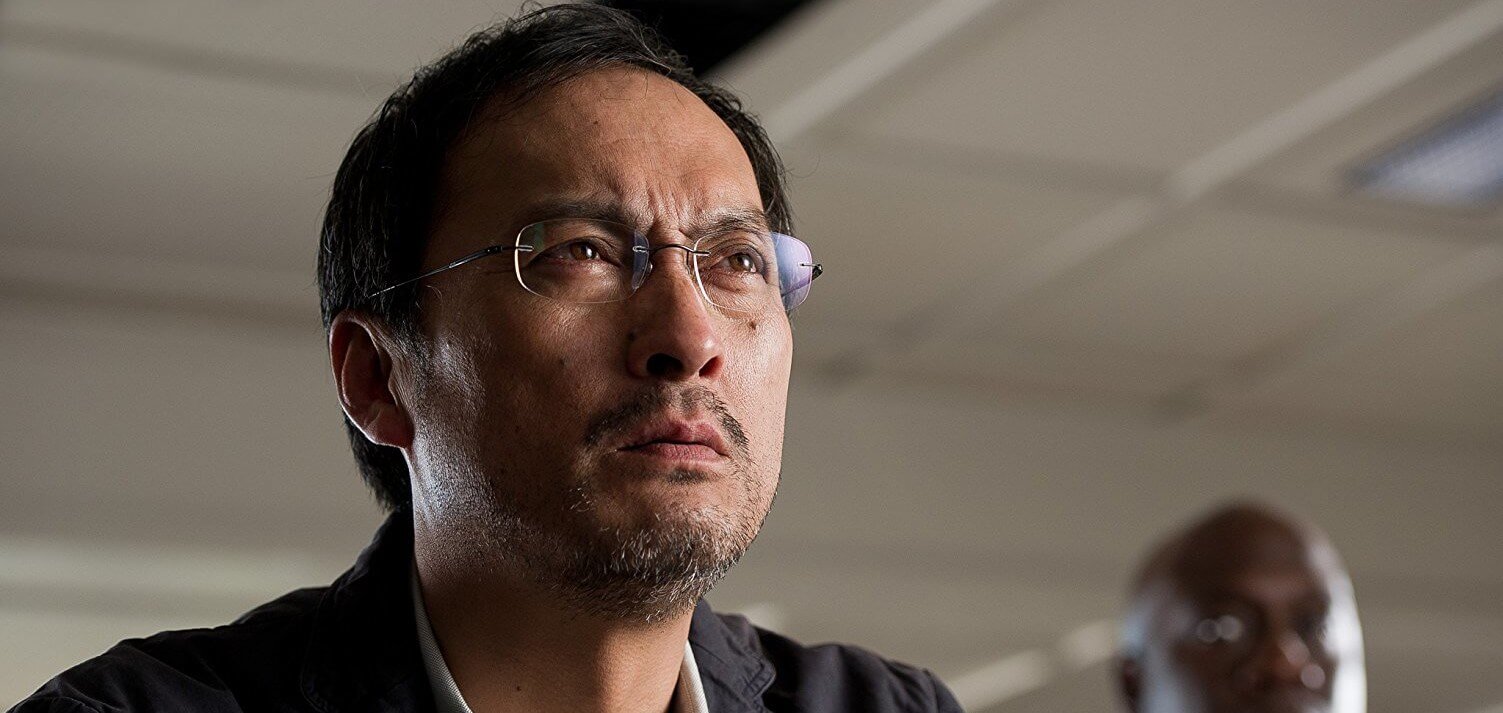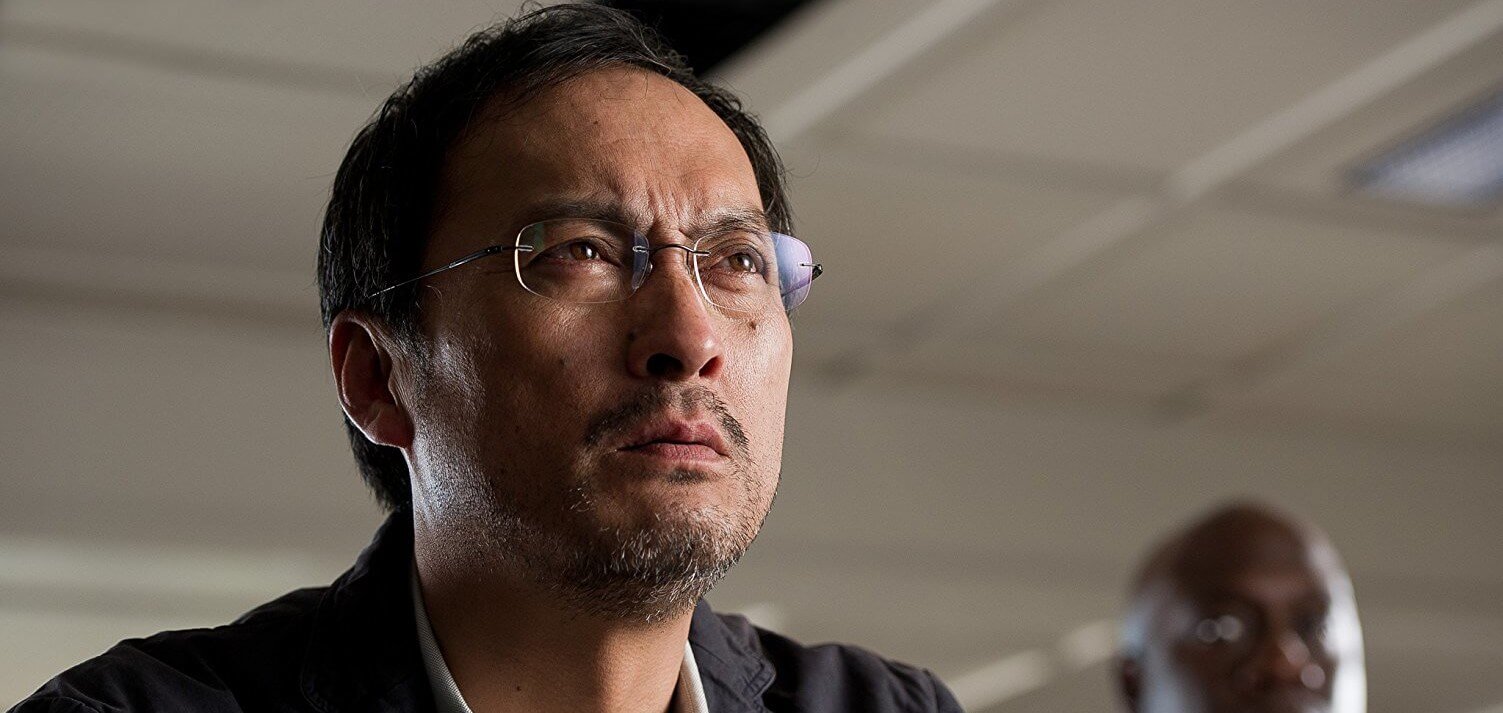 Excerpt: "The Hollywood Reporter reported on Friday that Ken Watanabe (Legendary's Godzilla) is joining the cast of Legendary Entertainment's live-action Pokémon movie Detective Pikachu. Watanabe will play an original character named Detective Yoshida."
Excerpt: "SCC Co. head Maya Miyoshi is hoping to land massive contracts for her modern ninjas: the 2020 Olympics and Paralympics in Tokyo. 'We want to contribute to the Tokyo Olympics. If we draw attention, it will energize the industry as well," the 36-year-old executive was quoted as saying. "Ninjas are world-class icons and we want people to feel familiar with security at sports facilities.'"
『 Videos』
It's the time of the year again! Be sure to vote on the Crunchyroll Anime Awards site by January 28th!
Canipa breaks down the production of Houseki no Kuni (Land of the Lustrous) and the studios that made it into one of the best anime of 2017.
『 Quickfire Roundup 』
Big thank you to our supporters
From their continous support, we are able to pay our team for their time and hard work on the site.
We have a Thank-You page dedicated to those who help us continue the work that we've been doing.
See our thank you page