Things We Saw Around The Web is more than just funny lolz we see while browsing online; it's a compilation of videos, news, and articles written by fans in the Japanese culture community. We would love to bring more focus to small blogs & YouTube channels and their creative works, so if you know a great article/video you would like to see in our next roundup, please leave a link in the comments below.
Here are a few things we saw around the web and think you should check out!
『 Videos』
Shin Sekai Yori (From The New World) Review by Glass Reflection
Arkada from Glass Reflection is back at it again, this time taking a look at an anime that debuted in 2012 called Shin Sekai Yori. He explains why this psychological horror anime should be on your watchlist. Don't worry though! The video is spoiler-free!
Respecting The Late Kazunori Mizuno by The Canipa Effect
Veteran artist and storyboard art director Kazunori Mizuno passed away on March 19th of this year. Callum from the Canipa Effect dedicated a video to honoring Mizuno-san and the works he did over the course of his 30-year career.
A.I. Channel – The Art of YouTube by RCAnime
A.I. Channel is a Japanese YouTube channel hosted by the animated character Ai Kizuna. Matt from RCAnime takes a look at his personal favorite virtual YouTuber and all the invisible effort that goes into her videos.
Netflix's Castlevania Teaser Trailer: Vengeance
Netflix has released the first trailer for its upcoming animated Castlevania series based on a series of dark fantasy-themed action-adventure video games, created and developed by Konami in 1986. The show is set to debut on Netflix July 7, 2017.
『 Blog Roundup 』
10 Average Rated Anime Of The Early 2000s You Would Love To Watch: Kurumi's Recommendation


Kurumi lists 10 average rated anime from the Early 2000's that they believe you should watch and still deserve wide attention.
Strength by Overcoming Anxiety in Amanchu (OWLS May Blog Tour)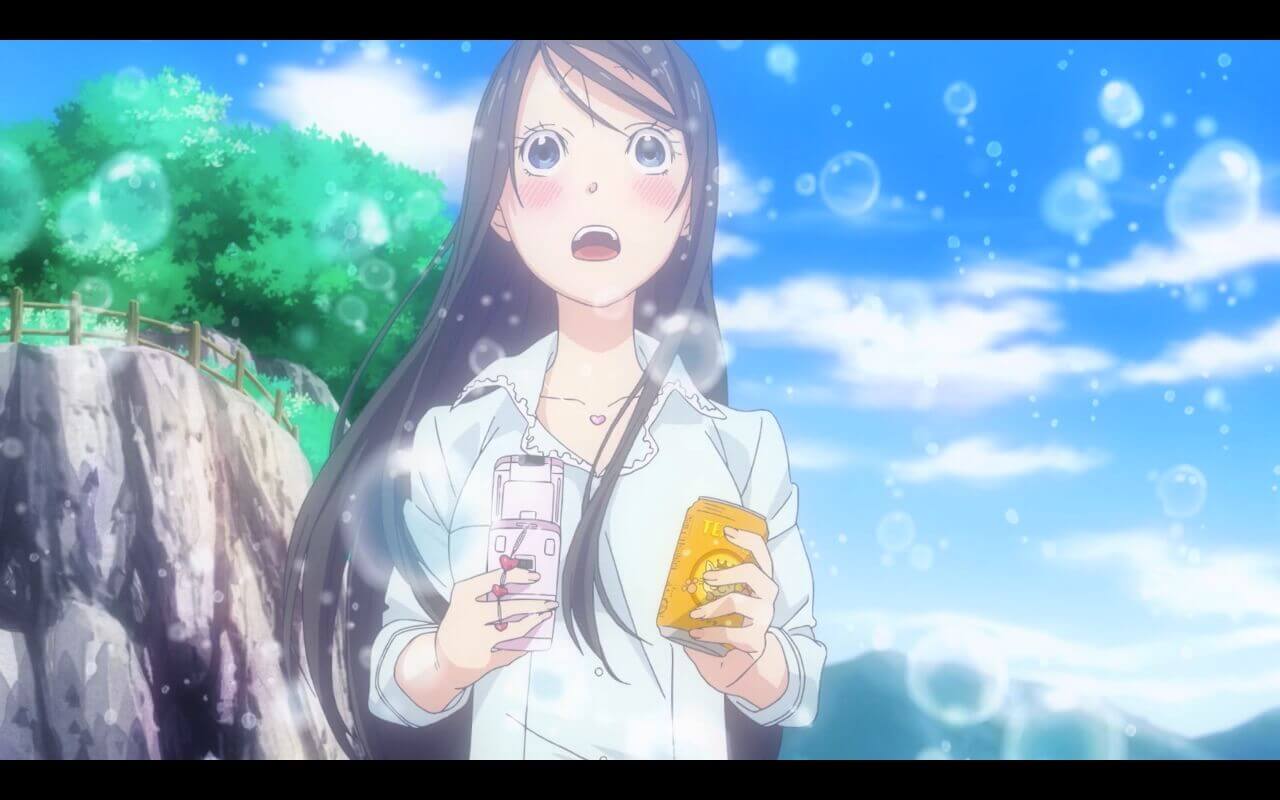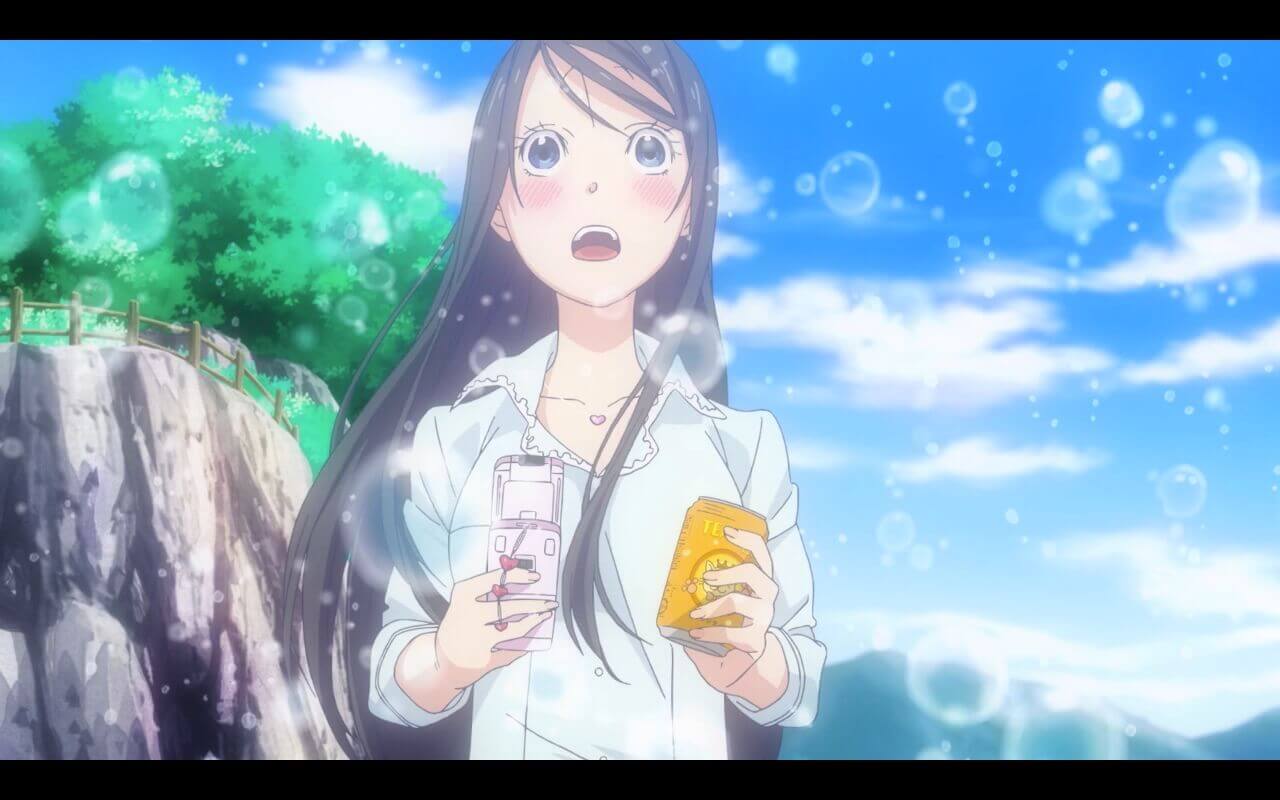 Rai wrote an article about strength and Teko from Amanchu overcoming anxiety for OWLS May Blog Tour.
Experiments With Deinterlacing PAL Anime DVDs For Linux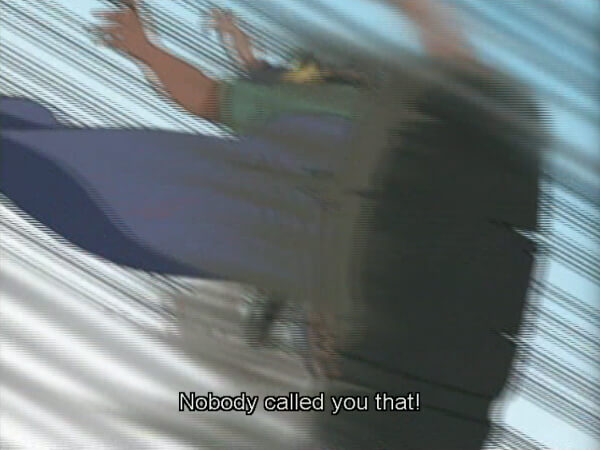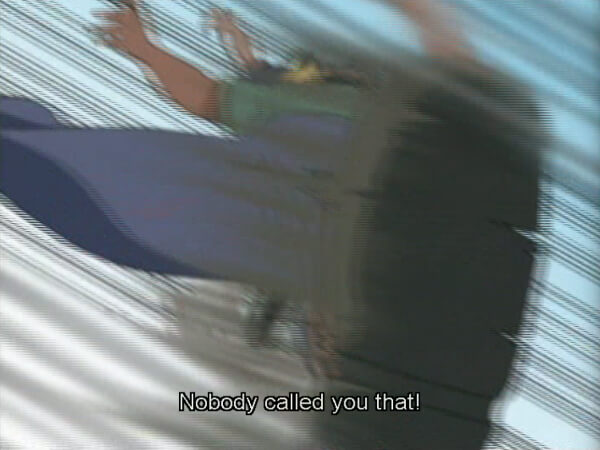 Pasta from Plain Pasta & Plain Rice blog tried out two programs: VLC &  SMplayer to address the issue they were receiving while watching their anime DVDs on a Linux computer.
『 News 』
Crunchyroll Expands Dragon Ball Super Availability In Europe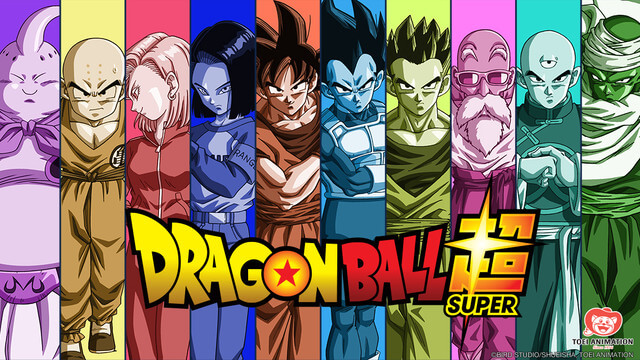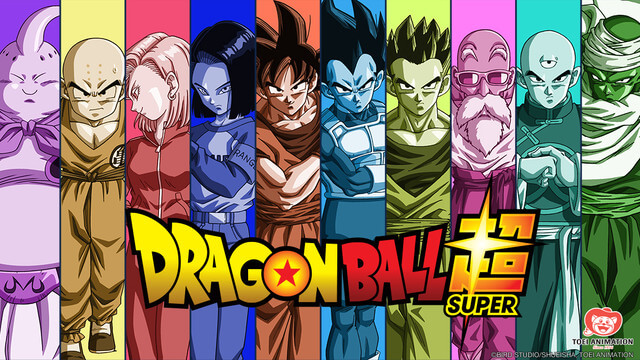 Crunchyroll announced yesterday that it has expanded the European Premium Members availability of the Dragon Ball Super simulcast across more territories: The Aland Islands, Albania, Belarus, Bosnia and Herzegovina, Bulgaria, Croatia, Czech Republic, Denmark, Estonia, Faroe Islands, Finland, Gibraltar, Greece, Guernsey, Hungary, Iceland, Ireland, Isle of Man, Jersey, Latvia, Liechtenstein, Lithuania, Libya, Macedonia, Moldova, Netherlands, Norway, Poland, Portugal, Romania, Serbia, Slovakia, Slovenia, Svalbard & Jan Mayen Islands, Sweden, Ukraine, United Kingdom, and Spain.
Blind Japanese boy sends Nintendo heartwarming thank you letter, gets amazing response
全盲の長男が唯一楽しめる#リズム天国
シリーズを全てパーフェクトでクリアした長男が#任天堂
さんへ手紙を書いた所、返信の手紙が‼️たった1人の為に誠実に対応でまさに神対応です✨
任天堂さん、全シリーズ音楽監修のつんくさん是非とも新作をお待ちしてます🙇#nintendo pic.twitter.com/LPOLfboJIT

— けんたろー (@kentarock1020) May 17, 2017
"My son Hibiki is blind and has perfectly cleared every game in the Rhythm Tengoku series, the only games he can play. He sent Nintendo a letter and they actually responded! Them sending such a sincere correspondence to just one person is truly divine customer service. Nintendo, we're anxiously awaiting the next installment in the series!"  (translated by RocketNews24)
According to RocketNews24, Japanese Twitter user @kentarock1020 recently posted the letter his blind son sent to Nintendo. Not only did they reply back, but they also included a version of the letter was written in braille, so his son could read it himself!
『 Quickfire Roundup 』
Big thank you to our supporters
From their continous support, we are able to pay our team for their time and hard work on the site.
We have a Thank-You page dedicated to those who help us continue the work that we've been doing.
See our thank you page