Things We Saw Around The Web is more than just funny lolz we see while browsing online; it's a compilation of videos, news, and articles written by fans in the Japanese culture community. We would love to bring more focus to small blogs & YouTube channels and their creative works, so if you know a great article/video you would like to see in our next roundup, please leave a link in the comments below.
Here are a few things we saw around the web and think you should check out!
Rawness Of Women: An Interview With Sayo Yamamoto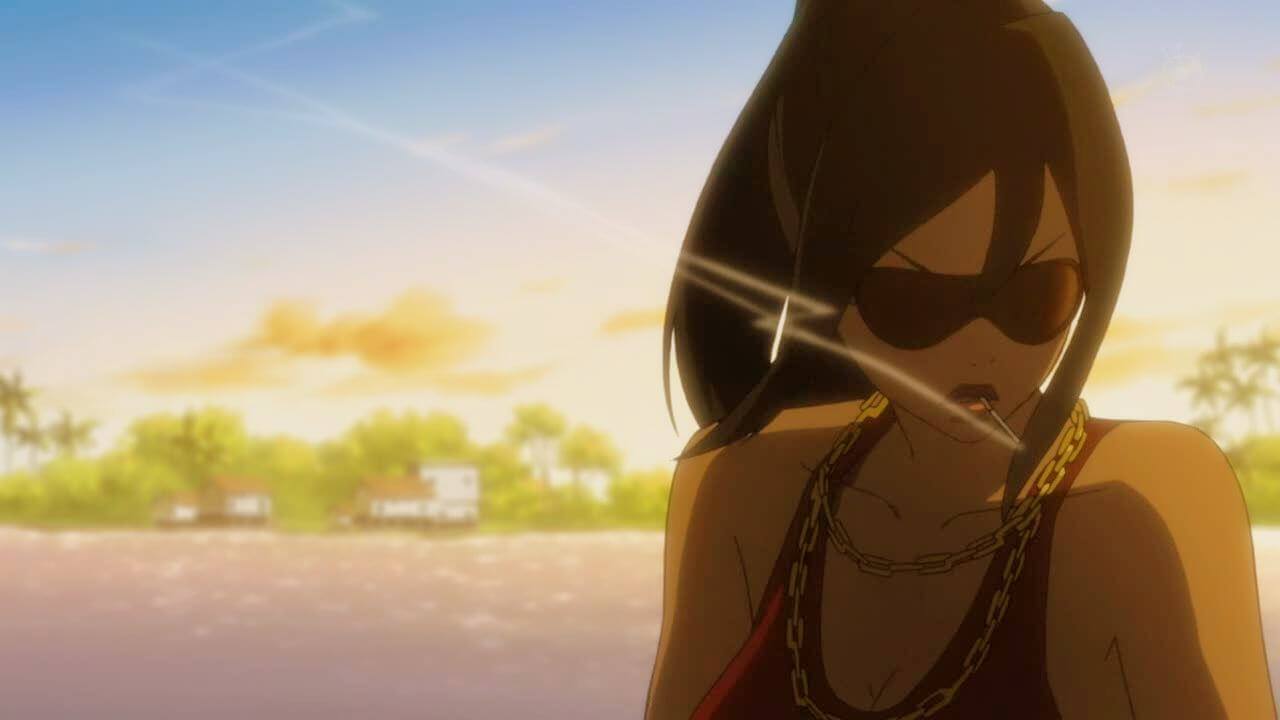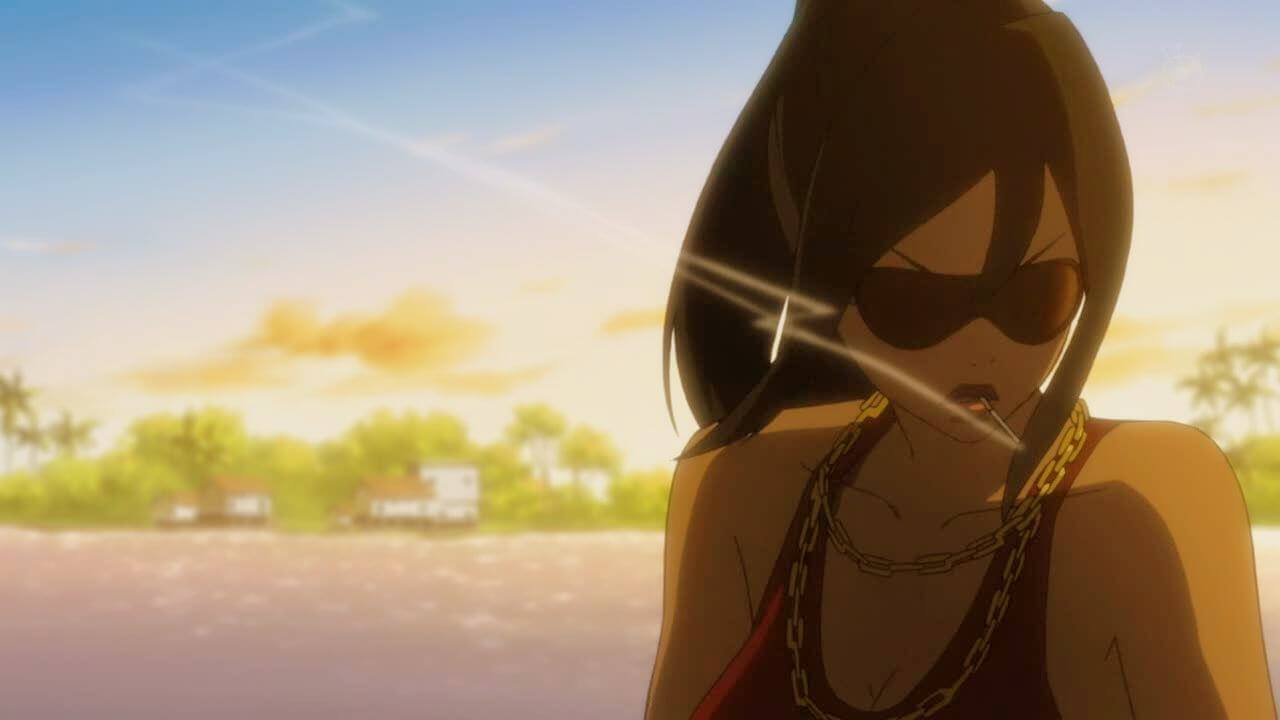 Wave Motion Cannon published a translated interview with Sayo Yamamoto. This interview appeared in a Girls' Anime special in Animation Note no. 11, published in September 2008, before Michiko and Hatchin started airing in October of that year.
Cooking With Anime – Manju from "Sakura Quest"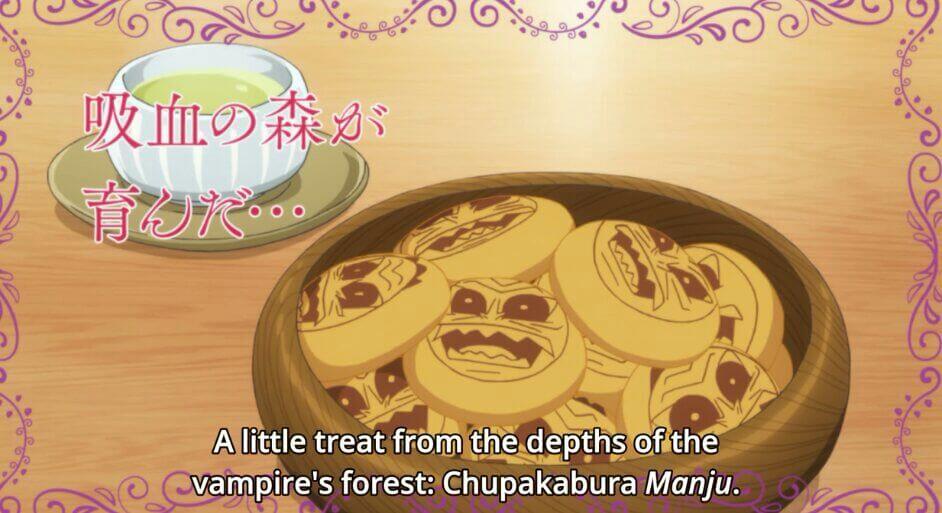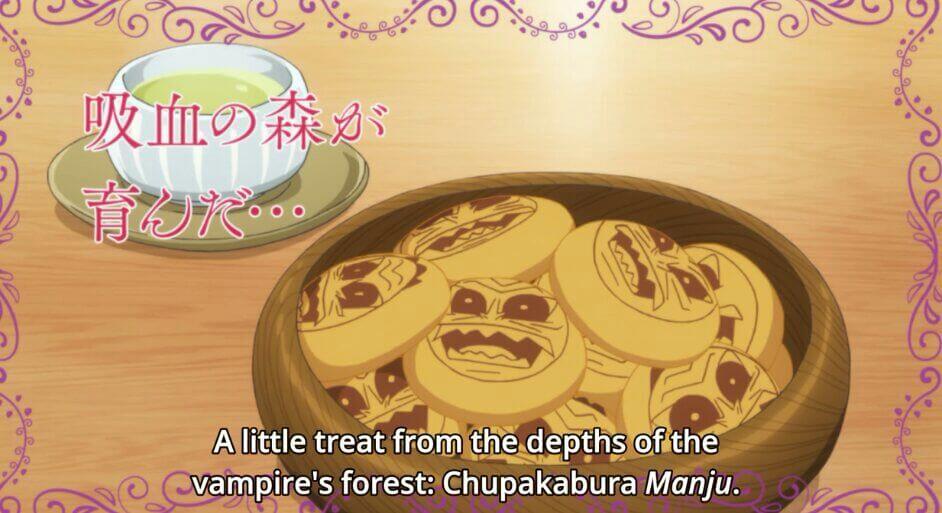 For Emily's Cooking with Anime series on Crunchyroll, she shows us how to make manju or "little nuggets of red bean heaven" and gives a little history on the origin of the Chupacabra.
Arabic edition of 'Captain Tsubasa' manga aims to inspire Syrian refugees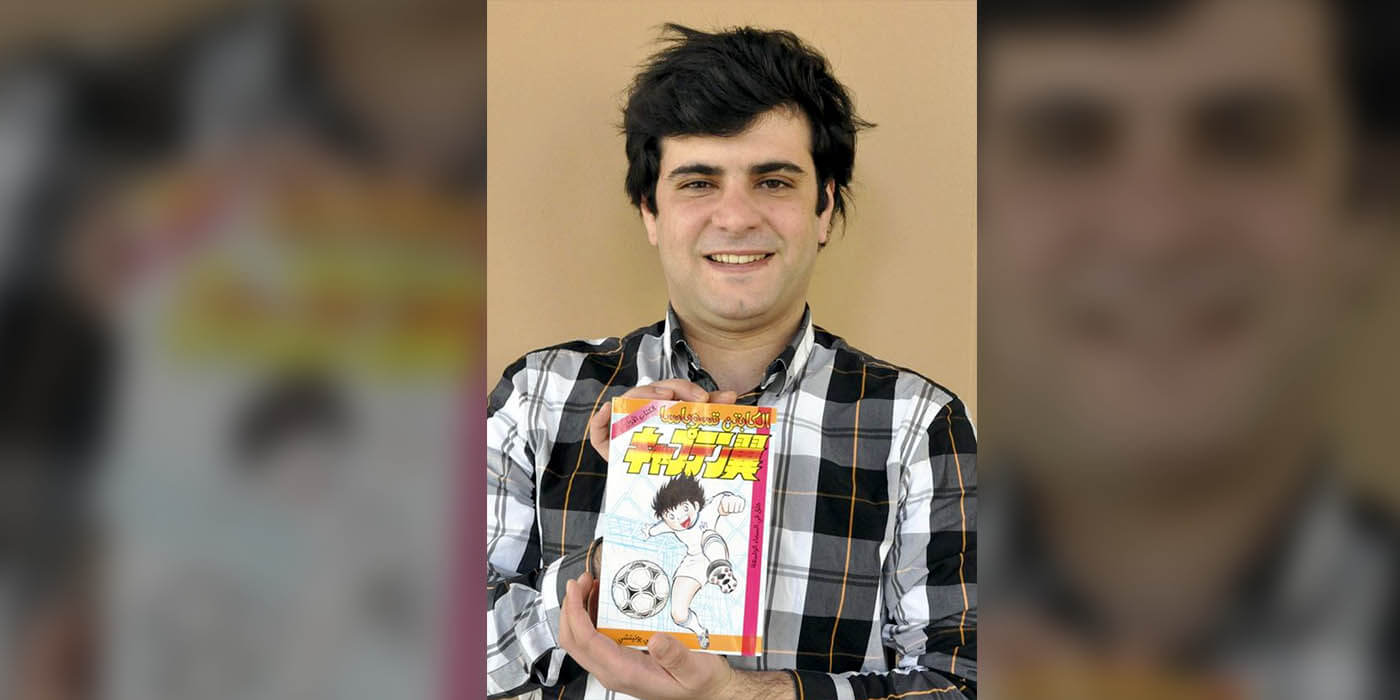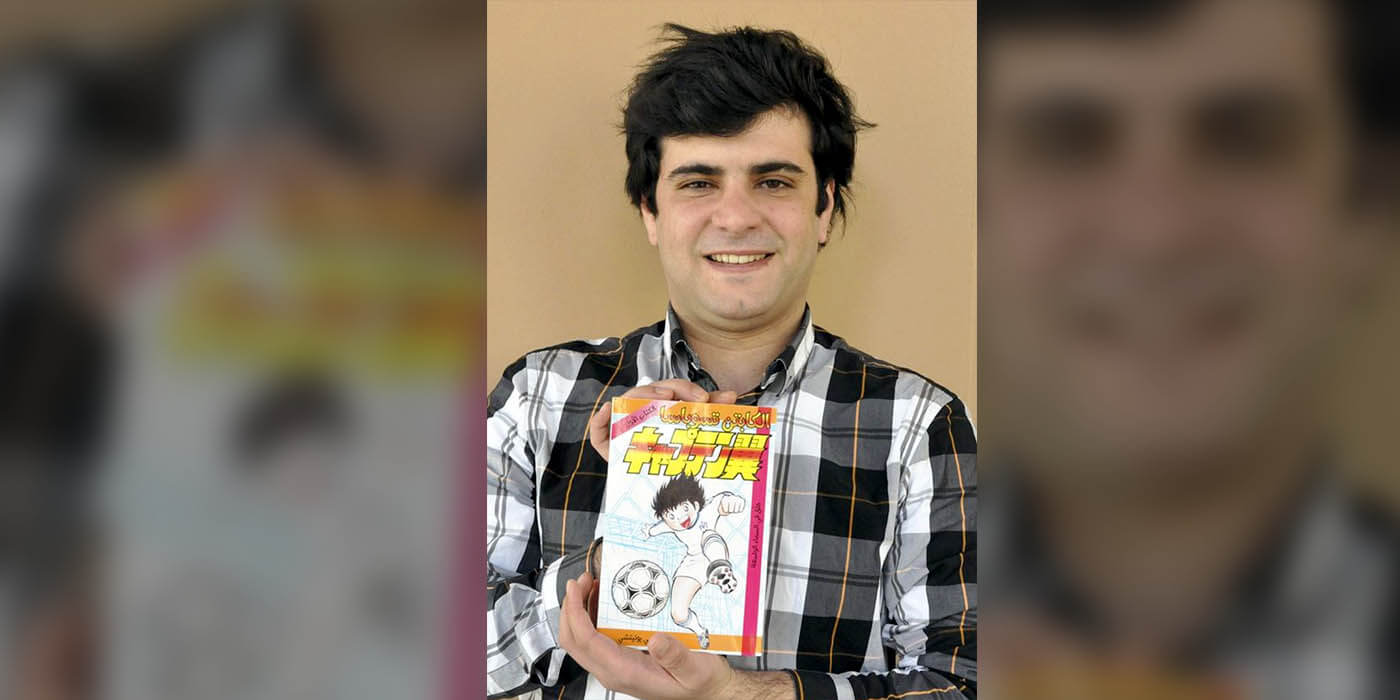 Kinokuniya obtained permission to publish the Arabic version of Captain Tsubasa manga. A Syrian student studying in Japan hopes the manga will bring hope to Syrian children after he translated the popular Japanese comic into Arabic.
『 Blog Roundup 』
Anime – Breaking Down Social Stigma


Chris from the Peach Almanac wrote about the stigma revolving around being an anime fan, being labeled as a "weeaboo" or "otaku" and how non-fans of the medium views it from the outside. That's me hardly mentioning anything but the barebones subject of the article. This is a rather insightful read that you should definitely check out.
『 News 』
Yoshiki, leader of the legendary band X Japan, to undergo emergency surgery in the U.S.
Dear fans,My apologies.I'm not facing this alone. You're with me.
みなさんへ,ごめんなさい。みんなの力をかして下さい。 https://t.co/4yuxM5EHzZhttps://t.co/nXKKkBWUhQ pic.twitter.com/GNnuegVkjv

— Yoshiki (@YoshikiOfficial) May 10, 2017
Reports are coming in that Yoshiki will be having surgery after decades of overworking his body as stated on his official website: "As a result of YOSHIKI's intense drumming style and the impact it has had on his physical health, he was diagnosed with cervical foraminal stenosis [abnormal narrowing of the spinal canal] in July 2009 … After suffering from a herniated disc that has worsened over the past six months, YOSHIKI has experienced symptoms including numbness and severe paralysis of the left hand and arm, which have since been affecting his musical performances." 
Yoshiki is set to have emergency cervical artificial disc replacement surgery in Los Angeles on May 16. The Yatta-Tachi staff sincerely hopes the surgery is a success and Yoshiki has a speedy recovery. Please follow Yoshiki's Twitter for latest updates.
Your Name. film's home video release announced! (English subtitles & Region-free!!)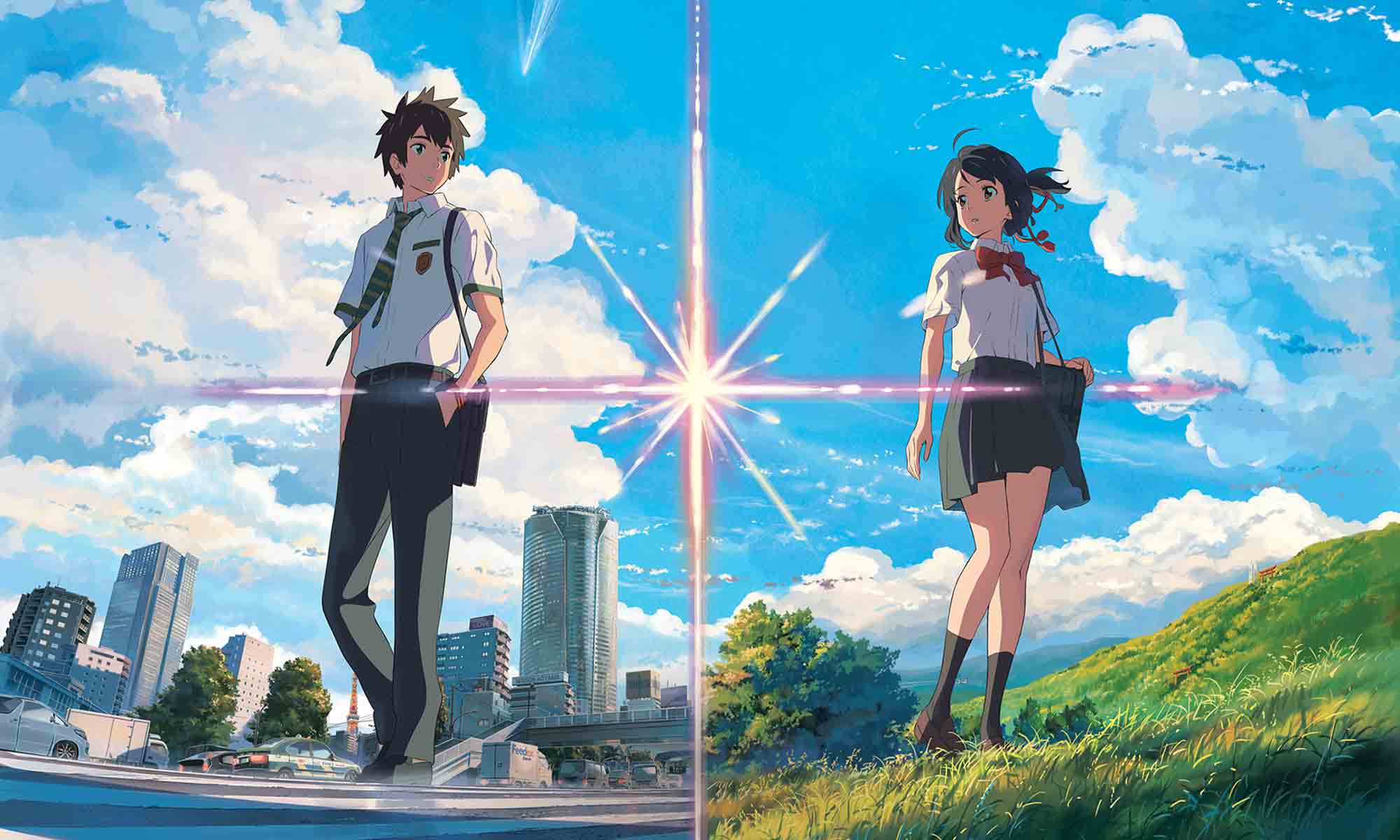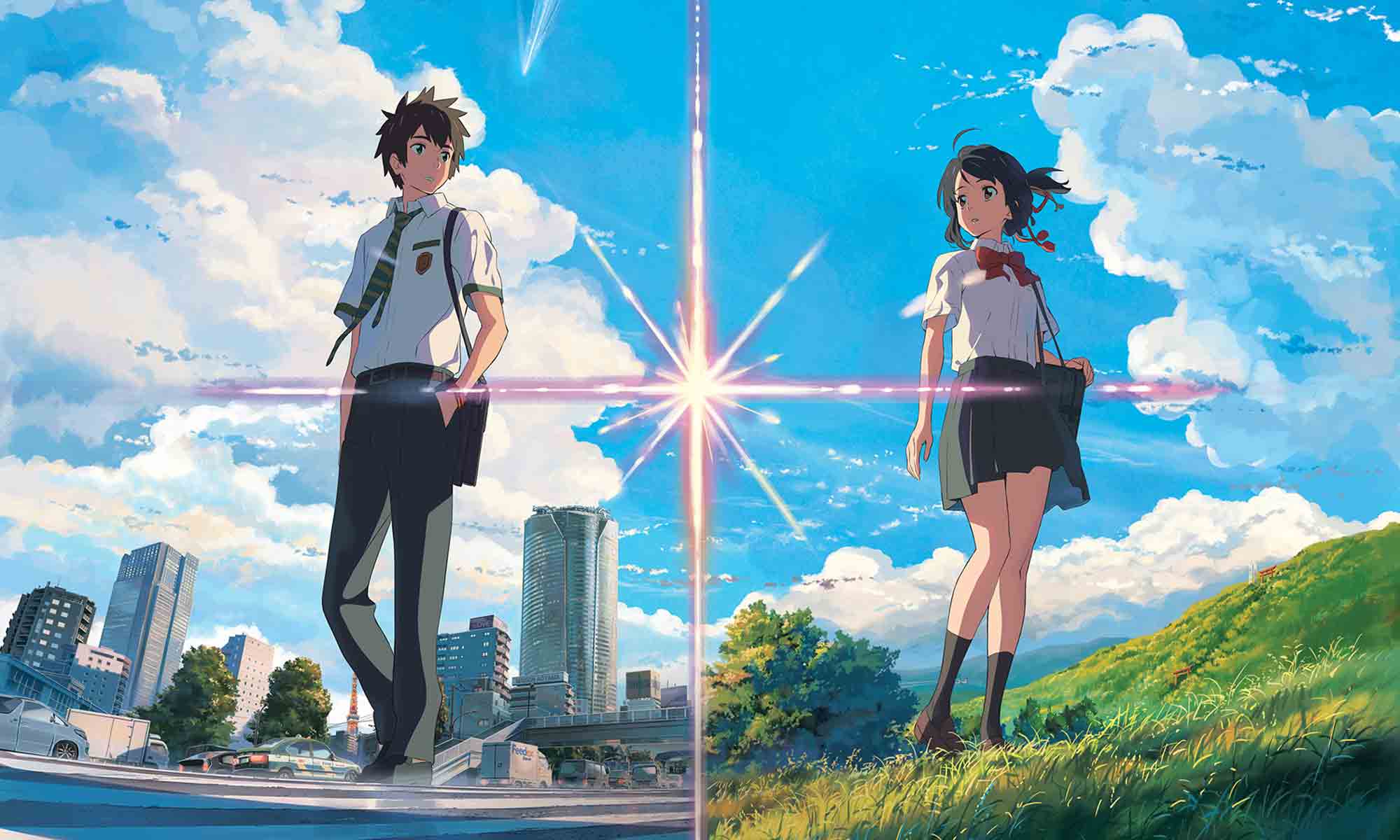 Your Name is finally being released on Blu-ray. Yes, it will have English subtitles and YES, it will be REGION-FREE meaning no restrictions! CD Japan is taking pre-orders right now!
AnimeFest announced more Yuri!!! On Ice guests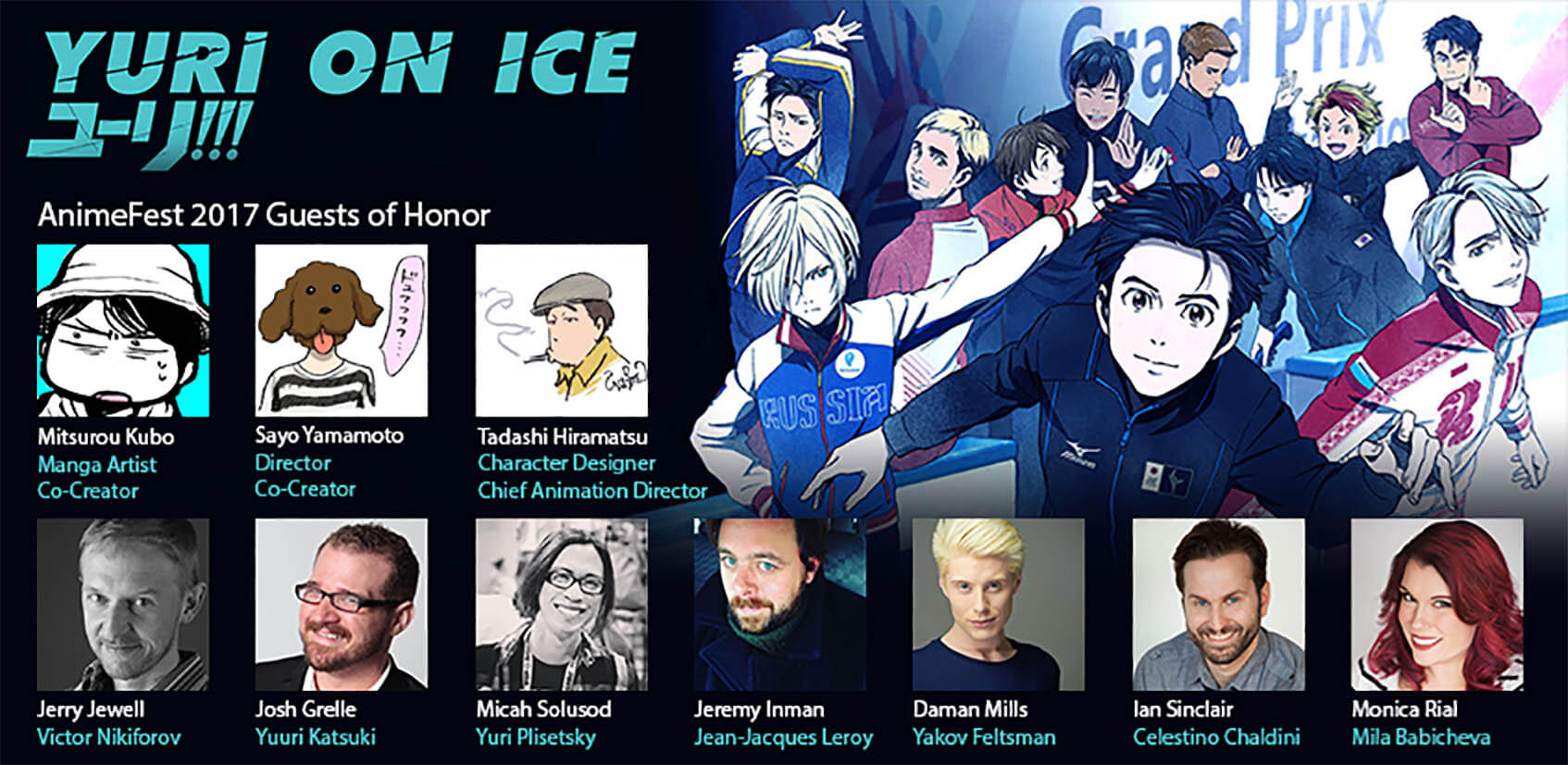 On their social media, the anime convention AnimeFest announced several English voice actors will be joining the Yuri!!! on ICE lineup. If you haven't yet, definitely make plans on going to this Texas-based convention in August. There are several other Japanese industry guests that will be attending as well.
『 Quickfire Roundup 』
Big thank you to our supporters
From their continous support, we are able to pay our team for their time and hard work on the site.
We have a Thank-You page dedicated to those who help us continue the work that we've been doing.
See our thank you page