In contrast to previous installments of TWSATW, I will be making a point to shift the posts mentioned to focus more on editorials, rather than just featuring news articles. So if you know a great article you would like to see in our next roundup, please leave a link in the comments below.
Here are a few things we saw around the web and think you should check out!
Interview: Showa Genroku Rakugo Shinju with Creator Haruko Kumota
by Wave Motion Cannon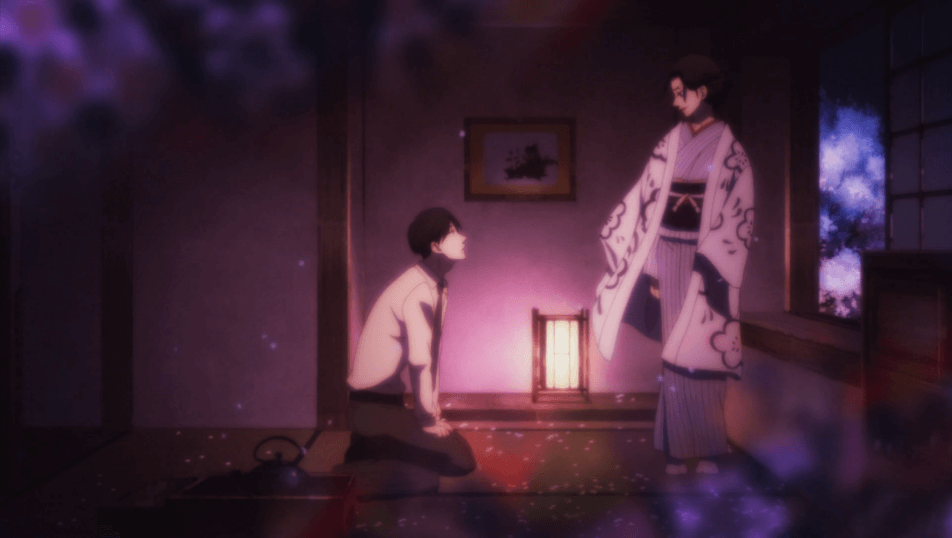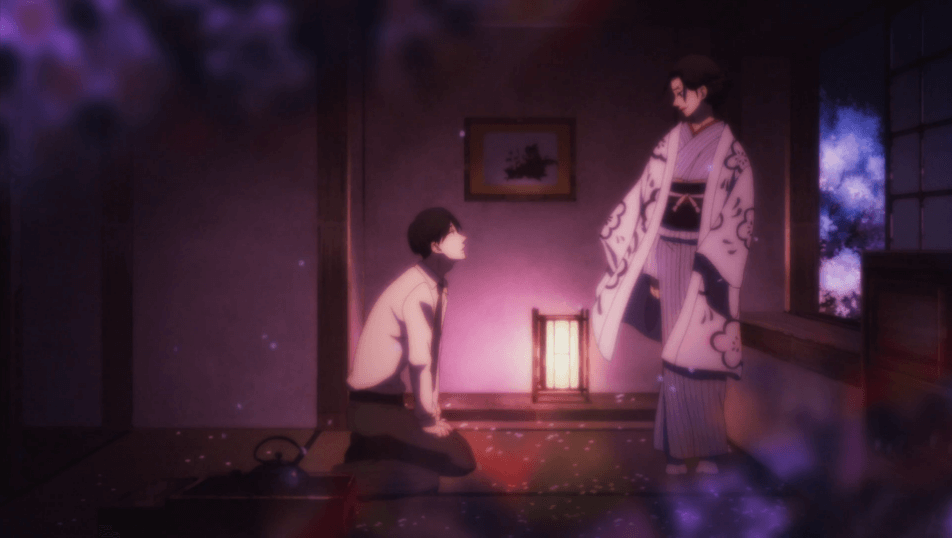 The folks over at Wave Motion Cannon translated an interview of the creator of Showa Genroku Rakugo Shinju, Haruko Kumota, from the April 2017 issue of Febri!
Creative Spotlight: Yoh Yoshinari
by Brandon Teteruck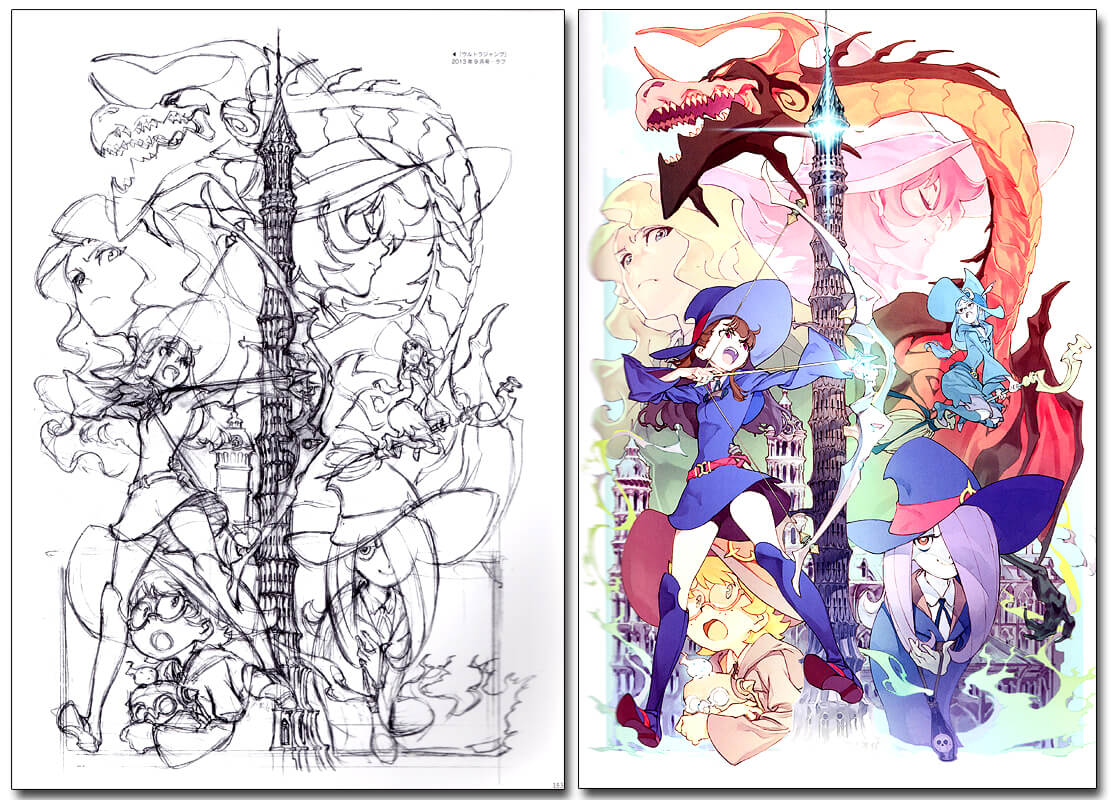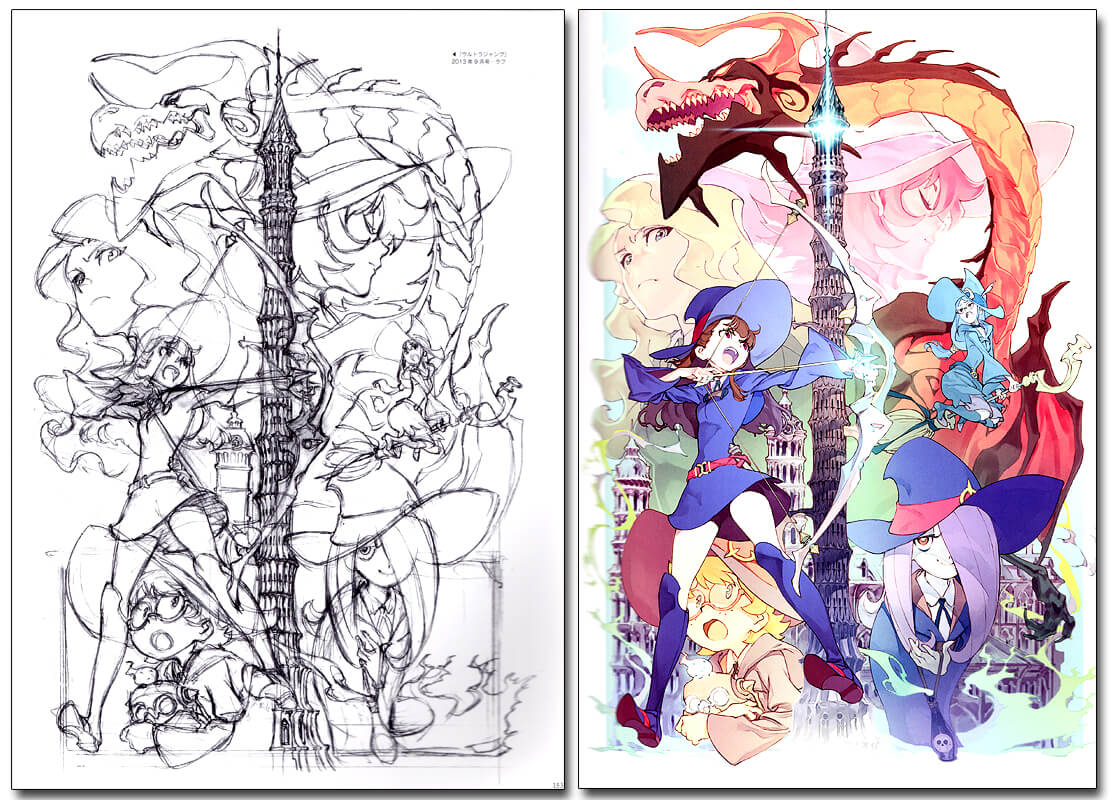 Brandon (aka Don_Don_Kun) wrote an in-depth editorial on the director of Little Witch Academia and veteran animator, Yoh Yoshinari!
Why Japan's Rail Workers Can't Stop Pointing at Things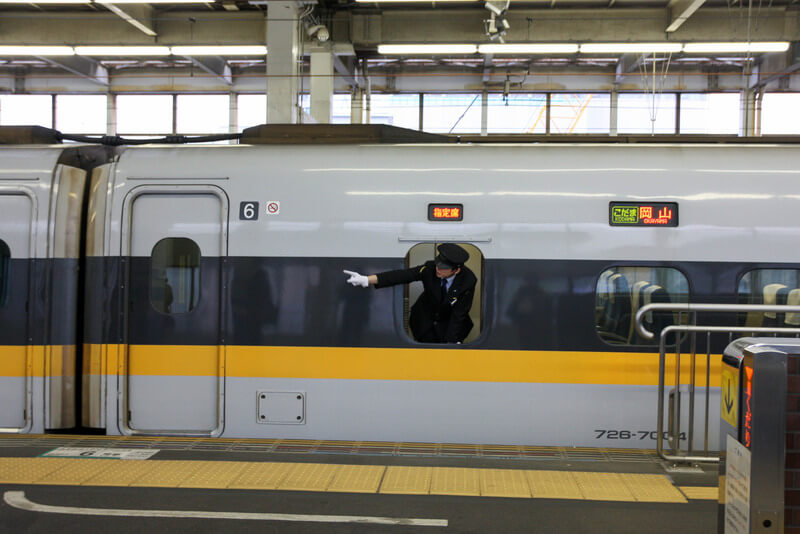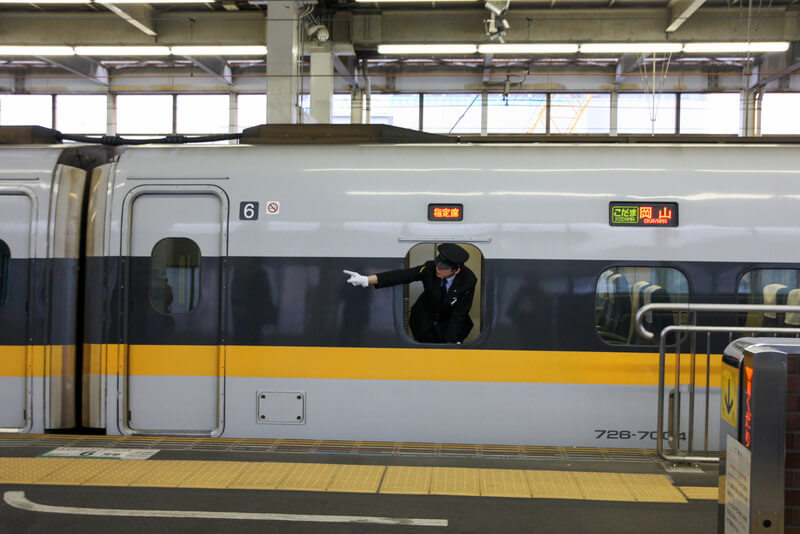 Ever wondered why rail workers in Japan make odd gestures, known as shisa kanko, when you embark on the subway/rail? Allan Richarz from Atlas Obscura explains why these somewhat silly motions are actually done for the sake of safety.
Glass Reflection: "I was wrong"
Arkada talks about how his first review of Monthly Girls' Nozaki-kun didn't do the show justice. After watching the dubbed version of the anime, he came back to tell us he had second thoughts…
『 News 』
Final Fantasy 14 Goes Free-to-try Without A Time Limit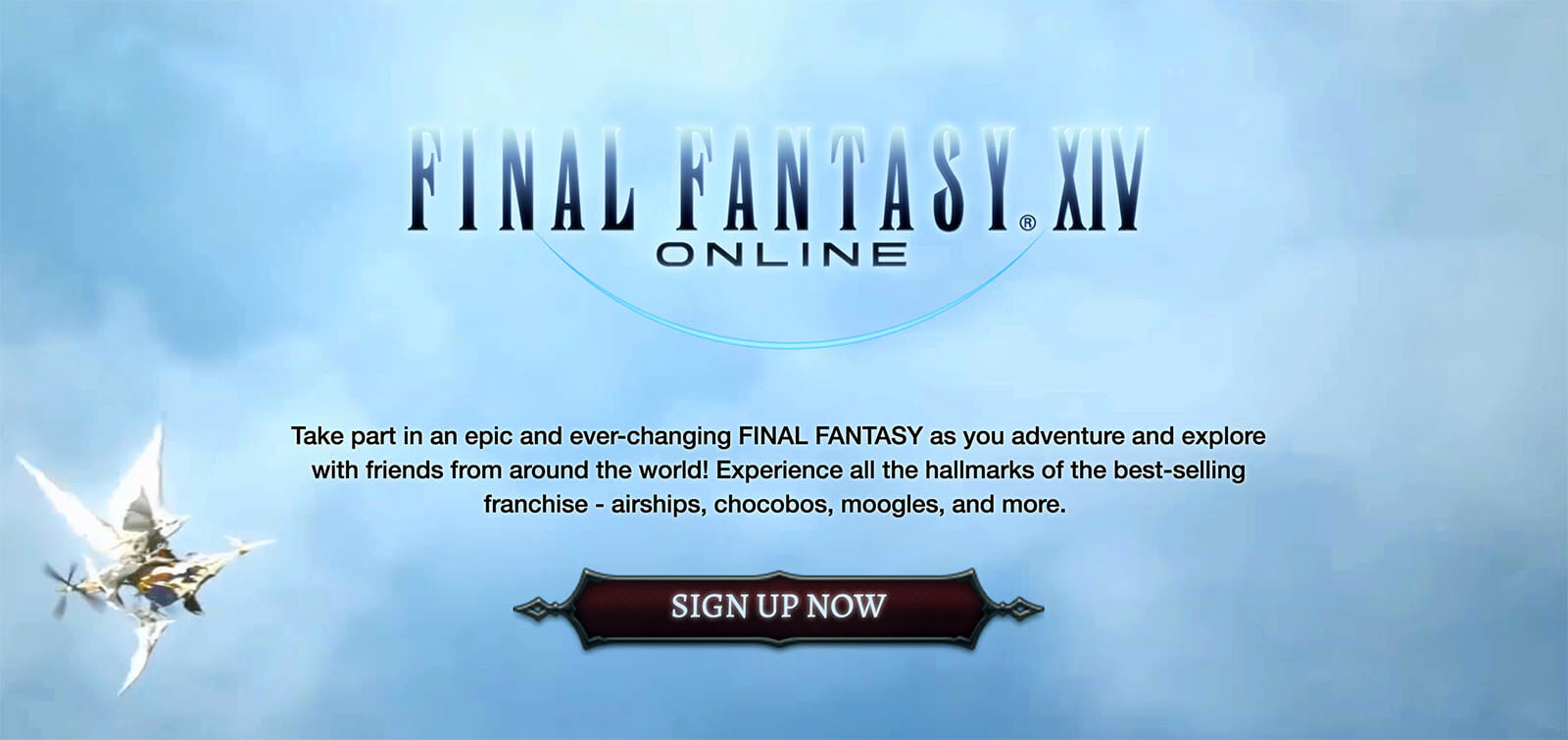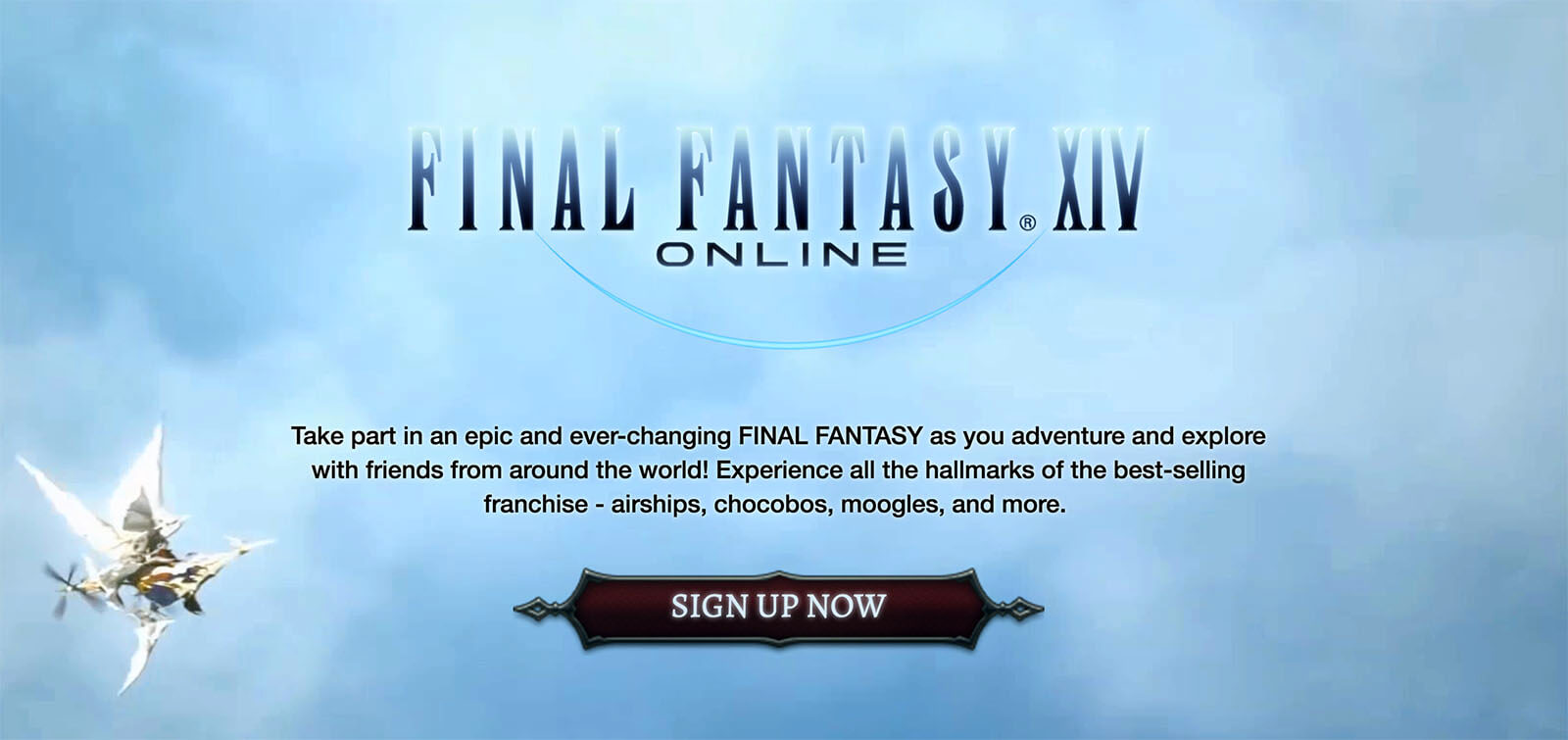 The MMORPG Final Fantasy 14 is now free to play up until level 35, at which point paying for a subscription is required to continue on.
﹏﹏﹏﹏﹏﹏﹏﹏﹏﹏﹏﹏﹏﹏
Square Enix celebrates the Kingdom Hearts 15th Anniversary with art from Tetsuya Nomura
15歳になりました。ありがとうございます。@野村 #_KH pic.twitter.com/E47xXlH2Wo

— キングダム ハーツ (@_KINGDOMHEARTS) March 28, 2017
Scott Green from Crunchyroll reported that to celebrate the 15th anniversary, the publisher shared a couple of Tetsuya Nomura art on their Twitter account.
﹏﹏﹏﹏﹏﹏﹏﹏﹏﹏﹏﹏﹏﹏
Kid Makes A Cardboard Nintendo Switch Because Mom Won't Buy The Console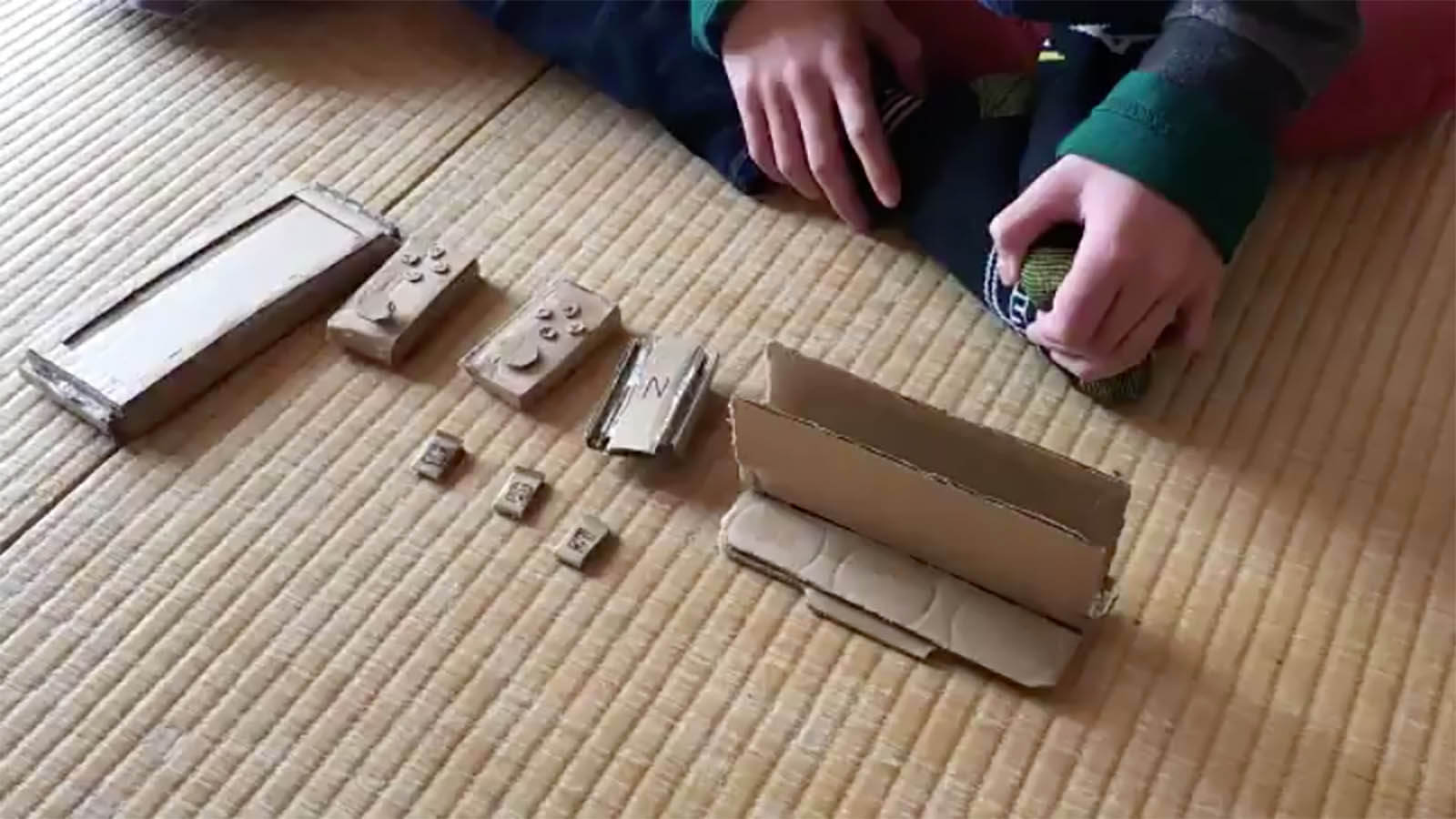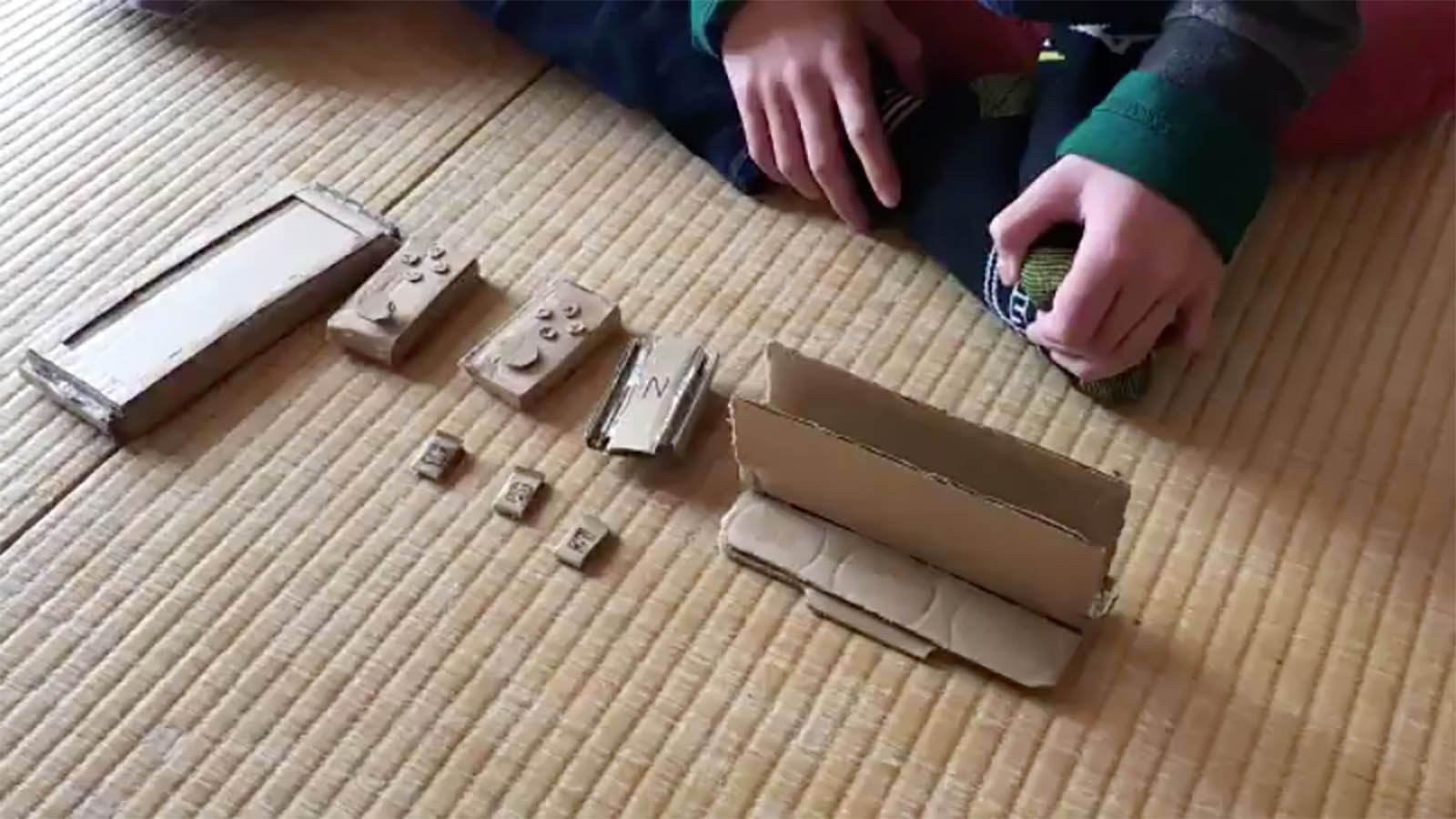 Kotaku reported that Twitter user Ama-chan's kid brother made this cardboard Nintendo Switch because their mother wouldn't buy the real deal.
﹏﹏﹏﹏﹏﹏﹏﹏﹏﹏﹏﹏﹏﹏
Fathom Events and GKIDS' Studio Ghibli Fest 2017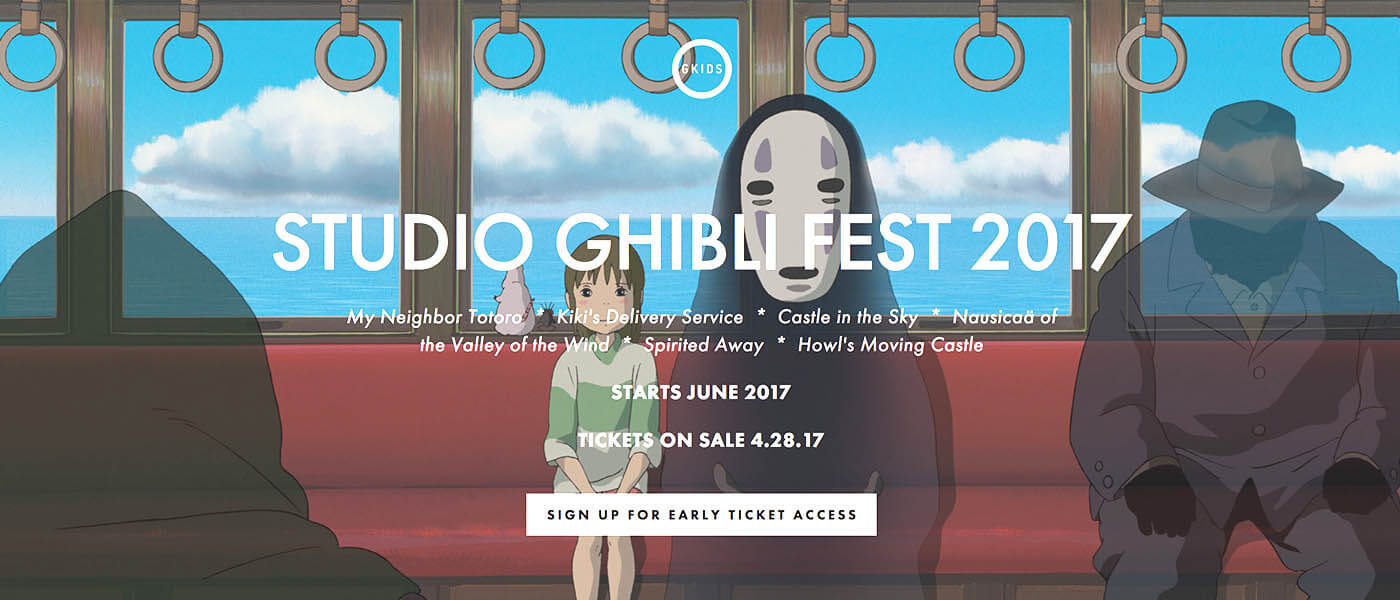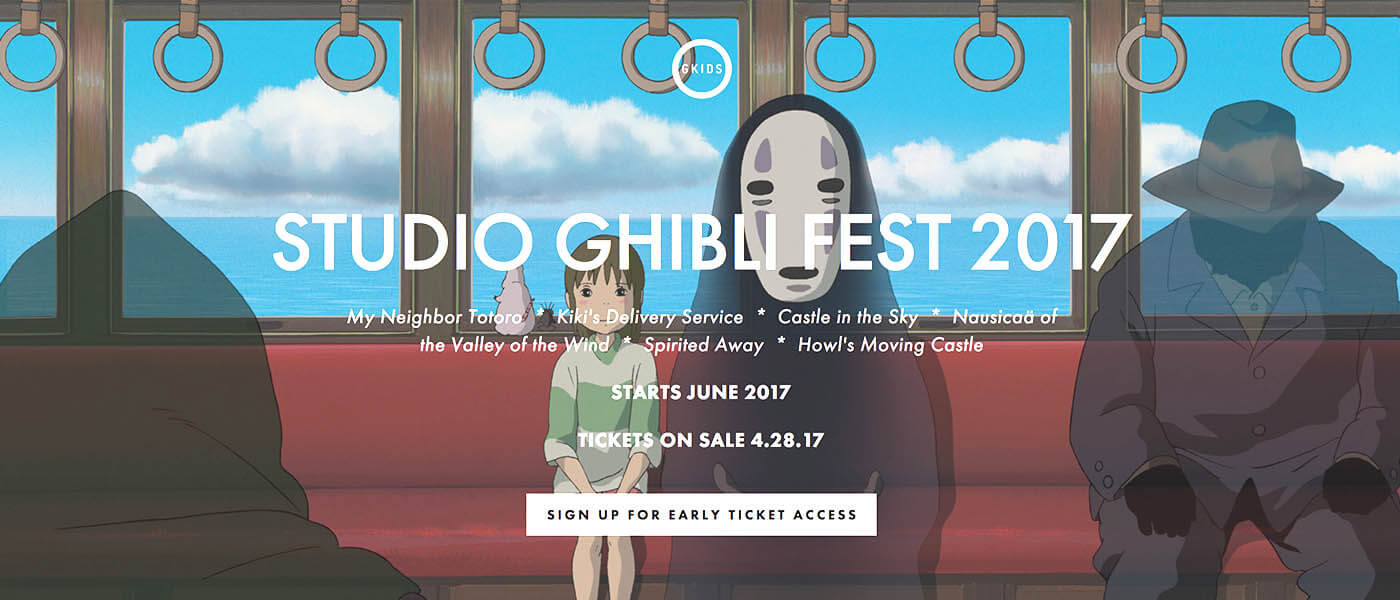 In June 2017, GKIDS' will be hosting a Studio Ghibli Fest and showing the films: My Neighbor Totoro, Kiki's Delivery Service, Castle in the Sky, Nausicaä of the Valley of the Wind, Spirited Away, and Howl's Moving Castle. Tickets are not on sale yet, but you can join their mailing list to stay informed on when/where the Fest will take place.
『 Quickfire Roundup 』
Big thank you to our supporters
From their continous support, we are able to pay our team for their time and hard work on the site.
We have a Thank-You page dedicated to those who help us continue the work that we've been doing.
See our thank you page