Here are a few things we saw around the web and think you should check out!
Anime NYC Convention, Presented by Crunchyroll, to Launch in 2017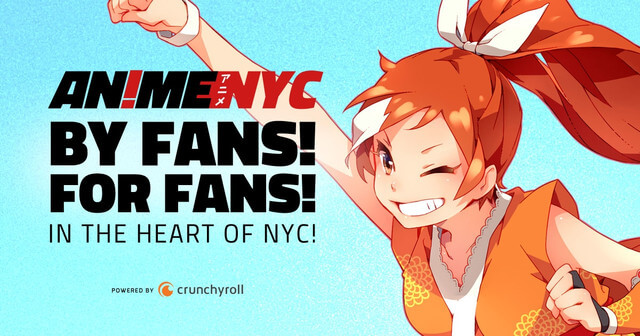 A new convention will be debuting in New York City next year with the help of Crunchyroll! Anime NYC is a creation of LeftField Media, founded by Greg Topalian, the original creator of New York Comic Con, and Peter Tatara. This is the second anime convention in NYC besides Liberty City Comic Con.
Funimation & Crunchyroll Working Together to Bring You More!
Funimation and Crunchyroll are partnering up to create the greatest anime industry collaboration ever. "Simulcasts of those shows with English subtitles will be up on Crunchyroll, and Funimation will be creating Broadcast Dubs for many of these titles, available on FunimationNow just 2-4 weeks after each episode airs in Japan!"
The Importance of Aniplex's Script Room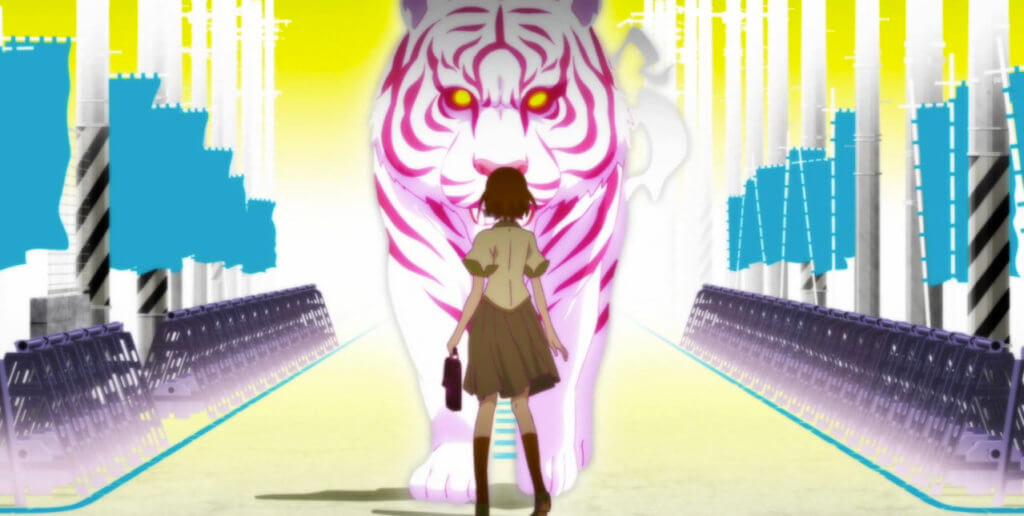 One of Yatta-Tachi's articles was mentioned in this article, written by Callum from the Canipa Effect, regarding Aniplex's announcement about Aniplex Script Room and its importance to the anime industry.
This is how Japan bids farewell to a beloved 40-year-old manga series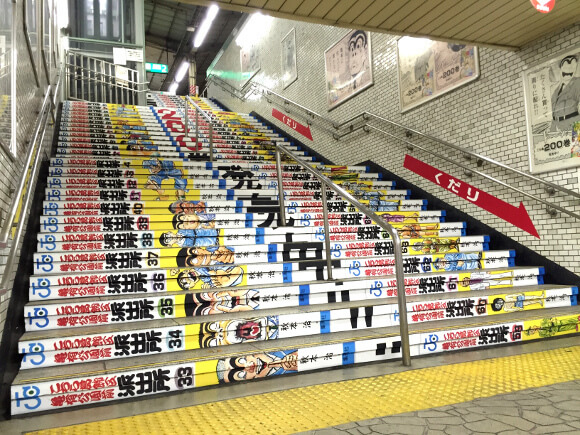 Osamu Akimoto's comedy manga series Kochira Katsushika-ku Kameari Koen Mae Hashutsujo ("This is the police station in front of Kameari Park in Katsushika Ward") released its final installment in Japan on September 17th, after being continuously serialized in Weekly Shonen Jump for forty years. To celebrate, the station in the Tokyo locale where the story was set, Kameari, in Katsushika Ward, was decorated with characters and covers from the manga.
Orange TV Anime to End in 1-Hour Special With Cast Talk Segment
<TVアニメ「orange」最終回 ~未来へ繋ぐ~ 1時間スペシャル>放送決定!第13話は1時間の拡大版となり、本編に加えてメインキャスト6人による情報番組の放送も!最終話放送直後にキャストが語るその言葉にも是非注目ください。#orange_a

— TVアニメ「orange」 (@AnimationOrange) September 20, 2016

The official Twitter account for the Orange anime confirmed on Tuesday that the anime will end with a one-hour special. You can watch the series on Crunchyroll or read our thoughts of the show in our episodic reviews.
---
Do you have an article you would like us to feature in Things We Saw Around the Web? Let us know in the comments below or tweet to us!
Big thank you to our supporters
From their continous support, we are able to pay our team for their time and hard work on the site.
We have a Thank-You page dedicated to those who help us continue the work that we've been doing.
See our thank you page