KWEH!
Did you know that some animation companies tend to insert Easter Eggs in their movies? Pixar is well-known for doing that with each film they release. However, did you also know that the beloved Studio Ghibli has a few Easter Eggs of their own? Granted they will not be as extensive as Pixar's, but the eggs are there nevertheless. A couple of them were found by our very own softly_raining.
EDIT: The video has been removed due to copyright claim from Studio Ghibli but we have images that show some of the eggs
Easter Eggs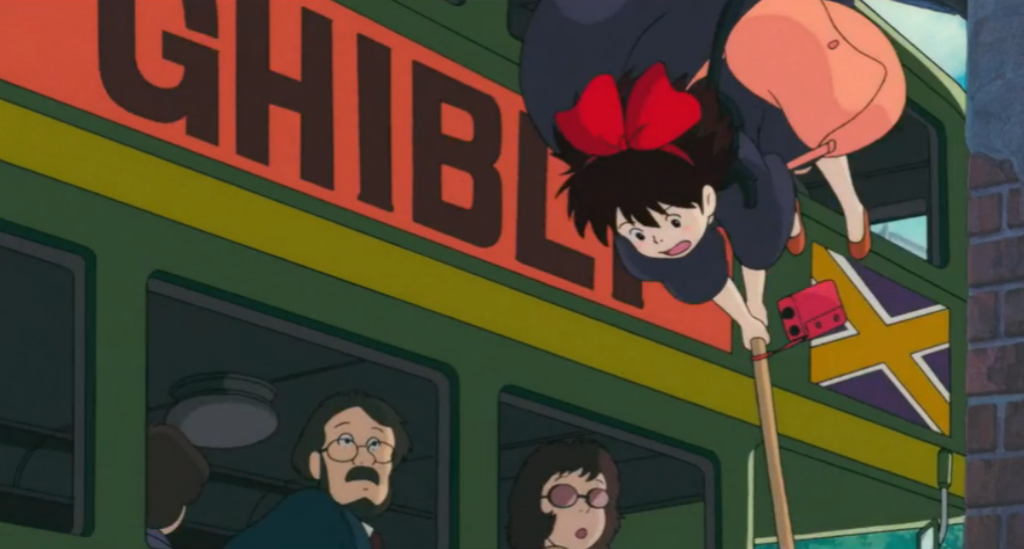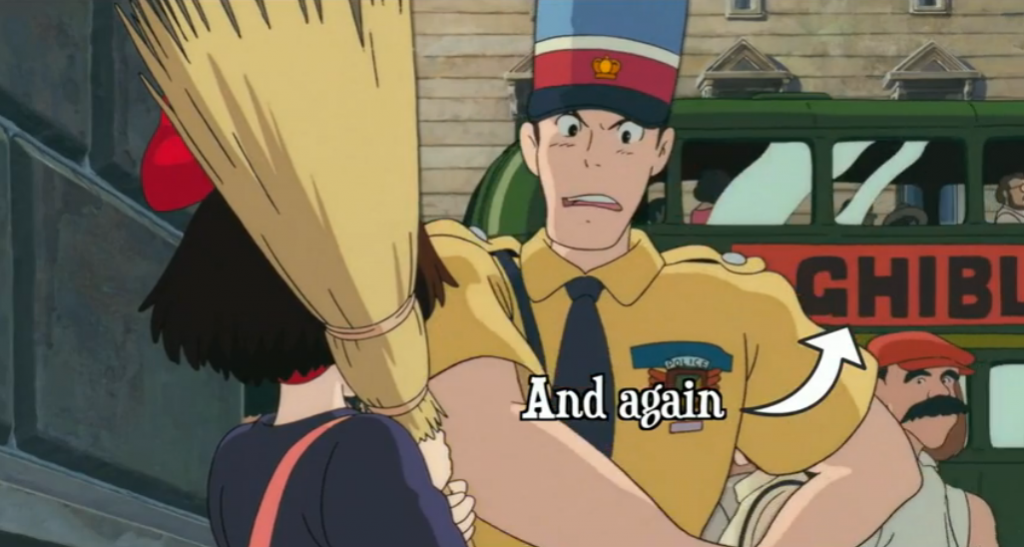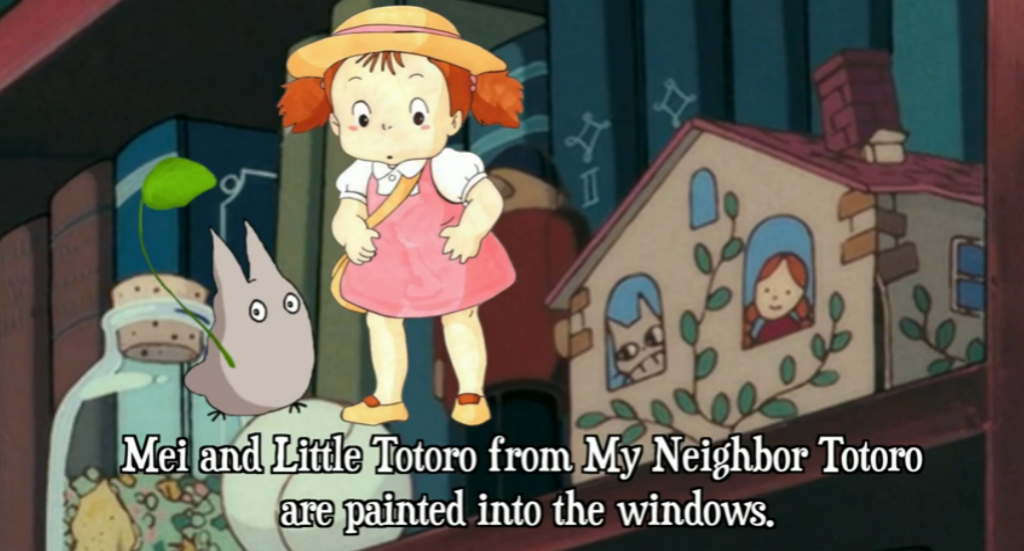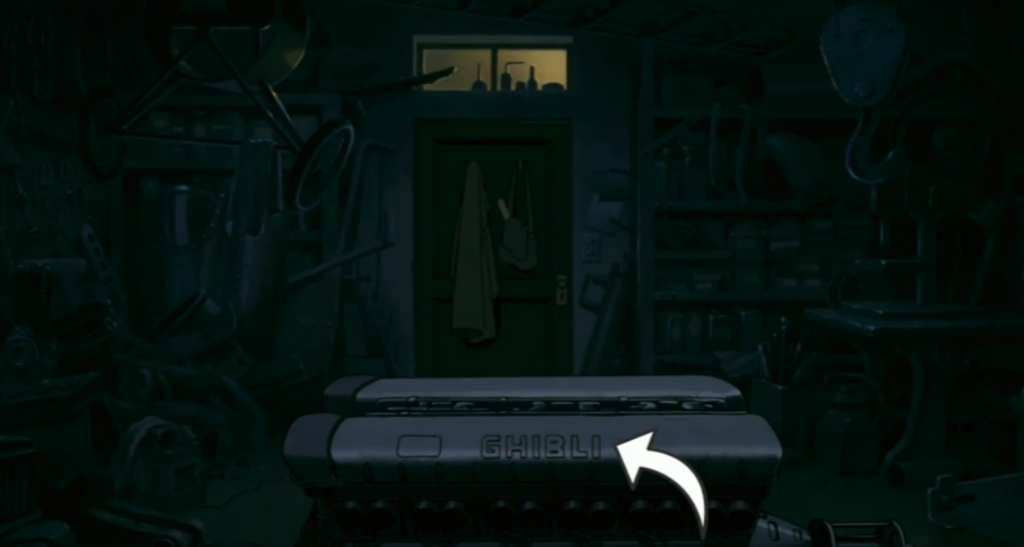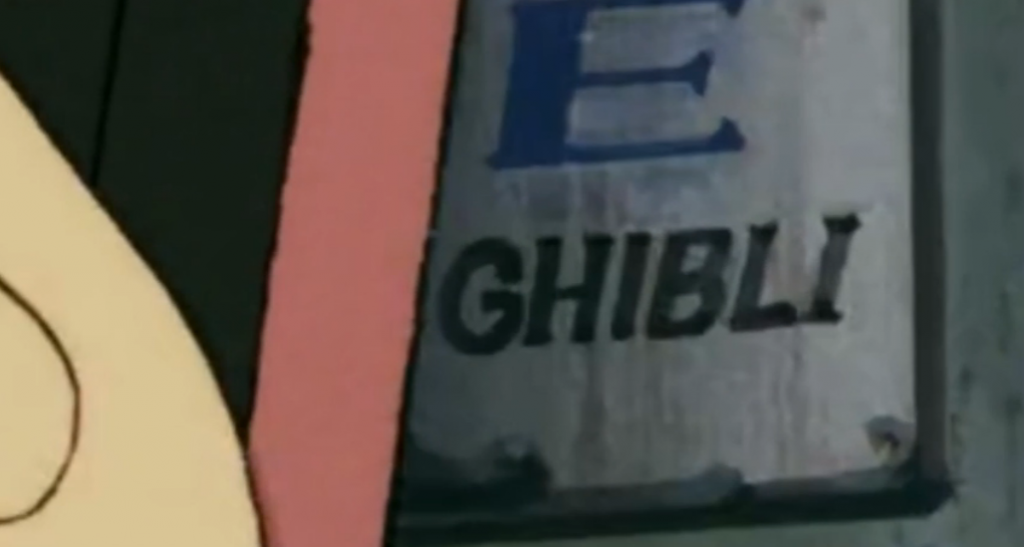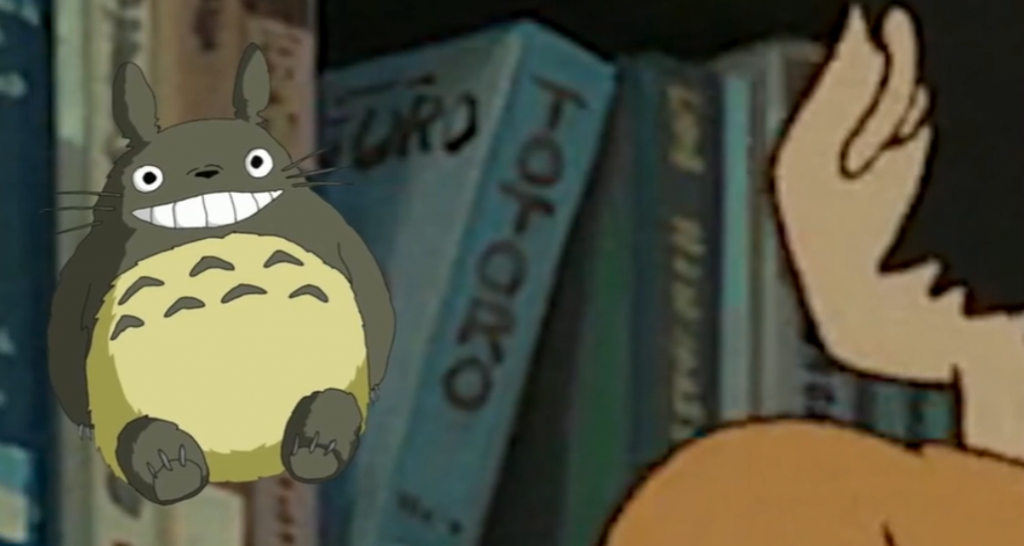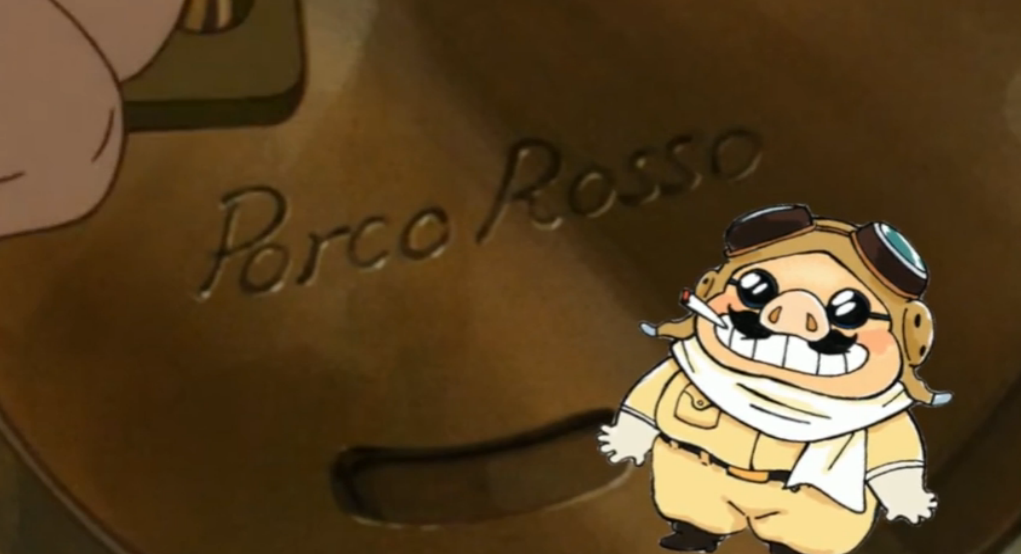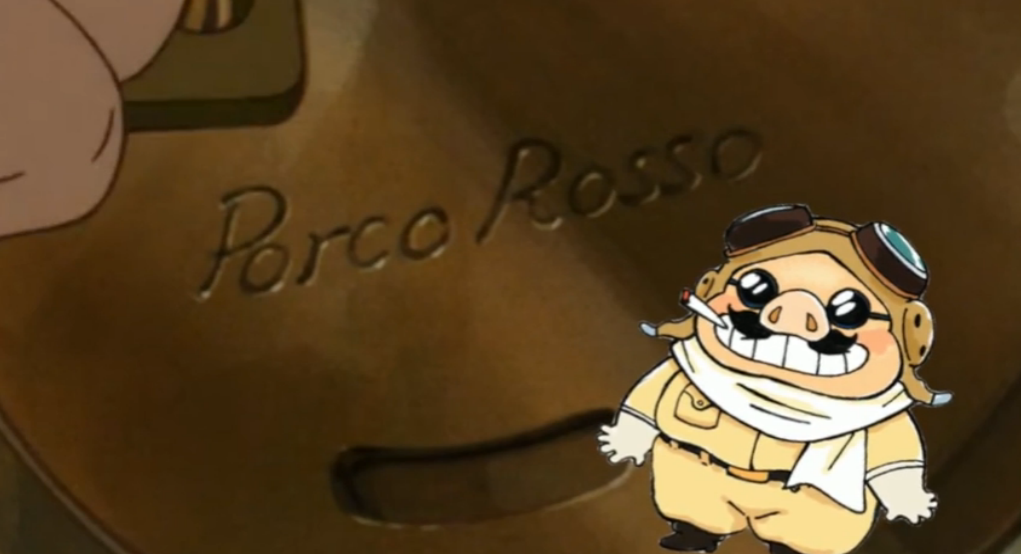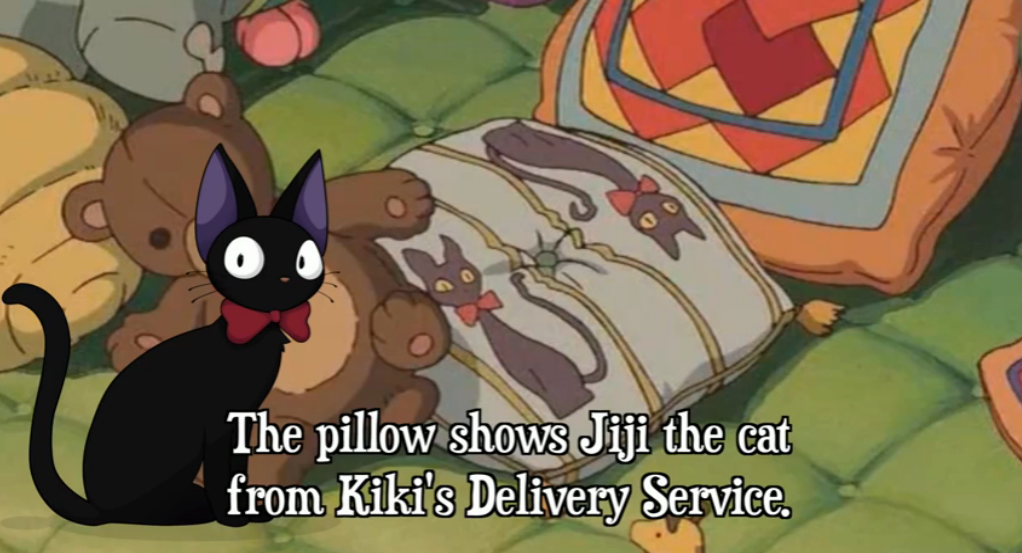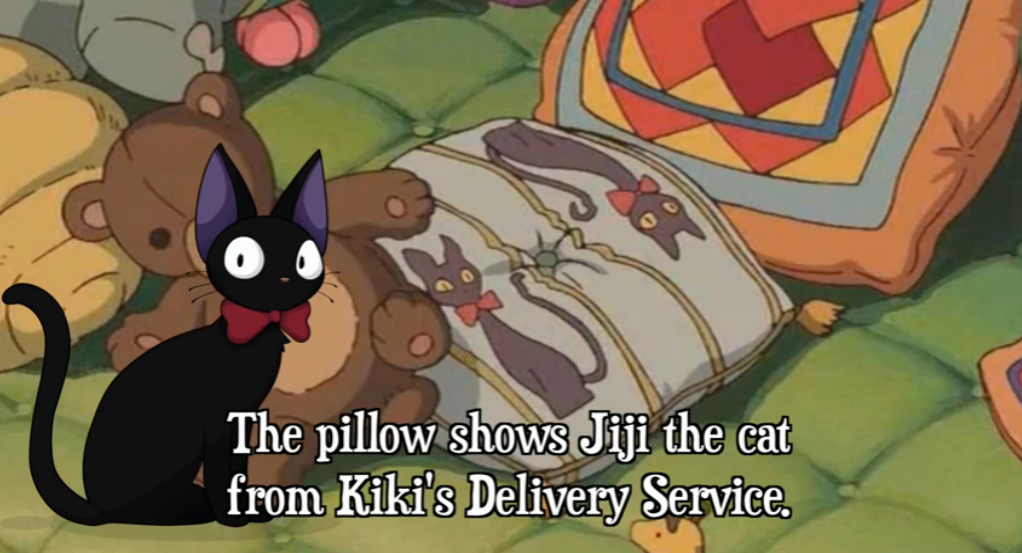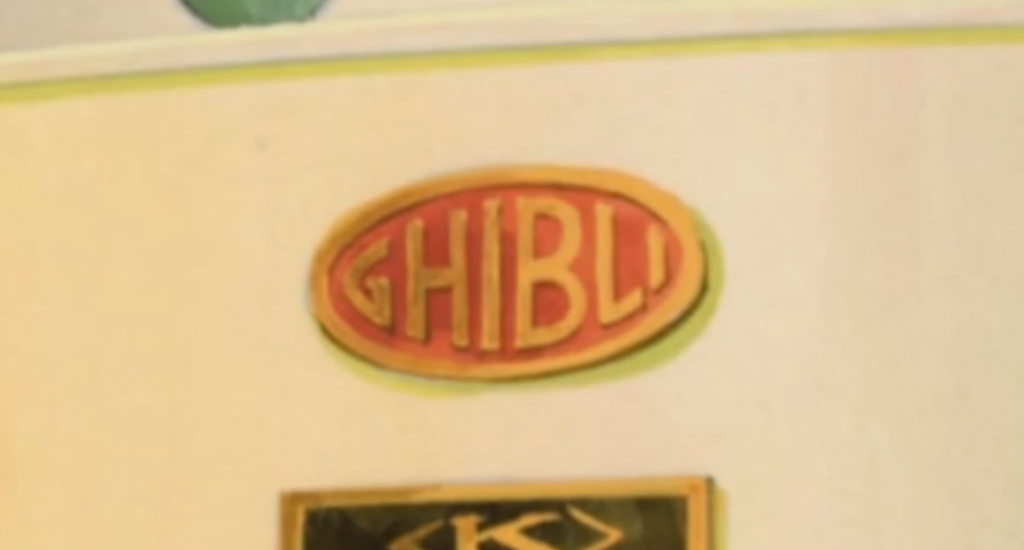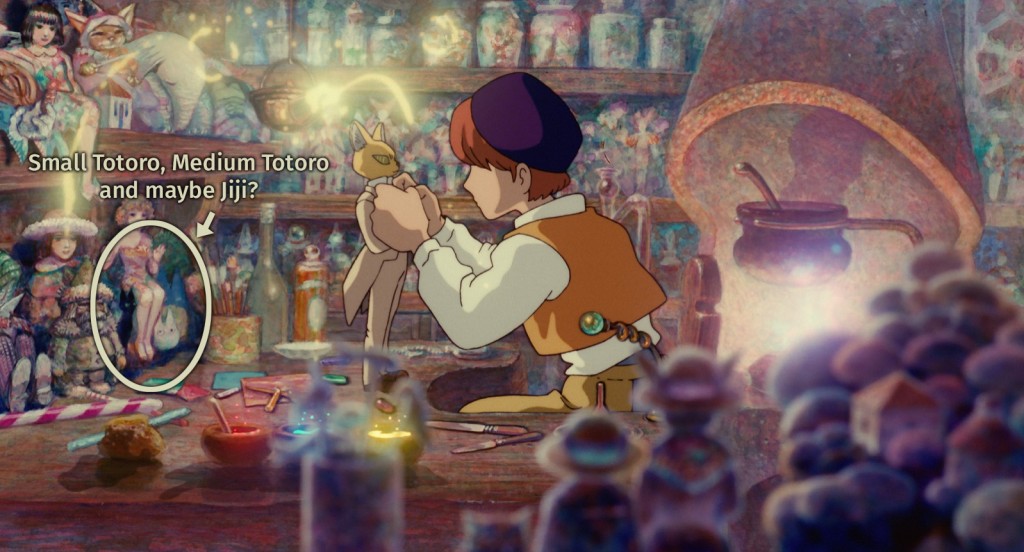 Coincidences?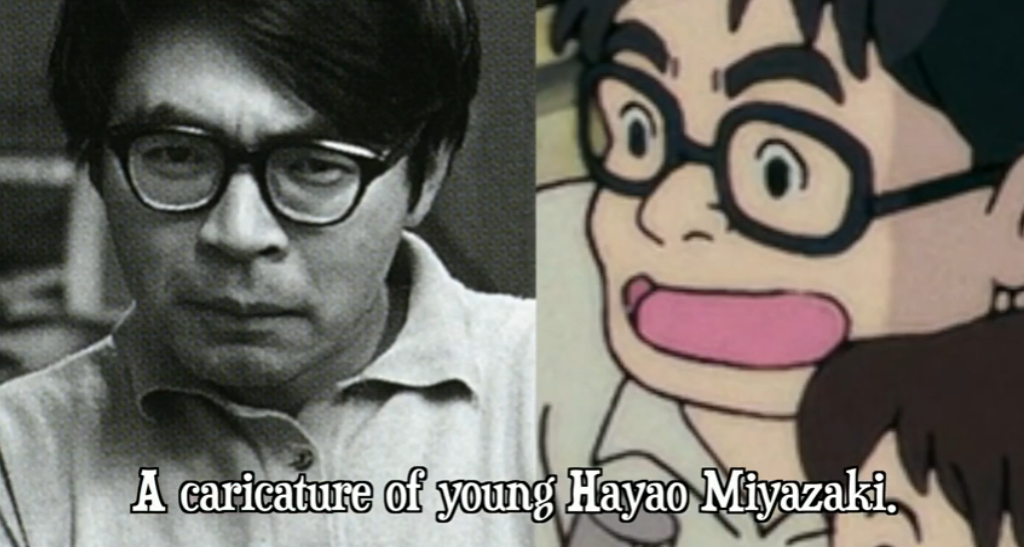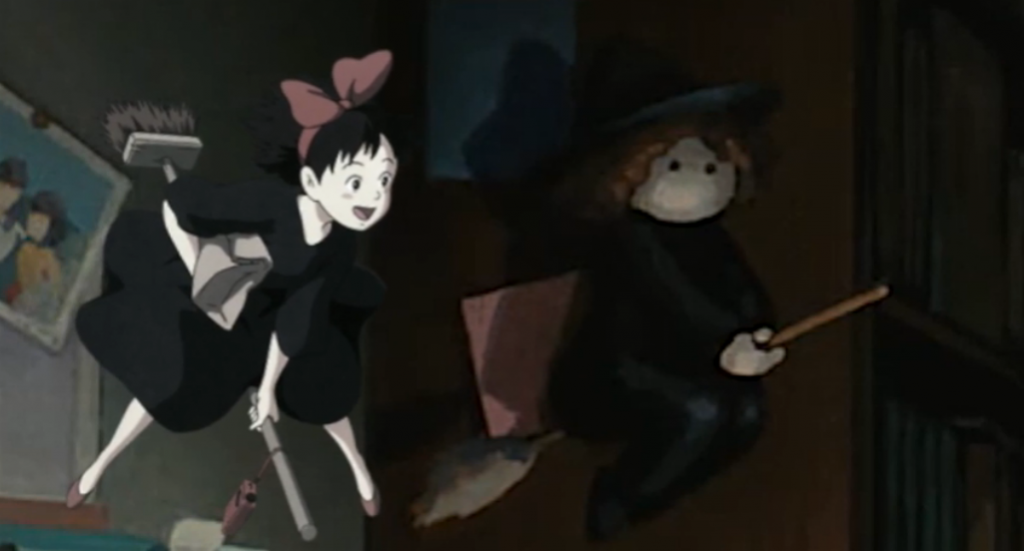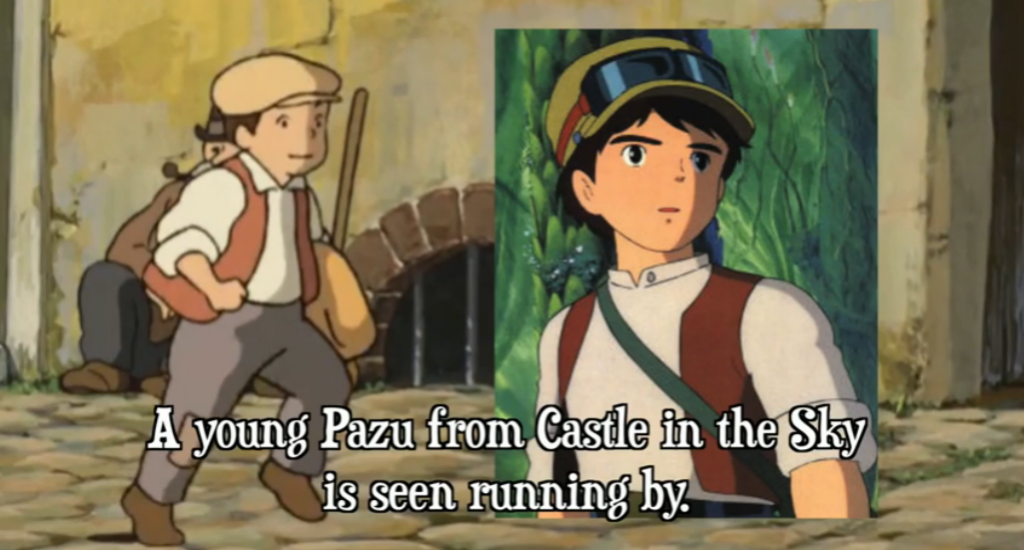 Similar Scenes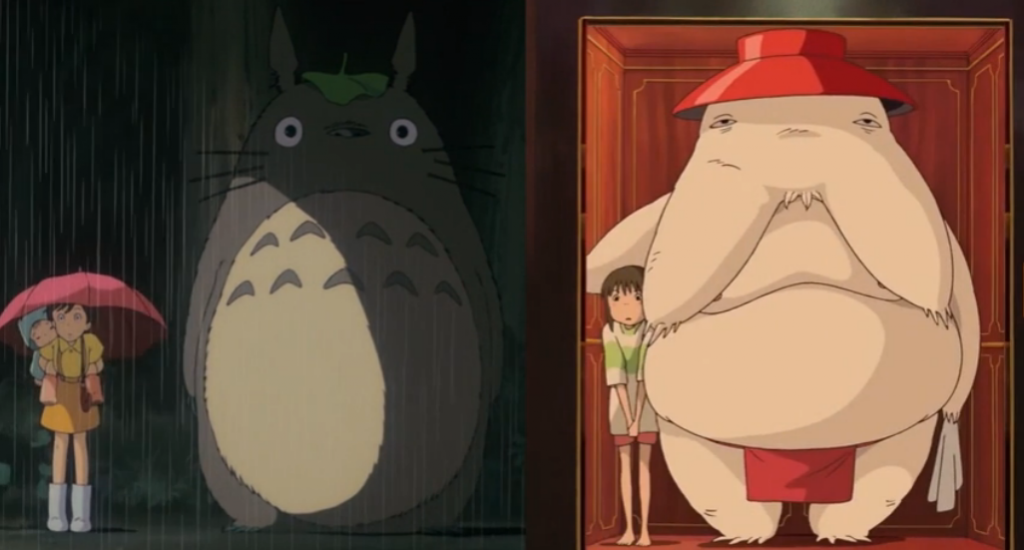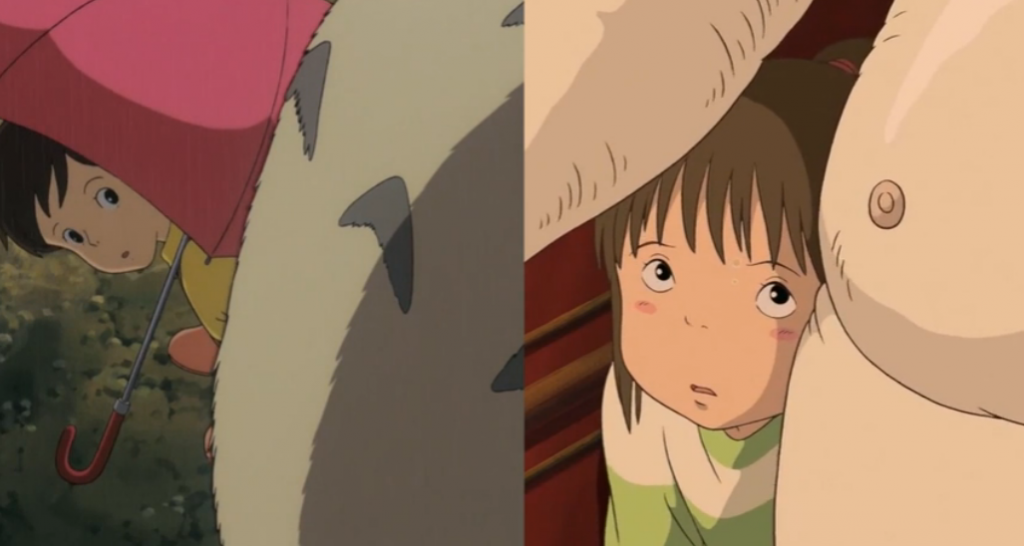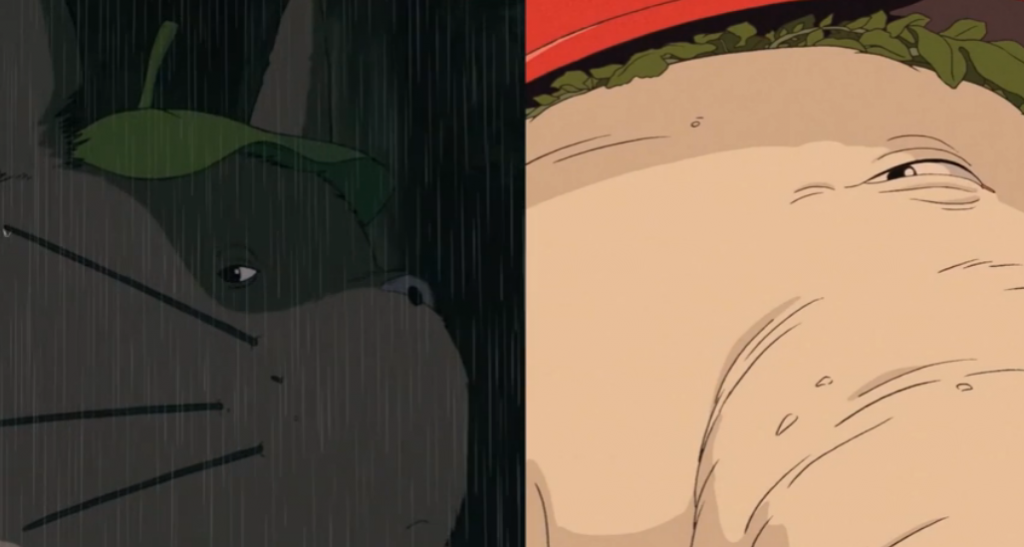 Man, I still have not watched Porco Rosso. I really have to get to it.
Credit: The video was made by Movie Munchies, though it has now been taken down.