KWEH!
What did you ask? You want to know what happened this past week? Sure thing! Scroll down and we'll tell you about some of the more interesting news we found.
Painting With Real Fish!?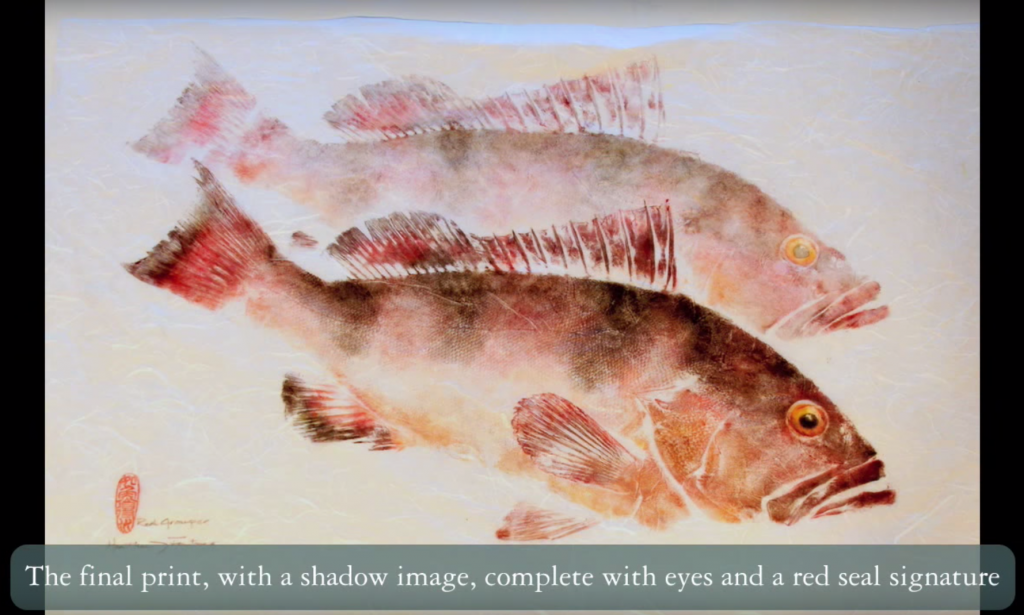 I am not pulling your leg nor is this title a bait (=D). There is a lesser-known method of Japanese painting named gyotaku. The word is translated to "fish rubbing". It is essentially painting using real fish by layering coats of paint on them and then "stamping" the fish onto the painting surface. Japan Today has the details on the recent discovery of an artist named Heather Fortner who has been using this method for decades. Fortner even has a video explaining the gyotaku process.
---
Perfume's Documentary Screening in The States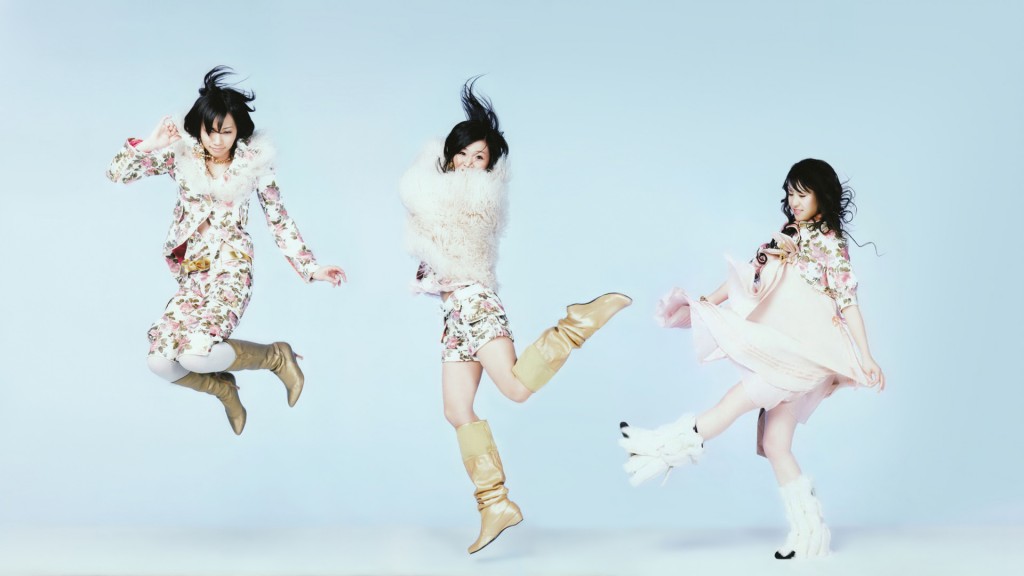 Perfume, the trio consisting of Ayaka Nishiwaki, Yuka Kashino, and Ayano Omoto, will have its documentary film screened in multiple countries. Sync Music Japan reported that aside from Japan and the US, the documentary will be screened in Singapore, Taiwan, Hong Kong, and Mexico. Click here for links to the trailer and more information.
---
Fictional(?) Depictions of Manga Artists
The Japan Times wrote a short but interesting recap of a subgenre of film called mangakamono. The subgenre is usually about struggling manga artists living in rather poor situations and struggling to make a living or getting their works critically recognized. One recent example is Bakuman, a manga by Tsugumi Ohba and Takeshi Obata of Death Note fame.
---
Daisuki Announces One-Punch Man Streaming Schedule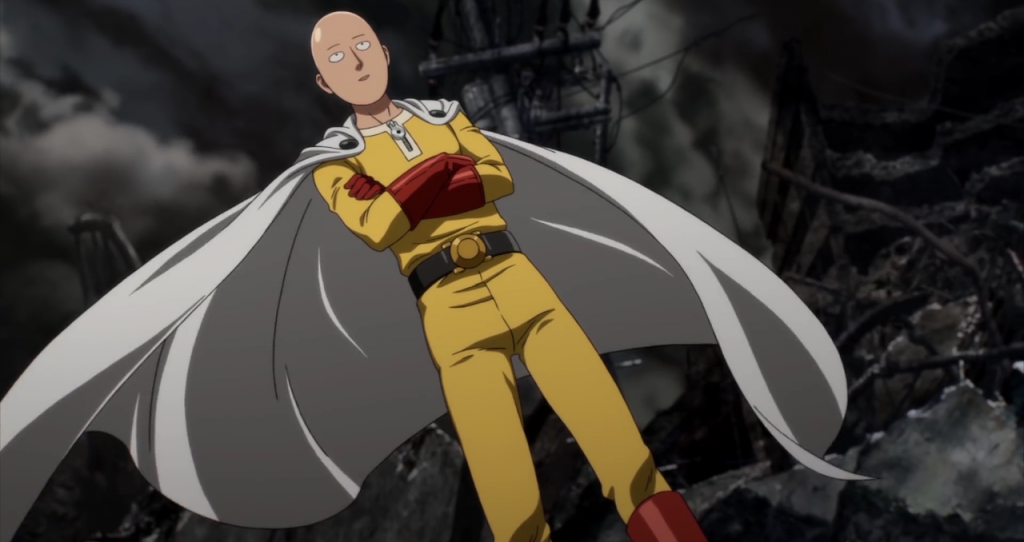 Last week's News for Your Weekend post mentioned the English-subtitled trailer for the One-Punch Man anime. This time, Crunchyroll has a report about (ironically) another streaming service: Daisuki and its schedule for the said anime. Here I was hoping that CR would stream it.
---
Anime Studio Manglobe Files for Bankruptcy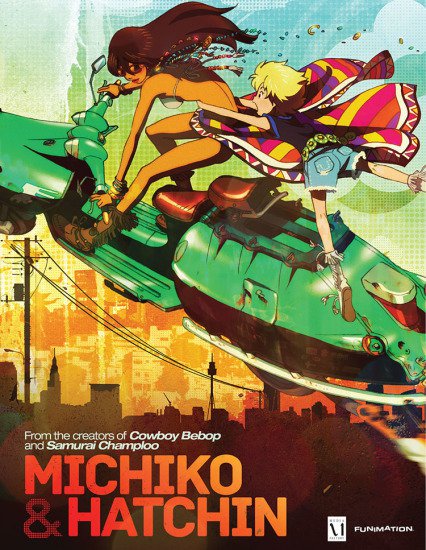 Unfortunately, there's rather sad news this week: the animation studio responsible for great titles such as Samurai Champloo, The World God Only Knows, Michiko and Hatchin, and Gangsta, has filed for bankruptcy. Crunchyroll has a report on when the rumor started and when Manglobe was confirmed to have file for that status.
---
Death Note Team Collaborates Again for Platinum End
Speaking of Takeshi Obata and Tsugumi Ohba, the duo is teaming up again for a new title: Platinum End.
---
Junji Ito Would Have Worked on Silent Hill
If the news of the cancellation of Guillermo del Toro + Hideo Kojima's Silent Hill project is saddening enough, here is more: Junji Ito of Gyo and Uzumaki, would have worked on the project had it not been cancelled. Well, Konami? We are looking at you.

---
Kotaku Reviews School-Live!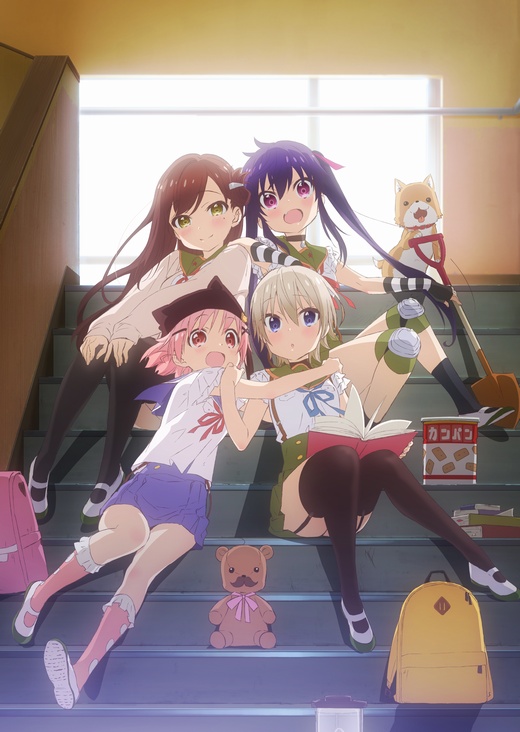 One of the more recent anime series that has gotten quite a lot of attention (including from our own leader, Harley) is Gakkougurashi! or School-Live! Richard Eisenbeis from Kotaku wrote a fairly long (with some SPOILERS!) review of the series. All in all, he seemed to enjoy it!
---
A House Filled with Pokemon Merchandise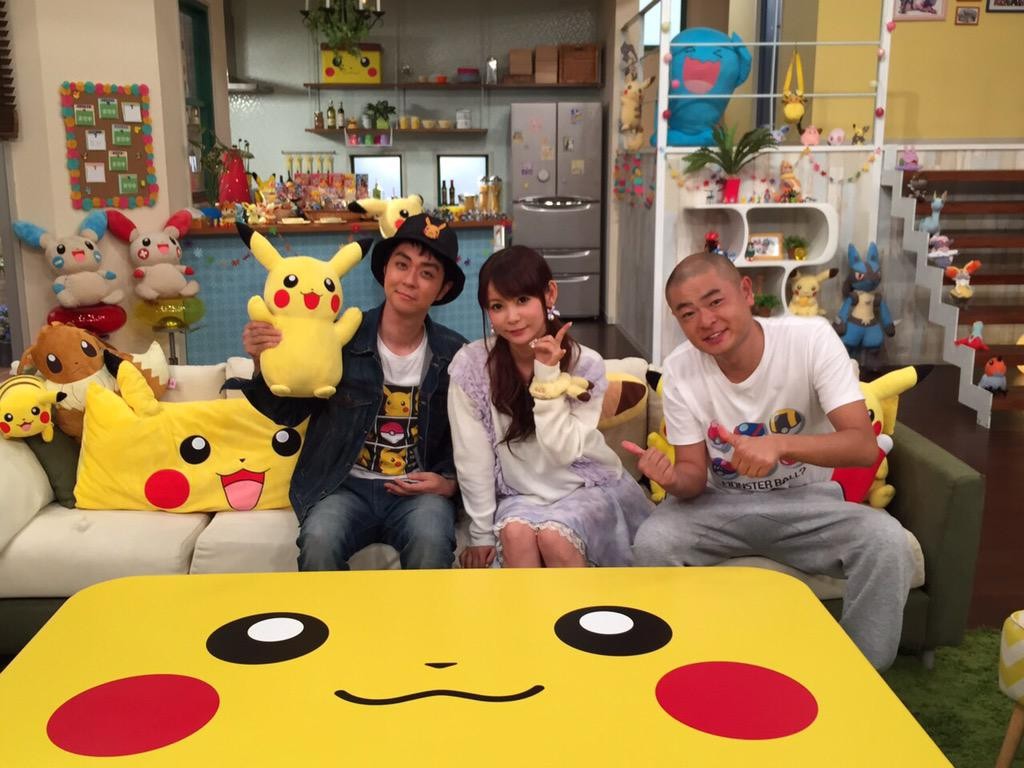 Also from Kotaku is a collection of photos from a Japanese show hosted by Shoko Nakagawa (also affectionately called Shokotan). The great draw of the show is actually the set of the "house" that is filled with Pokemon items! Check out more of the photos here.
---
A Samurai-themed Photo Studio
If you want to have some studio photos taken while gearing up as samurai, check this post from RocketNews24 out.
---
Seven Beautiful Places to Visit in Japan
Japan just seems to have many undiscovered beautiful destinations. Here are seven of them that, supposedly, are not very touristy. Below is a photo of Narai-juku in Nagano.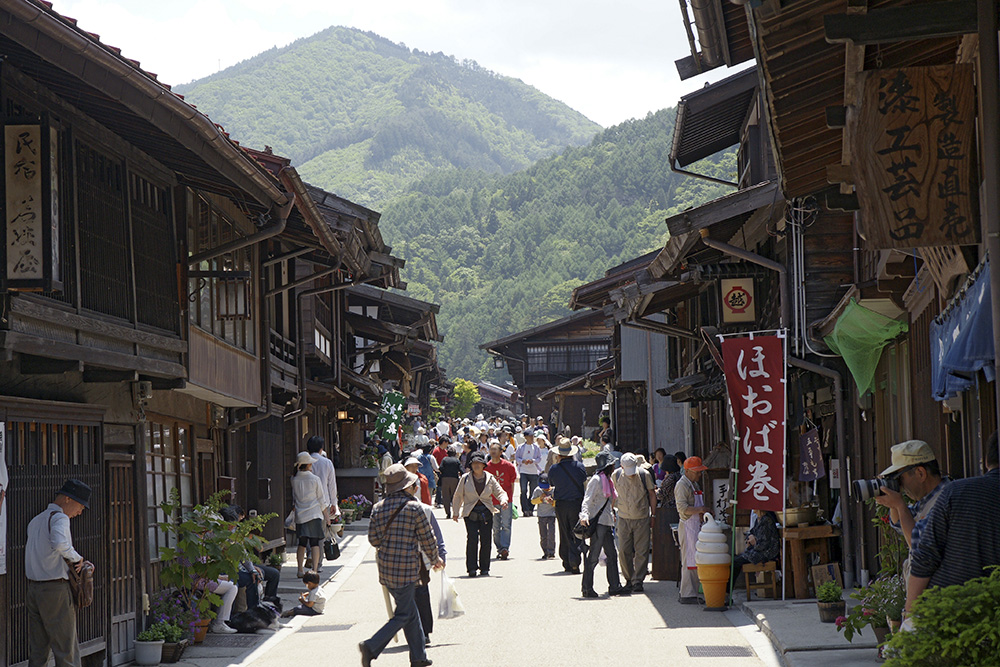 ---
US Live-action Death Note Has A Main Character Cast
Nat Wolff is cast as the main character for Warner Bros. live-action Death Note adaptation. Wolff has recently been establishing himself while playing on films such as Paper Towns and The Fault in Our Stars. We are waiting for more news about the castings for other characters.
---
Mobile Suit Gundam: Iron-Blooded Orphans Now Has Many Stream Schedules
It seems that there will be quite a few streaming services offering the new Mobile Suit Gundam: Iron-Blooded Orphans. Anime News Network stated that Daisuki, Hulu, Crunchyroll, and Funimation will be carrying the new series. There is a good chance I will be watching, too.
---
Renting an Apartment in Japan? Read This Guide!
When in Rome, do as the Romans do, they say. When you want to rent an apartment in Japan, there are some unwritten dos and don'ts that may baffle foreigners. Hop over to this article from RocketNews24 to read more.
Big thank you to our supporters
From their continous support, we are able to pay our team for their time and hard work on the site.
We have a Thank-You page dedicated to those who help us continue the work that we've been doing.
See our thank you page