Earlier this year, the Ground Self-Defense Force -Japan's military division- unveiled their new insignia. The badge features a rising sun, a cherry blossom shaped like a star, and an unsheathed katana. The last item is being targeted by critics everywhere. What should've been relevant just for Japan quickly headlined newspapers worldwide.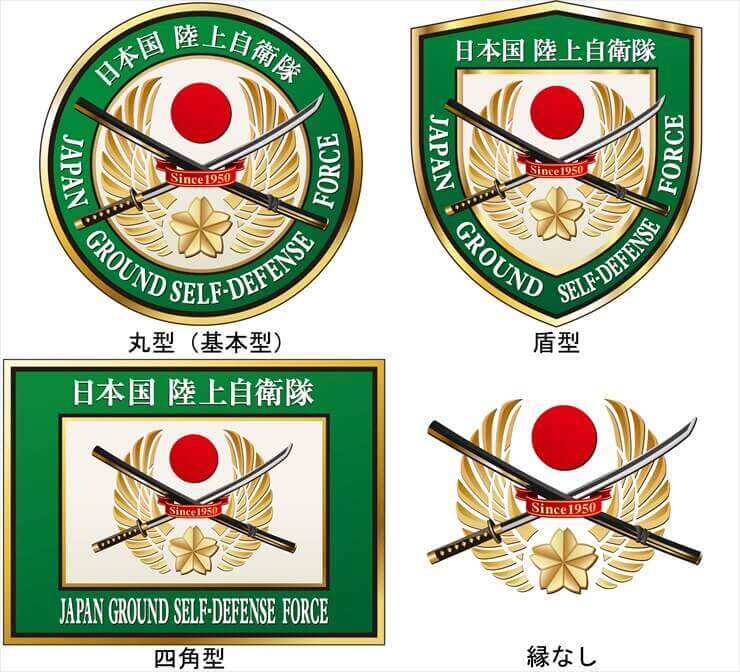 Perhaps one of the most characteristic symbols of Japan, the katana is an essential part of their culture. It is widely popular and easily recognizable. It's instantly associated with samurai and bushido ("the way of the warrior"). It seems only natural that they want to include such a distinctive part of their history into an insignia. But some people are seeing this as a very offensive maneuver. Not only because the weapon is unsheathed -a sign of violence- but because the last time Japanese soldiers were allowed to carry a katana was in World War II, a period not so fondly remembered.
A provocative display of Japanese legacy
In Asian countries, in particular, this new insignia is quite provocative. According to Yoko Shinonara, a 66-year old activist, "people remember the swords of the Imperial Army, and will regard this as a return of pre-war ghosts". Shinonara also launched a petition on Change.org against the new emblem, which currently has over 25,000 signatures.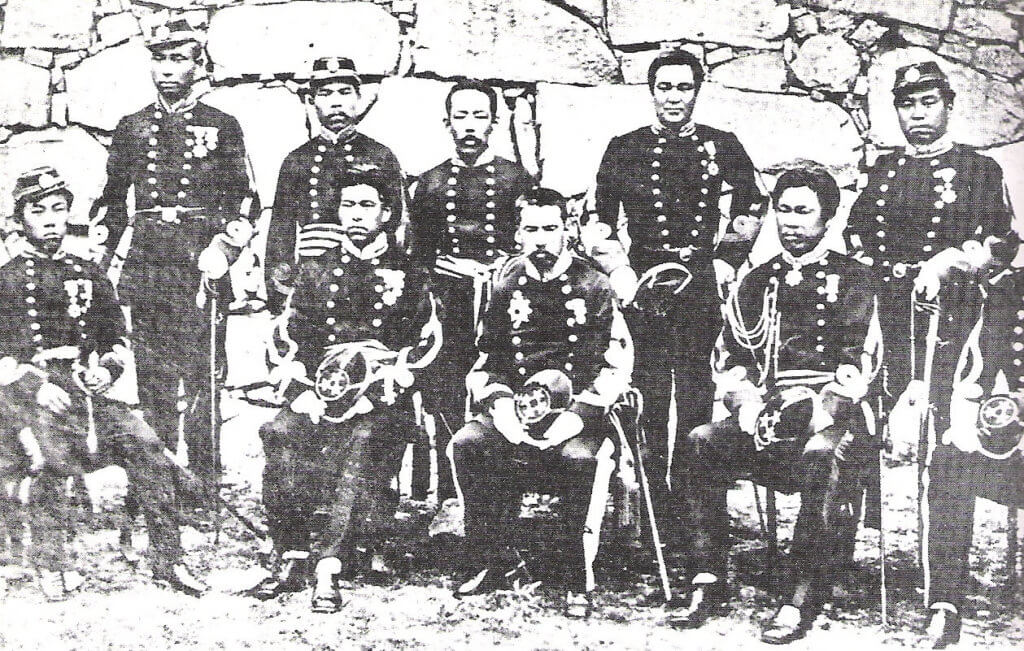 We should remember that the sword is a weapon designed to kill. To present it out of its scabbard highlights the act of drawing out a sword with the intention to kill, which may provoke antipathy inside and outside the country. In fact, the sakura katana logo will be present in international peacekeeping missions and joint training exercises.
Historians are criticizing the context in which the weapon is displayed. They say that according to samurai etiquette, a katana should only ever be out of its scabbard if it is going to be used. Samurai who unsheathed their weapon unnecessarily were punished by their masters. Therefore, the problem would lie not with the sword, but the way it's displayed.
For the Japanese Government, it's their cultural heritage
The Japanese take great care to distance themselves from the Imperial Army days. The GSDF was quick to answer criticism. Spokespeople argue that many other countries have logos with weapons of all kinds, including guns and bayonets. Countries such as Saudi Arabia or Canada both sport unsheathed swords on their badges. Another strong argument is that the katana and its associated symbolism are part of Japan's indigenous heritage. Katana were part of their culture long before the Imperial Japanese Army or World War II.
Japan's constitution after World War II bans it from taking offensive action anywhere outside of Japanese territory, stipulating that they can only act in defense of an invasion. Despite that, many people inside and outside of Japan are discontent with the new "Sakura Katana". Some because of its historical significance, some because of the symbolism of the weapon. The Japanese government is currently considering if they should remove the insignia or not.
The main issue lies not in the fact of the traditional sword being part of a military insignia. It's a combination of Japan's insensibility towards countries where the katana is associated with a violent past, the sword being unsheathed (which according to their own culture happens only when you intend to use it), and the current administration's attempt to slowly allow the GDSF to deploy overseas and take part in other wars, that is turning heads everywhere.
---
Sources:
Big thank you to our supporters
From their continous support, we are able to pay our team for their time and hard work on the site.
We have a Thank-You page dedicated to those who help us continue the work that we've been doing.
See our thank you page