Japan is known for being both a slim country and a country with a high elderly population. There's been plenty of discussion about American diets, as well as American school lunches. But what about Japanese school lunches? What are they like?
I took photos of all the school lunches I ate at my junior high school during October. The item most often on the menu? Surprisingly enough, not rice; milk is served with every meal. I have a difficult relationship with Japanese milk, but it's one of the ways Japanese school lunches aim to provide a balance of nutrients.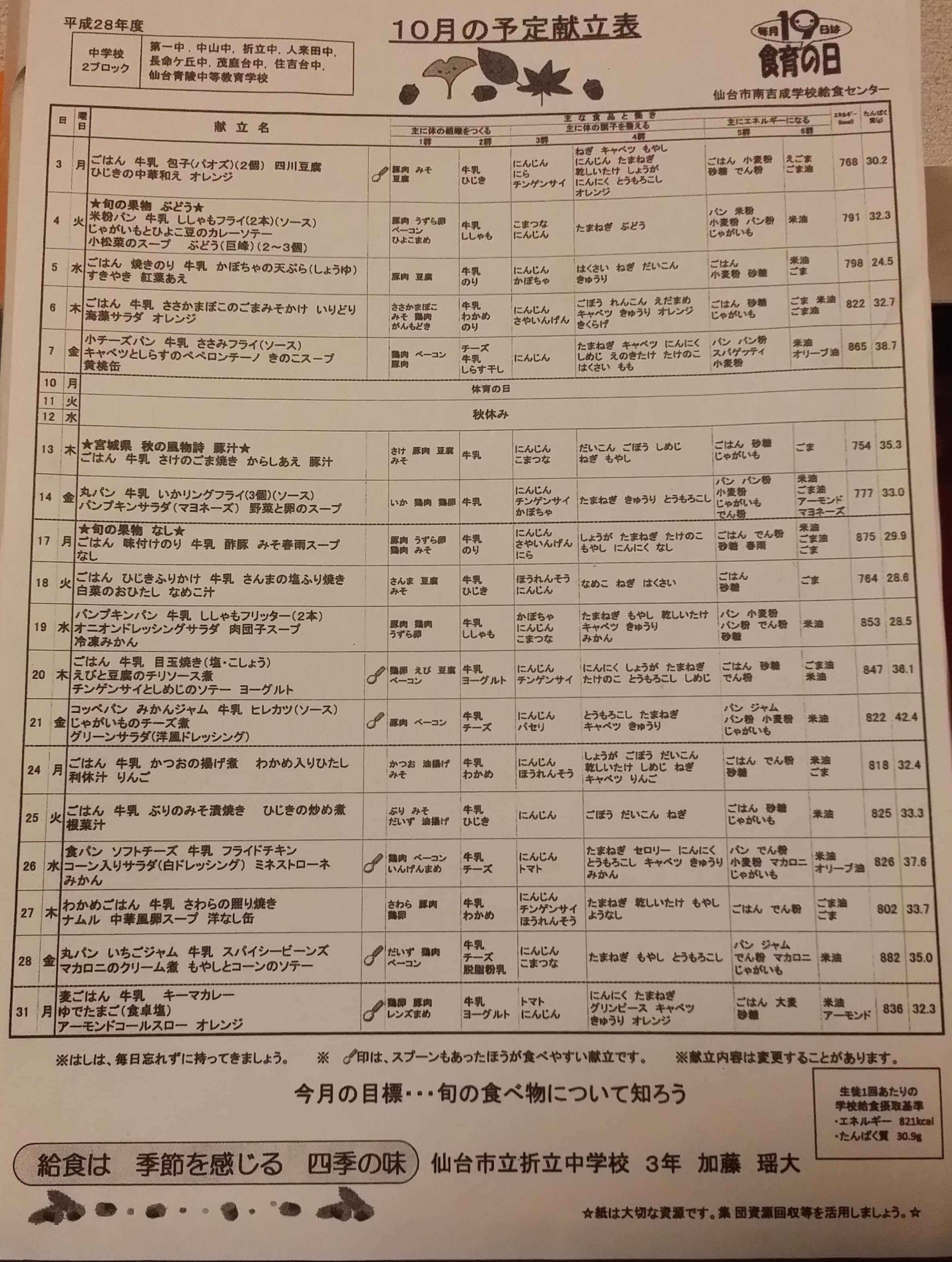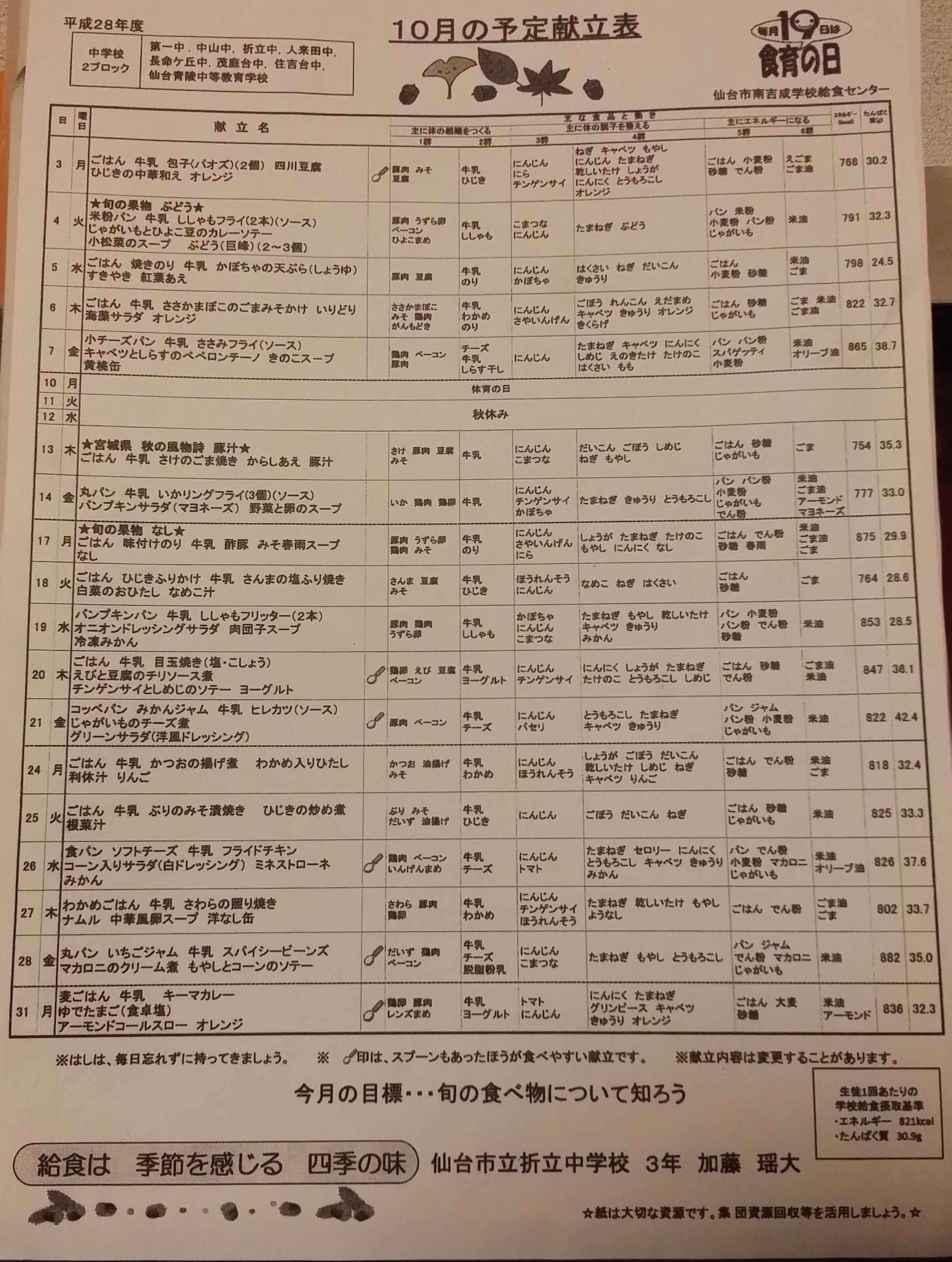 Sendai's kyuushoku ("school lunch") center provides our school with lunches each month. They put together the monthly menu in advance and send it to the schools in the area. Not all schools get their lunches from the kyuushoku center. Since there are only a select number of schools listed on the menus we get, it's safe to say that there's likely more than one center in the city. Thus, not all kyuushoku-receiving schools have the same lunches from month to month.
So, how do Japanese school lunches compare with their American counterpart? Take a look at the food below and judge for yourself.
---
What did you think of these Japanese school lunches? The type of foods served for lunch vary depending on the season. A number of the items in these lunches were special seasonal selections. How do they compare to the school lunches where you're from? Let us know your thoughts in the comment section below!
Big thank you to our supporters
From their continous support, we are able to pay our team for their time and hard work on the site.
We have a Thank-You page dedicated to those who help us continue the work that we've been doing.
See our thank you page