The end of the year is approaching and the Holidays are here… We've come along a long way to get where we are today. We could not have done it without YOU. We want to give our thanks to you, our fans, who have stuck around over the past few months and helped us grow. We wouldn't be here without you and your growing support. THANK YOU. Here's to the good, the bad, and the everything in between.
From my staff to you, we hope you have a fantastic Christmas and Happy Holidays!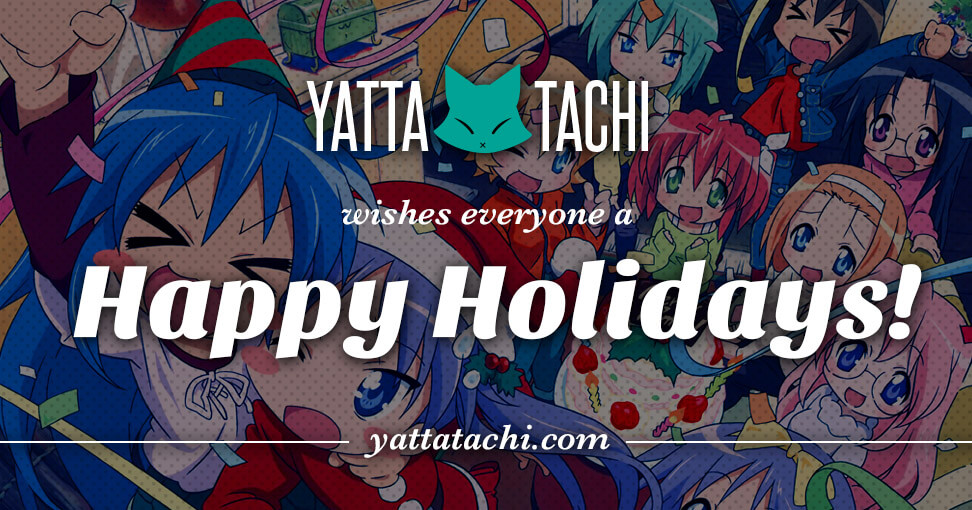 Big thank you to our supporters
From their continous support, we are able to pay our team for their time and hard work on the site.
We have a Thank-You page dedicated to those who help us continue the work that we've been doing.
See our thank you page