Toronto is one of the most diverse, multicultural cities in the world. Much like Los Angeles or New York, the city is a melting pot of music, cuisine, arts, and entertainment. Even though the Japanese population in the city is small, the number of young Japanese immigrants coming over has steadily increased since 2014. While not as Eastern influenced as Vancouver, the impact of Japanese culture is very much present in large Canadian cities, and visitors can find several spots to discover a little piece of Japan.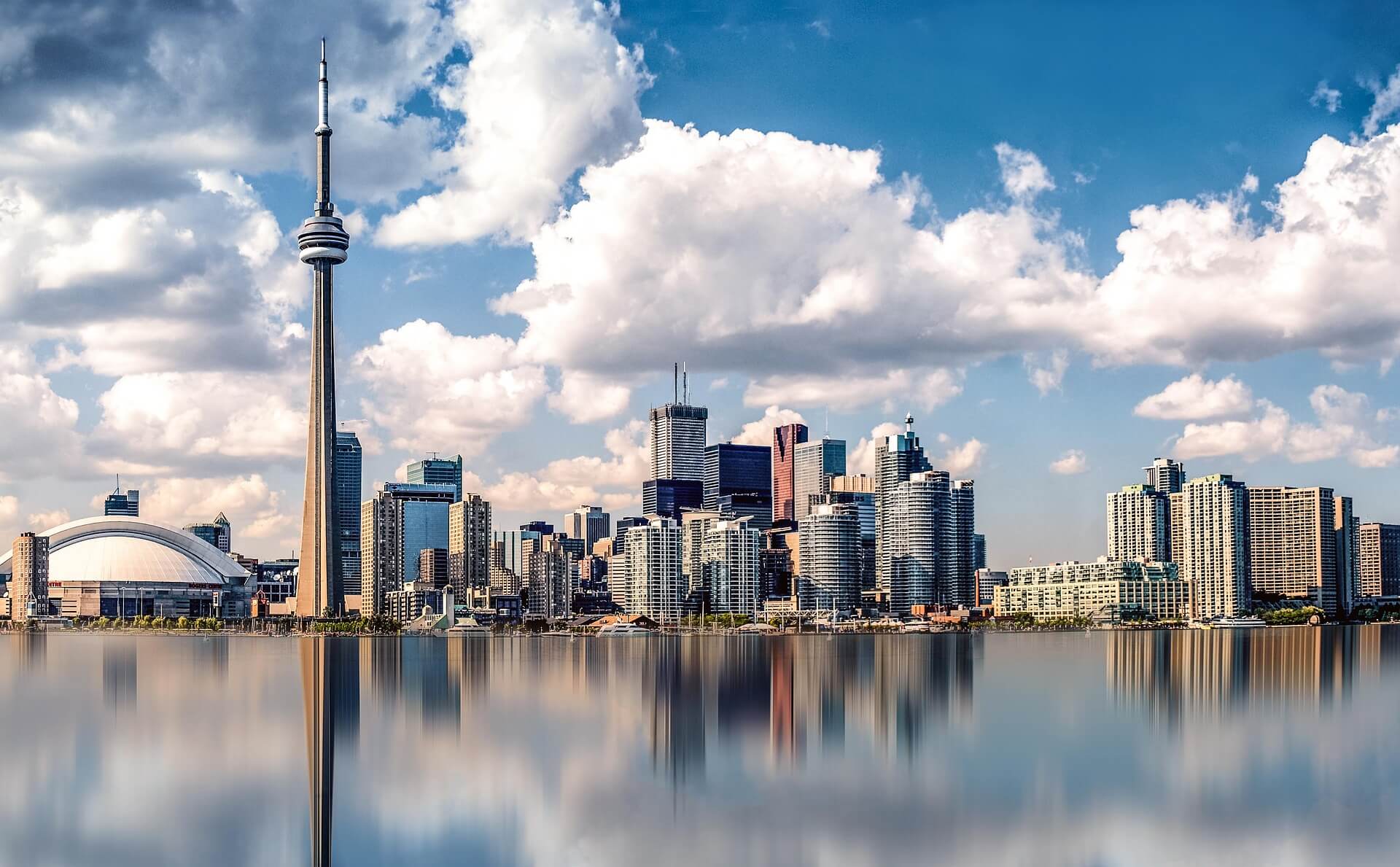 Japanese Canadian Cultural Centre (JCCC)
The Japanese Canadian Cultural Centre is where you can learn more about Japanese culture, martial arts, kendo, and music; as well as practice your Japanese language skills. They also screen reasonably priced live action and anime films on certain nights. On that note, the JCCC also plays host to the Toronto Japanese Film Festival – an event showcasing the best Japanese films. Some of these films even had their North American premieres here.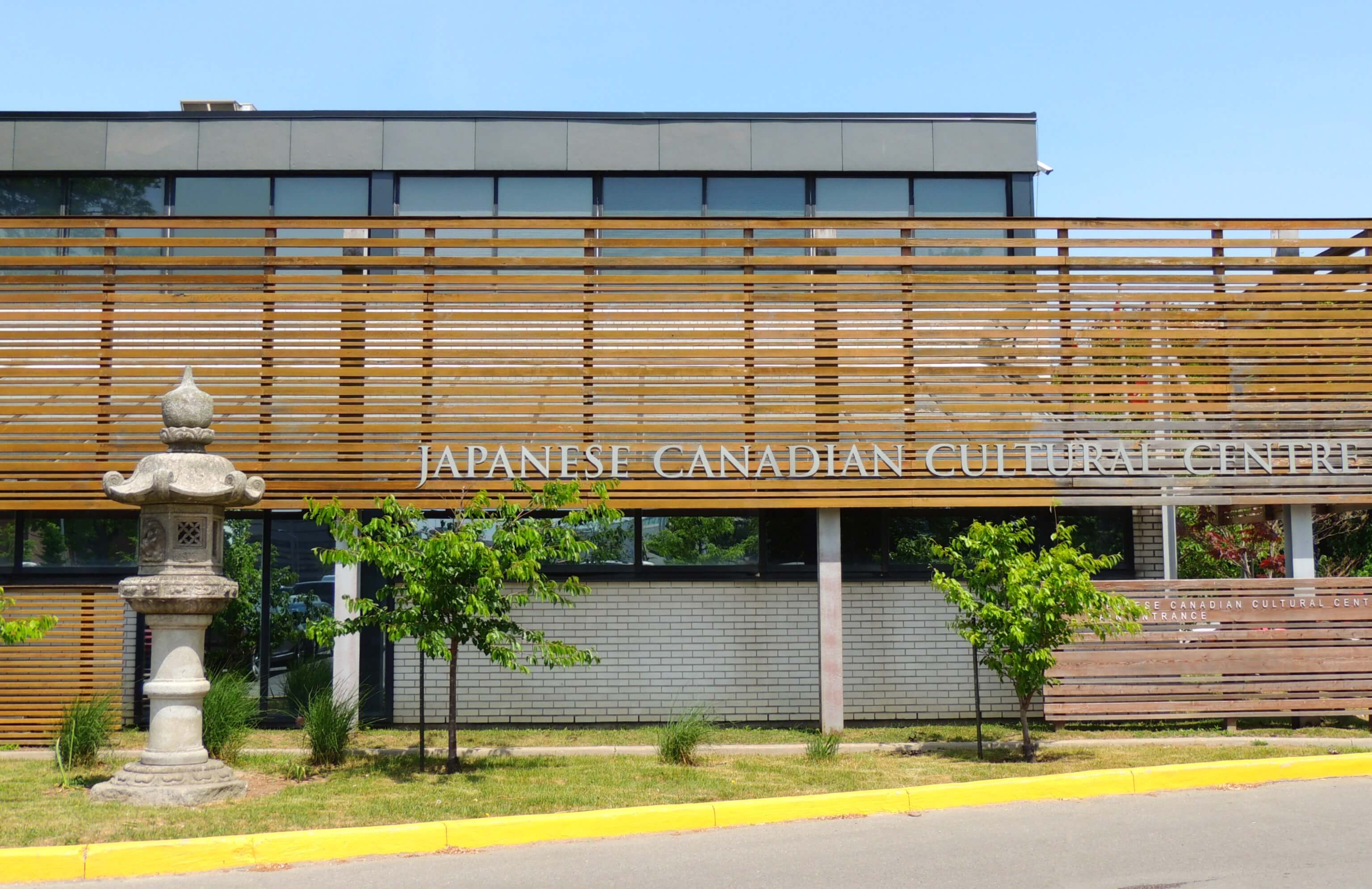 The JCCC was established in 1964 as a way for the Japanese-Canadian community to celebrate their unique culture, history, and legacy, and to share their heritage with Canadians. They boast a membership of 4,300 members in the province of Ontario and attract over 200,000 people to their Spring and Summer festivals, concerts, martial arts tournaments, and many other special events. They also host two Japanese culture/anime conventions: Unplugged Expo x Cosplay Matsuri and Anime Shogatsu.
The Japan Foundation – Toronto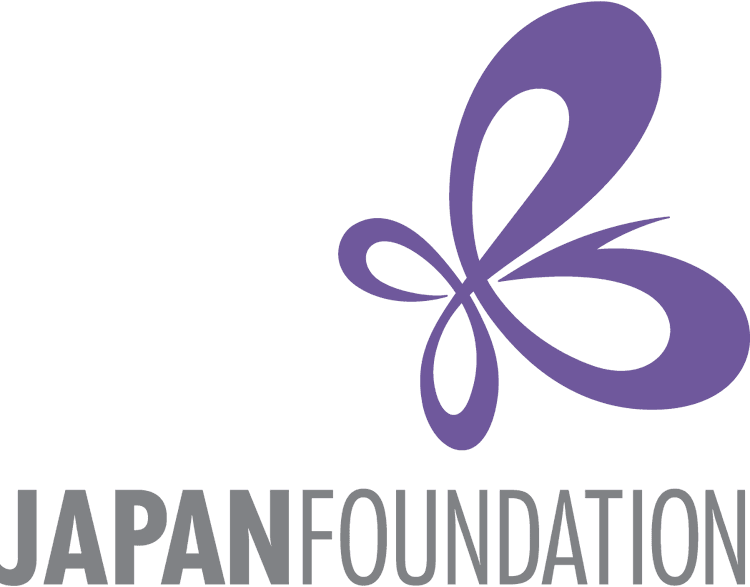 The Japan Foundation in Toronto, established in 1990, is another valuable cultural centre. As part of an initiative by the Japanese National Diet in 1972, the foundation was created to promote Japanese culture around the world. During the Toronto Comic Arts Festival, they've occasionally hosted manga artists as guests and held Q&A sessions in some of their rooms. Overall, they have a library, seminar room, and event hall. Their library boasts over 20,000 Japanese related print and audio materials and hosts year round events like art exhibitions, film screenings, and lectures. There are also workshops and opportunities from Japanese educational and cultural organizations, so you can definitely come here if you want to brush up on your Japanese.
Japanese Food Galore
I'm beginning to think Toronto is slowly becoming the mecca of Japanese food outside of Japan. If there are any of you out there that disagree, go right ahead. Let me try and change your mind by going over all the options available in the city.
Right between Bay and St. Patrick Street is an area that's been dubbed "Little Japan" by some. Within the area are two Uncle Tetsu Cheesecake shops, whose cheesecakes are becoming a staple dessert of the city because of their delicious taste and fluffy texture. They've since expanded to several stores around the city. One of their flagship stores even had a maid cafe concept called the Angel Maid Cafe. In addition to serving cute cafe food and drinks, they had a customizable photo booth with props that you can use to take pictures with one of the maids. They also hosted mini concerts every weeknight where you could sing and jam out with the maids on stage. They've since retired the concept, but the store lives on as a mobile pick up shop for cheesecake.
If cheesecake isn't your thing, there's the Fuwa Fuwa pancake stores to check out. Based out of Tokyo, they specialize in soft, soufflé style Japanese pancakes with toppings like whipped cream, chocolate, and sweet berries.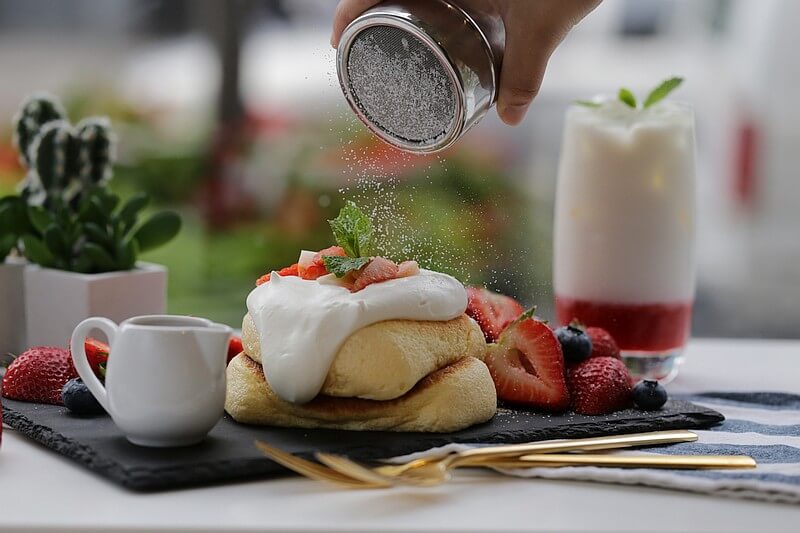 Pablo Cheese Tarts is also another great alternative for cheesecake because it's a special dessert tart filled with gooey cheese filling. You can recognize their logo lightly burned onto the top of these delicacies. They also serve ice cream and special drinks as well.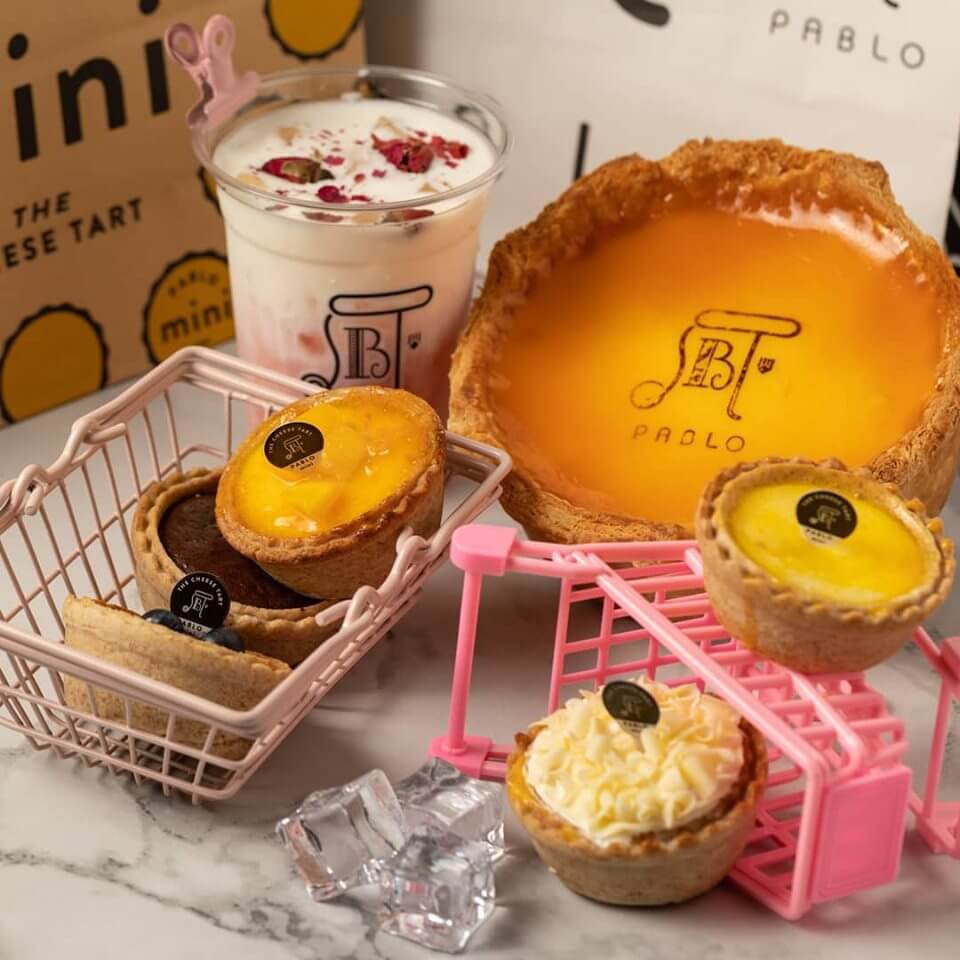 If you're obsessed with matcha, fear not: there's a place where you can satisfy those cravings. Stop by Tsujiri – a widely recognized franchise known for their top notch matcha desserts and ice cream. Founded in 1860, they have two main stores that you can visit in Toronto and more stores popping up soon across the country!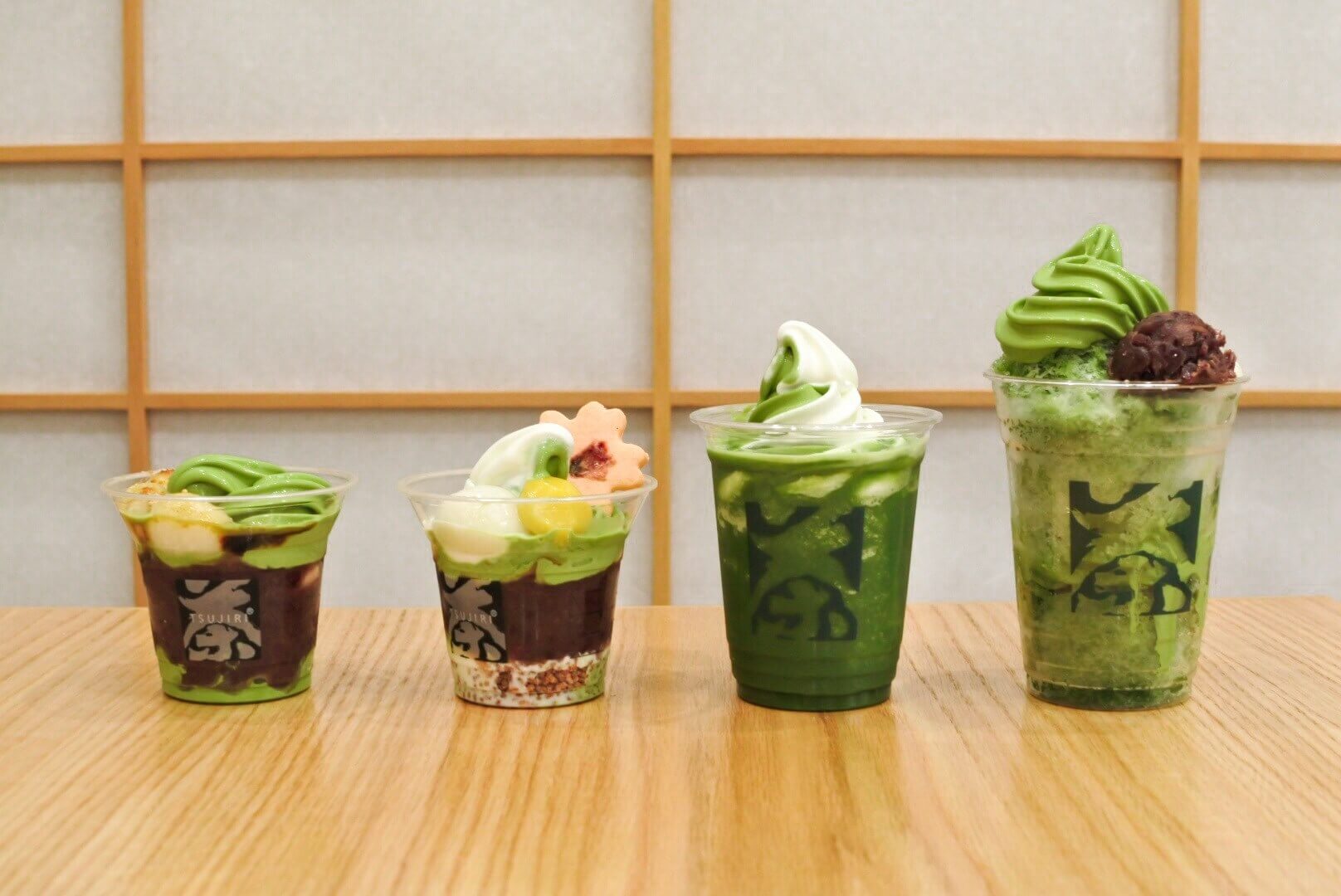 Toronto has also capitalized on the growing ramen and izakaya trends in the west, giving us fine restaurants like Kinton Ramen, Sansotei Ramen, and Don Don Izakaya. Expect to hear loud greetings and goodbyes at these restaurants, which adds to the authentic Japanese experience. You can also grab Kanazawa style curry and beef bowls at Gyugyuya Curry House if you're ever in the mood for lunch.
Japanese Grocery and Utilities Stores
For your authentic Japanese shopping experience, you have a good number of options in the city. Sure, you can visit the huge Muji and Uniqlo stores that have opened up if you ever want clothing or utilities like pens and pencils, but there are also some smaller stores that you can visit. In the city's north end, there's the J-Town Shopping Centre, which is a neat little shopping area with restaurants, a grocery store called Heisei Mart, and shops to buy books, cosmetics, and pastries. This is your go-to stop for ready made Japanese food and snacks, as well as hard to find products.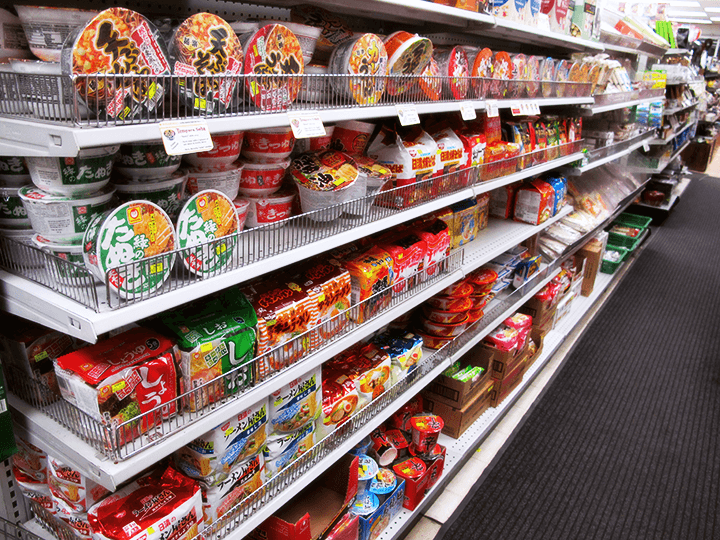 If you don't want to commute so far up north, you can also visit the Sanko grocery store located just west of the city's downtown core. There is even a cool Japantown stylized mural that was painted on the side of the store in 2014 to commemorate Japanese culture in the city. Sanko has served Toronto its finest Japanese products since 1968, making it an important pit stop for quick snacks or cooking utensils.
Cherry Blossom Viewing at High Park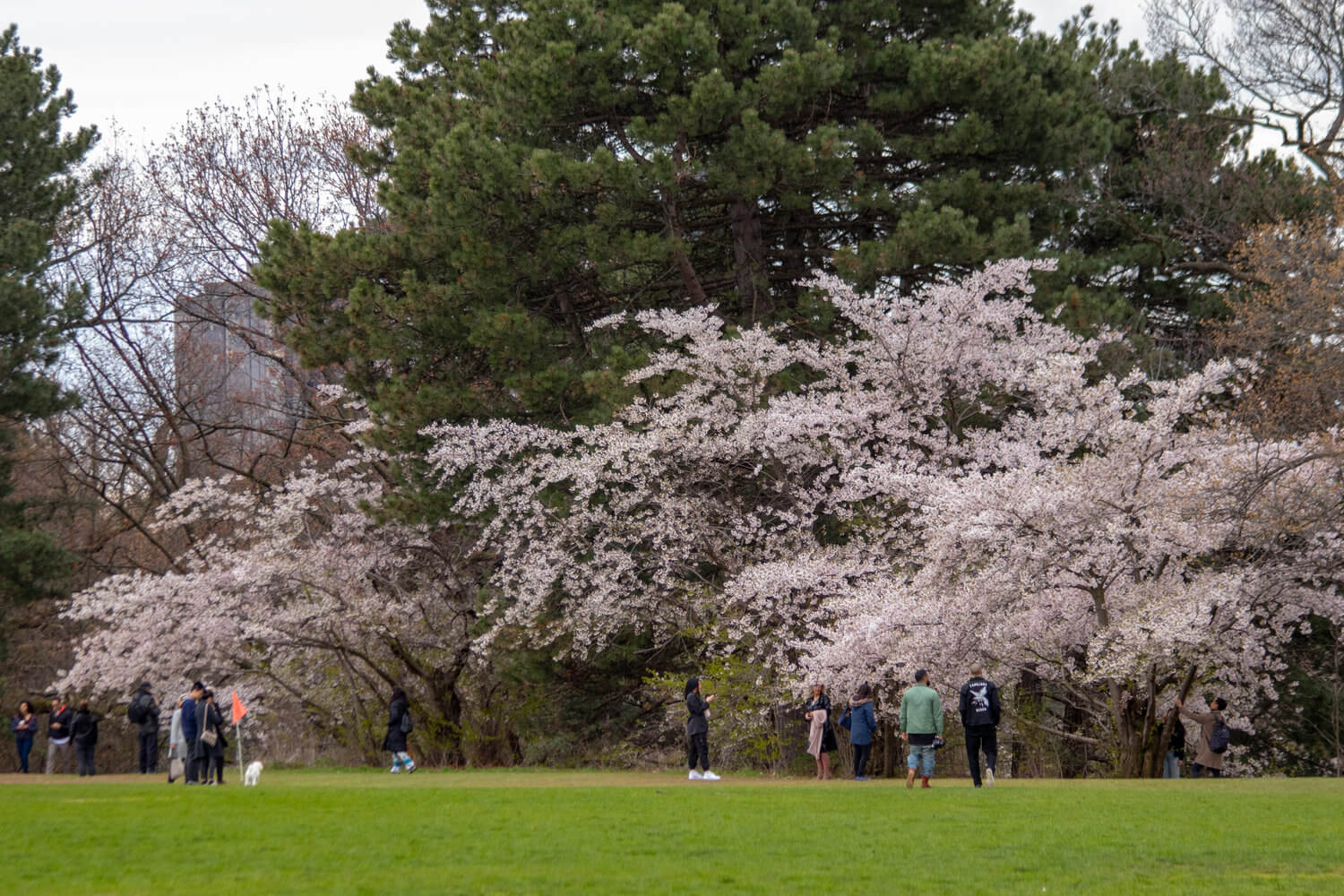 Around early to mid May, the cherry blossoms in Toronto's High Park draw a huge crowd when they bloom. It's a spectacle that's great for photography (especially for cosplays), meetups, or tea parties and picnics. Blooming season is limited, so if you're ever in the city during its peak time, definitely stop by and take a picture. You can follow this handy website to keep track of when the trees start blooming again.
There are many aspects of Japanese culture in Toronto that are worth exploring if you're ever in the city (and too many to fit into this one article). From delicious food to beautiful cherry blossoms, there are plenty of options to satisfy your weeb desires. All you need to do is look closely and you'll be able to find aspects of Japan in Canada's largest city.
Big thank you to our supporters
From their continous support, we are able to pay our team for their time and hard work on the site.
We have a Thank-You page dedicated to those who help us continue the work that we've been doing.
See our thank you page